2015 was a big year for beard "science."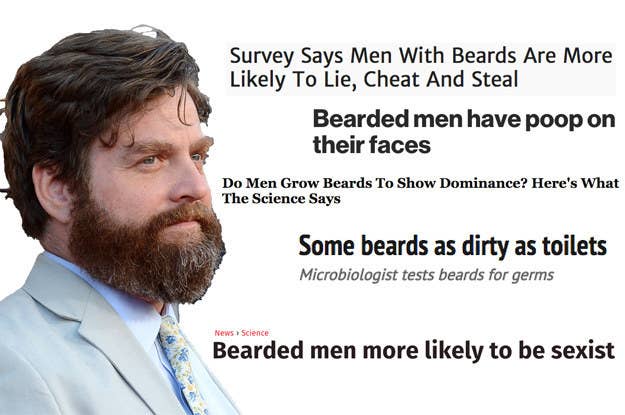 Here's the scientific skinny on five hairy stories that you may have run into this year:
1.
Bearded men have poop all over their faces.
2.
Bearded men are sexist and hostile.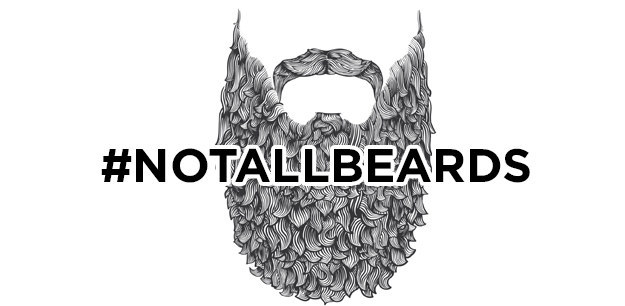 3.
Bearded men are dangerous, cheating, thieving liars.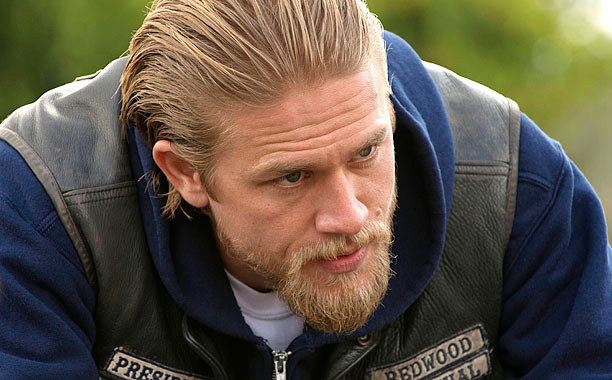 4.
Men with stronger beards are more attractive to women than men with patchier beards.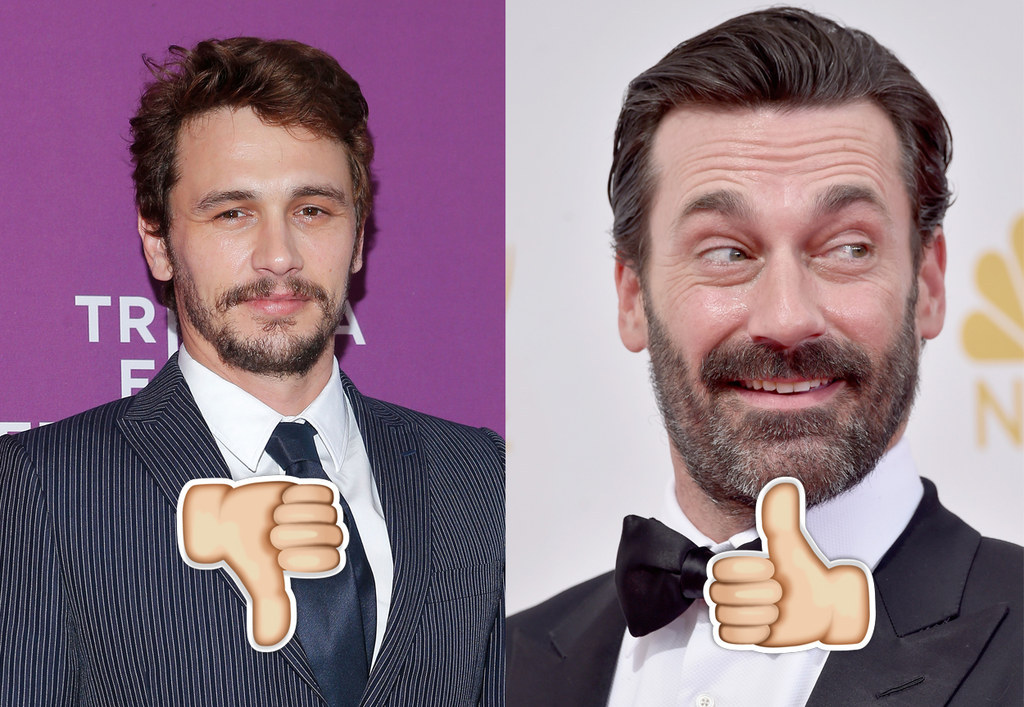 5.
Men with beards are perceived as more masculine.