14 Similarities Between A Black Hole And My Love Life
It's about to get real dark up in here...
1.
Much like a black hole, my love life was once a hot, bright, shining star.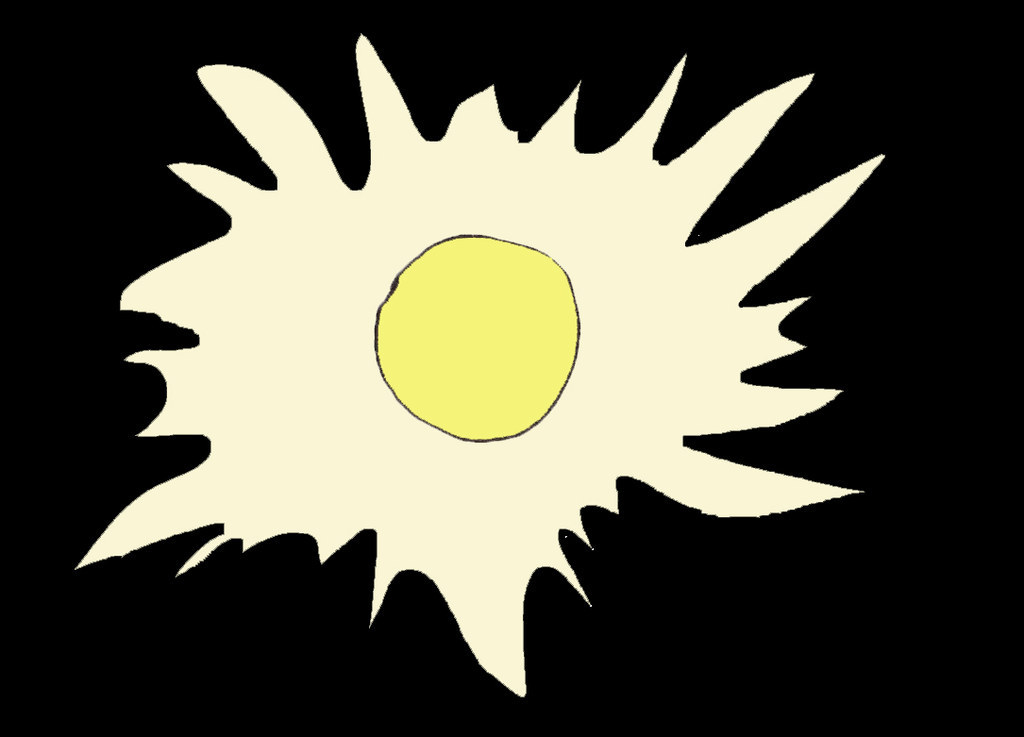 2.
Now all that remains is a dark chasm representing what once was.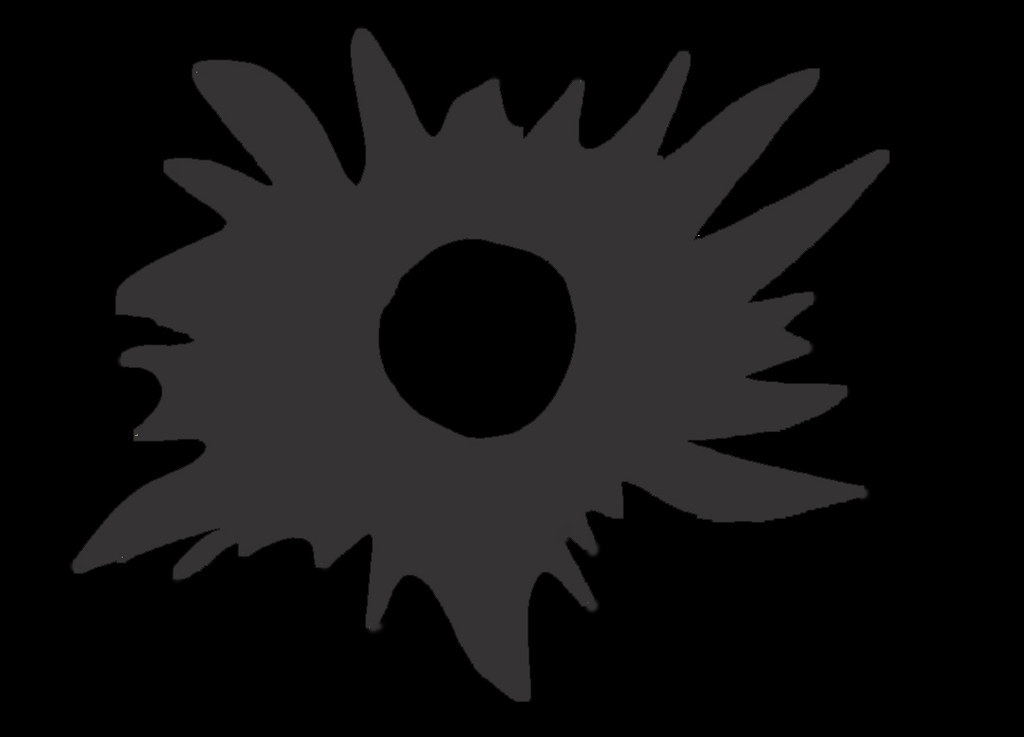 3.
No light, literal or figurative, can escape from either my love life or a black hole.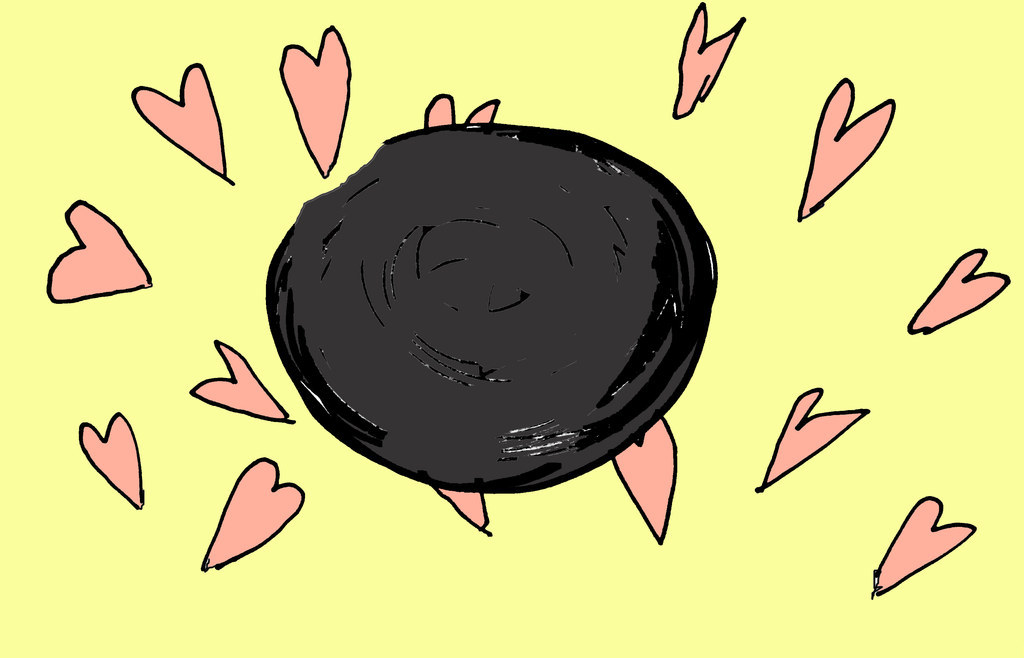 4.
Many black holes are computer simulated, much like my love life.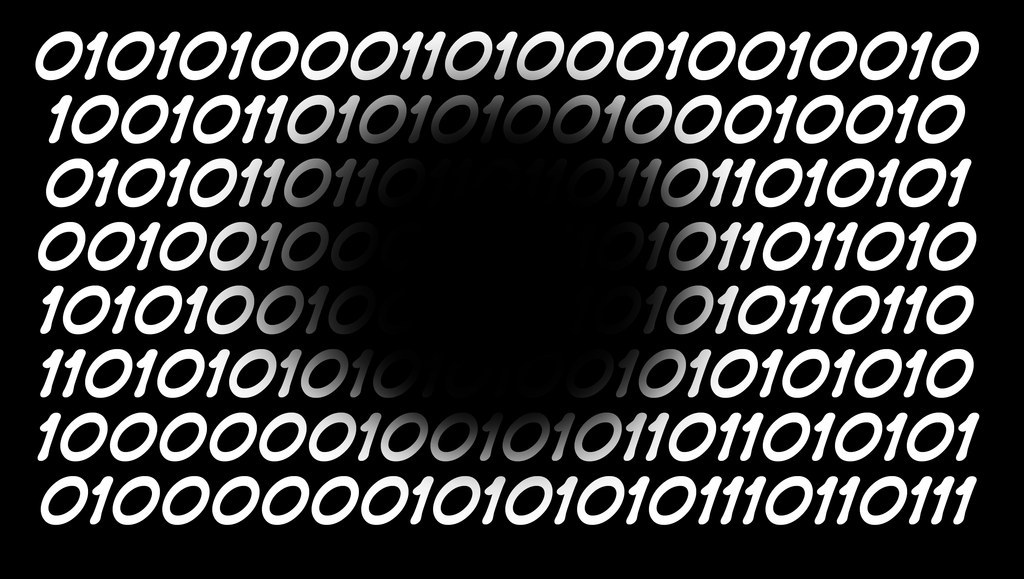 5.
Despite countless efforts to understand the inner-workings of my love life, truly conceptualizing it may be as impossible as it is to conceive of the interior of a black hole.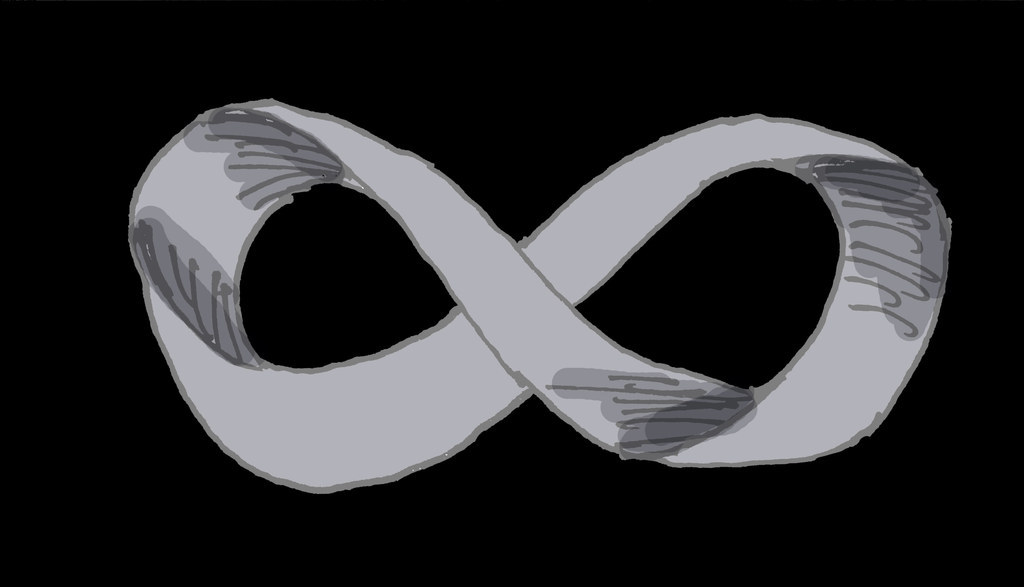 6.
The center of a black hole is called a singularity. The center of my love life is also all about being single. 7.
Objects that make it to the singularity of a black hole are crushed to an infinite density and effectively disappear, just like my crushes.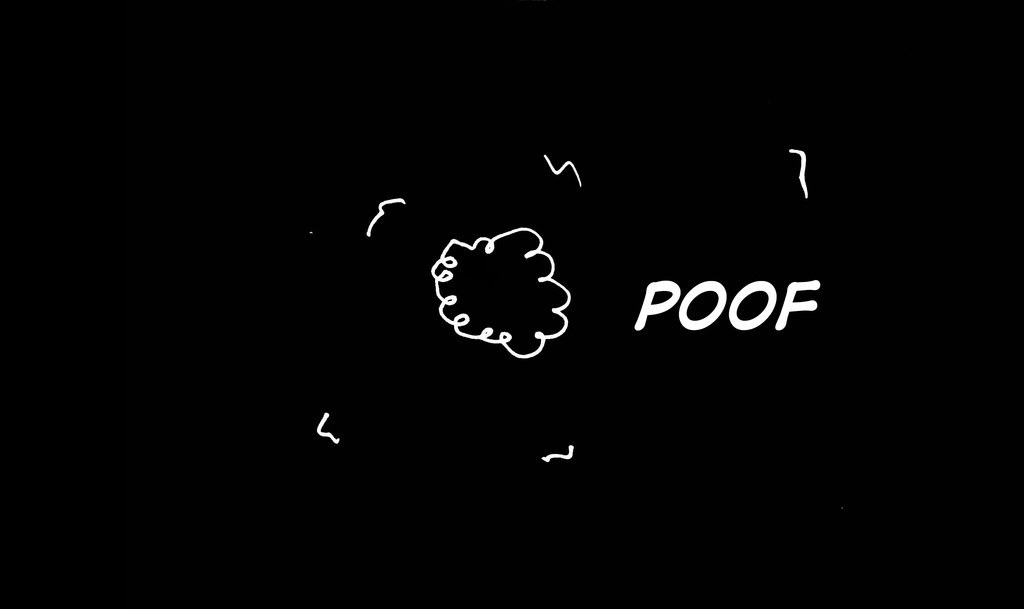 8.
Once inside either a black hole or my love life, space and time lose all meaning.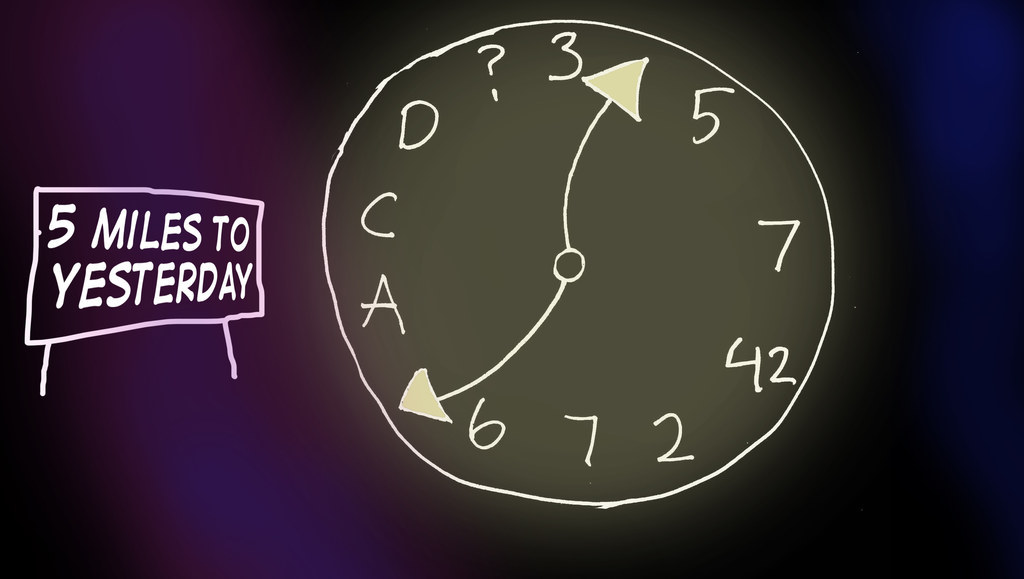 9.
A movie about my love life would almost certainly be played by a Matthew McConaughey-like figure who is disconnected from his loved ones.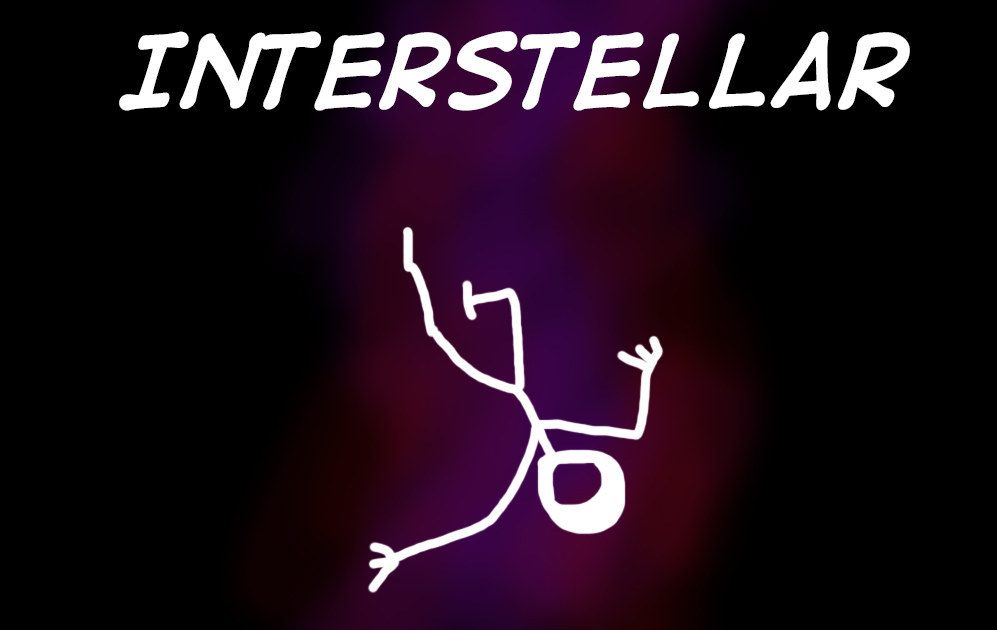 10.
Like a black hole's event horizon, my love life also has a boundary that, once passed, cannot be un-passed.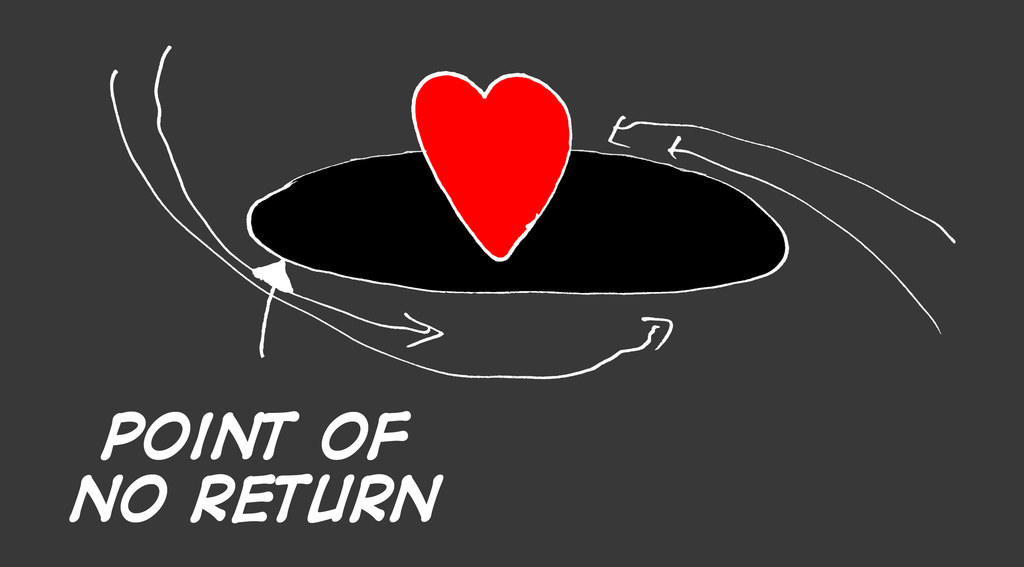 11.
Like my love life, a black hole pulls most things toward it, destroying those that get too close.
12.
The best way to spot a black hole is to view all the super-hot things trying to escape its pull. This is also a good approach for viewing my love life.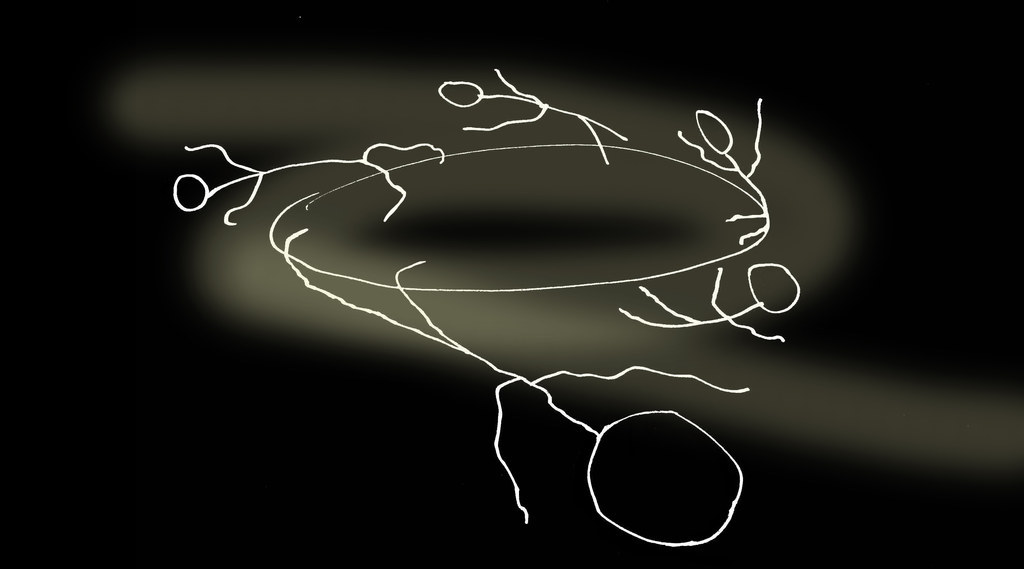 13.
Scientists had long held that a black hole was merely a mathematical fluke — an entirely theoretical entity. Such a position could easily be taken with regards to my love life.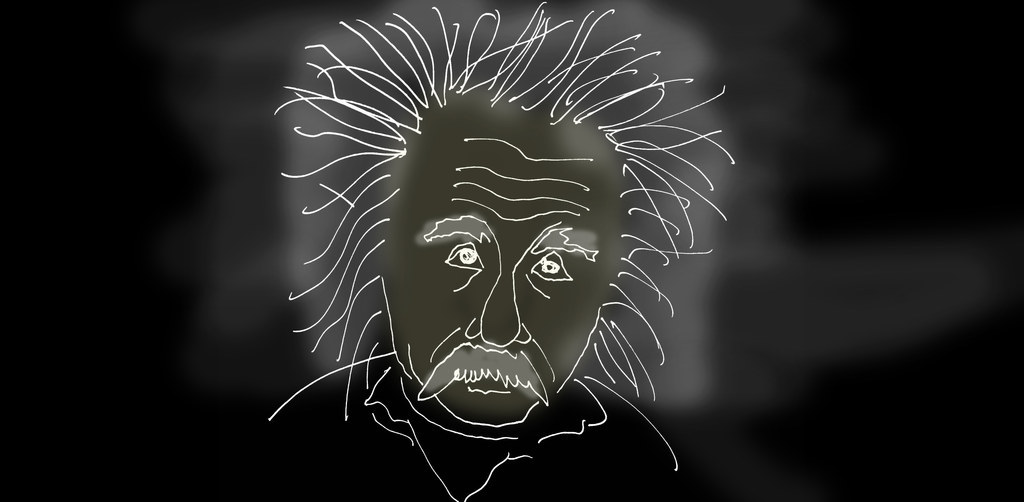 14.
And finally, as was the case for black holes, it may just take a Nobel Prize-winning physicist to demonstrate my love life's existence.