Here Are The Actual Places On Mars Where "The Martian" Is Set
The places are real, and NASA has the images to prove it! Mild spoilers.
The Martian, a blockbuster about an astronaut stranded on Mars, premiered this weekend and it gave us the experience of actually, kinda sorta being on Mars.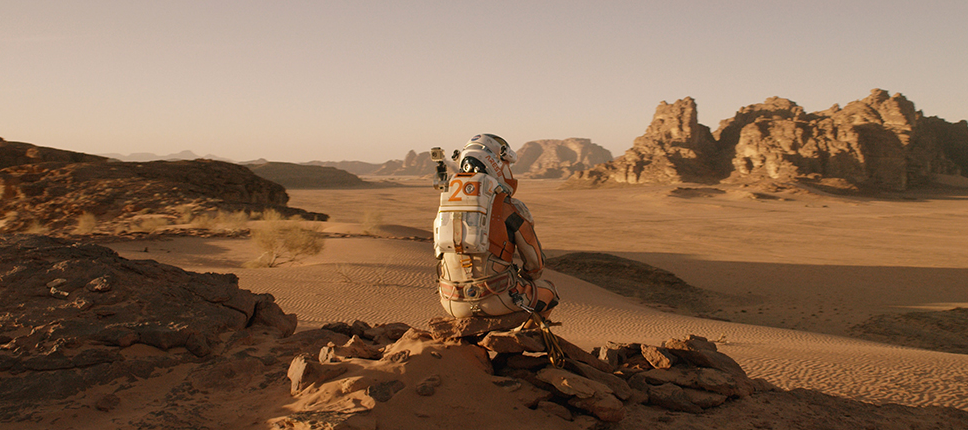 The movie is noted for its attention to detail. One example of this is that all the locations in the film are actual real places on Mars.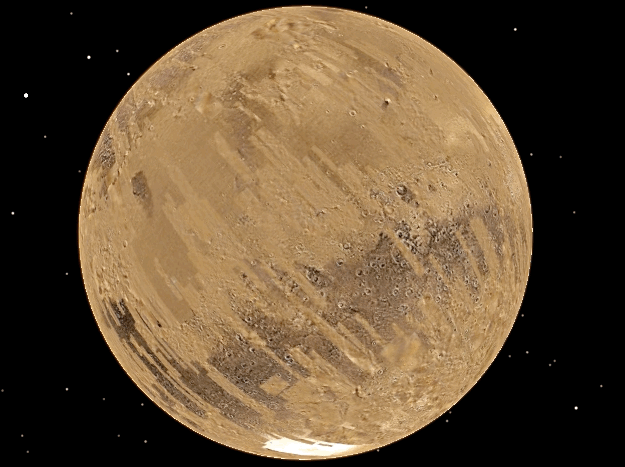 Much of the movie takes place at the "Ares 3 landing site," which is in a region called Acidalia Planitia. This is where the "Hab" is located: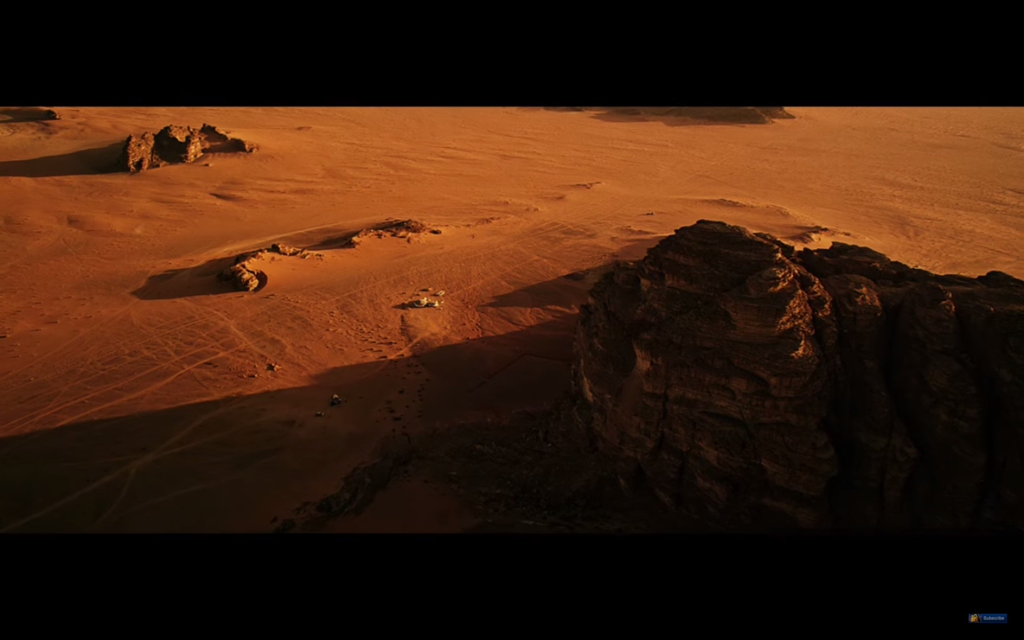 And this is what that same area looks like IRL: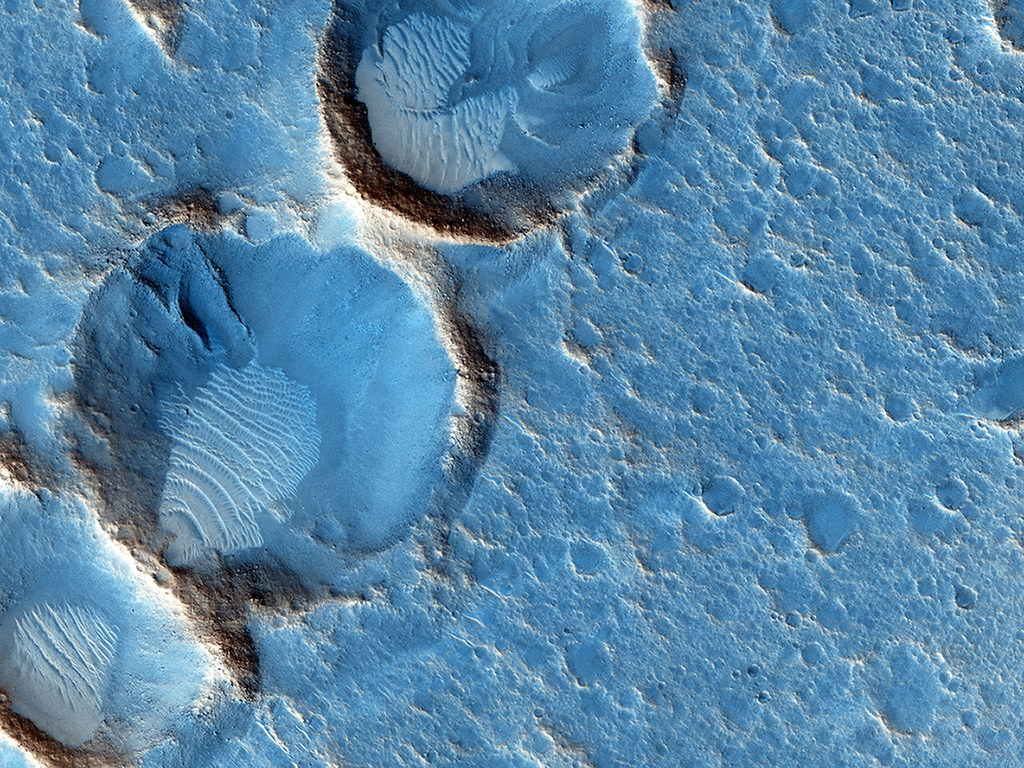 The movie ends at a different area, the future site of the "Ares 4" mission that already has an ascent vehicle delivered and ready to go. This place is called Schiaparelli Crater.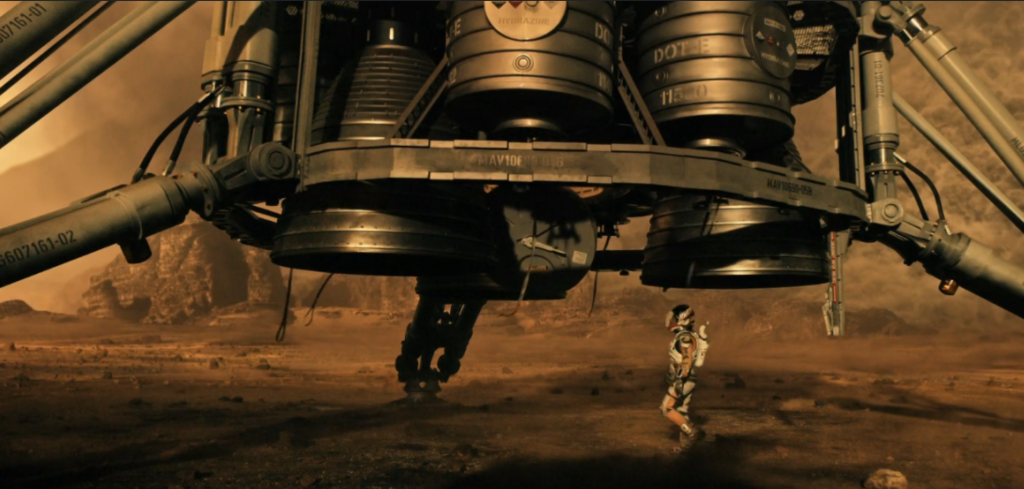 That region looks pretty gnarly IRL: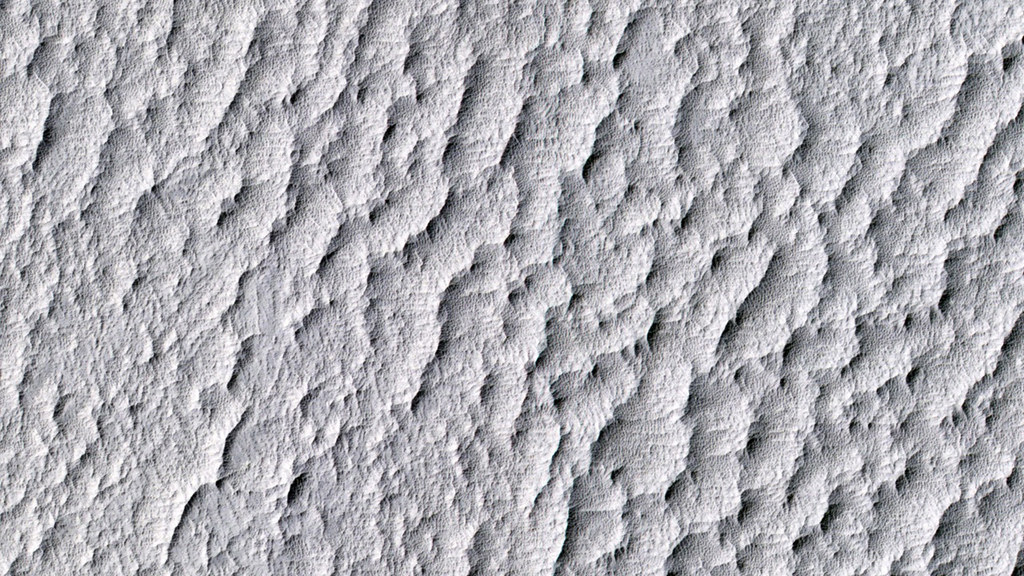 NASA hopes to send actual humans to Mars by the 2030s. We are going to have to "science the shit" out of some stuff before we can get there, though!