Here's What It's Like To Almost Be Selected As An Astronaut
In 2003, Derek Green almost made it all the way through NASA's astronaut selection process. He told BuzzFeed what that experience was like.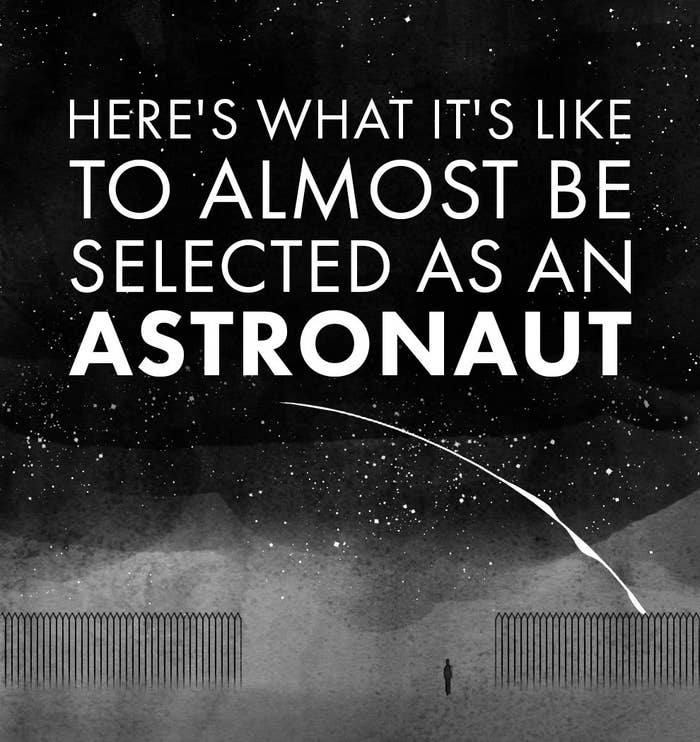 Retired Lt. Col. Derek Green applied to be an astronaut in 2003 and made it to the final round of interviews. Here is what that process was like back then:
1.
He had a damn impressive resume that he tailored specifically for the astronaut program.
Green told BuzzFeed Science that he had wanted to be an astronaut since he was 6. He did his research and found that (back then) most astronauts were military pilots and that most had engineering backgrounds. He jumped into both of those careers and became an Air Force pilot with two master's degrees — one in aerospace science and the other in aerospace engineering.
2.
He began the process just the same as any other job — by filling out an application.
The initial application was pretty extensive, Green said, and involved gathering references, providing your qualifications, and all that other stuff you might expect from a job application. There are actually two applications, one through the military and a separate one for civilians. He filled out both to maximize his chances. His civilian application ended up making the initial cut.
3.
His application made it through two extensive rounds of cuts.
First, NASA asked him follow-up questions based on his application. Then they sent him out on a physical to have a doctor certify that he did indeed meet the requirements set out on the application. After that, the excitement only built, he said, as he wondered if he would get "the call" to come in for an in-person meeting. He did get that call.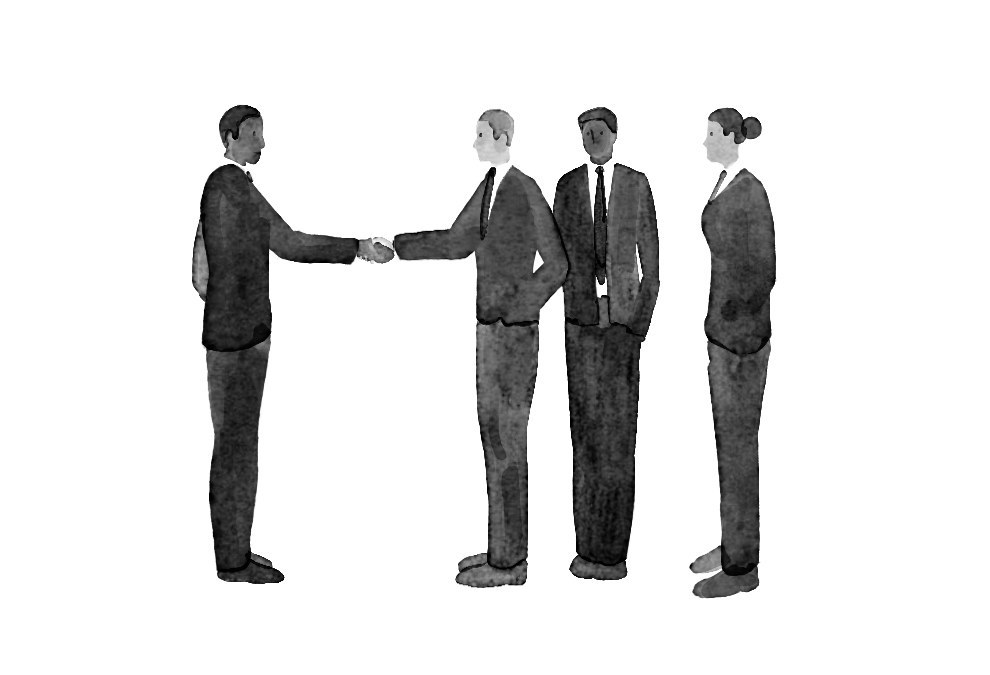 4.
He was flown to the Johnson Space Center, where he met 15 to 20 other people just as qualified as he was.
He said it was a wild experience because, while surrounded by all these immensely qualified people, he looked at himself as a potential astronaut for the first time. Before that moment, Green very much put astronauts on a pedestal.
5.
The Director of Flight Crew Operations welcomed the group and gave them some hard truths.
The group of candidates was brought into a room where the person in charge of the Astronaut Corps was waiting for them. Green said he showed the candidates a ton of slides pretty much telling them that their chance of becoming rich was low and their chance of a serious accident was high. With that out of the way, the Director said, "Congratulations, let's get started," according to Green.
6.
He took a six-hour, approximately 2,000-question multiple choice test and had a four-hour psychological evaluation.
Only an hour of the multiple choice test was on cognitive abilities; the other five hours or so were all psychological, he said. After those results were compiled, he had something like a four-hour session with both a psychologist and a psychiatrist. "It's very comprehensive and you actually learn a lot about yourself."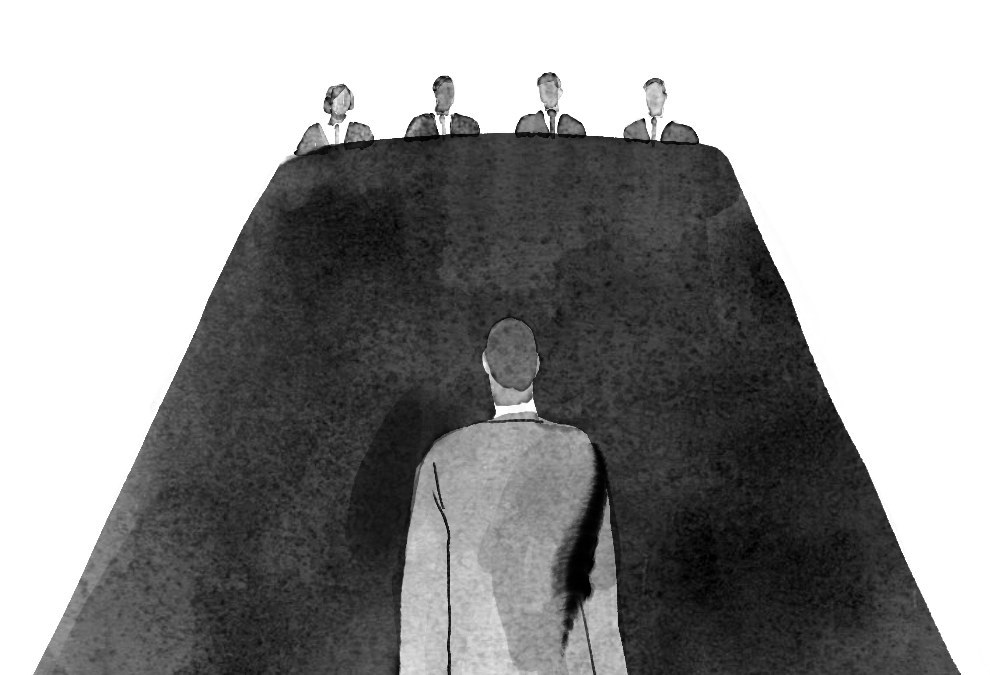 7.
The centerpiece of the week was an interview with a panel of about 15 NASA administrators.
Green would say only that some of these questions were deeply personal. His best friend, Mike Anderson, had already become an astronaut but had tragically died in the Columbia space shuttle disaster just seven months earlier. One of the questions that stood out to Green was what his takeaway was on the group that investigated this fatal accident.
8.
Oh, and he was literally hooked up to a heart monitoring device for a full day and night.
He said that they had him wear a 24-hour heart monitor and that he was expected to record any time he sneezed, went to the bathroom, laughed at a joke, or anything else that could have affected his pulse. He said most candidates, but not all, had it on during their intense panel interview. This was just one of many medical tests the candidates were subjected to during the week.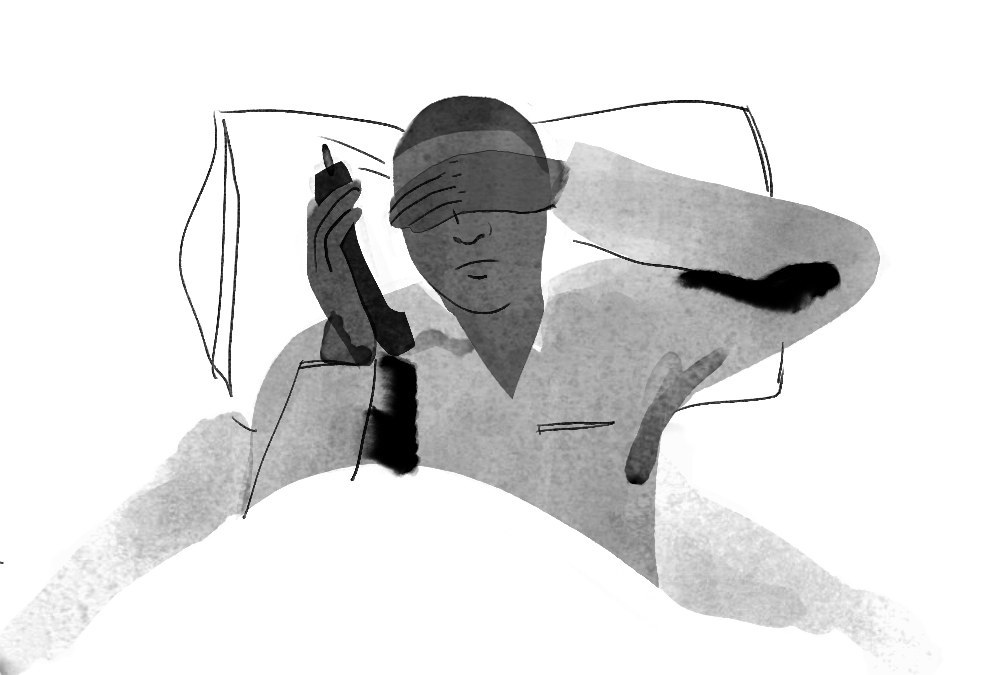 9.
The week at Johnson Space Center was exhausting.
"I reached out to my wife just about every night just to tell her what happened," Green said. "There were times I just fell asleep with the phone in my ear." Green, an Air Force pilot with combat experience, said that the week was probably the most exhilarating, exciting, and intense period of time in his life.
10.
Everyone in his group became close, despite the competition.
"You actually become very close to your interview-mates," Green said. "You're competing with these guys, but everyone is trying to help everyone else." Green said that he is still in touch with some of the people from his group.
11.
After the week ended, people tried hard to get a sense of where they stood.
You don't really get a sense of anything after the week is over, Green said. But then people began to hear things about this person getting a background check or that person's friend getting a call from an investigator, all of which could be interpreted as good signs. If you are selected, you generally get a call four or five months later saying, "'Hey, I wonder if you'd like to come fly with us.' Of course that's that's the call everyone wants," he said.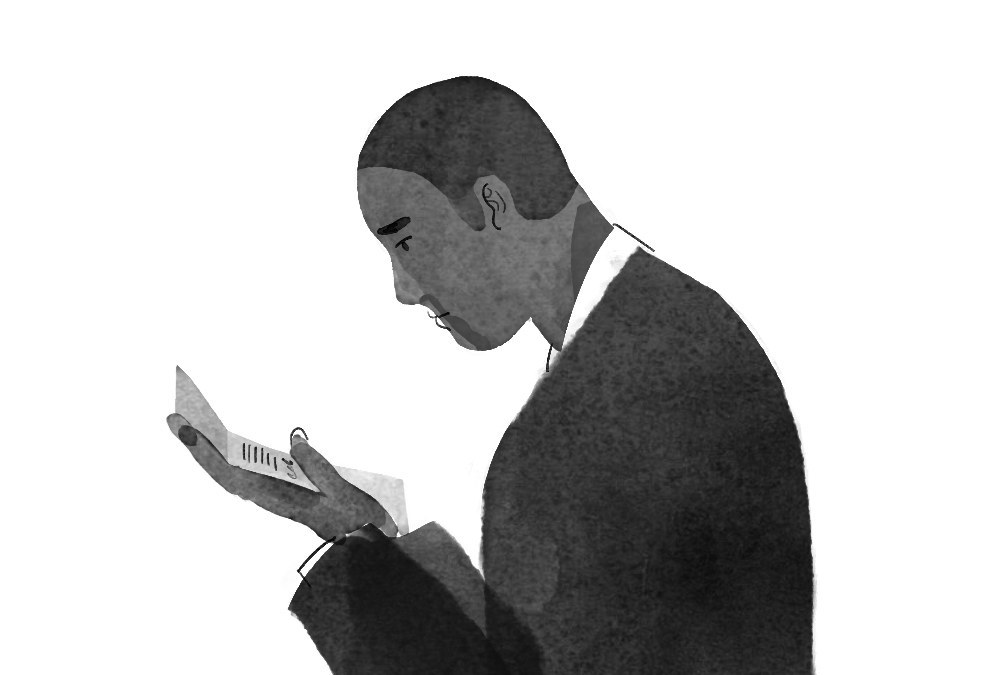 12.
After some time, he got the bad news — his eyes were not acceptable for space flight.
Green was not selected. Despite his vision being good enough for flying in the Air Force, his vision suffered from a minor refractive error, so minor that it wasn't picked up in his initial medical report. The bad news didn't come in the form of a call; it came in the form of a letter. "It was pretty disappointing," he said. "After you read it for a little bit, you realize that they are telling you thanks for applying, but you didn't make the final cut."
13.
Ultimately, though, he was quite positive about the experience.
He said without the dream of becoming an astronaut he probably would never have become a pilot or developed the leadership skills that led to his being be picked as an executive at a Fortune 500 company (he is currently COO of a company called Miracle Mansion LLC). "I don't think I would have done it had I not been traipsing the globe, trying to do what I wanted to do for NASA."
The dream didn't come to fruition, Green said, "but the ride was absolutely phenomenal. I just can't tell you, it was absolutely phenomenal."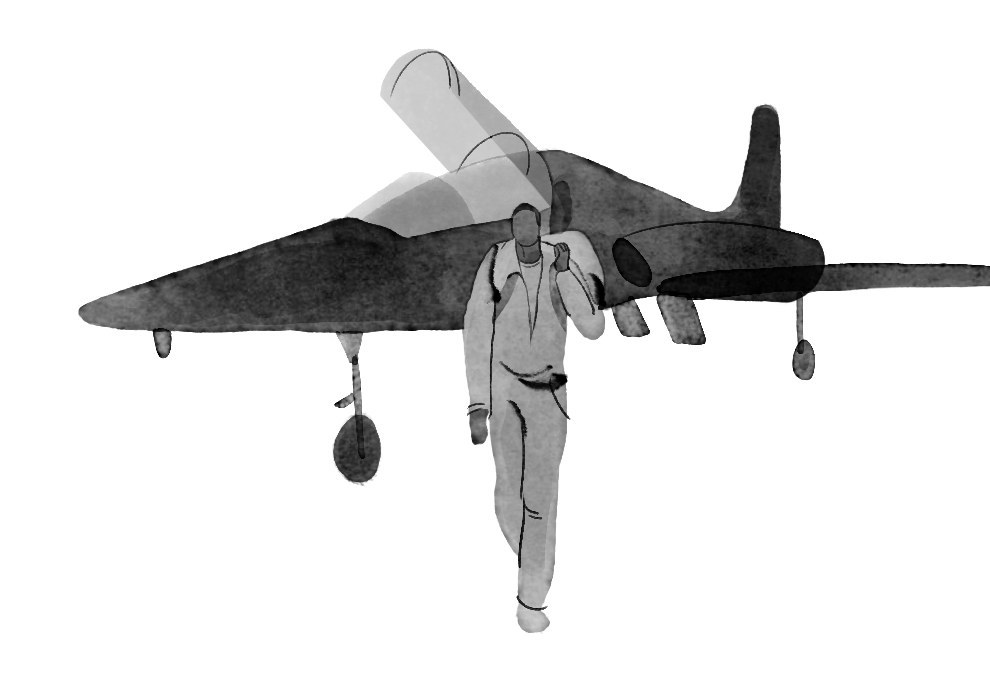 Think you have what it takes to be an astronaut? See if you meet the requirements and fill out the application here. The application period closes on Feb 15.