7 Times Scientists Threw Shade On Now Widely Accepted Ideas
Relativity? "Nothing more than an accumulation of artificial formulas based on arbitrary definitions."
1.
Thomas Jefferson was not down with Antoine Lavoisier's totally valid idea of how chemicals should be named.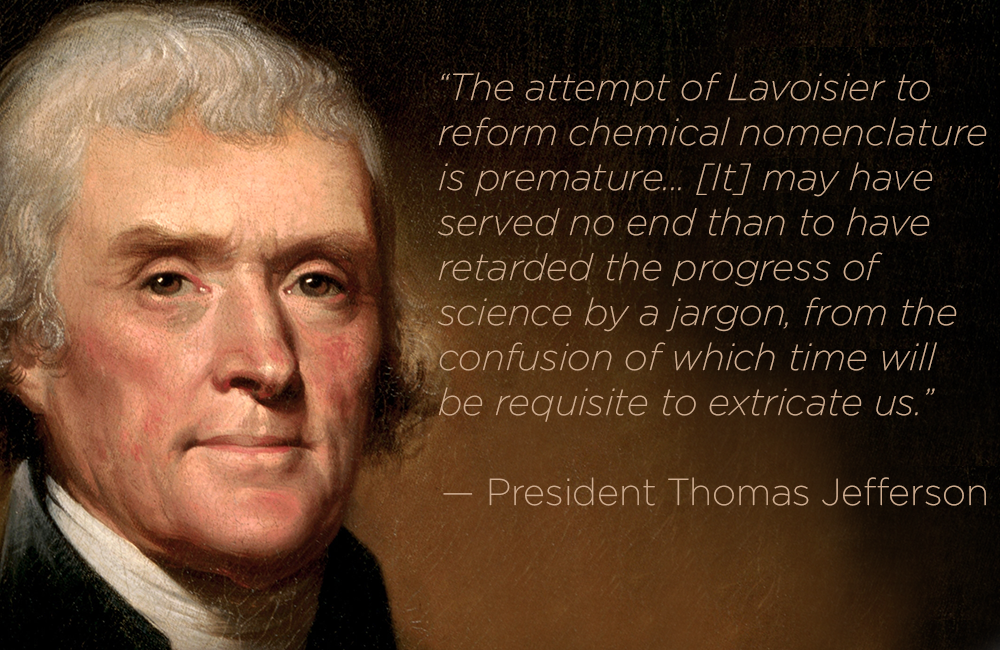 2.
Richard Owen, a natural historian who was well-known during his time, thought Darwin's evolution was bunk.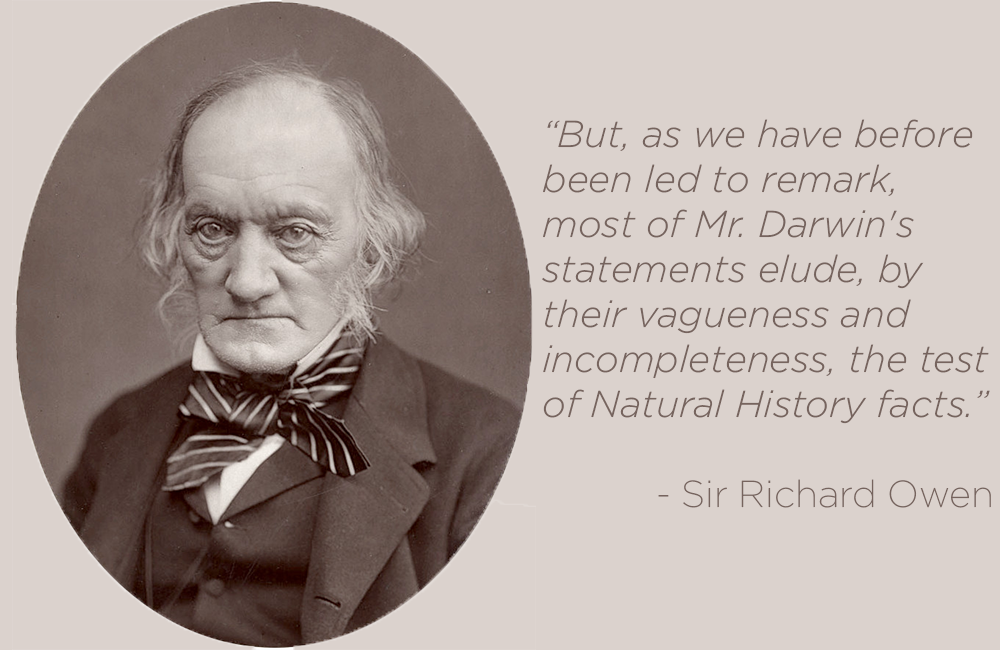 3.
R. T. Chamberlain, an editor of the Journal of Geology, was totally wrong about the idea that would eventually become plate tectonics.
4.
James Hutton was a great geologist, but the dude didn't think that species ever went extinct.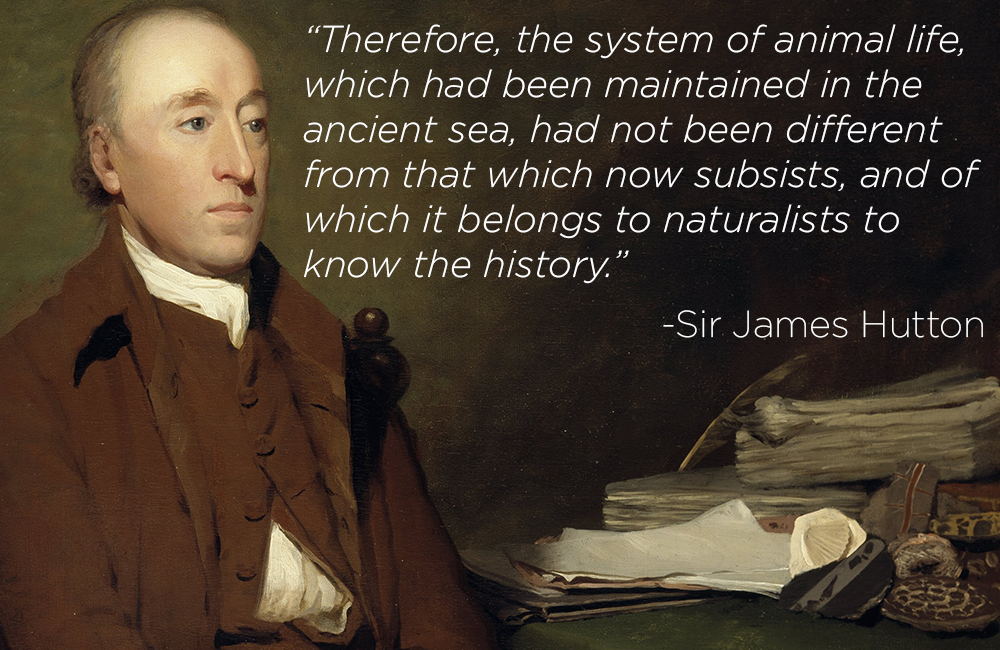 5.
Jean André de Luc, a well-respected geologist and meteorologist, thought Earth was real young. Spoiler: Earth is real old.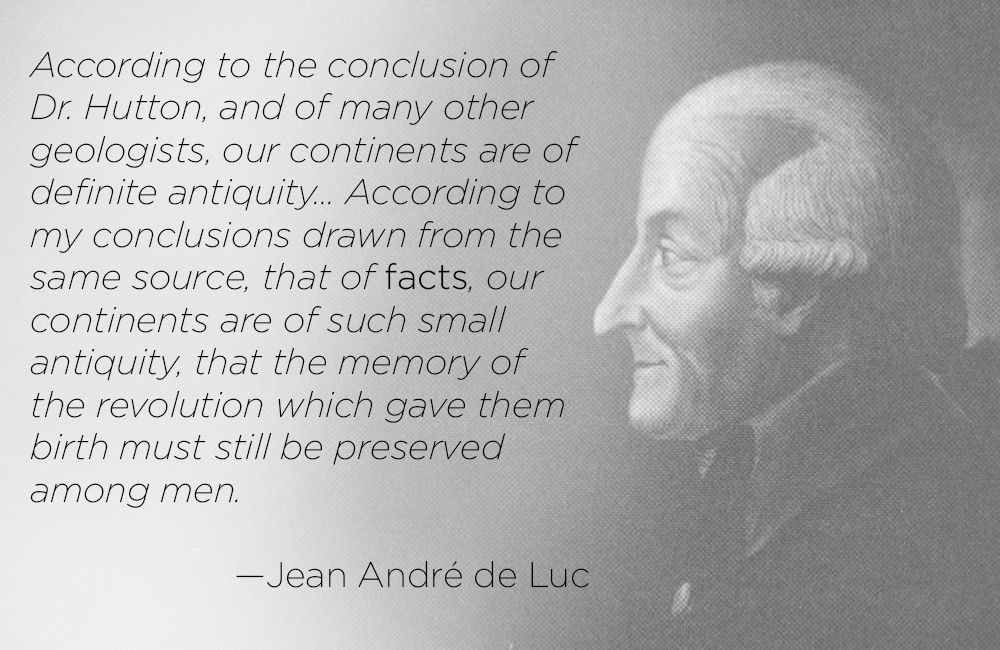 6.
Nobel Laureate Johannes Stark thought Einstein's relativity was a pretty weak theory.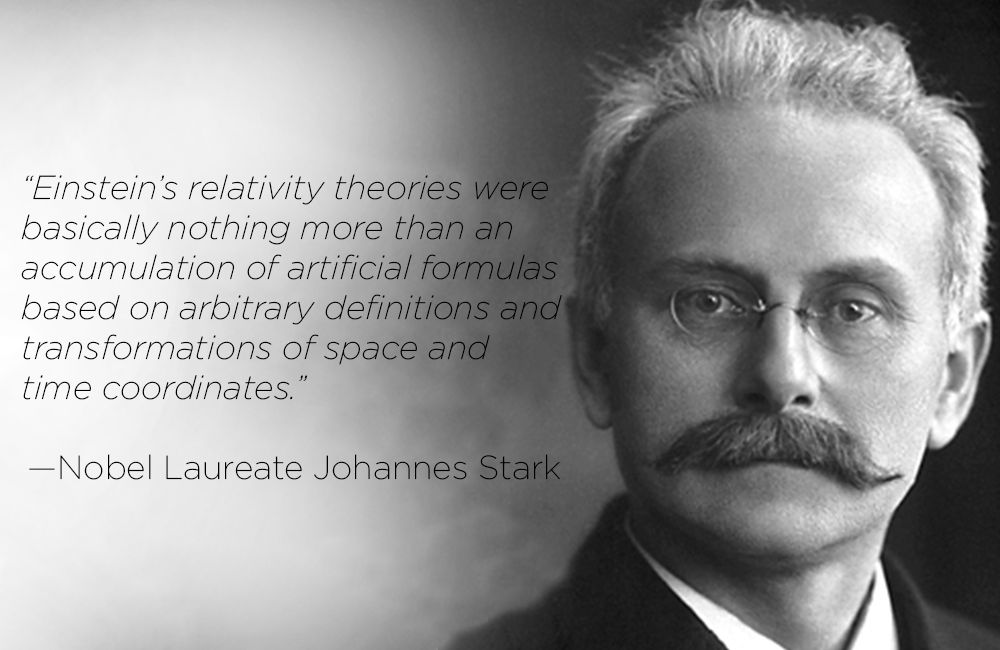 7.
Almost every biologist in the 1970s thought Lynn Margulis' idea about how cells evolved was crazy.