Which Celebrity Is Young Twitter CRO Adam Bain?
You be the judge...
Yesterday, Twitter Product SVP Kevin Weil tweeted an old-school photo of Twitter CRO and potential-future-Twitter-CEO Adam Bain.
Bain was not happy to see the photo live on the internet. Perhaps because he knew hours later we'd place it next to every lookalike celebrity we could think of, and use a cool, photo-slider tool to let you examine the similarities for yourself
Sorry, Adam. Here's the exact thing you dreaded. People at home: tell us, which celebrity is young Twitter CRO Adam Bain?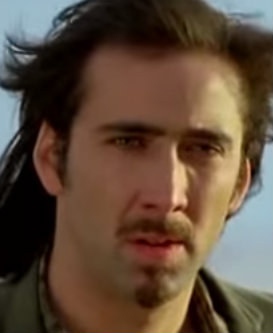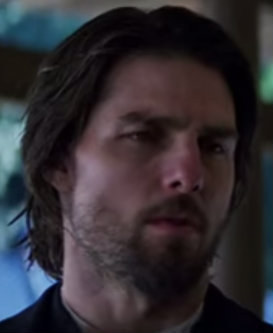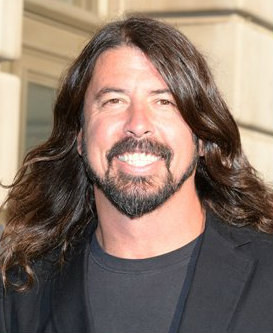 Okay, your thoughts? Adam Bain is:
Oops. Something went wrong. Please try again later
Looks like we are having a problem on the server.
Okay, your thoughts? Adam Bain is: