Executive Turmoil And Turnover At Twitter
Twitter's heads of product, media, and engineering are all on the way out, and two new board members are joining, according to reports.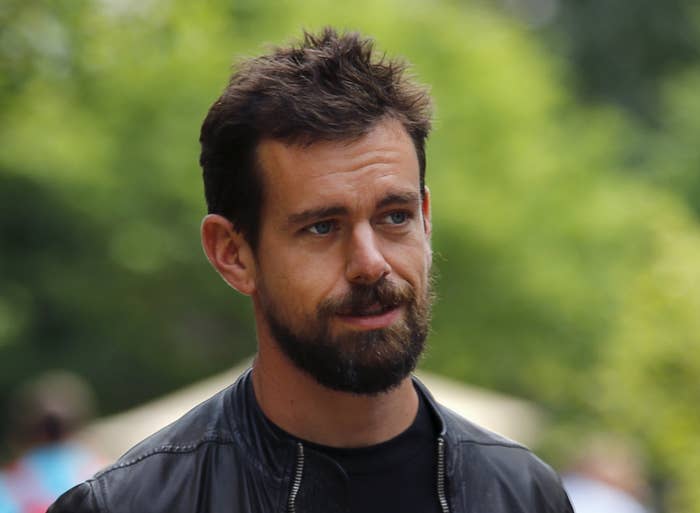 A tidal wave of turnover is coming to the top of Twitter, with a number of critical executives on the way out. In addition, two new board members are reportedly on the way in.

Twitter head of engineering Alex Roetter, product VP Kevin Weil, and head of media Katie Jacobs Stanton are all leaving the company. Following reports in Re/code, Twitter CEO Jack Dorsey confirmed the news. Jason Toff, the GM of the Twitter-owned Vine, is also leaving. This being Twitter, all parties tweeted the news.
Twitter did not respond to a BuzzFeed News inquiry, and referred instead to tweets by Dorsey.

In addition, two new board members will soon be appointed, according to a report in the New York Times.
The departures will likely make what has been a turbulent time for the company even more shaky. Twitter's shares have dropped over 22% since the start of 2016, and over 50% in the last year. The company is being pounded by Wall Street investors disappointed by its slow user growth.
The highest-profile Twitter project meant to spark that user growth is Moments, a tab containing curated stories — about news, sports and entertainment, etc. — made up of individual tweets. Moments, released last October, is a product shaped heavily by Weil and Stanton, and their departures don't speak highly of its performance to date.
Twitter is also expected to announce the hiring of a new chief marketing officer on Monday, according to Re/code.