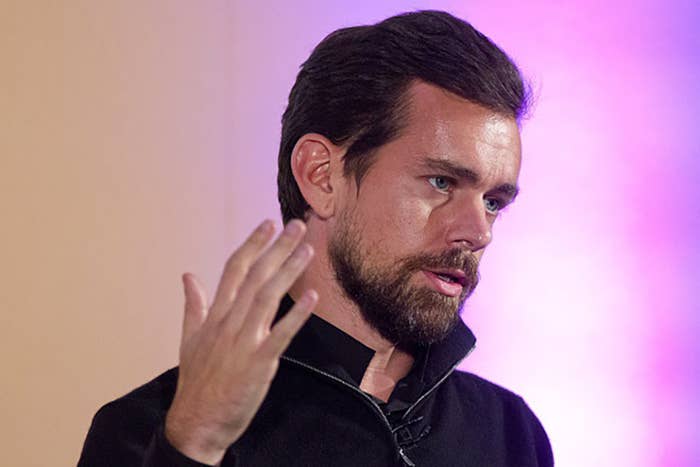 In its ongoing quest for growth, Twitter is going all in and pushing its chips to the middle of the table. Not only is the company reconsidering the reverse-chronological flow of its feed, it's mulling a tweak that would dramatically extend the 140-character limit around which its service was conceived. Re/code reports and BuzzFeed News has independently confirmed that Twitter is working on a new feature that would allow for tweets of up to 10,000 characters. Twitter declined comment.
If Twitter sees these changes through, it will be betting that forgoing such product fundamentals will encourage new users to stick around after they sign up. Twitter has admitted falling short in this area, and the company's inability to retain new users is viewed as a key impediment to its ability to meaningfully increase its user base.
Like all such big bets, success is not guaranteed. And there are plenty of reasons to be pessimistic about this one.
From a user interface standpoint, the move to 10,000 characters might not appear significant. The longer tweets will feature a call to action to expand, according to Re/code. But in terms of user experience, the change could be dramatic enough to undermine the value of Twitter's platform.
Extending its character limit to 10,000 may well weaken the information density and scannability that are now the hallmarks of Twitter's platform. Given the option to write longer tweets, many undoubtedly will. And the result could have a significant impact on the speed and urgency of Twitter's timeline, not to mention the quality of the writing that appears in it (how's it going over there, Tumblr?). While hacks exist for packing more words into Twitter's timeline -- screenshorts and tweetstorms -- they remain end runs around the conceit on which Twitter was built and don't require an extra click to be viewed in full.
While not addressing the 10,000-character limit directly, Twitter co-founder Jack Dorsey, three months into his new gig as CEO, seemed to suggest that whatever Twitter ends up doing to its timeline and character limits will be well-considered.