Twitter Integrates Trending Topics Into Tweets
Another experiment?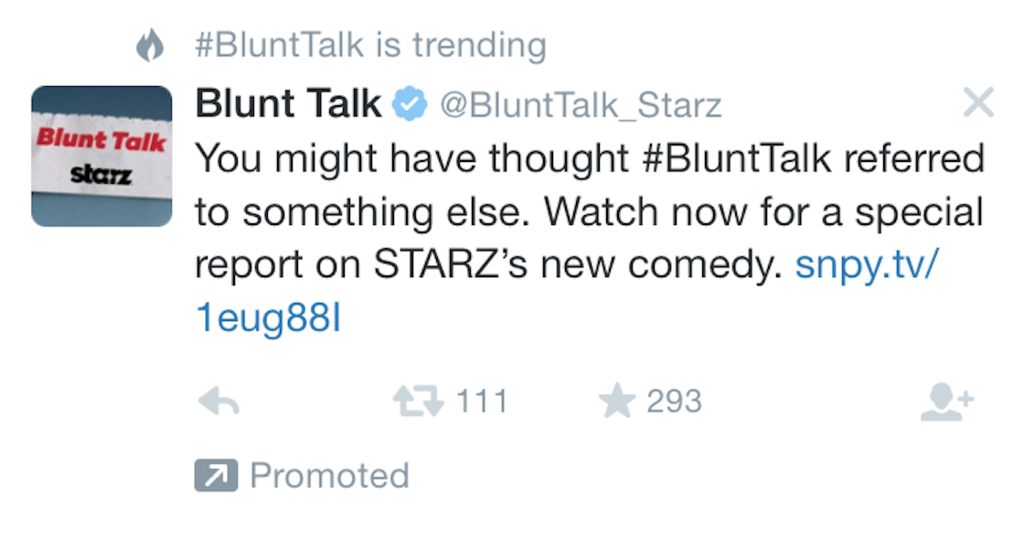 Twitter is adding trending labels to some tweets in what appears to be a new experiment.
The labels, which seem to show up on tweets associated with trending topics, are dynamic, taking the viewer to a trending page when tapped.
Twitter, under the leadership of interim-CEO Jack Dorsey, is on a mission to make the best parts of its product more accessible, and this new experiment seems to part of that quest. Trending topics on Twitter are often filled with great tweets about specific subjects or memes (see: #3WordsToDescribeMyEx). They also often pop up around live events, an area where Twitter's product shines.
Creating an easily accessible window into trending topics could be a good way to hook new users, something Twitter has been working hard to do.
Twitter did not immediately reply to a request for comment.