Tinder Introduces Verified Profiles So You Can Date Celebrities
Is Tinder "Carrot Top" really Carrot Top? Now you'll know for sure.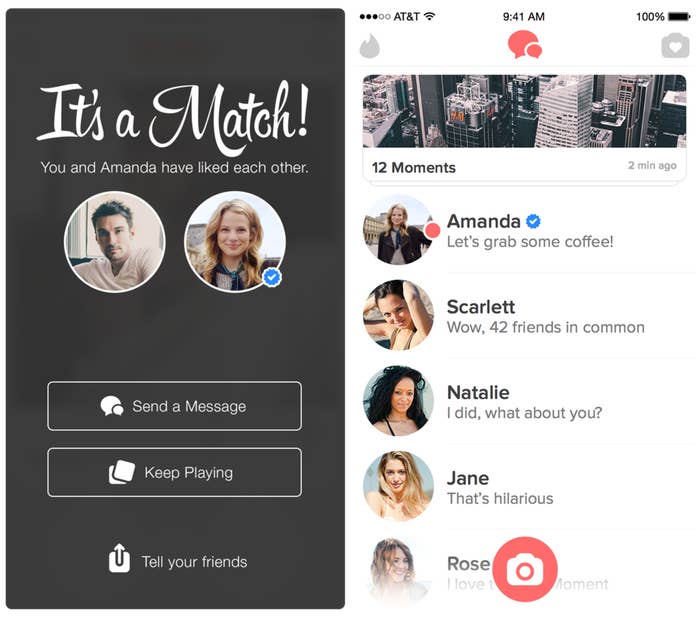 Everyone wants to Tinder, even celebrities. But when regular people come across their profiles, they're likely to believe they're being pranked.
Aiming to make its service more celebrity friendly, Tinder on Tuesday introduced verified profiles. Now, a familiar blue checkmark will appear on the profiles of "notable public figures, celebrities and athletes." When these folks are shown to you on Tinder, "you'll know it's for real," the company said.
We'll leave you with the words of comedian Amy Schumer, who recently riffed on the stigma attached to celebrity online dating.
I know what you're all thinking right now. You're like, how do we date you? Umm, well, you can't. And not because I'm not totally out of the woods with this UTI, but also, I'm not on any dating sites. I feel like you're just not allowed to do that if you've ever been on television for some reason. People are like, "Oh my god, that's so fucking sad." And you're like, "You're right, I should die alone."