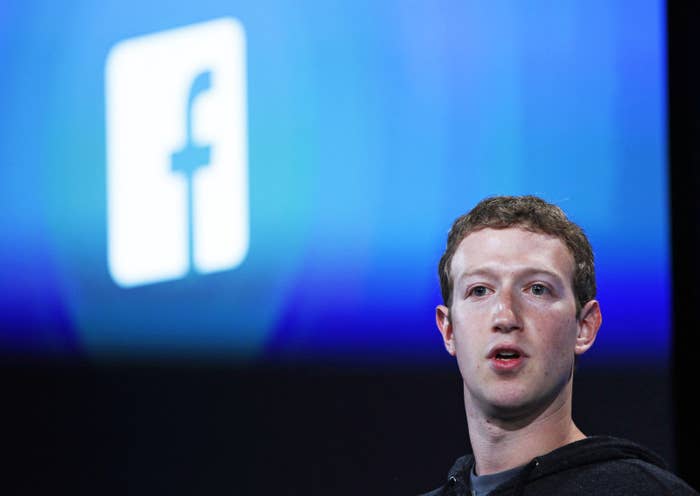 Facebook's revenue has exploded, growing nearly 52% year-over-year to hit $8.81 billion last quarter. But the rush of money into the company hasn't come without hiccups. An issue with Facebook's internal advertising account management system left some accounts without assigned sales reps, causing upheaval in the company's sales team.
Sources familiar with Facebook's advertising operations tell BuzzFeed News that a lack of oversight left some advertiser accounts unclaimed in the company's sales management tools. With no safeguards in place, some members of Facebook's sales staff were able to claim these accounts as their own without having done any work to secure or manage them.
In one Facebook office, for example, the company discovered it was paying commission on a number of advertiser accounts to employees that had done nothing to earn it. After Facebook discovered the issue, it fired a handful of sales reps.
"It speaks volumes to the state of Facebook's business," an executive from a rival service told BuzzFeed News. "They have so many customers that some can get lost in the sea."
Not every employee that exited the company at or around this time was involved with this issue and fired amidst these accusations. Facebook declined comment on recent departures at its sales team.
These particular advertising account management system issues have no relation to the ad metrics inflation scandal Facebook has been embroiled in since late last year. But they may raise some eyebrows among advertisers already having trust issues with a platform that overestimated average video viewing times and other metrics used to determine success.

UPDATE
This story has been updated with additional information about Facebook's issues with its advertising account management system.