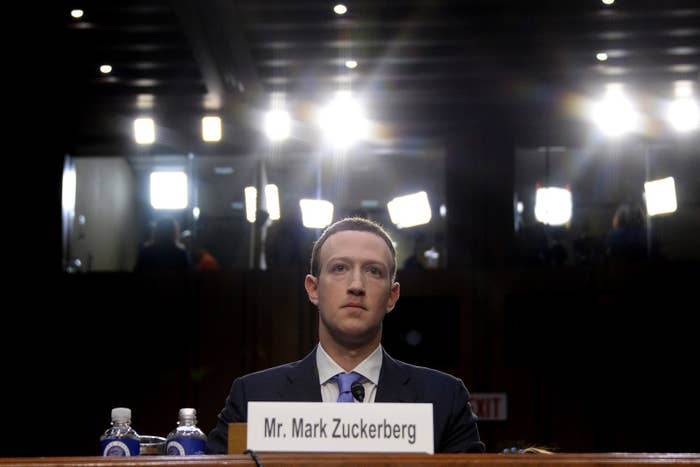 In testimony to the Senate Judiciary and Commerce committees on Tuesday, Facebook CEO Mark Zuckerberg indicated Facebook might one day offer a paid version.

Zuckerberg seemed to reveal that a paid version of Facebook is under consideration in response to a question from Senator Orrin Hatch, who asked if Facebook will always be free. "There always will be a version of Facebook that will be free," Zuckerberg said. This answer left the door open for a version that users do pay for.
The remark drew instant attention from those following the hearing. "That's a huge shift if it is not a slip of the tongue," University of North Carolina professor Zeynep Tufekci tweeted in response to the comments. "That was an obvious question he'd be prepared for."

"I think Facebook is pondering a shift to non-ad model, at least as an option."
One idea for a pay model, floated by some in response to Facebook's advertising crisis, would be to make an ad-free version of Facebook available to people who pay a subscription fee. In an interview last week, Facebook COO Sheryl Sandberg said an ad-free Facebook "would be a paid product."
Facebook did not immediately respond to a request for comment.