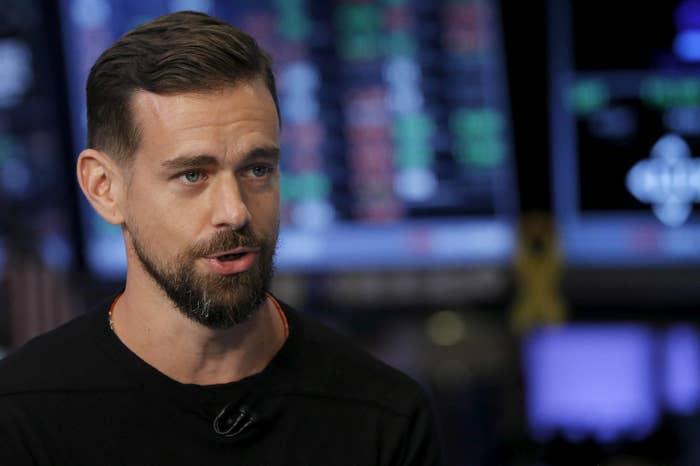 Twitter is considering an edit function for tweets.

In a seemingly impromptu chat on his platform Thursday, Twitter CEO Jack Dorsey gave hope to those who have long advocated for the feature, telling one user that "a form of edit is def needed" and another that giving users the ability to edit their tweets is something the company is "thinking a lot about."
The demand for an edit button has become something of a meme on Twitter. After seemingly every new Twitter product announcement, many of the platform's users respond with some form of "Yes, but still no edit button?" Meanwhile the feature has become standard in competing platforms such as Facebook and Instagram.
The edit function came up when Dorsey, following the lead of Airbnb CEO Brian Chesky, asked his users "What's the most important thing you want to see Twitter improve or create in 2017?" Naturally, users brought up editing Tweets, and Dorsey appeared on board with the idea.
In the banter following his question, Dorsey indicated that he believes both verified and non-verified users need some form of edit function. He also got into some options for how an edit function could be rolled out: for a brief time only, or a longer time span, each of which comes with its own complications.

If tweets were only editable for a short amount of time, then typos and errors noticed later would remain unless the tweet were deleted. And, as Dorsey noted in, Twitter is often the public record, so the ability to edit always could lead to issues where people would try to revise statements they make on the platform without accountability.
Twitter declined comment on the company's product plans beyond Dorsey's Tweets.