This Woman Has The Same Name As Donald Trump's Least Favorite Senator And It's A Nightmare
"Wrong Elizabeth Warren. More importantly, please be kind to others," says woman in unfortunate Twitter situation.
This is Elizabeth Warren.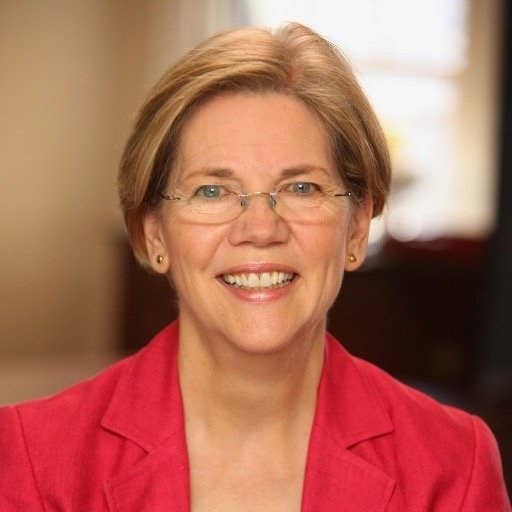 She's a US Senator from Massachusetts who tweets regularly from her @SenWarren account.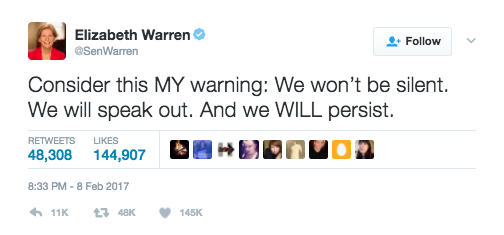 This is also Elizabeth Warren.
She is a self-described "dreamer. builder. discoverer." who tweets regularly from her @ElizabethWarren account.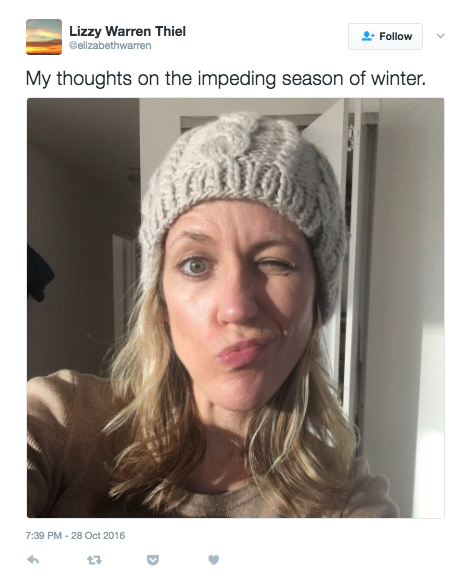 The Internet, because it's the Internet, regularly sends tweets meant for @SenWarren to @ElizabethWarren.
Some are very nice!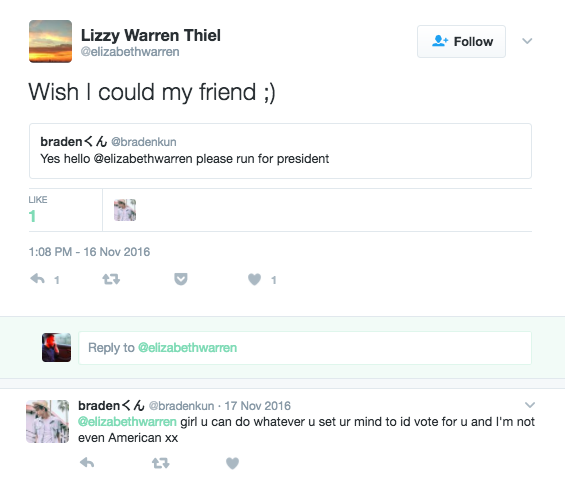 But many tweets to @ElizabethWarren are, well, exceptionally mean.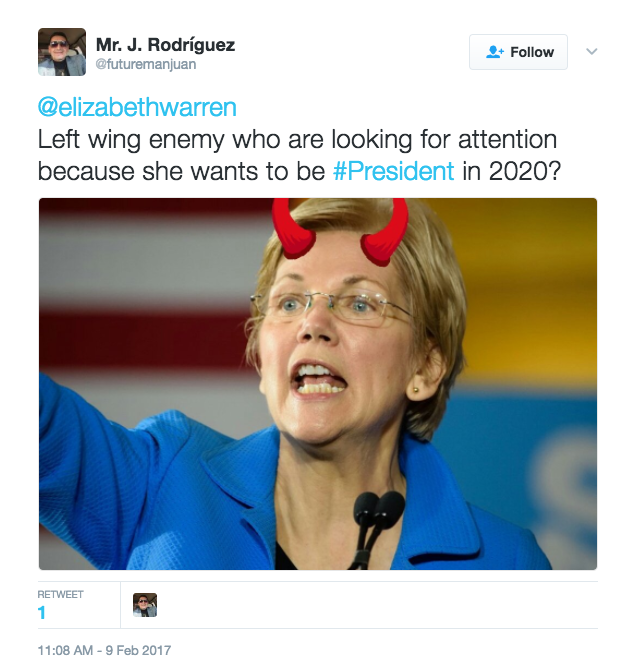 Note: It's not cool to like your own tweets, Mr J.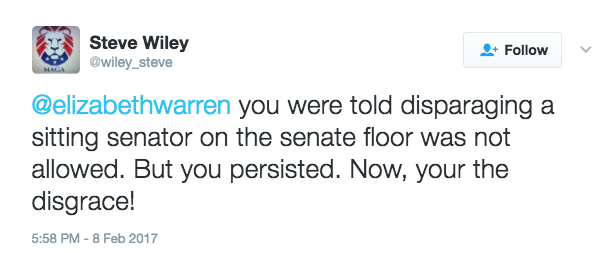 Note: It's "you're the disgrace!" not "your the disgrace!"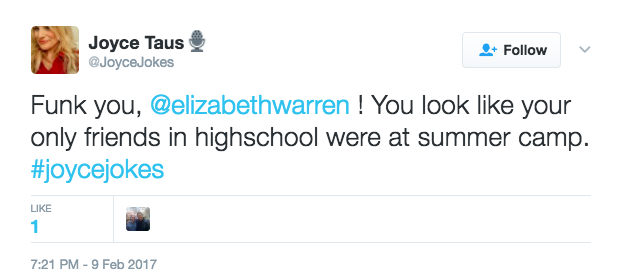 Even The View got it wrong!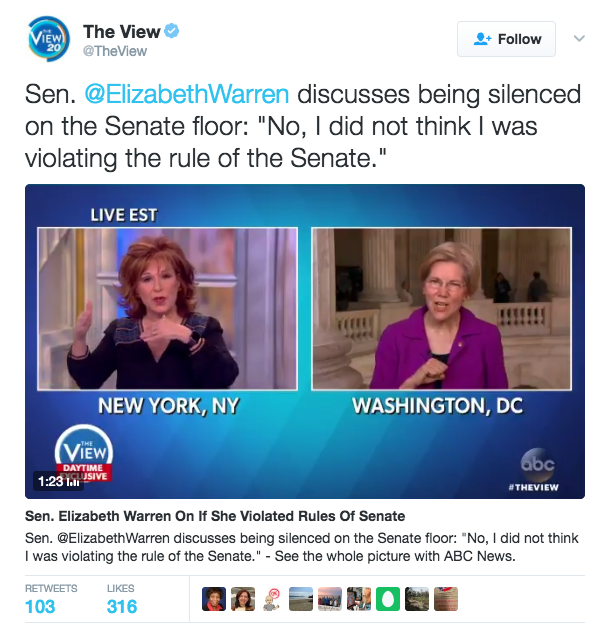 How does @ElizabethWarren respond? With a cool head and calm demeanor our politics so often lack.