Instagram Is Adding View Counts To Videos
And more change is on the way.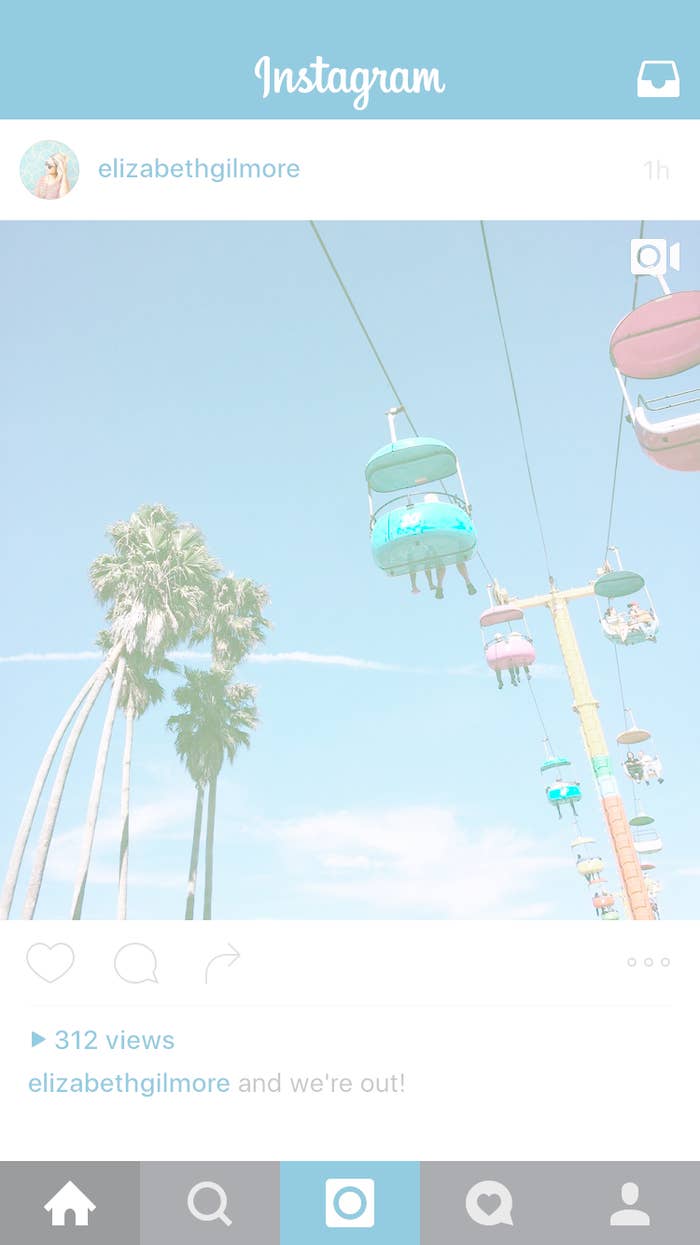 Instagram is adding view counts to videos, and promising more product changes on the way in 2016.
"Views are the most widely accepted form of feedback on video," the company said in a blog post. "That's why you'll begin to see view counts underneath videos where before you'd normally see likes."
Tap views, and you'll see how many likes you received.
Instagram said the change will roll out over the next few weeks, with more tweaks to the product ahead: "Adding view counts is the first of many ways you'll see video on Instagram get better this year," the company said.
This isn't the first Instagram product change this month. The company increased maximum video ad length from 30 seconds to 60 seconds last week. Normal users still cap out at 15 seconds.
While most of the content posted to Instagram is still photos, time watching videos is up 40% over the past six months. Adding view counts is one way to incentivize people to post even more video to the platform, so the number is likely to only increase.