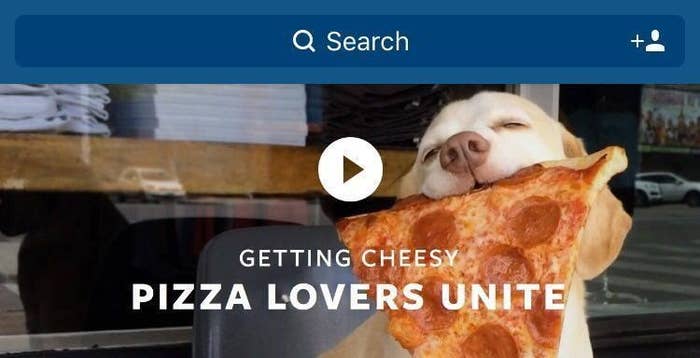 The term "social media" once meant text and static images: the 140-character tweet, the Facebook status update, the Instagram photo. Video, which in the early days of social was difficult to watch on a desktop, let alone a mobile device, was still largely the domain of television.
By golly has a lot changed.
Today, Instagram is ushering in the latest development in video's march to become social media's dominant content format. The Facebook-owned product is extending the time limit of user-posted videos from 15 to 60 seconds. The move is sure to increase the amount of video consumption on its platform, which has already shot up 40% over the past six months, per a spokesperson.
Up until now, 60-second videos were only available to advertisers. But starting today, the longer videos will begin rolling out to the general public.
That said, the move may lead to a decline in quality of content posted to the platform. Unlike photos, quality video is still difficult to produce. It's quite hard to shoot, edit, and put together a story in a coherent way. So most users will likely give the longer videos a good ol' college try and end up producing boring stuff like this:
On the bright side, social media users don't seem to want polished content anymore. They like authenticity, something that feels real, not drummed up in a corporate studio. And with this in mind, the longer Instagram videos should open up room for people to express themselves. Even if "themselves" are kinda boring.