If This Isn't A Hoverboard, Then What Is It?
Okay, internet. Got a better name?
Everyone knows this thing is called a hoverboard: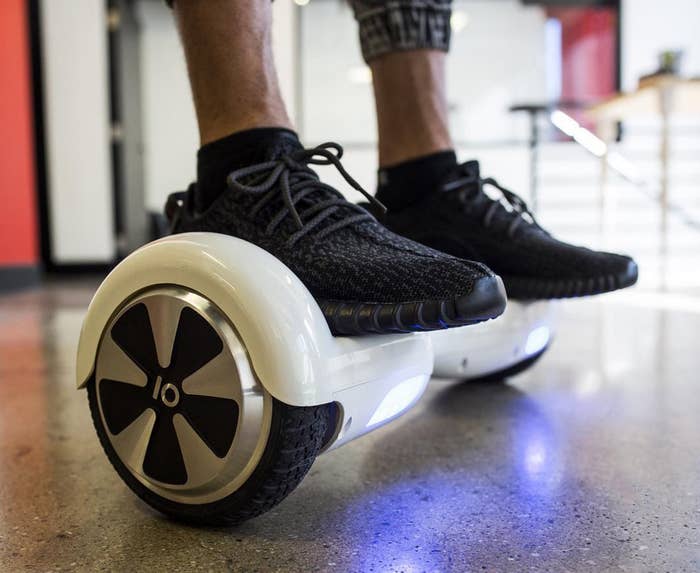 But when I wrote about it yesterday, some people got mad:
Anyway, in the interest of fairness, here's a poll that will determine the true name of the contraption. Vote away and be proud of yourself for participating in democracy.
Oops. Something went wrong. Please try again later
Looks like we are having a problem on the server.
It's not a hoverboard, it's a:
Scheissewagen (that's german, btw)

FV420 Armoured Asshole Carrier

No, it's actually a hoverboard