Social Media Stars Killed Off In Snapchat Murder Mystery By "Hostel" Producer
A new experiment with storytelling on Snapchat uses the platform for narrative horror.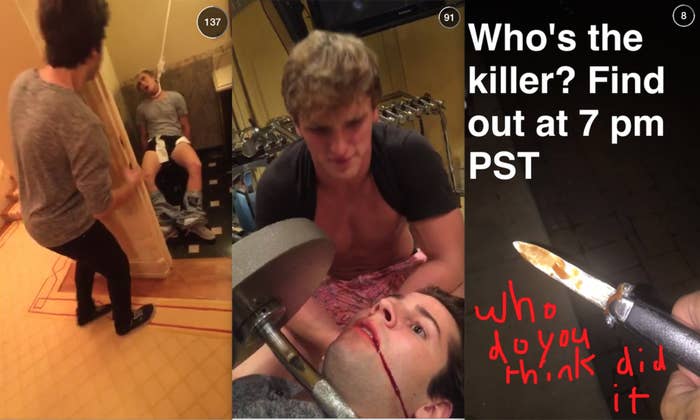 A bunch of social media influencers are dying on Snapchat.
Before you start celebrating, here's the caveat: It's all fake, part of an approximately four-minute-long murder mystery produced by Eli Roth, who has made a living killing people you'd like to see die in movies, such as the unfortunate Euro-trippers in the Hostel movies.
"Watching them get killed, people loved it," said Roth in an interview with BuzzFeed News. The Snapchat video has been viewed over 570,833 times, Roth said, and CryptTV has added tens of thousands of followers in the process. "We can't calculate adds because it's literally thousands and thousands a minute," he said. "We have to wait until it dies down, we can't even scroll through or refresh to see how many people have added us."
The story pushes the boundaries of storytelling so far seen on Snapchat. The app's wildly popular Stories tab, where the murder mystery was posted, is a growing home for all forms of entertainment. Stories can come in all forms; 10-second clips from friends, collections of user-generated images and videos curated by Snapchat itself, and, as in this case, professionally produced content from individual apps.
Roth said the goal of the project was to promote CryptTV's presence on Snapchat. Nobody got paid for participating, he said.
Snapchat's Stories tab is a unique home for a murder mystery. Snaps go live one by one, in the order they are posted, a sequence that was particularly attractive to Roth.
"What I think is really cool about Snapchat is you have to shoot it in order, you have to shoot it in camera, and you have to plan it out and it unfolds in real time as you're shooting it. So in a strange way it's like watching a live event," he said. "As we were shooting it last night, everyone was following along. People were guessing who the killer was, and people were watching it and live-tweeting with us, so it becomes a giant interactive story."
The social media stars who participated — Logan Paul, Lia Marie Johnson, Nick Bateman and Simone Shepherd, to name a few — primarily post comedic videos, so the project was a way to flex some different acting muscles. "They want to show that they can do something in more than just the funny video space," Roth explained.
The format is not exactly something Roth is used to working with in movie production. Snapchat has a 10-second limit on videos, for instance, so the end product is a bit choppy. But the unstructured nature of Snapchat's Stories is part of what makes people want to watch them, something Roth is cognizant of.
"Part of the fun is the rawness," he said. "On social, on Snapchat, people aren't looking for perfection the way they are in a YouTube video, or something on Vimeo. It's not about the craft; it's about being entertaining."
So who did it? The answer will be revealed by CryptTV on Snapchat at 7 p.m. PT Monday.
And here are 11 behind-the-scenes images from the shoot, all courtesy of CryptTV: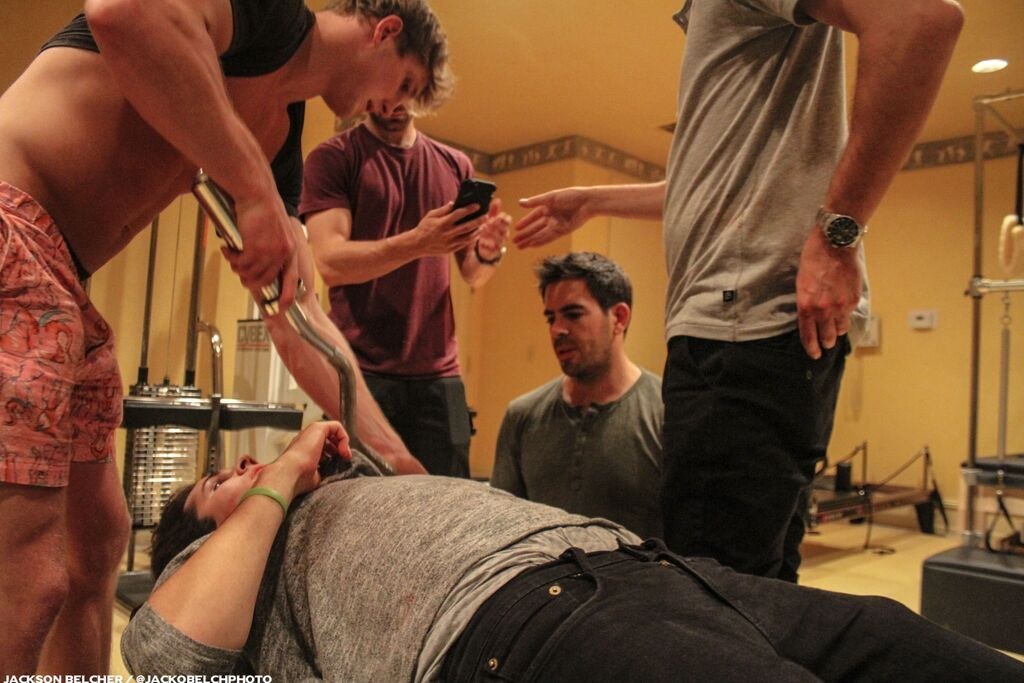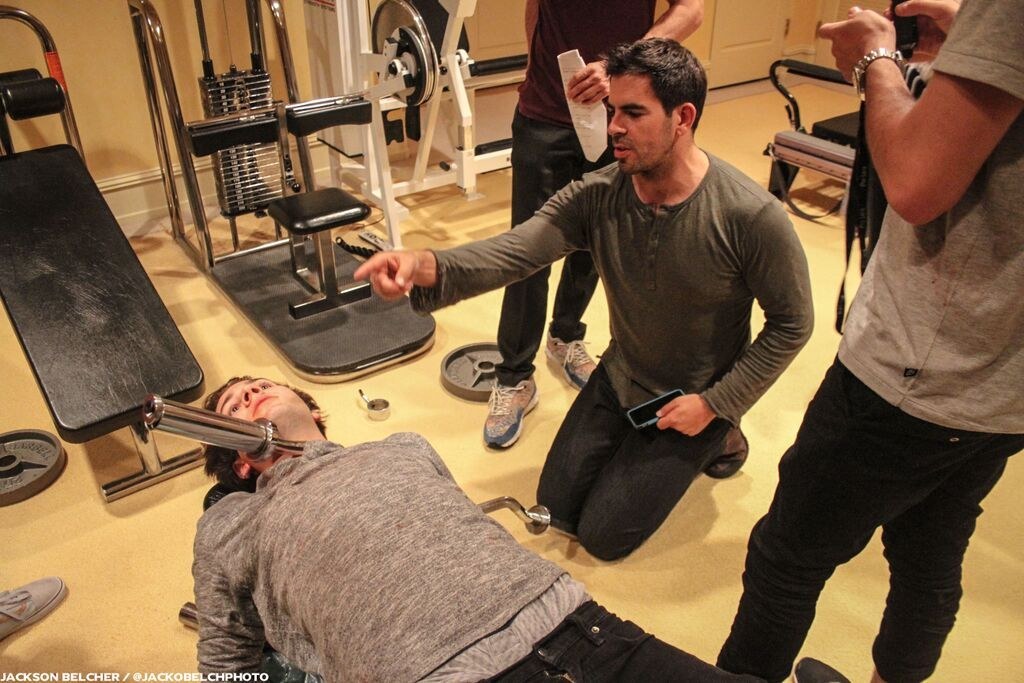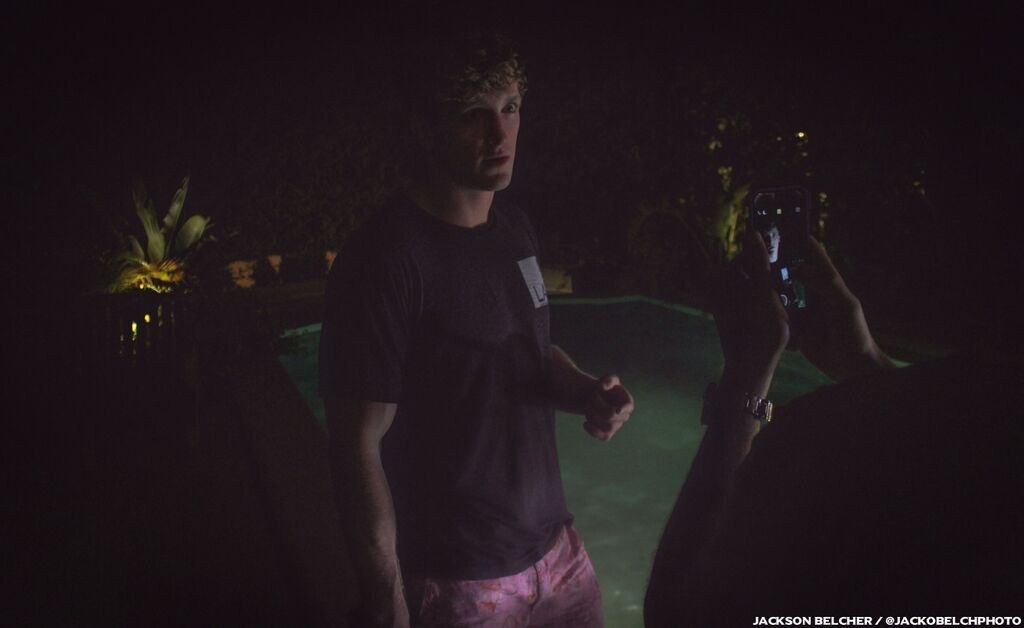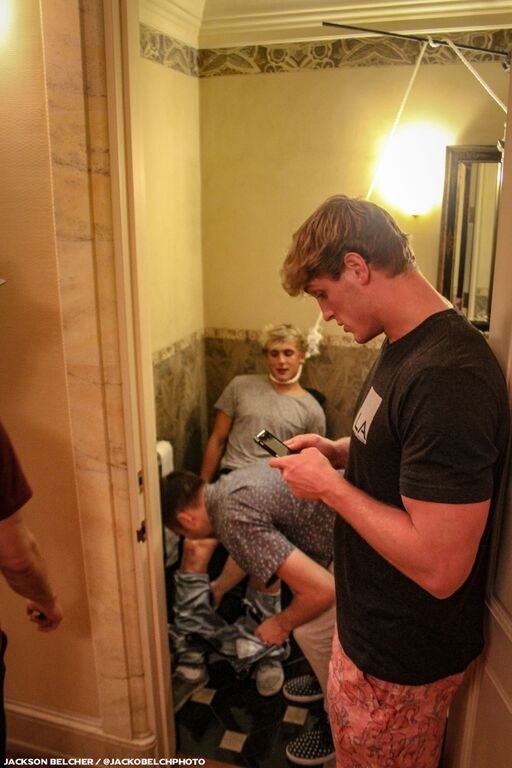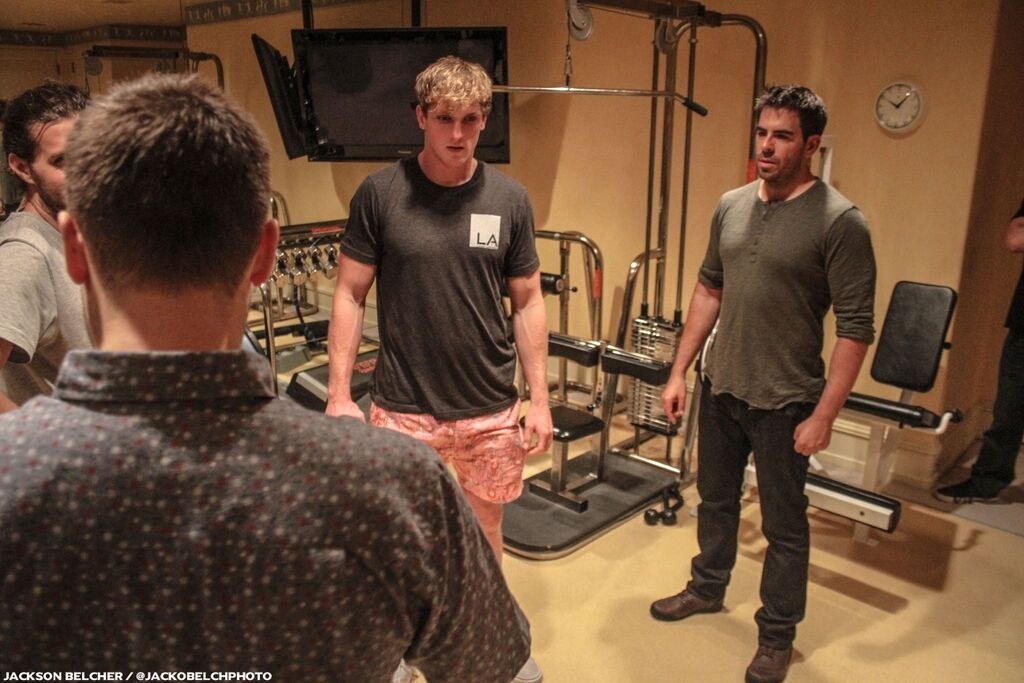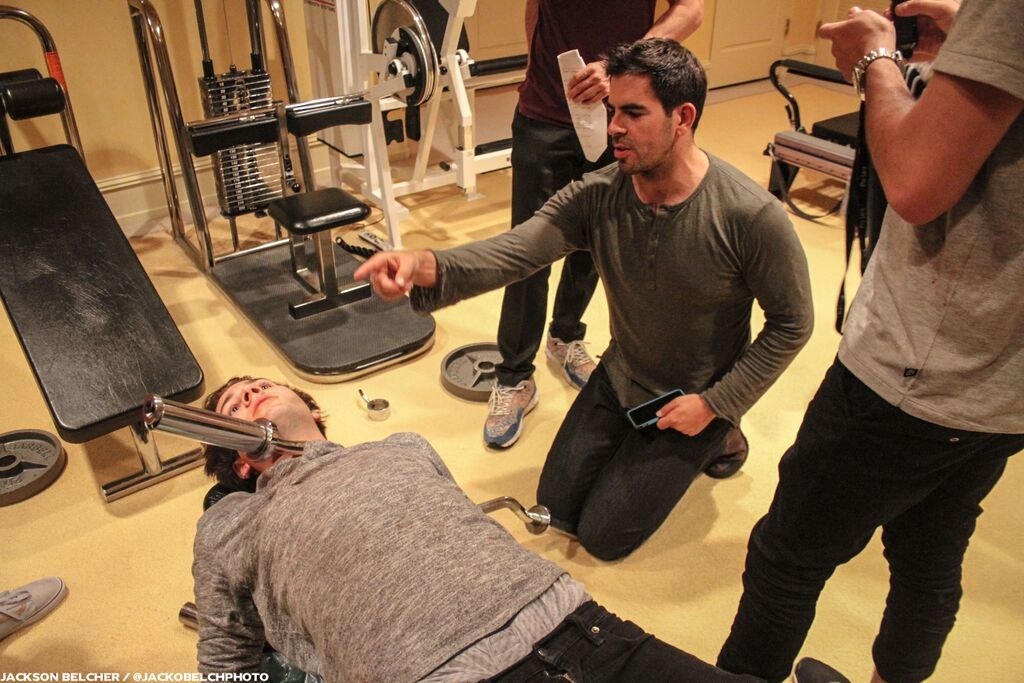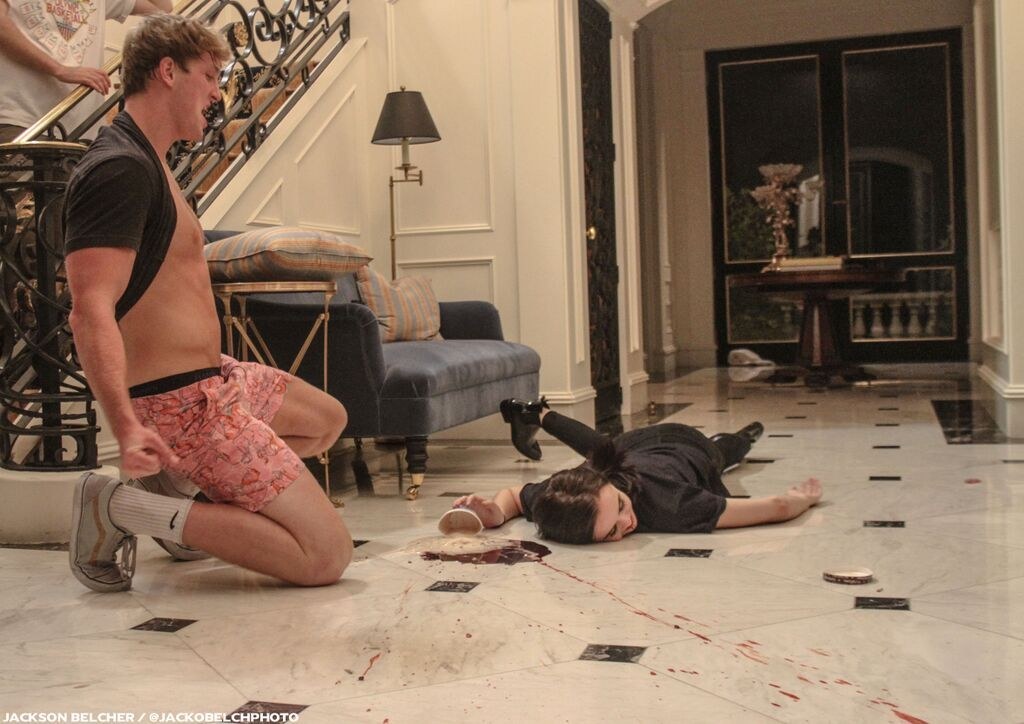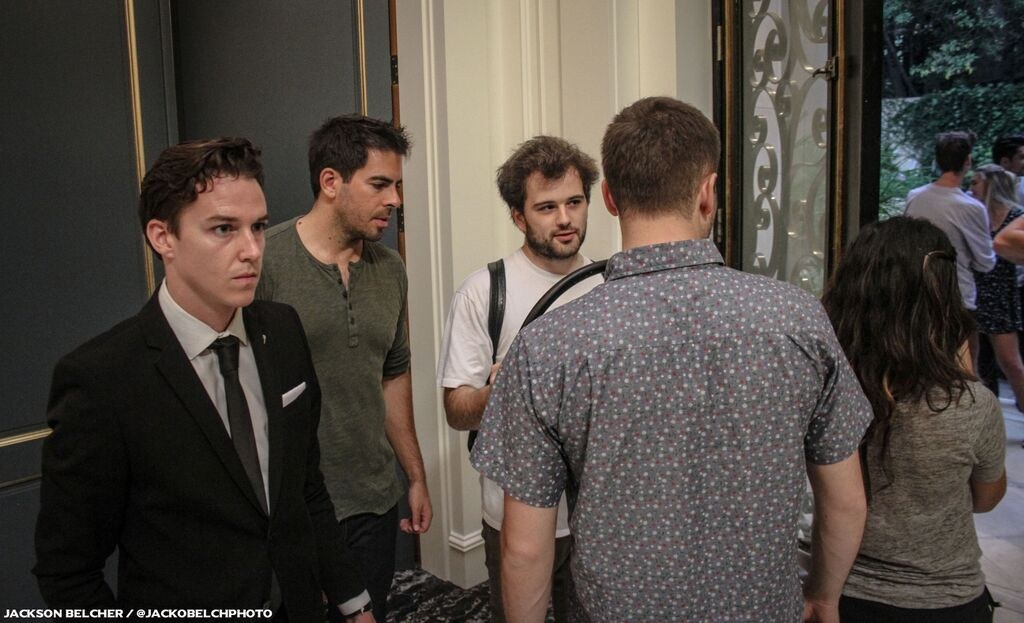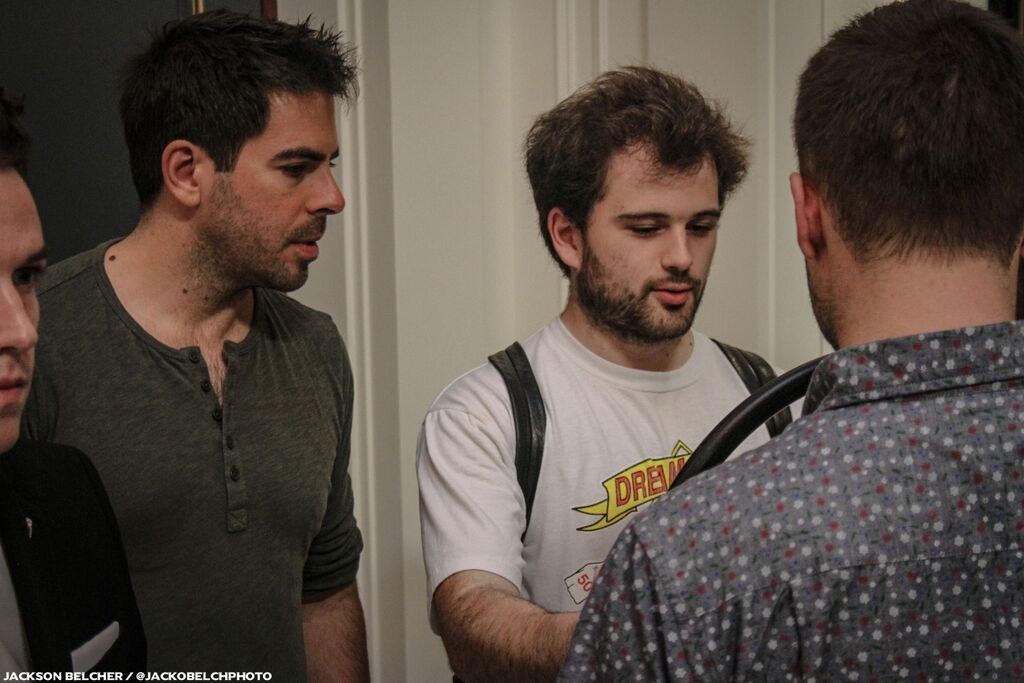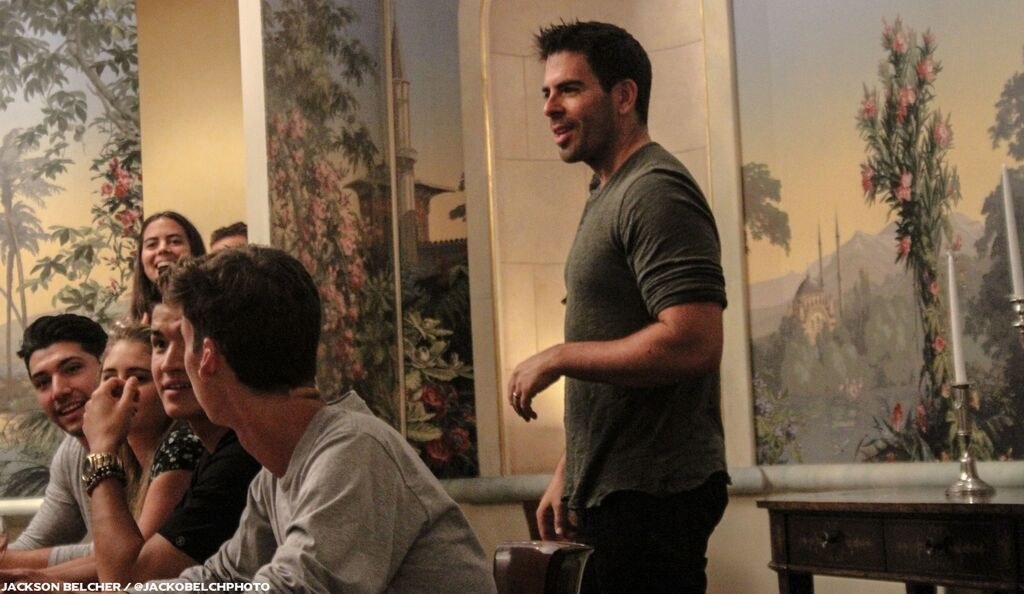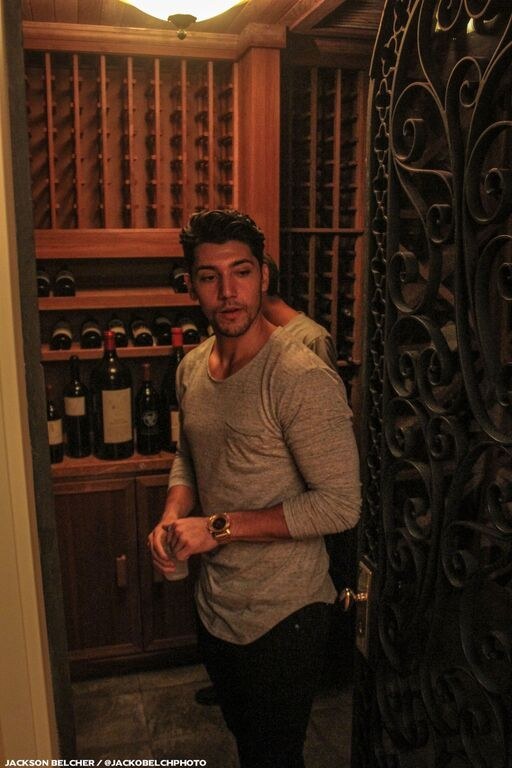 Eli Roth is the producer of the CryptTV murder mystery. An earlier version of this story stated he was the director.