Right now, Millions of people around the globe are coming together, embracing the new hit game Pokémon Go. This qualifies as the second best moment in Pokémon history.
To find the best, you'll have to go back to 2011 when a man named Herman Cain ran for President of the United States and used the platform to quote directly from Pokémon: The Movie 2000 on multiple occasions.
Even as he suspended his campaign, Cain quoted from "Power of One," the theme song of the Pokemon Movie sung by the unparalleled Donna Summer (video above).
"I believe these words came from the Pokémon movie," Cain told legions of heartbroken fans as he bid farewell. "Life can be a challenge. Life can seem impossible. It's never easy when there's so much on the line. But you and I can make a difference. There's a mission just for you and me."

Cain led the polls for the Republican nomination at one point. He came undone after being accused of inappropriate behavior by female employees.
Upon hearing Cain's introduction of the lyrics, former Daily Show host Jon Stewart dubbed them "The greatest nine words ever spoken by an American politician."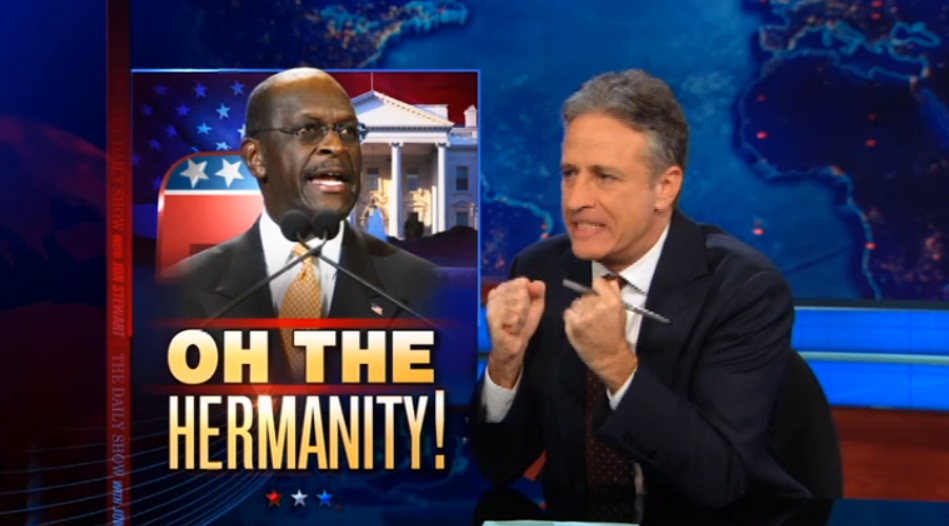 Here's to you, Herman Cain. You were right about Pokemon when all of us doubted you. Take your victory lap.
Herman Cain did not immediately respond to a BuzzFeed News inquiry. We welcome his thoughts and will publish them here should he choose to weigh in.