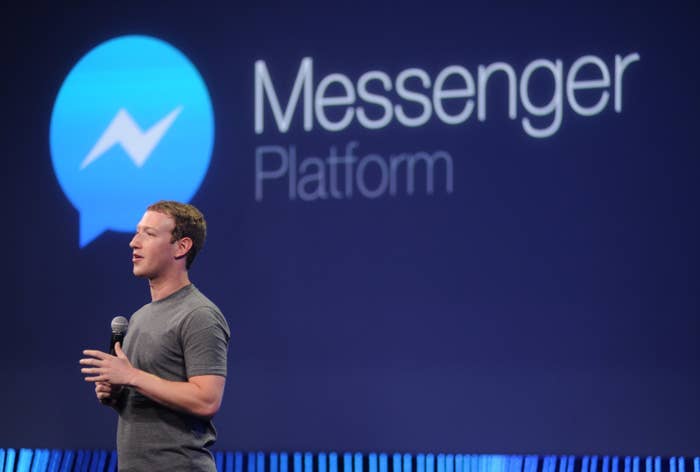 Facebook Messenger is now used by 1 billion people each month, following a torrid period of growth that saw it add 100 million active users every few months since the start of the year. The app claimed 800 million active users in January and 900 million in April. Now, it's reached a cool billion.

The milestone announcement was a good time to check in with Messenger head David Marcus, who answered a few questions about the standalone app.
Which is growing faster: Messenger or Facebook?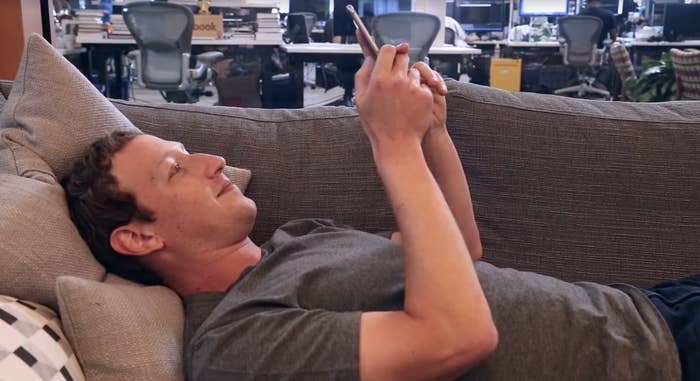 While Facebook has more users than Messenger, Marcus said the app is growing faster than its parent. But can Messenger overtake the "Blue app" as it's called? The stat to track is what percentage of people using Messenger don't yet have Facebook. "That's not even a number I know right now," Marcus said. "But Messenger [registration] is growing, and I think starting next year it's definitely going to be one of our important vectors of growth."

Do Messenger bots count as Messenger users?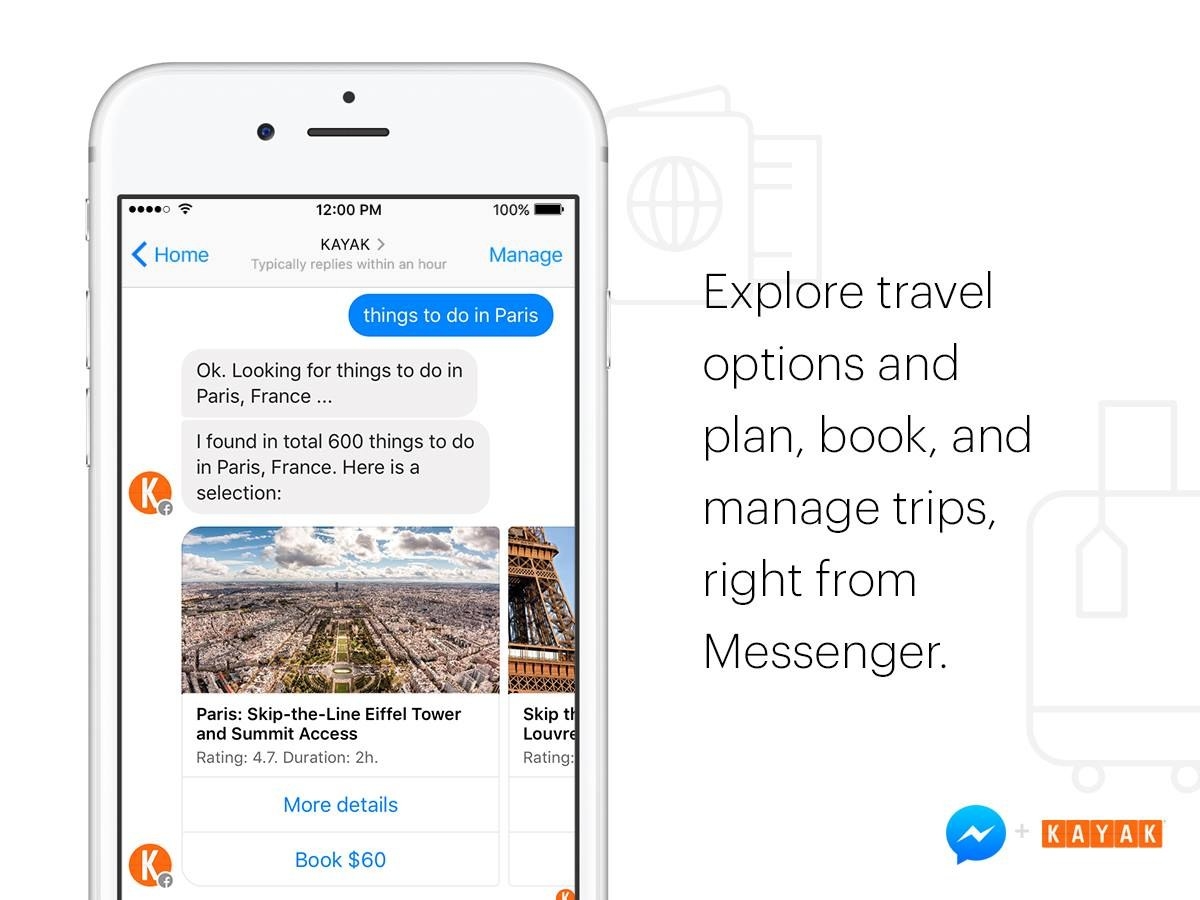 Asked if the thousands of bots now on Messenger factored into 1 billion-user milestone, Marcus said they did not. "Bots don't count as users," he explained. It's probably only a matter of time until they demand their rights.
Is Facebook considering a Messenger bot directory?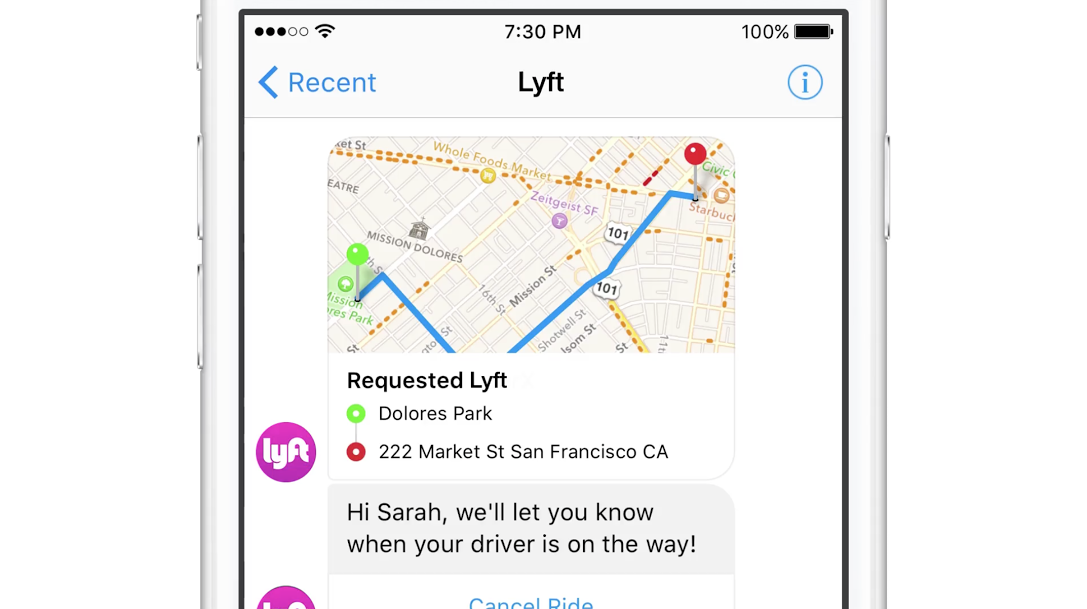 It can sometimes be difficult to find chat bots on Messenger. Now that Facebook has amassed a good number of bots, it's working on making them easier to discover. "In the first month of opening the platform, we were focused on working with partners to get their bot experiences to a really good place," Marcus said. "We needed to have density of bots ... we're getting to this point."
What happened to Facebook's "M" AI assistant?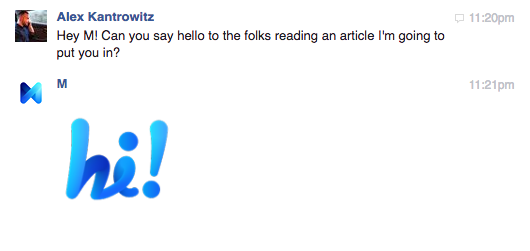 Though you haven't heard much about it lately, Facebook hasn't given up on M, its artificial intelligence–powered virtual assistant. Marcus said the first "at scale" beneficiaries of M's technology are outside developers using its AI to makes their own chat bots smarter. "It's self-reinforcing," Marcus said. "When it learns in other circumstances, it makes M better as well."