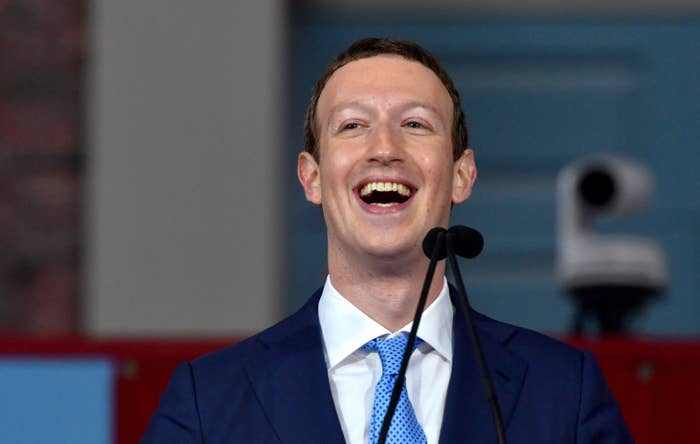 Facebook on Thursday introduced major changes to its News Feed that will prioritize content it hopes will spark meaningful conversations between friends while deprioritizing content from businesses, brands, and media. The move is widely expected to hurt publishers that rely on traffic from Facebook.

The changes are aimed at ensuring that time spent on Facebook is good for people's well-being, Facebook CEO Zuckerberg said in a post Thursday afternoon. "I'm changing the goal I give our product teams from focusing on helping you find relevant content to helping you have more meaningful social interactions," he explained.
The changes come in the aftermath of a 2016 US election season that highlighted Facebook's problems with fake news and divisive content. The company came under harsh criticism for its inability to stop this type of content from spreading on its platform, which reached a fever pitch when it admitted that Kremlin-linked trolls had used its platform in a bid to influence the 2016 presidential election.
Zuckerberg conceded that such changes could hurt Facebook's core metrics in some ways, but indicated he felt the business pain would be worth it. "By making these changes, I expect the time people spend on Facebook and some measures of engagement will go down. But I also expect the time you do spend on Facebook will be more valuable."
Decreasing brand and publisher exposure in the News Feed is likely to deliver significant pain to these entities, which rely on Facebook to reach their customers and readers.
Here's Zuckerberg's full post: