When a Twitter flame war between Wendy's and Burger King last week ended with Wendy's saying it would respond to its rival's antics by serving "edible food," the spat became national news. And like many such silly and shareable stories, it made its way to Facebook's Trending List, which happily named the brands involved, but not the platform on which they sparred.
To Facebook, the Wendy's vs. Burger King Twitter fight happened not on Twitter, but in an otherworld called "Social Media."
Evidently, the word "Twitter" is something of a stumbling block for Facebook, which seems to abstain from using it, particularly in its Trending column where Twitter-related stories are often described as "Social Media" ones. And this has caused enough consternation over at Twitter that some executives are finally calling bullshit. Twitter COO Adam Bain, for example, has clearly lost patience with the euphemism, repeatedly calling it: Facebook's "Code for Twitter."
And, to be fair, Facebook has given Bain and Twitter plenty of reason to protest this week. That epic Kanye West vs. Wiz Khalifa Twitter fight? Facebook said it happened on "Social Media." The Twitter debate between B.O.B and Neil deGrasse Tyson on the Earth's shape? Yup, also "Social Media."

All this during a week in which Facebook poached Twitter product head Kevin Weil to work for Instagram, and Facebook COO Sheryl Sandberg began referring to Facebook as the new "town hall" — a phrase that sounds an awful lot like Twitter's description of itself as the "global town square."
In fairness, Facebook does occasionally refer to its own posts as occurring on "social media," and the company has no policy forbidding the use of Twitter's name.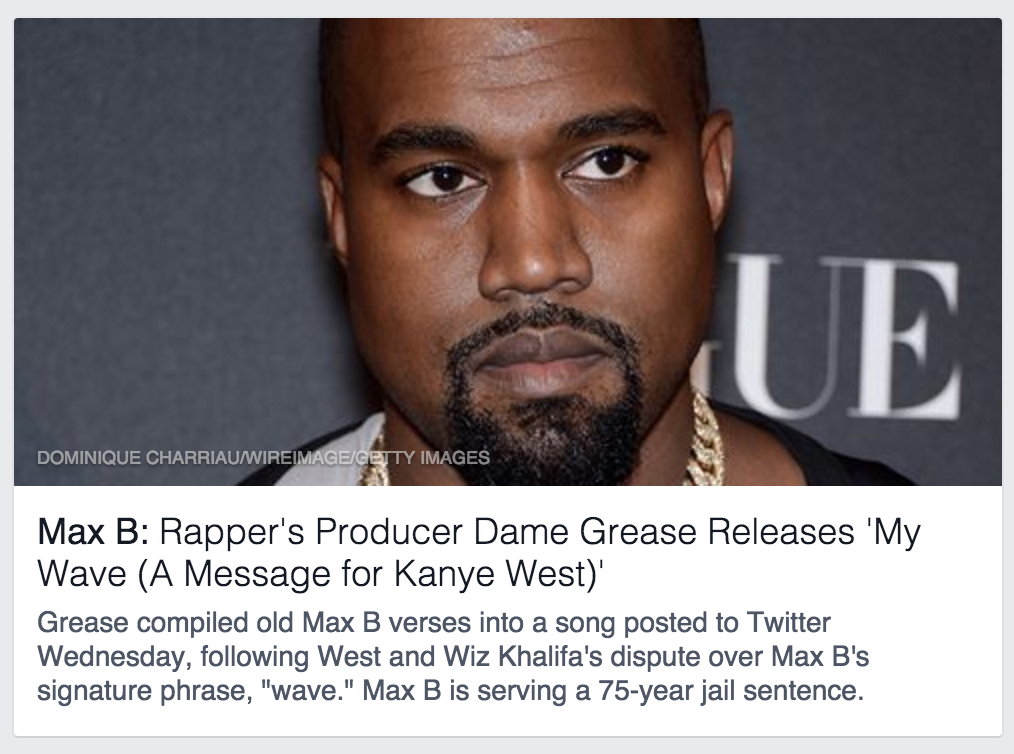 Asked why the Trending column often refers to Twitter as "Social Media," a Facebook spokesperson sent the following response in an email: "Trending topic descriptions and summaries are written with the goal of making sure that the topic is clear and well-summarized, so that people get an accurate summary of the news event quickly."

UPDATE:
Following publication of this story, Twitter COO Adam Bain tweeted the following, claiming Facebook's system removed the company's name.
BuzzFeed News reached out to Facebook following Bain's tweet for clarification, and a Facebook spokesperson provided the following statement:

"Trending topics are surfaced by an algorithm that identifies topics that have recently spiked in popularity on Facebook. There is nothing in our trending algorithm or policies that excludes 'Twitter' or related terms. Our review team writes the topic descriptions and sometimes we get things wrong. For example, the Kanye/Wiz beef clearly unfolded on Twitter alone. We are always working to improve trending topics on Facebook."