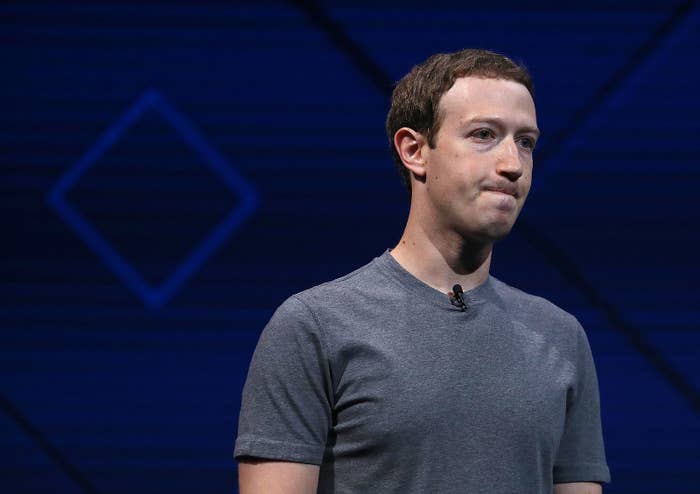 Facebook is ramping up its fight against fake news.
The company, which was plagued by a wave of fake news in the run-up to the 2016 election, is taking another step to prevent these stories from spreading. Today, Facebook said it will prevent pages that repeatedly share fabricated news stories from running ads on its platform, effectively ending an economic incentive to spread misinformation.
Since Facebook is a prime channel for fake-news purveyors to share false information, the move could deal a blow to their businesses.
"This update will help to reduce the distribution of false news which will keep Pages that spread false news from making money," Facebook product managers Satwik Shukla and Tessa Lyons explained in a blog post announcing the move. "If a Page repeatedly shares stories that have been marked as false by third-party fact-checkers, they will no longer be able to buy ads on Facebook. If Pages stop sharing false news, they may be eligible to start running ads again."
Facebook has come a long way since CEO Mark Zuckerberg dismissed the idea that fake news influenced the 2016 election as "pretty crazy." Outside of these ad restrictions, the company also partnered with third-party fact-checkers to monitor content on its platform, and will indicate when these fact-checkers believe a story is intentionally misleading.