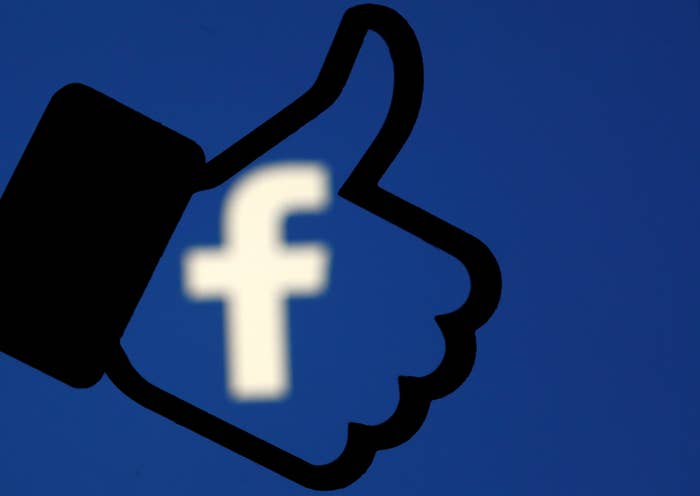 In Facebook's latest earnings release, posted Wednesday, CEO Mark Zuckerberg made a startling announcement. "Last quarter, we made changes to show fewer viral videos to make sure people's time is well spent," he said at the top of the release. "That reduced time spent on Facebook by roughly 50 million hours every day."

For those who follow Facebook's earnings reports quarterly, the decline in time spent on the social platform was unusual news. As was a revelation that Facebook's daily user number declined for the first time ever in the US and Canada. Facebook's earnings reports are consistently packed with hard-to-believe growth numbers. Another billion users! An additional trillion in ad sales! More employees added than the population of California! These are exaggerations, but you get the point. Facebook grows. And it grows fast. That is what it does.
The declines resulted from Facebook's decision to show people content they engage with rather than consume passively, something that the company said optimizes people's well-being. Ultimately, 50 million hours amounts to a decline of only 1.4 minutes per user each day. But even still, investors freaked out. Not used to negative numbers, they sold shares immediately, and Facebook's stock dropped about 5%.
Facebook is planning a year of change, and this was just one of its first big moves. The company, Zuckerberg said, wants its users to spend more time interacting with friends and less time passively consuming content in the News Feed, a behavior Facebook found makes people less happy. "That's going to be a positive, right?" Zuckerberg asked an analyst, rhetorically, during the call. The implied message: Give us time to get this right and everyone will be better off.
The slight decline in time spent was accompanied by a slew of good news that assuaged investors' concerns. The same report noted that Facebook's user base grew 14% from last year, to 2.13 billion users. It made $12.9 billion last quarter. Its ad prices are up more than 40%. And it's making $6.18 per user each quarter, up 28% over last year. After digging into the numbers later on Wednesday, investors bought all the shares back, and then some. Facebook is up a few points in after-hours trading.
Facebook's ability to weather the negative numbers is important because it may report more declines in 2018. The change to de-emphasize viral videos, responsible for the 50-million-hour daily decrease, was just one change. Facebook's tweaks to prioritize interactions and de-prioritize news, for instance, haven't yet fully gone into effect. And Zuckerberg indicated more big changes are on the way.
Investors seem willing to play ball for now, and Facebook's business is doing fine. But for the rest of 2018, and perhaps longer, the company will be engaged in a balancing act as it attempts to keep both its investors and the increasingly critical public happy, a tough trick to pull off.