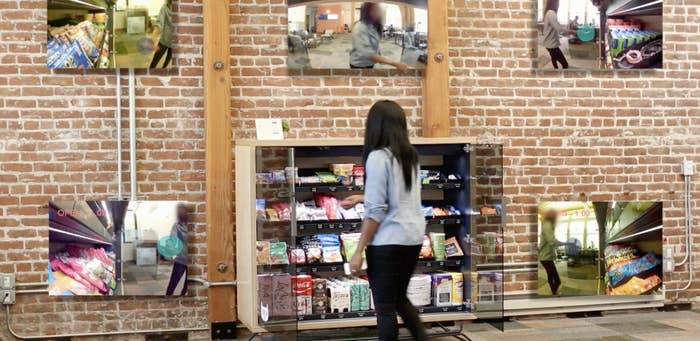 Corner stores can breathe a bit easier today. Bodega, the startup that uses computer vision to sell everyday items from a cabinet, isn't off to nearly as strong a start as you were led to believe.

Bodega, which debuted to mixed reviews last week when people thought it was attempting to put beloved local corner stores out of business, initially declared it was "currently live" in more than 30 locations in the Bay Area. But the real number is approximately half of that.
BuzzFeed News discovered the discrepancy between Bodega's declared number of units and its actual number of units when trying to arrange a video shoot at one of the locations listed on a map on the company's website.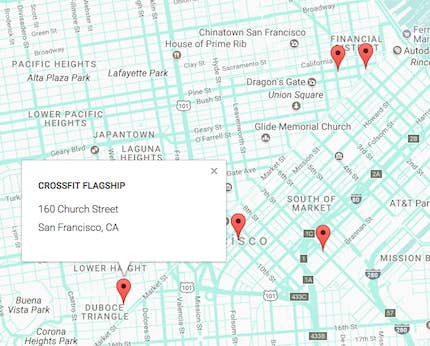 People at six locations listed on Bodega's map told BuzzFeed News they did not have a Bodega unit on their property. Some people at listed locations said they were only in preliminary discussions with the company.
After a handful of emails back and forth, Bodega cofounder Paul McDonald told BuzzFeed News 14 Bodega units were live as of this Wednesday, with 21 expected to go live by the end of next week, and approximately 30 in the next two to three weeks.
That's far different from what Fast Company originally reported last Wednesday, when it said: "For the past 10 months, the pair has been testing out the concept at 30 locations in the Bay Area ranging from apartment lobbies to dorms to offices to gyms."
In a Medium post last Wednesday, McDonald disputed the notion that Bodega was encroaching on the turf of mom and pop stores. "We want to bring commerce to places where commerce currently doesn't exist," he said. Turns out, the public had less to worry about than it thought.

Sonoma State University, one listed location, has no active relationship with Bodega but is looking into it, Neil Markley, its associate vice president for administration and finance told BuzzFeed News. "We do not have a Bodega unit on our campus, nor do we have a contract with Bodega," Markley wrote in an email.

Flagship Athletic Perfomance, another of the 30 locations, told BuzzFeed News it doesn't have units in two of its locations listed on the map. "How strange, thank you for bringing that to our attention. We only had preliminary talks with them," the company said in a Facebook message.

One Bodega location, Avenue 64 Apartments in Emeryville, California, told BuzzFeed News it did have a Bodega unit. And Business Insider found another unit inside Managed by Q, another listed property.
"We wrote the copy for the website a few weeks before launch," McDonald told BuzzFeed News in an email. "We were going for simple with all the other things we had to do before launch."