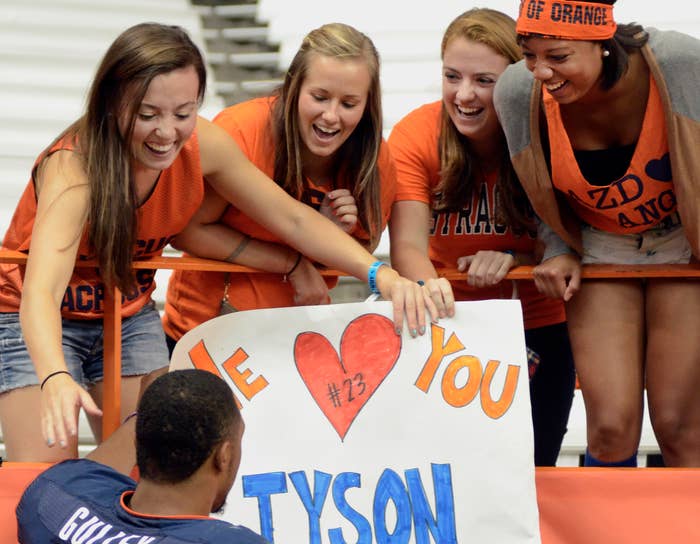 LSU may be good at football, but...
It's no Florida State in the battle for right-swipes on Tinder.
On Thursday, Tinder reordered the AP Top 25 ranking of college football's best teams, using its data to determine which schools' students are right-swiped at the highest rate. Florida State — ranked fourth in the AP poll — topped Tinder's rankings. Nice job, Florida State. LSU, on the other hand, ranked dead last. Coach Les Miles, it's time for a pep talk.
Tinder sociologist Dr. Jess Carbino had some advise for under-performers at LSU and elsewhere. "Most important is your smile - people smiling are considered to be more kind and approachable," she said. "So, if you're a football player, be sure to take your helmet off for your Tinder photos - but leave your jersey on. We've found that making sure you're not covering up your face and avoiding neutral colors lead to more right swipes."
Here's the full list:
1. Florida State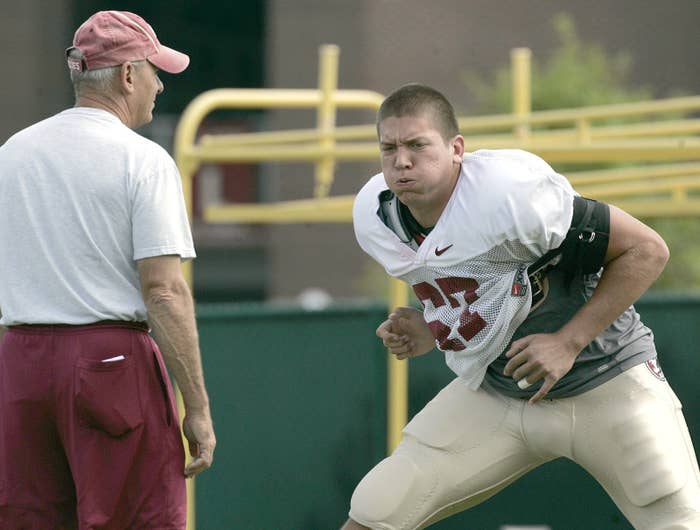 2. Ohio State
3. Michigan State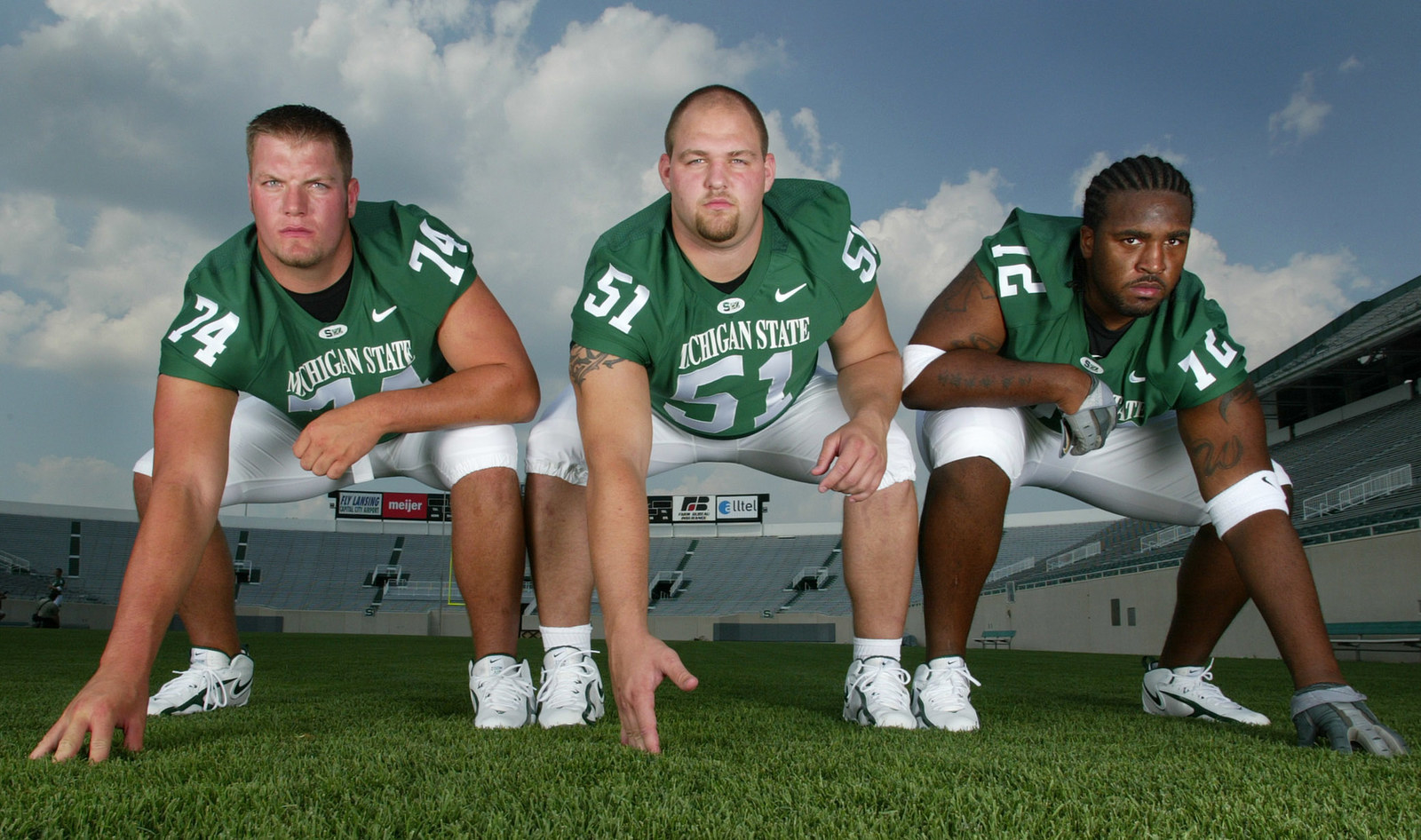 4. Florida
5. UCLA
6. Michigan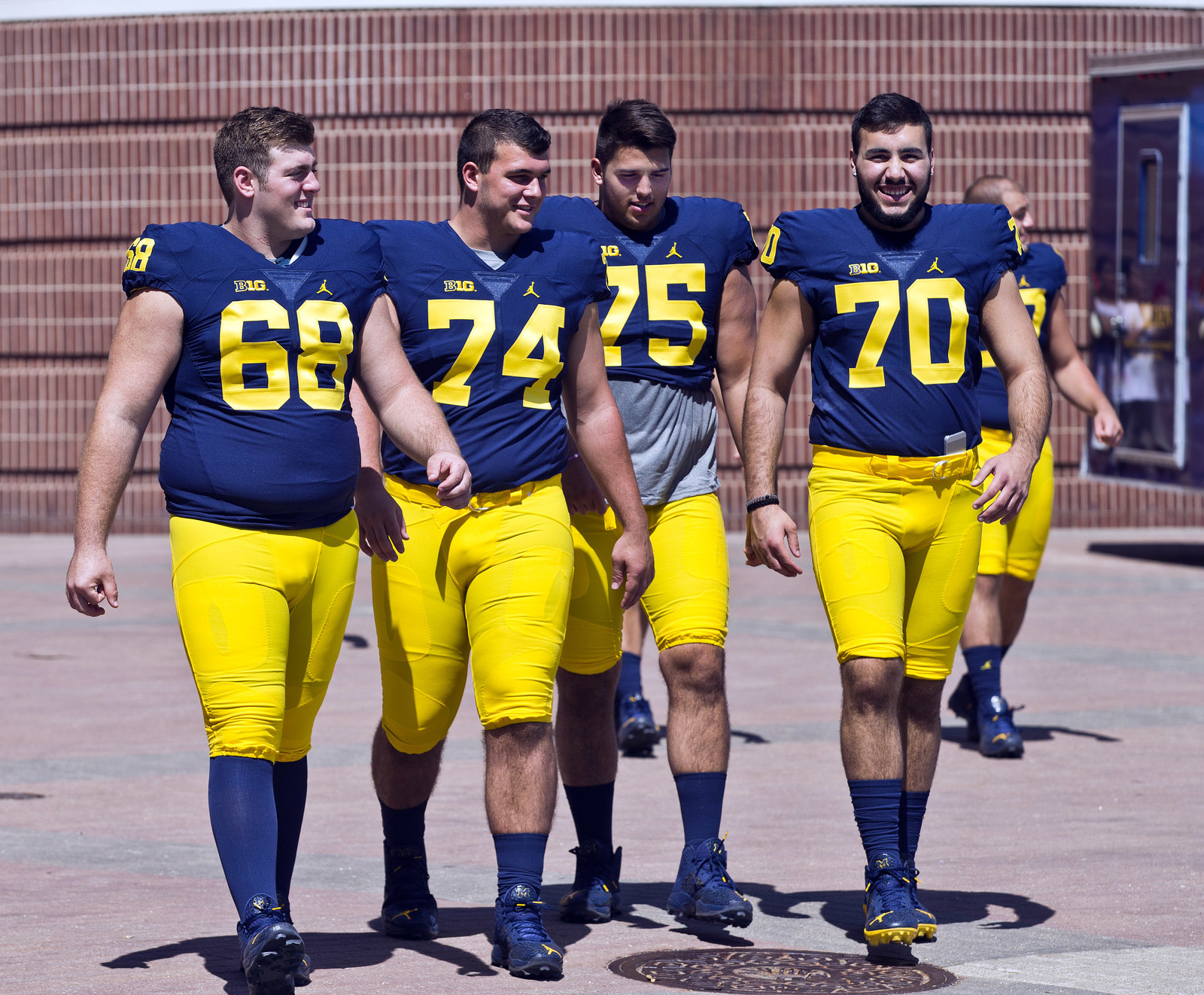 7. USC
8. Washington
9. Alabama
10. North Carolina
11. Georgia
12. Oregon
13. Iowa
14. Houston
15. Clemson
16. Tennessee
17. Oklahoma State
18. Stanford
19. Louisville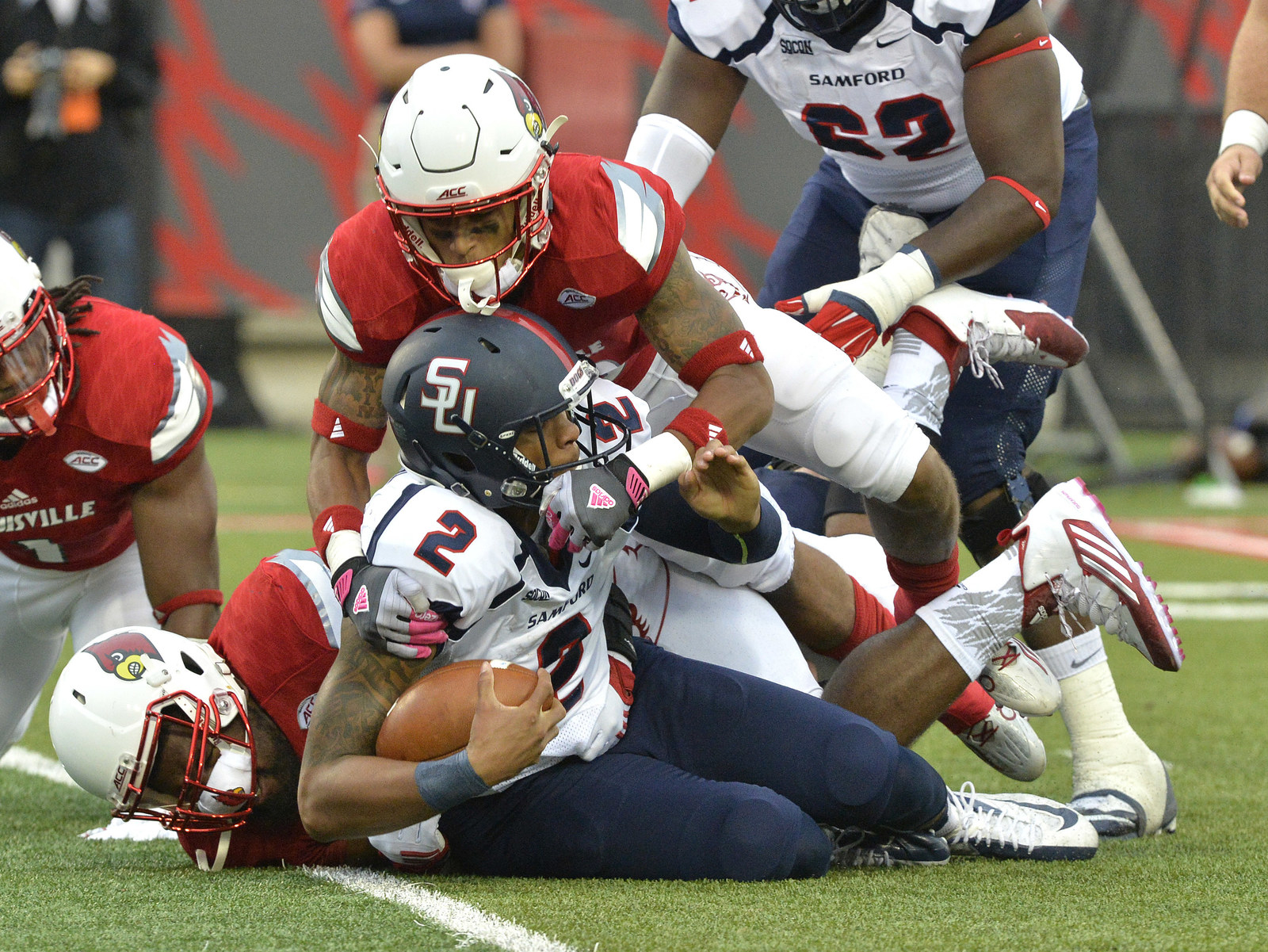 20. Baylor
21. Oklahoma
22. Notre Dame
23. Ole Miss