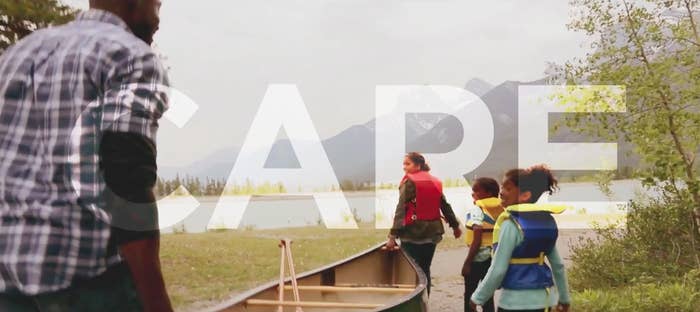 WASHINGTON —Republicans in congress working to repeal and replace Obamacare will get some on-air support in their home districts this week.
American Action Network, a 501(c)(4) committee closely aligned with the House Republican leadership, will spend more than $1 million on television ads touting the GOP's Obamacare replacement efforts in districts across the country.
It is an early foray to help boost Republicans in the messaging wars on an issue that will likely define much of this congress, as well as the 2018 midterm elections.
The 30-second ad is an uplifting number that touts a better healthcare system. "House republicans have a plan to get there, without disrupting existing coverage, giving your family the health care it deserves," a female narrator says.
https://www.youtube.com/watch?v=EZQQde857zQ
In the 2010 midterms, after a Democrat-controlled congress passed Obamacare, Republicans picked up 63 seats in the House, gaining control of the House chamber. Republicans, who find themselves in the same position as Democrats were in 2008, would like to avoid the same fate in 2018.
For now, that means winning the messaging wars. The American Action Network ad will run in the districts of 16 Republican House members across the country. Five are represented by chairmen of powerful House committees, who will play a role in the healthcare efforts. The rest are districts that will likely host contested elections in 2018. Several were won by Hillary Clinton won in 2016, and/or Barack Obama in 2012. One, Rep. Brian Fitzpatrick's Pennsylvania district, was a near tie in 2012, while Nebraska Rep. Don Bacon's district went Republican by a wide margin in the past two presidential races, but elected a Democrat to the House in 2014.
The ads will run in the districts held by California Reps. Jeff Denham, David Valadao, and Darrell Issa, Colorado Rep. Mike Coffman, Iowa Rep. Rod Blum, Florida Rep. Carlos Curbelo, Texas Rep. Will Hurd, Virginia Rep. Barbara Comstock, National Republican Congressional Committee chairman Steve Stivers, Energy and Commerce Committee Greg Walden, Armed Services Committee chairman Mac Thornberry, Judiciary Committee chairman Bob Goodlatte, and Ways and Means Health Subcommittee chairman Pat Tiberi.
"American Action Network is proud to be the first and leading advertising voice for shaping the biggest congressional policy challenge of our day: repealing and replacing Obamacare," AAN Executive Director Corry Bliss said in a statement.
The ad will first air Thursday when House Speaker Paul Ryan conducts a town hall on CNN.