Part of the celestial sky known as the sea.
Where there's little of earth and nothing of us as these forms.
In the animal soup of time beside the Water Bearer
and the Great River. They're up there for the lost
with Polaris. In the oceans. At home.
In your own body which is mostly water
and mostly not yours. Not even tonight
while you're in it. When another body
sleeps alongside all your want.
What does the moon know of our language,
our care for its perceived loneliness
which may be its one joy.
Where would you find love if not on the Earth?
As if we should be permitted elsewhere.
As if we understand our own wars,
our reasons for fleeing, forgetting—
the history we do not allow ourselves to imagine
and the lives we refuse to know,
which are often our own. I think of you here,
where you haven't been in years.
There's a flaw in the wood of the door
or my own madness that welcomes the wind
although it is summer, although I am winter.
You could see the sea from the desert

on a night where no one comes to harm you,
an evening where bombs go off somewhere as planned.
We could be letters. Sent here
to warn each other of a much better time.
We could be no one. And for nothing;
for what?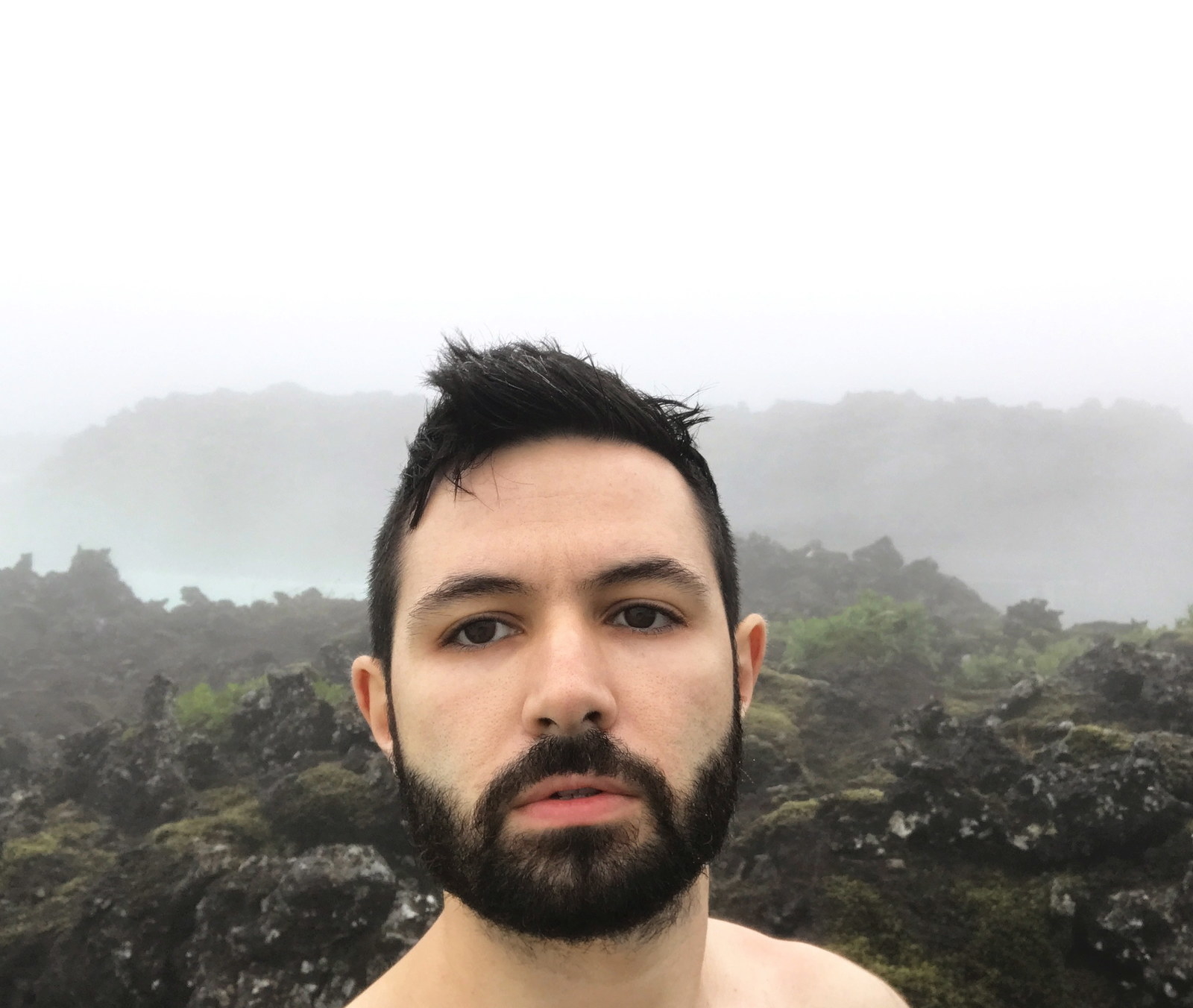 Alex Dimitrov is the author of Together and by Ourselves (2017), Begging for It (2013), and American Boys (2012). An Astro Poets book, co-written with the poet Dorothea Lasky, is forthcoming from Random House. He lives in New York City.