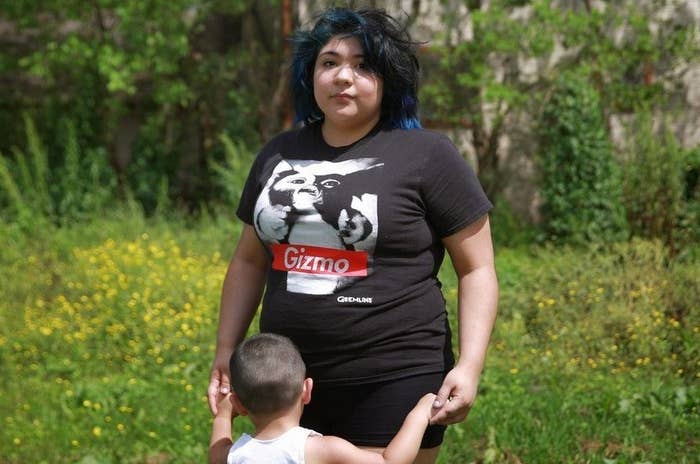 A Texas school district has declared that it will stop sending truant students to criminal court pending a "review" of its school attendance policies, days after a BuzzFeed News investigation found that students from the district had been jailed.
The Fort Bend Independent School District said the change in policy stems partly from recent media coverage. Last week BuzzFeed News investigation profiled two students from the district who were jailed on truancy-related charges for more than a week during the school year and who said jail put them so far behind that they never graduated. One student, Serena Vela, was dropped from the rolls the first school day after she was released.
"What happened to Ms. Vela, you know that's really sad, because that's not what we want," said Amanda Bubela, a spokesperson for the school district. "We don't want a student that's facing fines. We want a student in the classroom."
The Houston Chronicle first reported the district's policy change on Monday.
"With the recent expressed concerns about the way FBISD handles truancy matters, we believe it will be in the best interest of our students and the community for us to re-examine aspects of the system that might need to be improved," superintendent Charles Dupre wrote in a letter to parents this morning.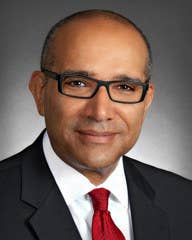 The suburban county of more than 650,000 people near Houston has faced recent scrutiny for its truancy policies. State Sen. Rodney Ellis (D-Houston) sent a letter to the U.S. Department of Justice in March asking for an investigation into truancy policies around the state, noting a report by the advocacy group Texas Appleseed that found that black and Hispanic students in the Fort Bend school district disproportionately faced criminal truancy charges.
Sen. Ellis said Monday he was pleased with the Fort Bend school district's decision, and that he hoped its review would bring "much-needed reforms" to the county's truancy system. "Sticking children in jail and forcing them to pay thousands of dollars in fines — which they often can't afford in the first place — is the wrong approach and counterproductive to the students' success," Ellis said in a statement.
How the district might avoid sending students to court altogether is unclear. Under Texas law, a school district has no choice but to file criminal charges if a student has 10 or more unexcused absences within a six-month period. Bubela told BuzzFeed News that the district is merely "pressing pause" on its policies as it figures out how to adapt. A host of bills — some of which would decriminalize truancy — are making their way through the Texas legislature.
The BuzzFeed News investigation found that more than a thousand teenagers in the past three years were sent to adult jail on charges stemming from truancy — including about 40 teenagers in Fort Bend County. Some, like Vela, were jailed for unpaid fines. As an 11th-grader, Vela was jailed for nine days in October 2013 after she had accrued more than $2,700 in truancy-related fines. She missed a week and a half of school while in jail, and on the first school day after she was released, the school district revoked her enrollment.
A year and a half later, Vela works at a local pizza restaurant in Missouri City. She still does not have her high school degree.