Texas Proposes New Rules To Help People Stay Out Of Jail For Traffic Tickets
State officials have proposed extended payment plans for people who can't afford their fines; new rules would also make explicit that people can't be jailed when they are too poor to pay.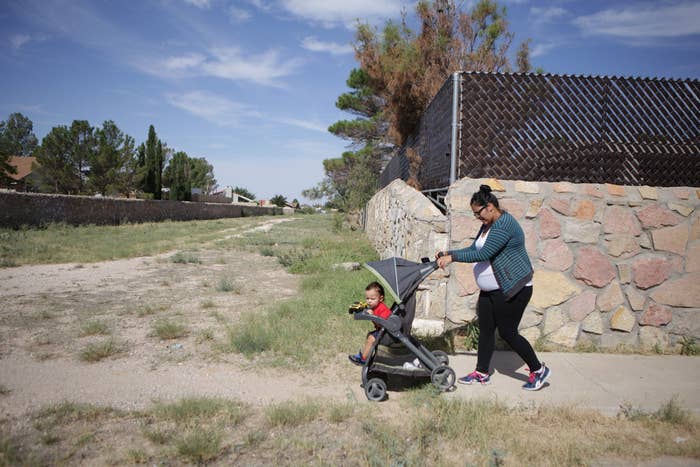 In a move designed to keep people out of jail when they can't afford their traffic tickets, Texas officials have proposed extended payment plans for people struggling to pay their fines and fees.
The Texas Judicial Council has also made it explicit that the state's collection demands do not apply in cases where a defendant is found to be too poor to pay.
The move comes amid growing national controversy over the incarceration of people simply because they cannot afford to pay their fines — a practice that was outlawed by the U.S. Supreme Court in the 1970s and 1980s but persists in many local jurisdictions. A BuzzFeed News article published last year exposed that judges across Texas were flouting the law and incarcerating people for fines they could not afford. The article, along with a wider "conversation at the national level" around these issues, led the chief justice of the Texas Supreme Court, Nathan Hecht, to review state policy, said David Slayton, administrative director of the Office of Court Administration.
The new rules, which were approved by the judicial council last month, could take effect later this year.
Texas municipal and justice of the peace courts — the courts that are responsible for traffic tickets and other low-level offenses — issue millions of dollars a year in fines. Defendants must also pay fees that get tacked on to their tickets, which are set aside for various government programs. If the new rules go into effect, people will have longer to pay those charges before facing jail.
Two municipal judges who spoke to BuzzFeed News said they felt the state Office of Court Administration's previous rules put too much pressure on cities to collect fines and fees, creating burdensome requirements that made it harder for them to exercise their discretion and waive fees when it was in the interest of justice.
"We have judges for a reason — if we wanted this to be done by formula, we would get computers," said one judge, who requested anonymity out of fear that state officials would retaliate by auditing his court.
Alex Campbell is the London Bureau Chief for BuzzFeed News and is a deputy investigations editor. His secure PGP fingerprint is C99D 2577 74B1 8DF0 6E90 3CD7 DFF4 C0F2 2492

Contact Alex Campbell at alex.campbell@buzzfeed.com.

Got a confidential tip? Submit it here.

Kendall Taggart is an investigative reporter for BuzzFeed News and is based in New York. Her secure PGP fingerprint is 4148 BEAD 45CF E7D3 84CC F602 ABF3 469D E2F7 D8A0

Contact Kendall Taggart at kendall.taggart@buzzfeed.com.