This is Tondalo Hall, a domestic abuse victim serving a 30-year prison sentence for failing to prevent her boyfriend from beating their kids.
Her boyfriend, Robert Braxton Jr., got a two-year prison sentence.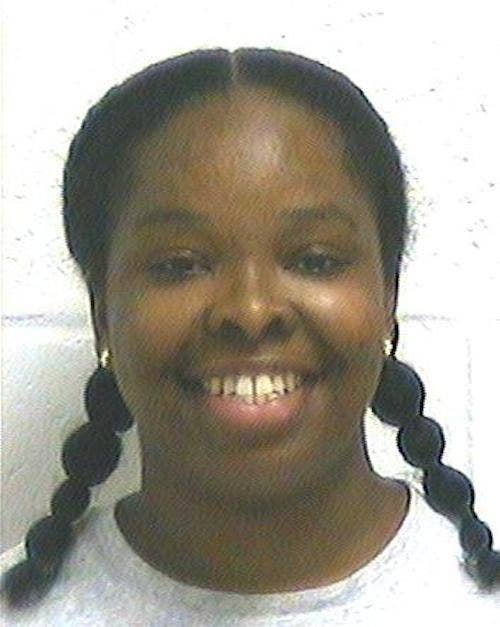 Though Braxton admitted to fracturing the femur and ribs of his and Hall's 3-month-old daughter, Hall was sentenced to 28 more years in prison than he was for failing to intervene.
Hall's court case is the subject of a new BuzzFeed News investigation.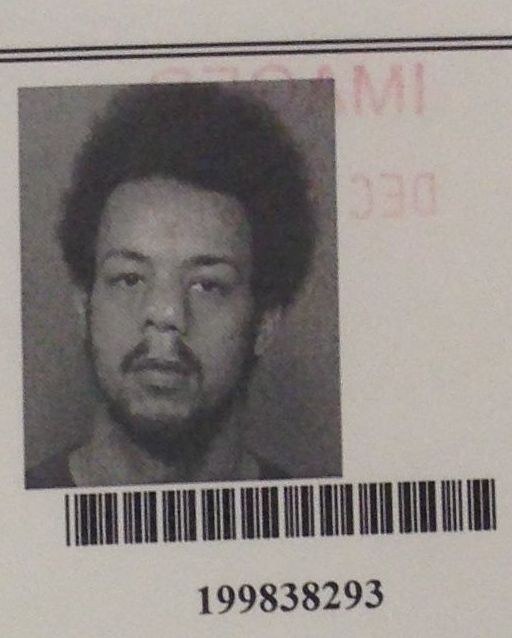 Hall said she has only seen her children once since she went away. They write her letters, some of which she shared with BuzzFeed News. In the letters they tell Hall of what they've been up to, and express hope that she'll be set free.
One letter says, "I hope God Let's [sic] you out of jail."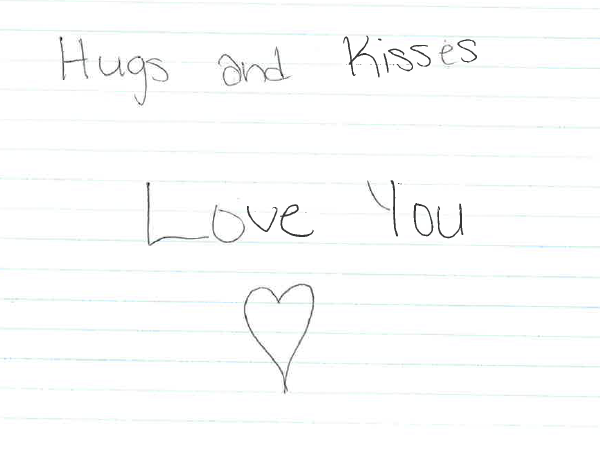 The national advocacy group UltraViolet has taken up the cause to get the mom of three out of prison, after reading about her in BuzzFeed News' original investigation.
UltraViolet describes itself as a "rapidly growing community of women and men across the U.S. mobilized to fight sexism and expand women's rights, from politics and government to media and pop culture."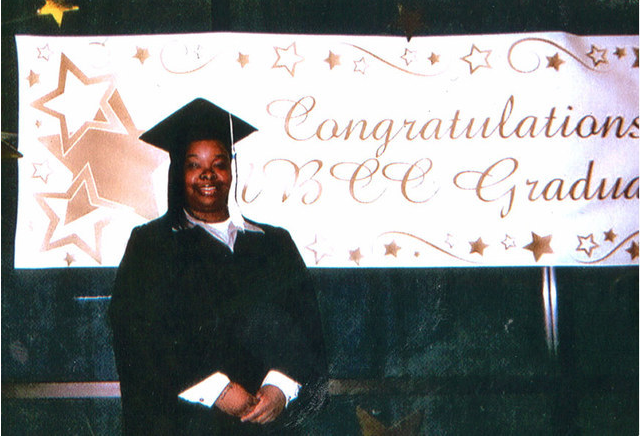 UltraViolet successfully campaigned to have Reebok drop rapper Rick Ross for rapping about drugging and raping a woman.
The group was also heavily involved in the campaign that caused 140 advertisers to drop conservative radio host Rush Limbaugh after he repeatedly called a Georgetown student a "slut" for testifying in support of insurance coverage of birth control.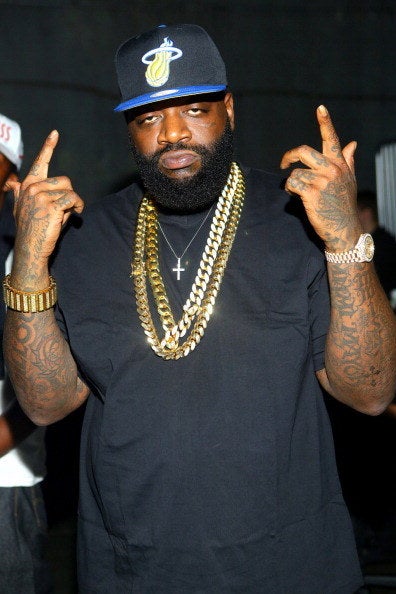 Rick Ross (left) and Rush Limbaugh
Hall received her tough sentence despite evidence that Braxton had violently abused her, including allegedly choking her while pregnant, according to her testimony at trial.
This makes her one of the 28 mothers BuzzFeed News found in a recent investigation who had been sentenced to a decade or more for failing to protect their children from an abusive partner — despite evidence the mothers themselves had been violently abused.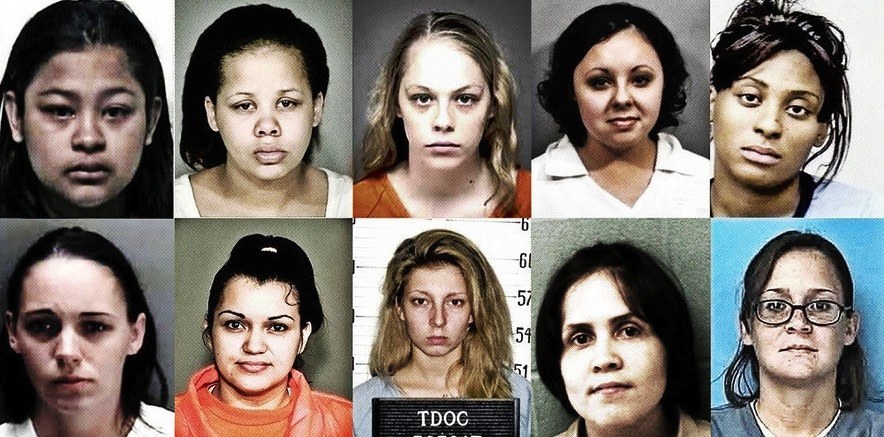 Hall has been behind bars for 10 years, while Braxton has been free for eight. This month, Hall applied for a commutation of her sentence to lessen her jail time. The Oklahoma Pardon and Parole Board will decide whether her application has any merit.
She lost her original appeal, and the judge in her case has denied a request to modify her sentence.
The parole board will recommend to the governor whether Hall should stay in prison for another 20 years, or be set free after serving 10. The governor cannot commute her sentence without the approval of the parole board.
If the board approves, Hall could be set free. If not, she will still have 20 years left on her sentence, and she will not be eligible for parole until the year 2030, when she will be 46.
These men lead the board that will decide whether Hall spends another 20 years in prison.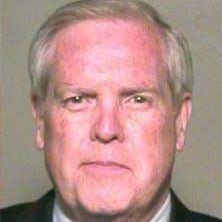 Marc Dreyer (left) and Richard Dugger, the chair and vice chair of the Oklahoma Pardon and Parole Board. The other three members are Vanessa Price, Patricia High, and Lynnell Harkins.
The parole board recommends to the governor whether inmates should stay in prison or have their sentences commuted.
The governor cannot commute a prisoner's sentence without the approval of the parole board.
After Hall sent out her application for clemency, UltraViolet sent out an online petition asking the parole boardmembers to set her free.
UltraViolet writes:
If the Oklahoma Parole Board hears from thousands of us, it could be convinced to set Tondalo Hall free--and her release could set a precedent for the many similar cases mothers face across the country.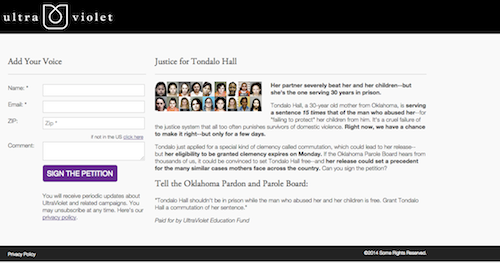 So far, more than 44,000 people have signed the petition.
It is unclear when the board will make a decision on her case. The board's interim executive director, Jari Askins, declined to comment.