The Number Of Teens Being Jailed For Truancy Shocks Texas Lawmakers
"You've gotta be kidding me." Lawmakers react to a BuzzFeed News report showing that more than a thousand teens have been sent to adult jail on charges stemming from skipping school. The Texas legislature is debating a host of possible changes to the law.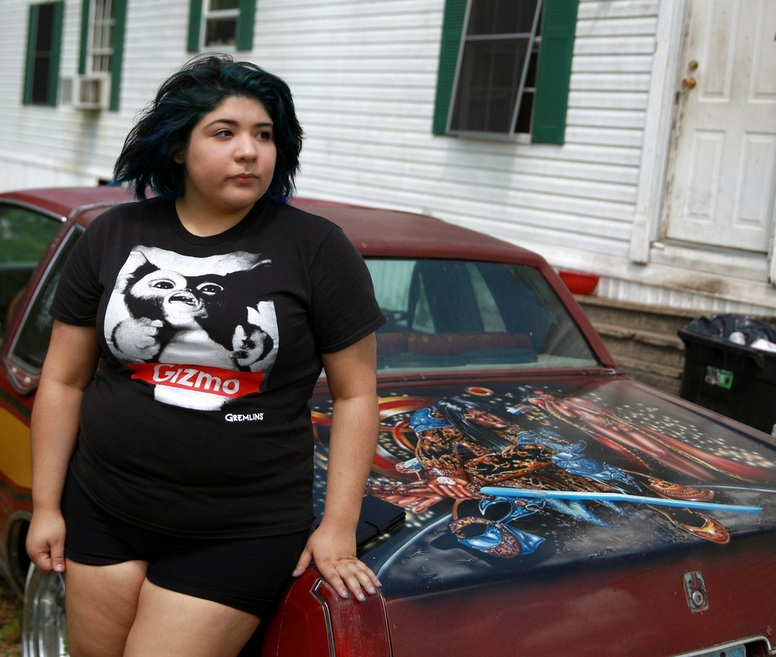 Two key Texas lawmakers who are pushing for the state to decriminalize truancy said this week that they are shocked and galvanized by a BuzzFeed News report that showed how more than a thousand teens have been jailed on charges stemming from skipping school.
Texas lawmakers had long known that jail was a possibility for students, but until BuzzFeed News' report no one had any idea of the scale on which it was happening, said State Rep. Harold Dutton Jr., a Democrat from Houston who chairs a committee on juvenile justice and has authored a bill that would decriminalize truancy.
The BuzzFeed News investigation found that Texas' truancy system, designed to keep kids on course to graduate, often drives students out of school instead. Some students were jailed for a week or more, including during school days — and some fell so far behind that they never went back to school. Texas is unique in locking up large numbers of truant students in adult jail.
Dutton said he was outraged at the findings. "You've gotta be kidding me," he said.
The investigation found that more than 300 students in nine of the state's ten largest counties were locked up in 2014 alone; that is almost certainly a vast undercount because it does not include data from more than 200 other counties in the state.
The report also found that many of those students were incarcerated because they couldn't pay fines associated with their truancy charges; in effect, some children were sent to a teen version of debtors' prison.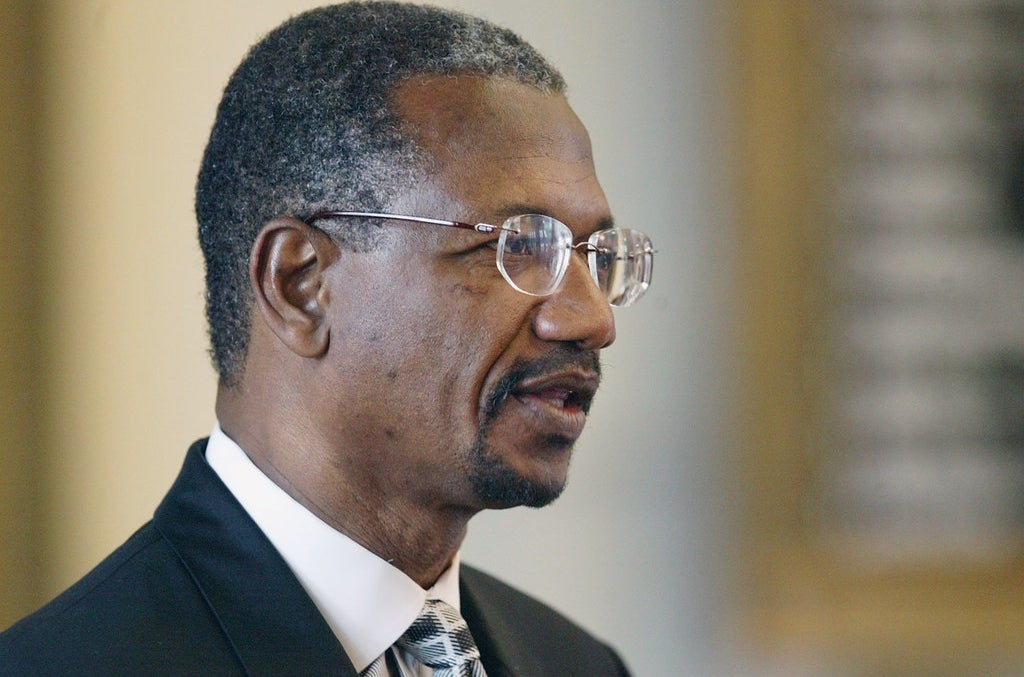 One young woman highlighted in the BuzzFeed News report, Serena Vela, was jailed for nine days after she couldn't afford to pay $2,700 in fines. She lived in a trailer with her unemployed mother at the time. She was dropped from the rolls at her high school the Monday after she got out of jail and never went back.
"It's nearly hard to believe," said Sen. John Whitmire, a Democrat who chairs the senate's criminal justice committee. Whitmire has his own bill, which would make skipping school a civil rather than criminal charge and limit the fines that truant teens could rack up. It was approved in the Senate and awaits a vote in the House, which is considering a host of bills on the matter.
Dutton's bill has been voted out of committee and awaits a vote on the full House floor. Truancy has been a hot topic this session, with 20 different bills filed on the subject so far. Which, if any, may end up on new Gov. Greg Abbott's desk is as yet unclear.
Though the Senate is waiting for the House to take action on truancy before taking up the issue again, Whitmire said he found the report "so shocking" that he planned to print it out and bring it to the Senate floor for session Thursday.
"I'm gonna personally hand one to every senator today and ask them to read it," Whitmire said.
Kendall Taggart is an investigative data reporter for BuzzFeed News and is based in New York. Her secure PGP fingerprint is 4148 BEAD 45CF E7D3 84CC F602 ABF3 469D E2F7 D8A0

Contact Kendall Taggart at kendall.taggart@buzzfeed.com.