The decision was made by Judge Marcel Montalvão, in the city of Lagarto), ordering Facebook — owner of WhatsApp — to share WhatsApp data it had collected from a drug ring.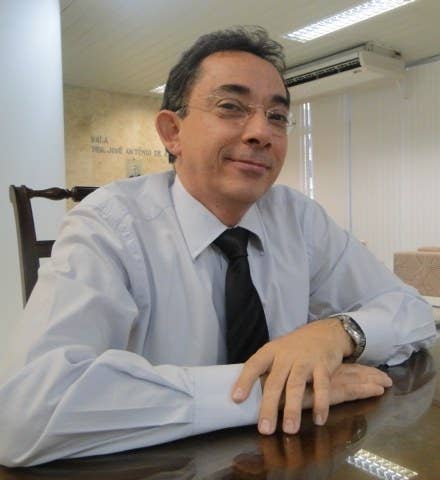 WhatsApp told BuzzFeed Brazil that it is "cooperating to the full extent of our capabilities with the courts" and that it cannot provide information that the company doesn't have.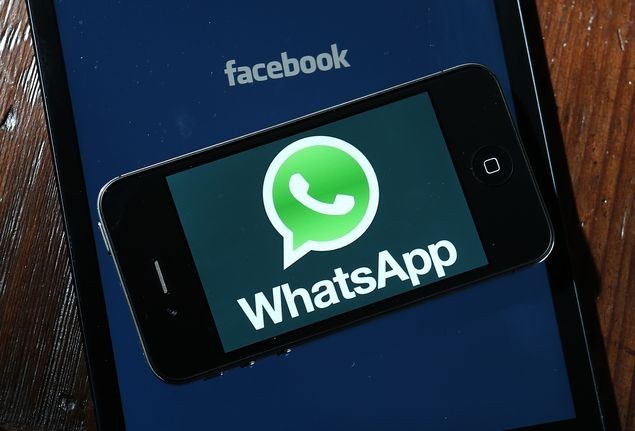 The shutdown took effect at 2:00 p.m. After it occurred, Twitter users immediately began complaining about the app being offline.
Some users took to using Telegram, a messaging app that claims to have picked up over one million users during the last WhatsApp shutdown.
WhatsApp says it will appeal the decision.