Damares Alves, Brazil's new minister of women, family, and human rights, has a message for the country's children.
"Attention, attention! It's a new era in Brazil: Boys wear blue and girls wear pink!" the lawyer and evangelical pastor turned government official tweeted. And in her inaugural speech, she declared, "A girl will be a princess and a boy will be a prince."
Yeah, that means you, sweetie.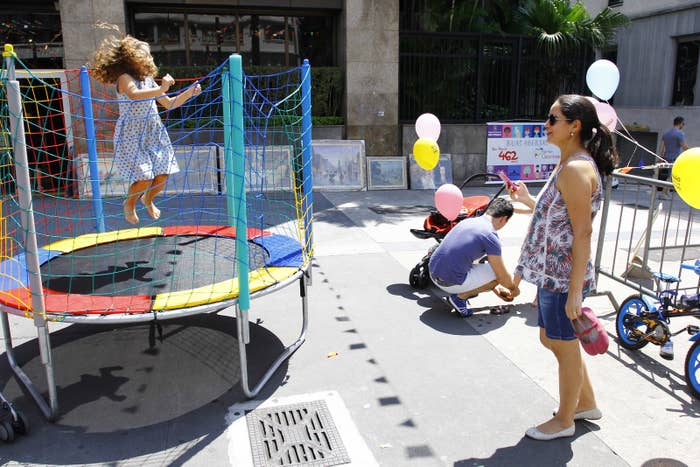 It's not exactly the wildest thing that's been done in the (checks watch) three days that Jair Bolsonaro has been president.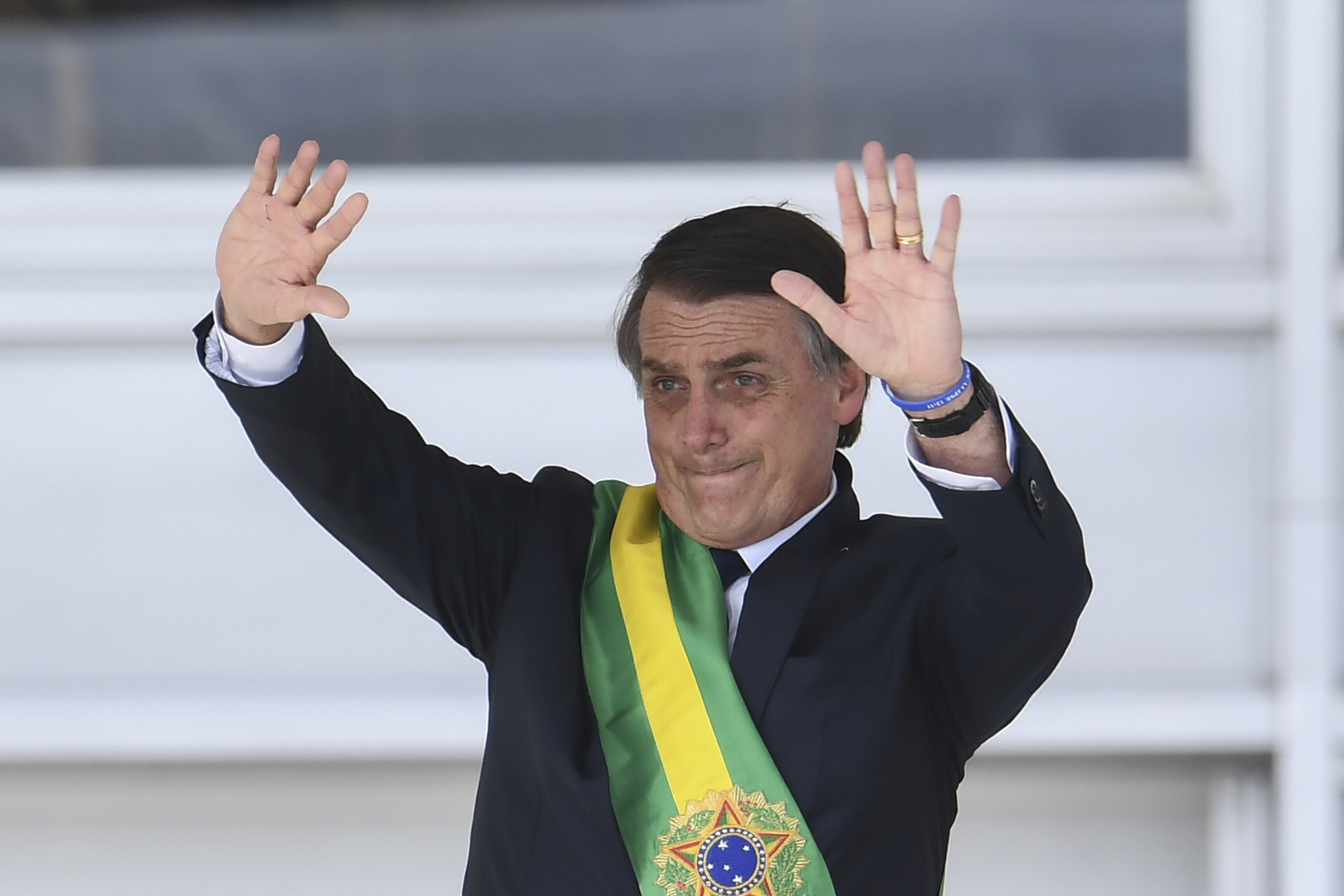 Within a day of taking office, the far-right president removed LGBT people as a category protected under human rights law, put a general in charge of keeping tabs on international organizations and NGOs, and gave the Agriculture Ministry — which the Washington Post notes is dominated by the big agriculture lobby — "control over areas reserved for Brazil's indigenous peoples and the descendants of former slaves."
But Brazilians were quick to dunk on Alves' outdated statement.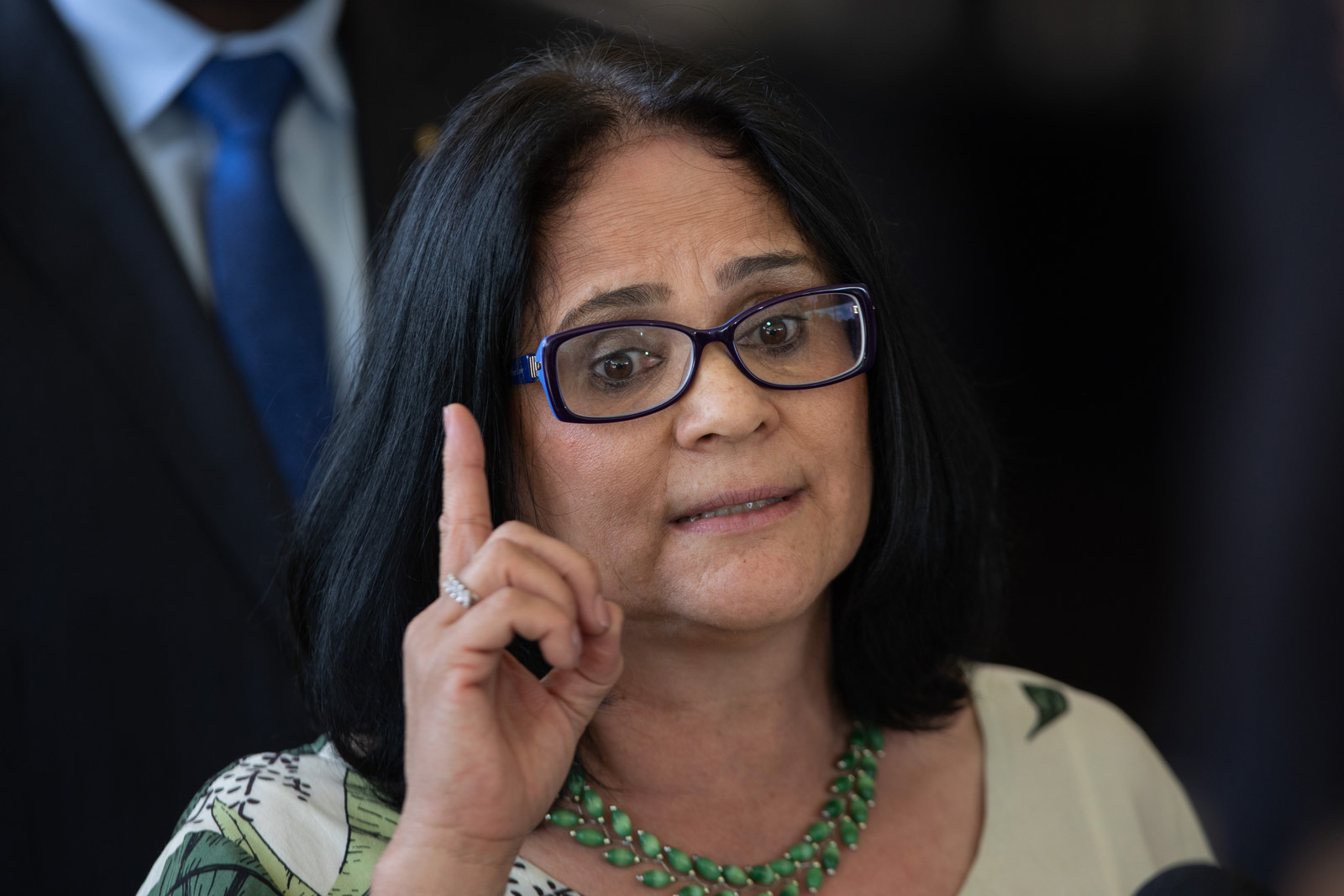 Maísa Silva, host of a popular Brazilian's children show, said she never liked pink as a child, and some of her friends didn't either.
And look at all these Disney Princesses who DARED to wear blue.
Famed Brazilian chef Paola Carosella apologized for having the ~nerve~ to wear blue in her profile picture.
Some chose to draw attention to some of the more serious matters happening under Bolsonaro.
Others worried about whether clothing stores were prepared to meet such a demand.
And v importantly: WHERE DO THE GOTHS FIT IN??
One user tweeted what appears to be [squints] yes, that is Alves wearing blue.
SCANDAL.
Well, at least Alves won't see anything wrong with this tweet!