This week a recording was released that appears to tie Brazilian president Michel Temer to an ongoing bribery scandal. Now the opposition party is calling for his impeachment.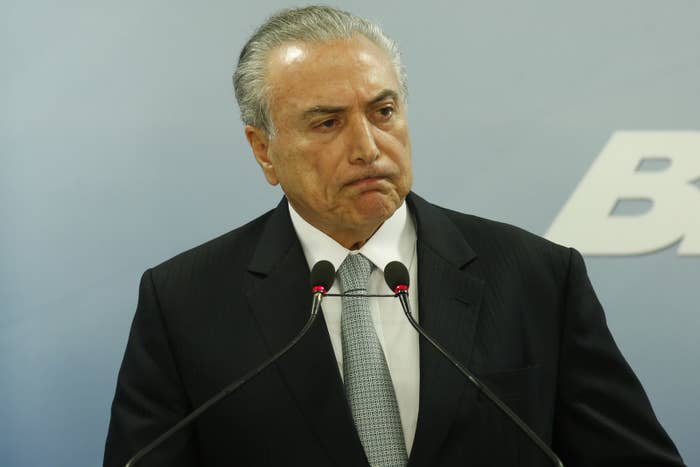 Following the release of the tape, thousands took to the streets demanding Temer be removed from office.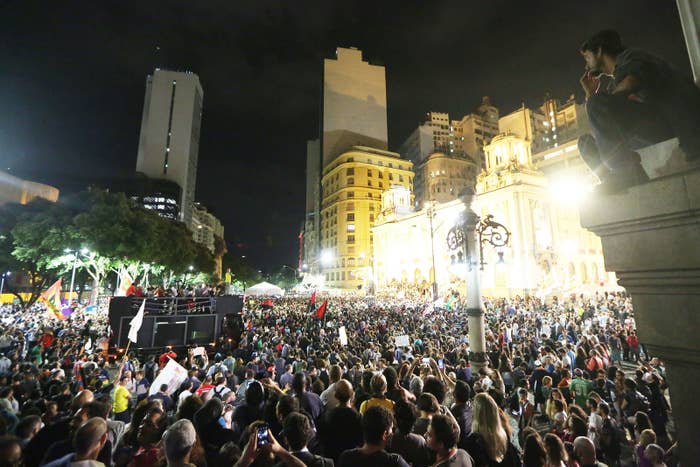 People also went nuts on Twitter, posting tons of memes about the scandal.
And one person on Twitter noticed that this whole impeachment thing might actually be thanks to a spell cast by a male witch — or warlock — back in March.
Meet Eric Satine, he says he is a warlock from São Paulo, Brazil. He says that he cast a spell on Temer in March.
"Inspired by my American sisters who have done a ritual against Trump, I decided to do my part against Temer," Satine wrote on Facebook. "This is the beginning of my ritual against Michel Temer and his evil agenda."
"It's a ritual which seeks to tie any damn action planned for him and his partners with a curse," his post reads.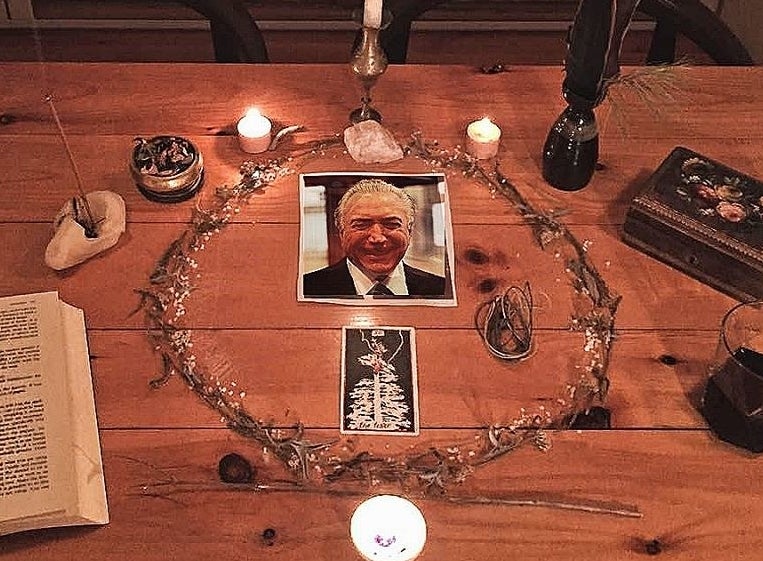 Satine also gave a VERY SPECIFIC time frame for the entire spell to take effect:
Now, you must be trying to do the math in your head, right? Well, March 6, 2017 + 72 days =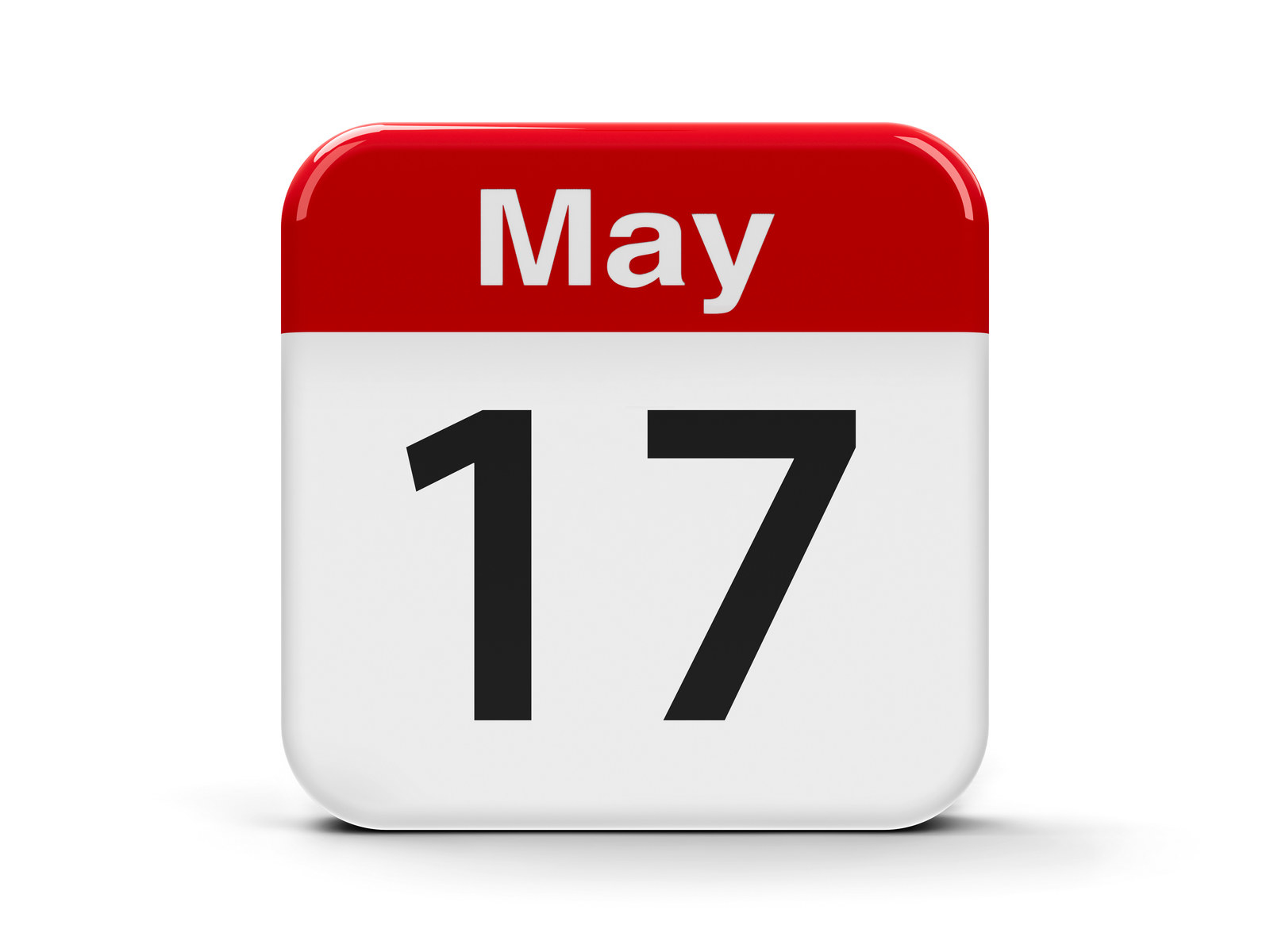 And the moon on May 17? It was a third quarter or "half moon." Visible from Brazil, it would be... A WANING CRESCENT.

And May 17? It's the date that Brazilian news program Jornal Nacional released recordings implicating President Temer of alleged bribery!
After his amazing spell went viral, Satine sent out a thank you message, also letting people know: "Witches are very powerful, my friends."
...Which — look — we can't say it was also successful, but... 🤔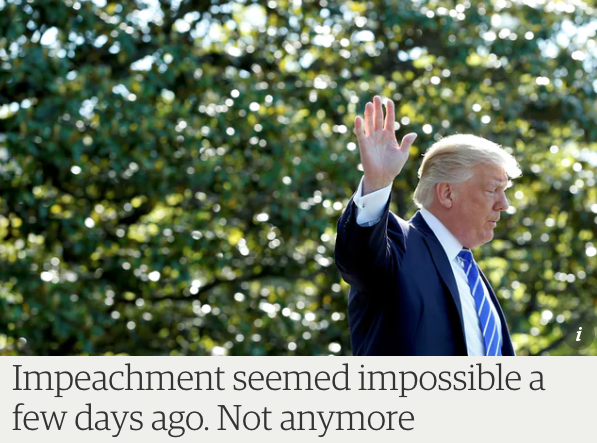 Witches may be very powerful, indeed.