This is an excerpt from Incoming, BuzzFeed News' morning newsletter dedicated to making sense of this chaotic world we live in. Join the club.
Wyoming has become the first state to ban the abortion pill
Wyoming has made it illegal "to prescribe, dispense, distribute, sell or use any drug for the purpose of procuring or performing an abortion," and anyone found to be violating the rule can be imprisoned for up to six months, fined $9,000, or both. The ban is scheduled to go into effect July 1.
Plan B and other morning-after pills that are taken before pregnancy is confirmed are exempted from the ban, and exceptions are also stated for cases of sexual assault, incest, "natural miscarriage," and procedures for "imminent peril that substantially endangers [a pregnant person's] life or health," not including mental health conditions. The law also exempts the pregnant person from prosecution for their own abortion.
Fifteen states have some restriction on medication abortion, according to the Guttmacher Institute, in addition to the 12 states where it is already de facto banned under general bans on abortion. However, Wyoming is the first state to prohibit medication abortion specifically and separately from other general bans. Additionally, a separate Wyoming law that makes providing abortions a felony went into effect on Sunday.
Nationally, medication abortion is estimated to account for more than half of abortions in the US. Wyoming's ban comes as a Texas court weighs arguments in a case brought by an anti-abortion group that is seeking to have mifepristone, one of two drugs commonly used in abortion medication, removed from the market by the Food and Drug Administration.
More moves to stabilize banks overseas
The failed Swiss bank Credit Suisse will be taken over by rival bank UBS. The Swiss government negotiated this takeover as part of a larger coordinated effort to maintain the global banking system, the Washington Post reports.
SNAPSHOTS
Iranian women are re-creating a viral TikTok dance without hijabs after five teens who did the same thing were reportedly detained. Women in Iran are not allowed to dance in public and are required to wear headscarves and loose-fitting clothes. After detention, the girls were reportedly forced to record an apology video.
These antibiotics linked to Bobby Caldwell's death can cause disabling and permanent side effects. Fluoroquinolones are among the most widely prescribed antibiotic drugs in the US, but they're linked to rare health complications.
Josh Duggar's federal prison sentence has been extended, inmate records show. Duggar, who previously starred in the reality TV show 19 Kids and Counting, was found guilty of possessing child sexual abuse materials. In May, he was sentenced to 12.5 years in prison.
"Make-A-Wish" will no longer automatically consider children with cystic fibrosis and that's great news. The nonprofit foundation made the decision because there have been so many major improvements in treatments for the condition. Children with the disease will be considered on a case-by-case basis moving forward.
The International Criminal Court issued an arrest warrant for Vladimir Putin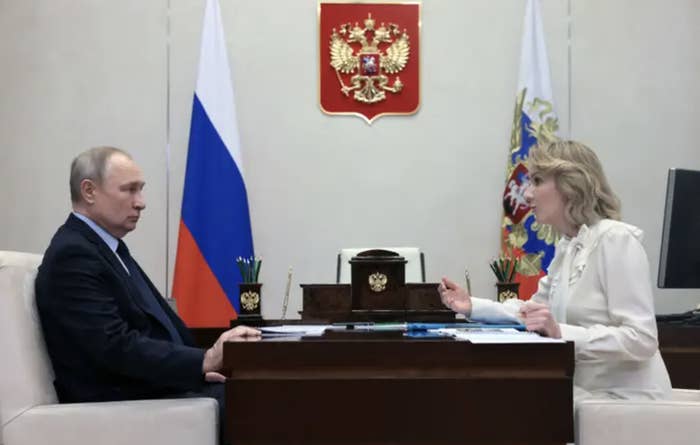 Russian President Vladimir Putin and Maria Lvova-Belova, Russia's commissioner for children's rights, are both wanted by the ICC for unlawfully deporting and transporting Ukrainian children to Russia.
The arrest warrants mark the first international charges to be brought since Russia invaded Ukraine in February 2022 and the first against a leader of a country with a permanent seat on the United Nations Security Council. Moscow has been open about its program to bring Ukrainian children to Russia, but it has claimed that it is doing so in order to save thousands of children left behind in the war.
Russia is not a party to the Rome Statute, the treaty that gave rise to the ICC, and is not likely to turn over Putin or Lvova-Belova for prosecution. But the charges, which do not expire, will make the pair international pariahs. The 123 countries that have ratified the Rome Statute are urged to arrest any suspects in their territory.
IMAGE OF THE DAY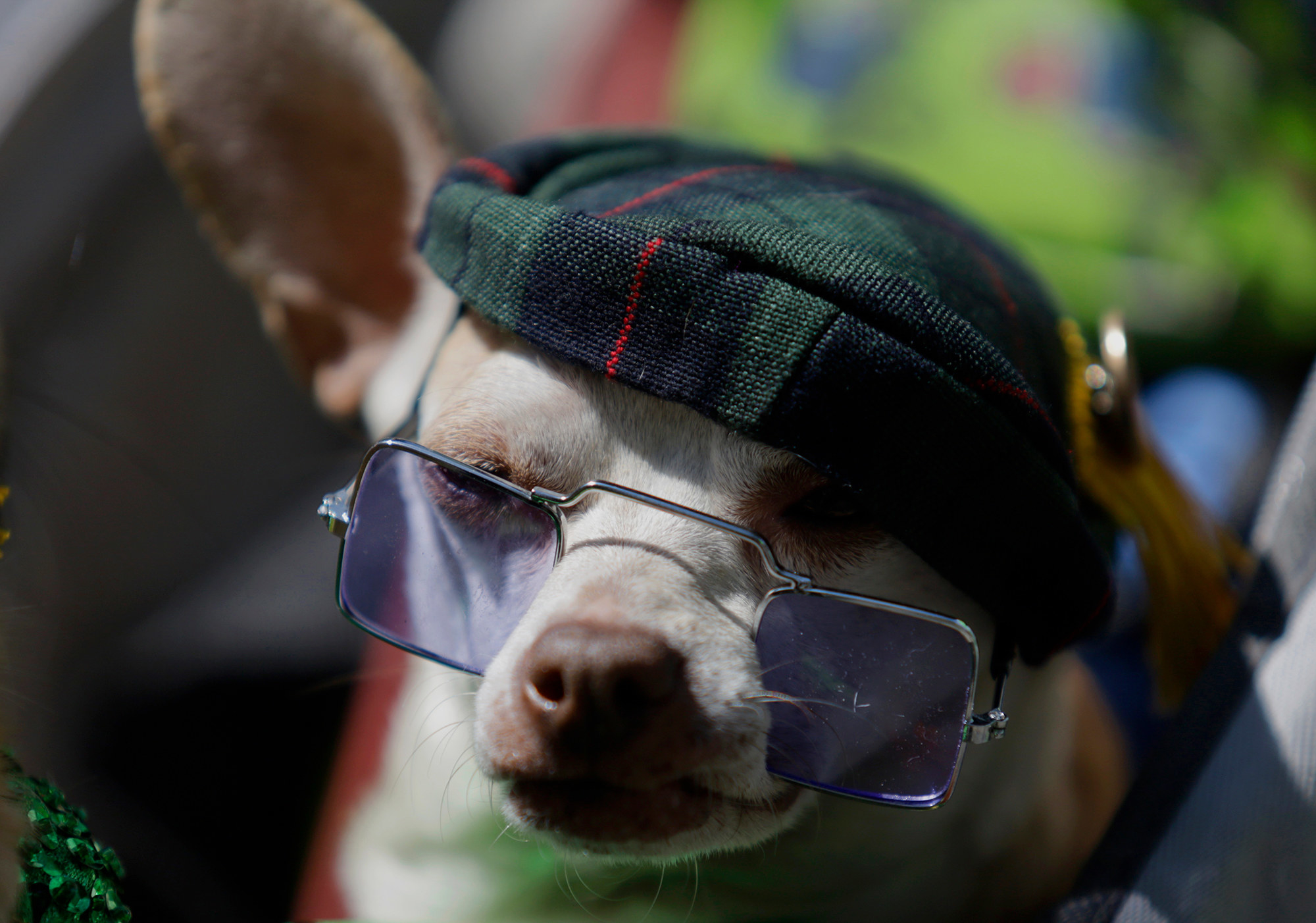 Taylor Swift's performance on Friday was her first performance onstage in three years, with a set list of 50 songs that stretched for three hours. During her first stop at the State Farm Stadium in Glendale, Arizona, Swift greeted thousands of fans at the sold-out show with stunts and performances that immediately went viral — from a theatrical fan dance introduction to a swan dive off the stage that transformed into a projection of her "swimming" beneath the walkway.
The tour has been highly anticipated online, even becoming the focus of a Senate hearing after fans criticized Ticketmaster for long queues and inflated prices. Now, with the tour finally launched, fans have become even more excitable — #erastouroutfits has 114.4 million views on TikTok, and #glendaletstheerastour already has 153 million views as of Saturday.
During the show, Swift got candid while playing a moss-covered piano. "I missed you so much. I can't even go into how much I missed you because there's no way to verbalize it," the singer said. "I'm really, really, really overwhelmed, and I've been trying to keep it together all night."
Still reading, eh? Seems like you might want to get this in your inbox. No pressure though. Just some food for thought.