This is an excerpt from Incoming, BuzzFeed News' morning newsletter dedicated to making sense of this chaotic world we live in. Join the club.
Tennessee may soon pass the country's first legal ban on drag
Tennessee's House of Representatives passed a state ban on drag performances last week. The bill, HB 9, classifies "male and female impersonators" as adult cabaret performers and bans them from public property or anywhere a minor might be able to see them, invoking the state's obscenity law.
HB 9 is now headed to Tennessee Gov. Bill Lee's desk, along with a proposal to ban trans healthcare for minors in the state. Lee is expected to sign both pieces of legislation, though his office did not immediately respond to BuzzFeed News' request for comment.
The introduction of this bill has already emboldened anti-trans legislators and protesters to target drag events across the state. Last month in Giles County, local lawmakers tried to stop a drag performance from happening in a public park. A week later in Cookeville, a group carrying swastikas and hurling accusations of child abuse protested a drag brunch.
But drag queens and activists told BuzzFeed News that threats to gender-nonconforming people have long been a part of LGBTQ history, and they will never stop fighting for their right to exist as they are.
"As trite as it is to say, drag saved my life. Drag completely changed me, and I can't imagine having to give it up," said Slade Kyle, a Memphis-based drag queen. As a child growing up in rural western Tennessee, Kyle said drag helped them come to terms with their nonbinary identity. "I take deep personal offense to people telling me that it's ugly or sexual or wrong when I know that's not true."
Intense winter storms in the West Coast, Midwest, and Northeast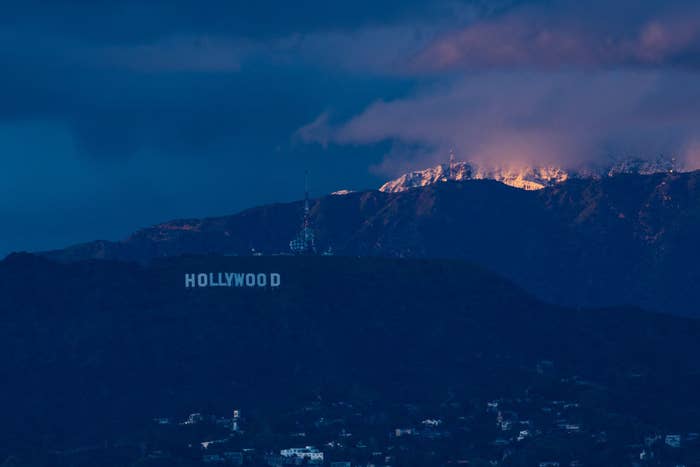 Over the weekend, one of the strongest storms to hit southwest California swept the Los Angeles area, prompting blizzard warnings and road closures. More snowstorms are expected to affect the LA area, as well as parts of Oregon and northern California, this week.
The snowstorm in Michigan has left over 200,000 people without power as of Sunday night, the New York Times reports. For many residents, this is the second severe power outage they've faced in six months.
The winter storm is projected to migrate to the East Coast this week. After an exceptionally mild winter, several inches of snow are expected to fall in Northeastern states including New Jersey, New York, and Massachusetts.
SNAPSHOTS
Hundreds of newspapers are dropping Dilbert after creator Scott Adams told white people to "get the hell away from Black people." Though he rose to fame with the workplace comic, in recent years, Adams has become known for his far-right fanbase.
A Florida man who murdered two gay men he lured to his home was sentenced to death. Steven Lorenzo, 63, asked that the judge sentence him to death after he confessed to torturing and killing two gay men in 2003.
Artists are using AI to create fat Black sci-fi and fantasy characters. In sci-fi, Black characters aren't afforded the same prominence and screentime as their white counterparts. And when Black people are present, they tend to be cishet assumed and conventionally attractive. Fat Black bodies are a rarity, artist Alex Smith told BuzzFeed News.
Cardi B is serving her time and serving the timeline with daily community service selfies. "On my way to serve some community service time …..DONT COMMIT CRIMES!"
IMAGE OF THE DAY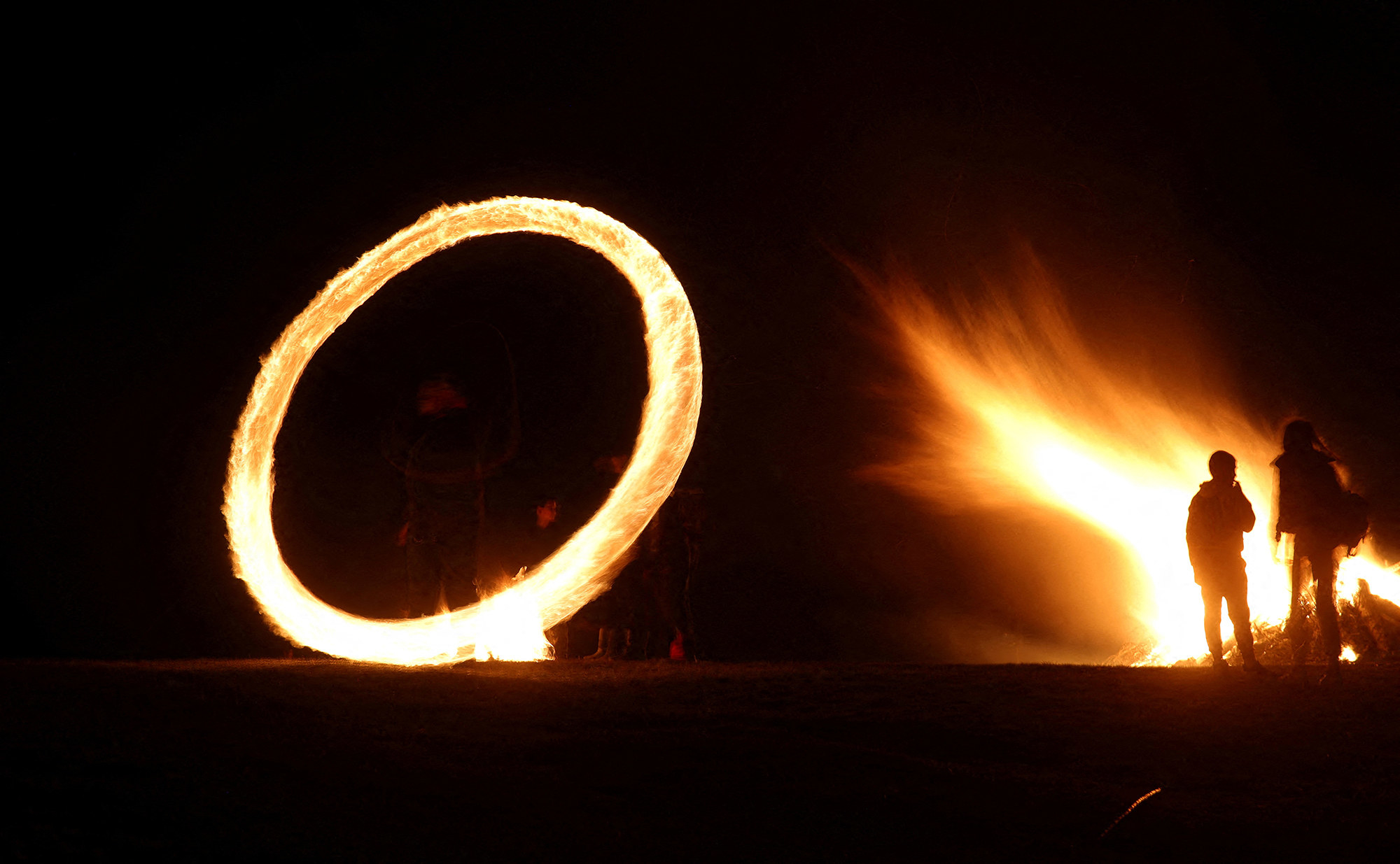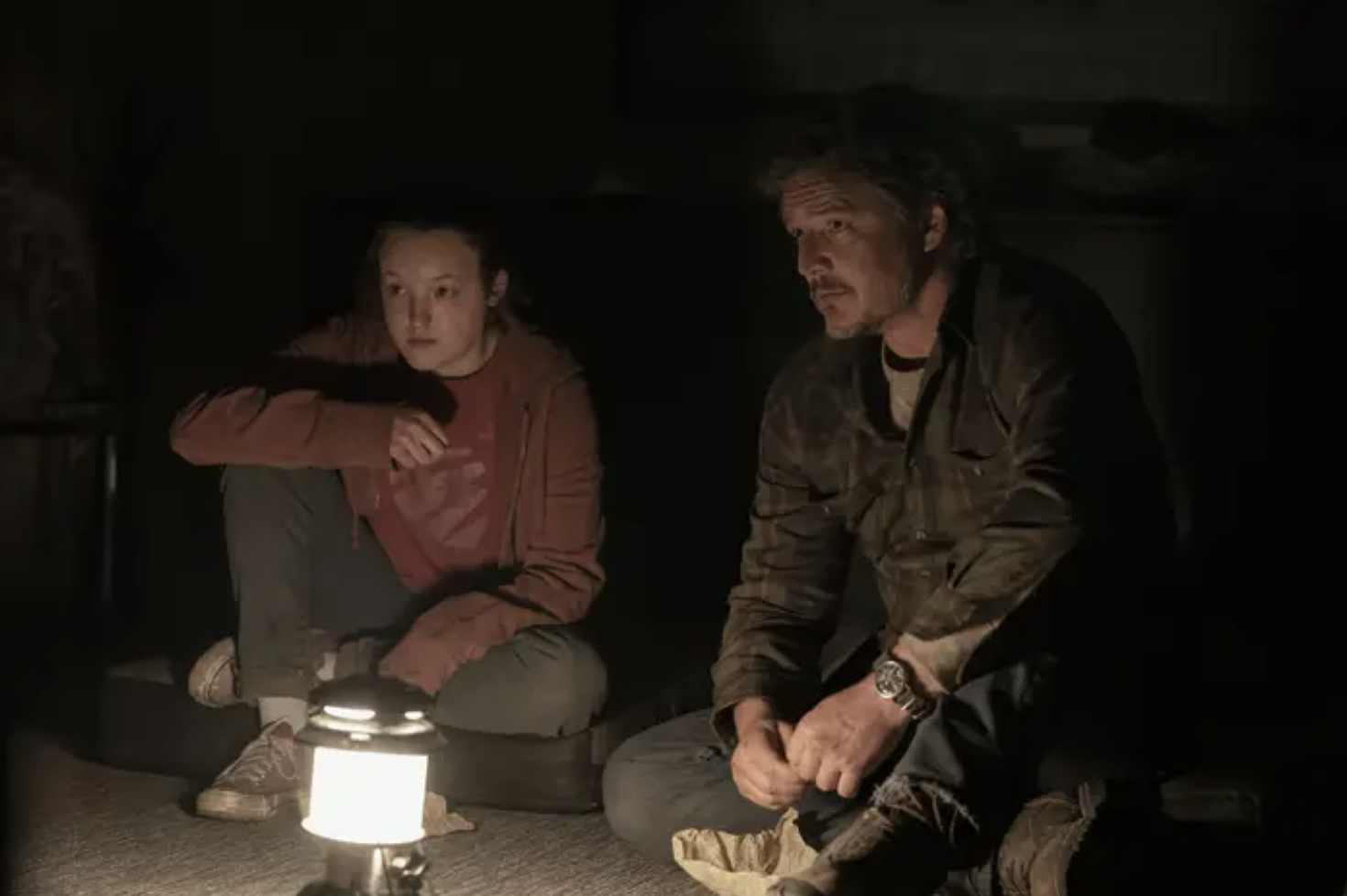 The Last of Us
Pedro Pascal plays Joel, the steely middle-aged survivor of a fungal pandemic that turns victims into zombies. His mission is to lead the teenage Ellie (Bella Ramsey), an orphan who seems to be immune to the fungus, across a ravaged America in search of rebel doctors who can use Ellie's genes to develop a cure. The result is a gritty, apocalyptic road trip, featuring vengeful revolutionaries in Kansas City, utopian cowboys in Wyoming, and Christian cannibals in Colorado. But the most gutting parts of the show come from its depictions of tenderness amid the chaos of a cruel world.
Poker Face
The visually slick series stars Natasha Lyonne as Charlie, a low-key casino worker with an uncannily accurate bullshit meter who falls into amateur detective work after the murder of a friend. Each episode hinges on the emotional punch that guest stars — Lil Rel Howery as a jealous pitmaster, Chloë Sevigny as a washed-up rock god, Hong Chau as a horny trucker — bring, but there's no cloyingness to be found. Instead, there's a grimy humanity that Poker Face revels in, and the effect is we're introduced to each guest star as the main character of every episode.
Physical 100
The Korean show brings together 100 contestants — including national team athletes, content creators, and MMA fighters — to compete in a series of games requiring strength, agility, endurance, and teamwork to prove who has the best physique. The spectacle of strength alone is compelling enough to warrant a marathon viewing, but the allure of Physical: 100 is not just the eye candy — it's also the ethos of the competition. Participants approach the games with collegial spirit and a reverence for both teammates and opponents, both of which are sorely missing in many American reality series.
Full list over here. Get it while it's hot.
Still reading, eh? Seems like you might want to get this in your inbox. No pressure though. Just some food for thought.