This is an excerpt from Incoming, BuzzFeed News' morning newsletter dedicated to making sense of this chaotic world we live in. Join the club here.
The city of Uvalde alleges that the DA is withholding information about police's response to the deadly shooting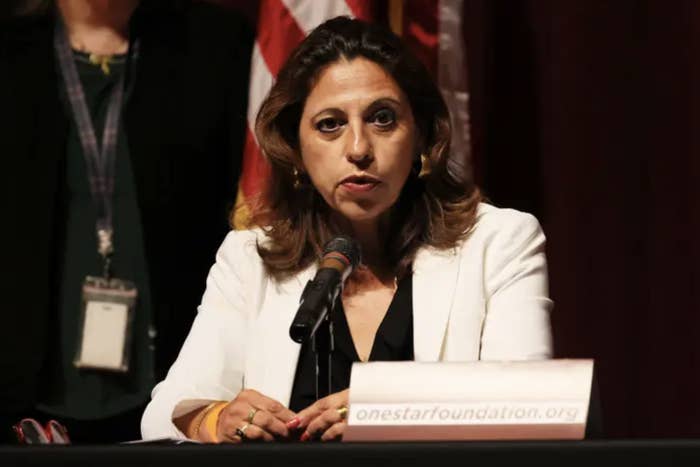 The city of Uvalde is suing District Attorney Christina Mitchell for not handing over investigation records related to the Robb Elementary School shooting that left 19 children and two teachers dead. According to the lawsuit filed Thursday, Mitchell's actions have made it impossible for the city's investigator to determine how Uvalde police officers responded and whether disciplinary action against any of them is required.
Over the summer, families of the shooting victims complained that Mitchell refused to release evidence like 911 calls and surveillance footage. In July, the Austin American-Statesman obtained video that showed officers waiting in a school hallway for 77 minutes before confronting the shooter. State lawmakers investigating the police response also released some video, but no footage or other public records have come through Mitchell.
Thursday's lawsuit alleges that Mitchell has refused to share the complete footage and written reports covering the 300+ police officers on the scene at the school as she conducts her own investigation into the law enforcement response.
In August, Pete Arredondo, the Uvalde school district police chief, was fired after it was determined that he failed to take the leadership role of incident commander during the shooting. Several other officers have also been fired in connection with the shooting, but there has not yet been broader accountability for the many failures identified by state lawmakers.

Over 10,000 Ukrainian soldiers have been killed, according to Zelensky's adviser
A top adviser to Ukraine's president said that 10,000 to 13,000 Ukrainian soldiers have been killed since the start of Russia's invasion, AP reports. However, Western allies estimate a much higher death toll.
SNAPSHOTS
The workers who built Qatar's World Cup venue. According to Context, Qatar has rejected demands for a $440 million fund to compensate workers for labor rights abuses, including injuries and deaths, without sufficient alternative options. "I have no savings even though I often did overtime to earn more," one worker said.
A survivor of the Halloween crowd crush in Seoul recalled her experience of the night. "I really don't know how I survived while my friends couldn't make it that night," Miri Doe said tearfully. "And I am genuinely upset and angry that I couldn't help them, that I couldn't protect them, either."
The body of Green Book actor Frank Vallelonga Jr. was found dumped outside a factory in the Bronx. Vallelonga's cause of death has not yet been determined.
Kanye West will not buy the conservative app Parler after all. The news comes the same day Ye praised Hitler on Alex Jones's Infowars. Then, Ye was temporarily suspended from Twitter on Thursday night after tweeting a picture of a swastika.

The parents of a Stanford soccer player who killed herself are suing the university for wrongful death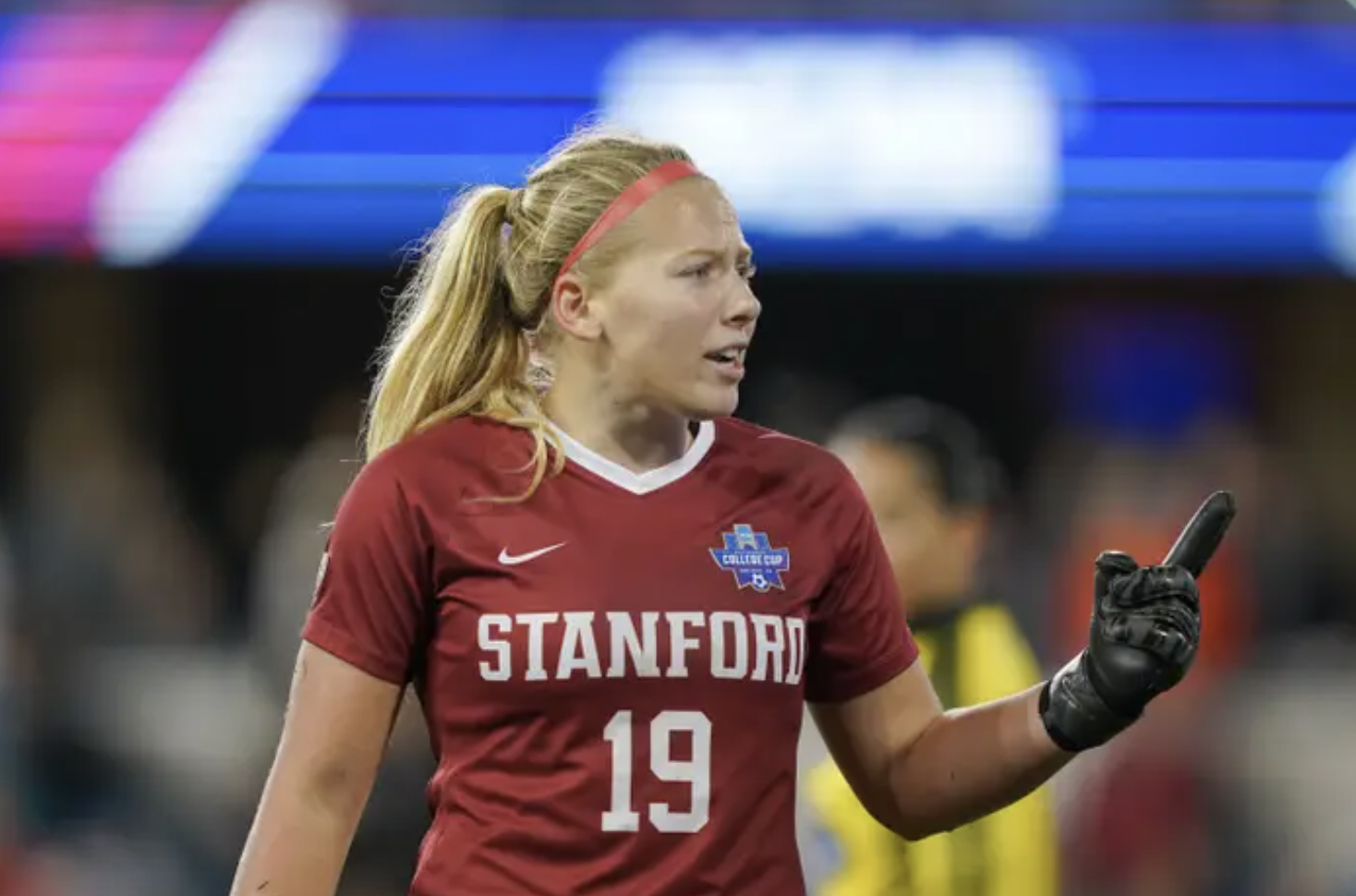 Dial 988 in the US to reach the National Suicide Prevention Lifeline. The Trevor Project, which provides help and suicide-prevention resources for LGBTQ youth, is 1-866-488-7386. Find other international suicide helplines at Befrienders Worldwide (befrienders.org).
The parents of Katie Meyer, the former Stanford soccer captain who killed herself earlier this year, have filed a wrongful death lawsuit against the university.
Meyer died by suicide in February after receiving a formal school disciplinary notice for spilling coffee on a football player who allegedly sexually assaulted one of Meyer's teammates. The university put her diploma on hold for a few months, which threatened her ability to graduate and attend Stanford Law School.
Meyer's parents alleged that university leadership all breached the standard of care owed to their daughter and substantially contributed to her tragic death. "Katie's suicide was … solely in response to the shocking and deeply distressing information she received from Stanford while alone in her room without any support or resources," the lawsuit states.
The complaint also alleges that the school "selectively chose" not to bring disciplinary charges against the football player who had allegedly assaulted Meyer's teammate. The university has released a statement denying any wrongdoing.

IMAGE OF THE DAY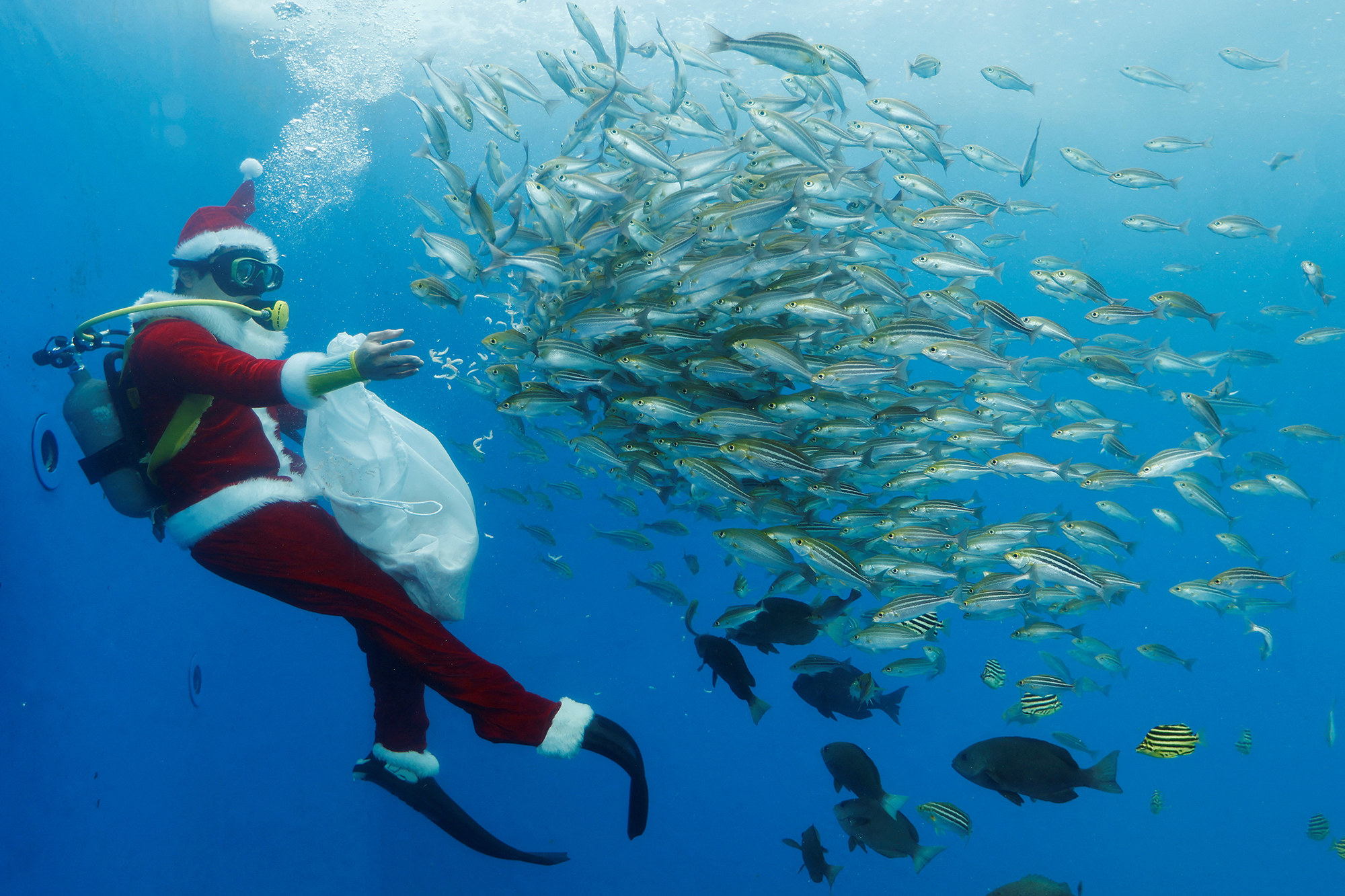 Netflix's Christmas movies are here. Here are the best of the worst.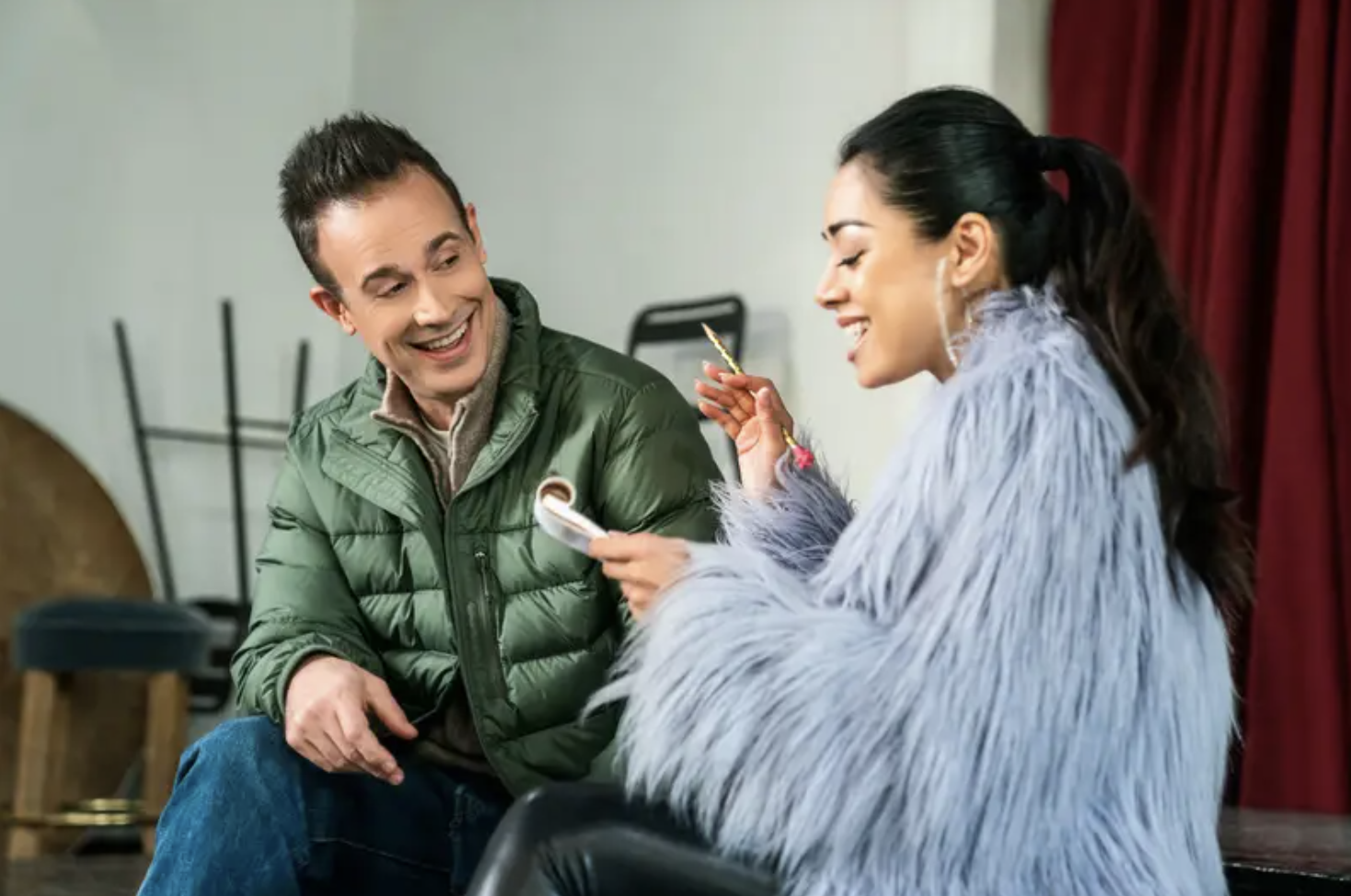 Christmas With You
Scripting is not this movie's strong point, Estelle Tang writes: Christmas With You is full of lines like "Never doubt yourself" and "What good is surviving if you're not really living?" Yet at some point, I realized I was extremely invested in the main plot point of Miguel and Angelina writing a Christmas hit that would save the latter's career. Also, they say the name of this movie in the movie. That is always extremely satisfying.
Falling for Christmas
Lindsay Lohan + Christmas movie = something I would watch even if I didn't have a TV and had to view the whole thing peering through the window of a Best Buy in the snow. The characters are little more than tropes, the wardrobe is lurid, and the themes are predictable. But what I will say is that this movie is cozy as hell. I don't think you have a choice about whether or not you watch this movie. It will happen to you at some point in your life, so you might as well do it now.
The Noel Diary
Nothing could shock me more than the fact that I enjoyed this movie. The casting in this movie is good — all the side characters are wholesome but not too hokey, and the two leads are charismatic, even if they don't have the most sparkling chemistry in the world. A lot of holiday movies inspire a begrudging description of "fine," but this movie is actually fine! Incredible work.
Happy December. More festive movie recommendations can be found here.

Still reading, eh? Seems like you might want to get this in your inbox. No pressure though. Just some food for thought.