This is an excerpt from Incoming, BuzzFeed News' morning newsletter dedicated to making sense of this chaotic world we live in. Join the club.
Five shocking words at the Alex Murdaugh murder trial: "I did him so bad"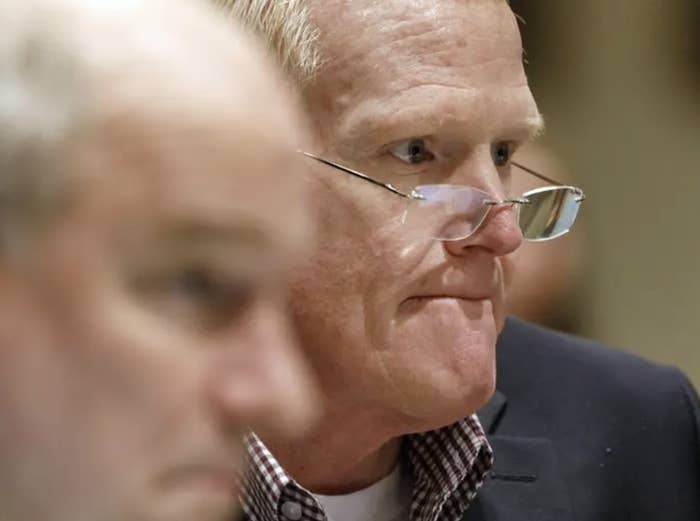 "It's just so bad. I did him so bad. He's such a good boy, too."
These were the words that investigators said that Alex Murdaugh told them three days after his son and wife were shot dead at the family's rural hunting lodge in South Carolina in 2021 — and which prosecutors at his murder trial zeroed in on as a possible slipup in his otherwise consistent denials that he had nothing to do with the killings.
The surprising moment capped off another extensive day of testimony in the closely watched trial for Murdaugh, who has pleaded not guilty to murder. He is also facing dozens of other charges for alleged financial crimes, as well as a supposed scheme to have himself killed after his family's deaths so that his surviving son could receive an insurance payout.
Sitting in court, Murdaugh appeared to shake his head, seeming to suggest that he had been misquoted; the recording as played in court was not entirely clear. Reporters covering the trial who listened back to the relevant audio said they could hear the words, "They did him so bad." Murdaugh's defense attorneys did not make any objection in court to the quote, but their cross-examination of the South Carolina Law Enforcement Division won't begin until Tuesday morning at the earliest.
The Memphis fire department has fired three people who responded to treat Tyre Nichols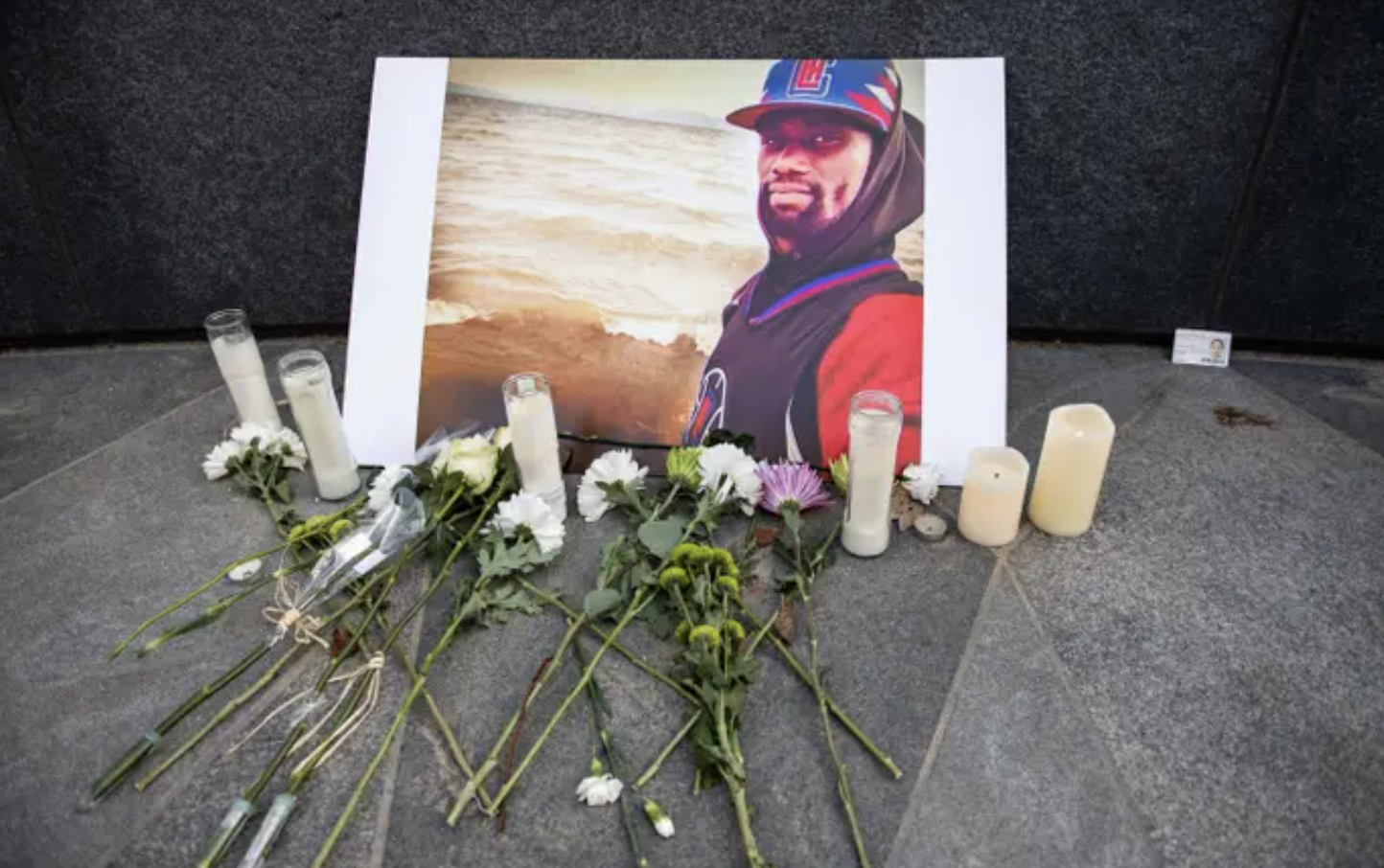 Two emergency medical workers who treated Tyre Nichols and a fire truck driver on the scene have been fired for violating their department's policies. The response by EMTs at the scene and the apparent lack of urgency with which they treated Nichols have prompted an investigation by the city fire department.
A sixth Memphis police officer involved in Nichols' death has been relieved of duty. Authorities have not yet explained what Preston Hemphill's involvement in the incident was, but Hemphill's attorney told BuzzFeed News that Hemphill was the third officer at the scene when they first stopped Nichols.
Nichols' mother disputed that it would take five police officers to subdue her son. At 6 feet 3 inches, Nichols weighed only about 150 pounds as a result of having Crohn's disease, according to his mother, RowVaughn Wells. "How did [the officers] fear for their lives in order for this to happen? I'm still trying to understand that," Wells told Democracy Now in an interview one day after prosecutors charged the officers with murder.
SNAPSHOTS
An attempted murder suspect is active on dating apps to seek other victims while he's on the run, police say. Officials are still seeking to arrest Benjamin Obadiah Foster, 36, whom they described as "extremely dangerous."
Lisa Loring, the actor who played the original Wednesday Addams, has died at 64. "The legacy for her family and friends — a wealth of humor, affection and love will long play in our memories," Loring's friend Laurie Jacobson said.
We are living through the dupe era. In the era of performing carefully curated lifestyles online, the mentality is that anyone can hack the socioeconomic ladder of haves and have-nots by taking a shortcut with a dupe product.
Kim Kardashian sternly warned the paparazzi not to bring up Kanye West in front of her kids after they asked about his battery investigation. One of the children can also be heard shouting "Please leave!" in a video recording of the exchange.
Two monkeys went missing Monday morning from the Dallas Zoo, making it the third recent unusual activity regarding the zoo's animals. According to Dallas police, the monkey enclosure pen had been cut open, and preliminary investigation showed the monkeys had been intentionally taken. The investigation is ongoing, police told BuzzFeed News.
Here are some Ozempic side effects more concerning than "Ozempic face"
The weight loss drug Ozempic rocketed into public consciousness last year, and a social media–fueled desire for the medication has led to shortages for patients with type 2 diabetes. Now, people are increasingly recognizing the medication's side effects, especially loose facial skin referred to as "Ozempic face."
This may be the most visible effect, but it's not the only one, and it's certainly not the most serious potential consequence. In clinical trials, nausea occurred in 20% of people taking a 1 mg dose of Ozempic, 16% of people on a 0.5 mg dose, and 6% of people taking a placebo. Less common side effects also include vomiting, diarrhea, dehydration — and in some cases, pancreatitis and kidney damage.
Additionally, Ozempic and its weight-loss specific counterpart Wegovy are GLP-1 agonists, a class of drug that was only approved 20 years ago. Because it's a relatively new medication, there isn't a lot of data on its long-term side effects.
The rising trend of using Ozempic to lose small amounts of weight has created a shortage for the people who need it most: those with type 2 diabetes. In the longer term, not having this medication could lead to kidney, heart, and eye disease and even death for those with type 2 diabetes, although there are other medications on the market that can be used to help lower blood sugar.
IMAGE OF THE DAY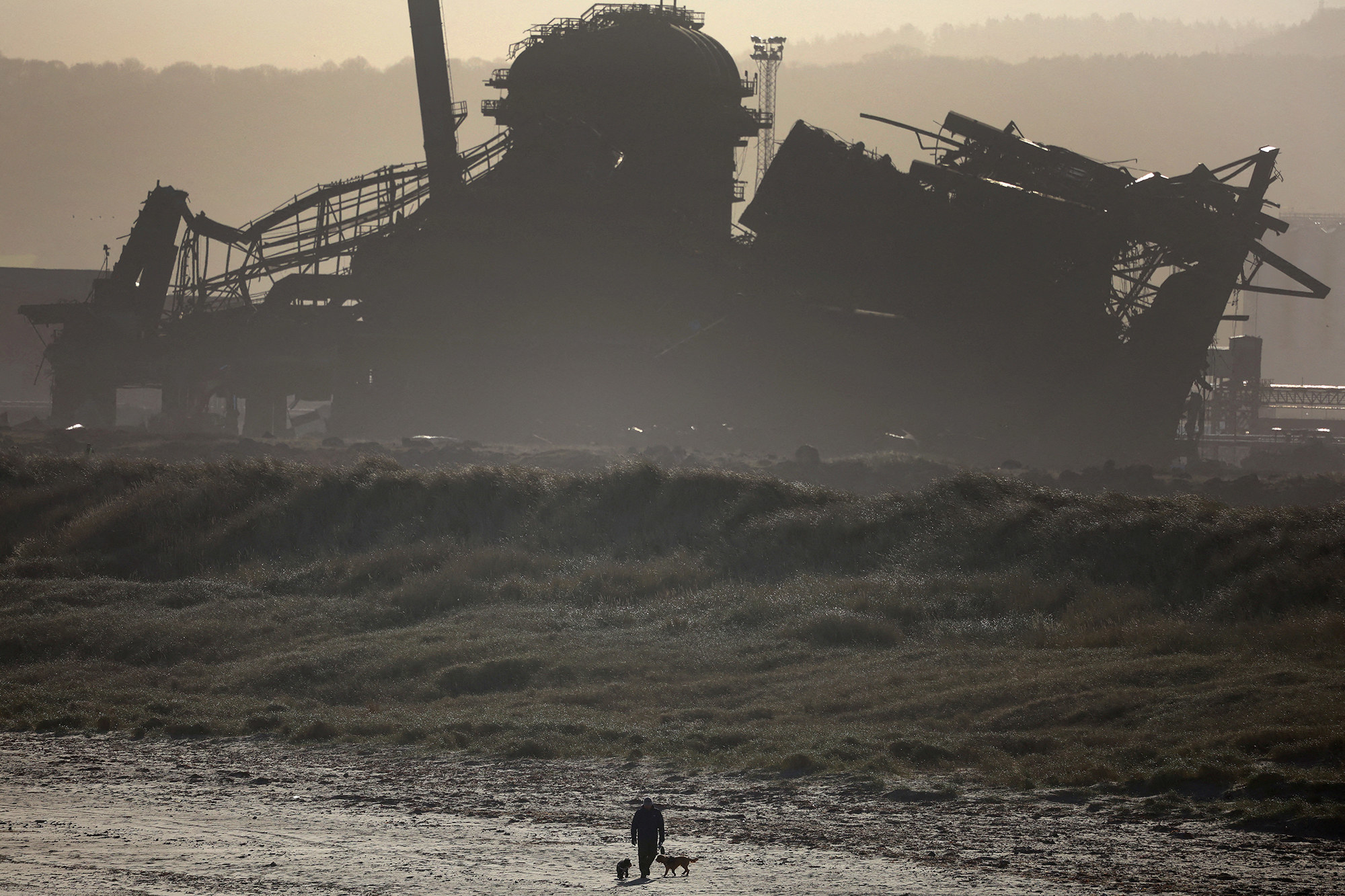 The Last of Us shows us new shades of Nick Offerman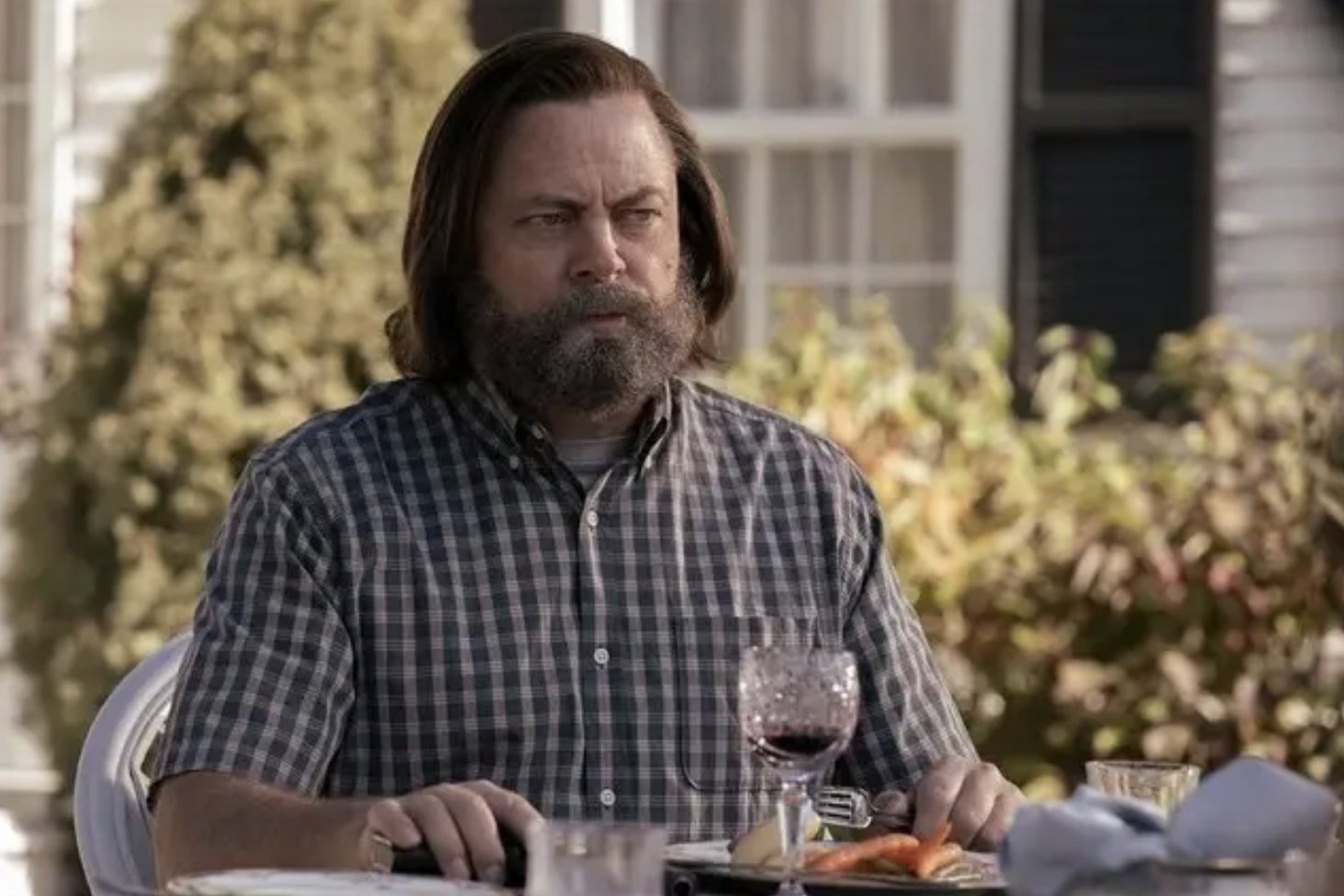 This review contains spoilers for The Last of Us. You've been warned.
Nick Offerman rose to fame as the gruff libertarian Ron Swanson on Parks and Recreation, which ran from 2009 to 2015. Ron was a macho loner with a fondness for hunting, fishing, red meat, and dark liquor, and a deep mistrust for government overreach. Beyond Ron, Offerman regularly contributes to Outside magazine with tales of trapping raccoons and defending Thoreau. He runs a woodshop where he sometimes hosts YouTube tours, and he calls woodworking his "other first love" aside from acting.
But playing Bill in The Last of Us, viewers initially get the easy recognition of Offerman as a stoic, independent man of the woods, Izzy Ampil writes. Then we are forced to consider him more complexly. Four years into the apocalypse, handsome stranger Frank (Murray Bartlett) winds up in a hole in Bill's backyard, hungry and alone. Frank's sweet, earnest awe at the way Bill lives — the hot shower, the freshly seared rabbit paired with Beaujolais, the grand piano — endears him to Bill. They share a kiss, then they end up in bed together.
It's a thrilling surprise to see Offerman embody anxious, innocent Bill, falling in love with a man for the first time. In Offerman's guarded body language, we see the limits of Bill's self-sufficiency. As Frank and Bill's commitment deepens, it's moving to see Bill let their love change him. Through Bill, Offerman has revitalized a part of his offscreen self that is too often overlooked.
Still reading, eh? Seems like you might want to get this in your inbox. No pressure though. Just some food for thought.