This is an excerpt from Incoming, BuzzFeed News' morning newsletter dedicated to making sense of this chaotic world we live in. Join the club.
Rescue efforts for the devastating earthquakes in Turkey and Syria continue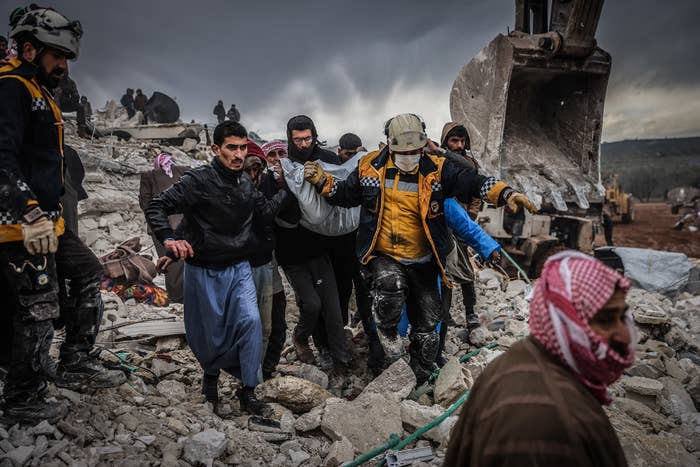 At least 5,000 people have been killed after a devastating 7.8 magnitude earthquake struck Turkey and Syria, and the death toll is expected to rise as emergency workers scramble to rescue those trapped under the wreckage.
The powerful earthquake hit provinces in southern Turkey and northern Syria early on Monday in bitterly cold temperatures, reducing cities to rubble and plunging war-torn Syria further into crisis. Aftershocks continued throughout the day, rattling buildings in countries as far away as Lebanon and Israel, CNN reported. Another large tremor with a magnitude of 7.7 followed in the afternoon, toppling more structures onto the rubble.
Dozens of countries have already offered help with search and rescue efforts. Nurgul Atay told the Associated Press she could hear her mother's voice from below the rubble of a collapsed building in Antakya, Turkey. But without rescue crews and equipment, she's been unable to get her mother to safety. "My mother is 70 years old, she won't be able to withstand this for long," Atay said.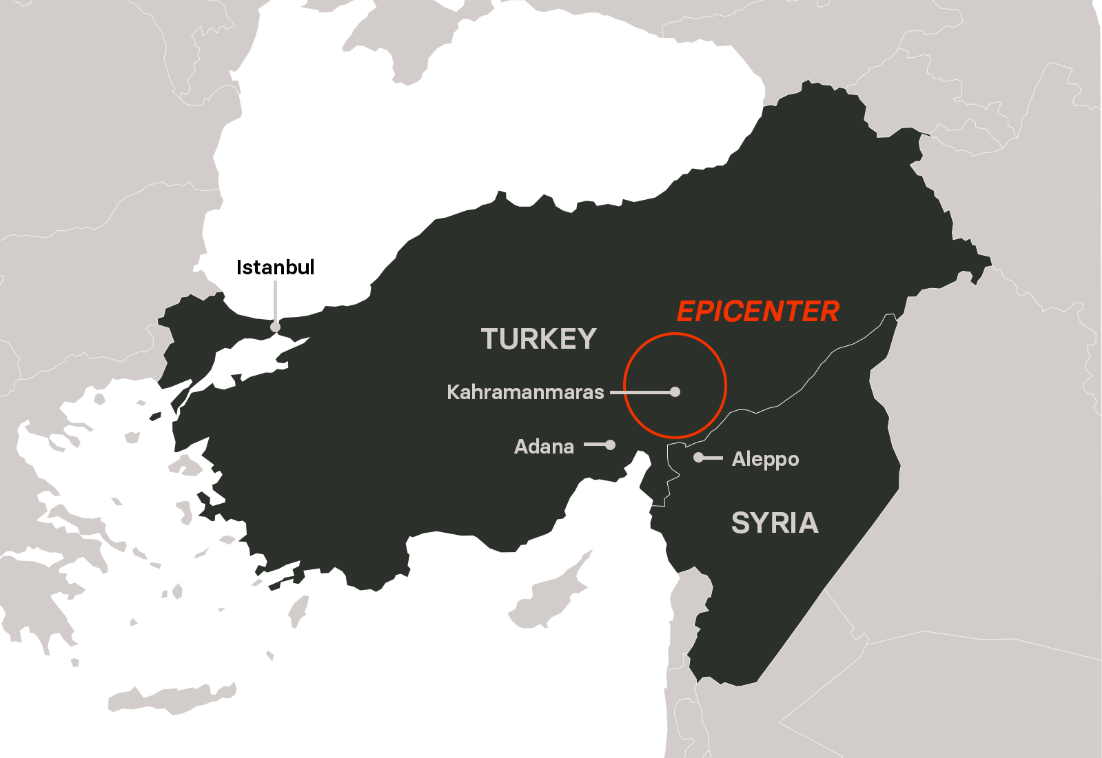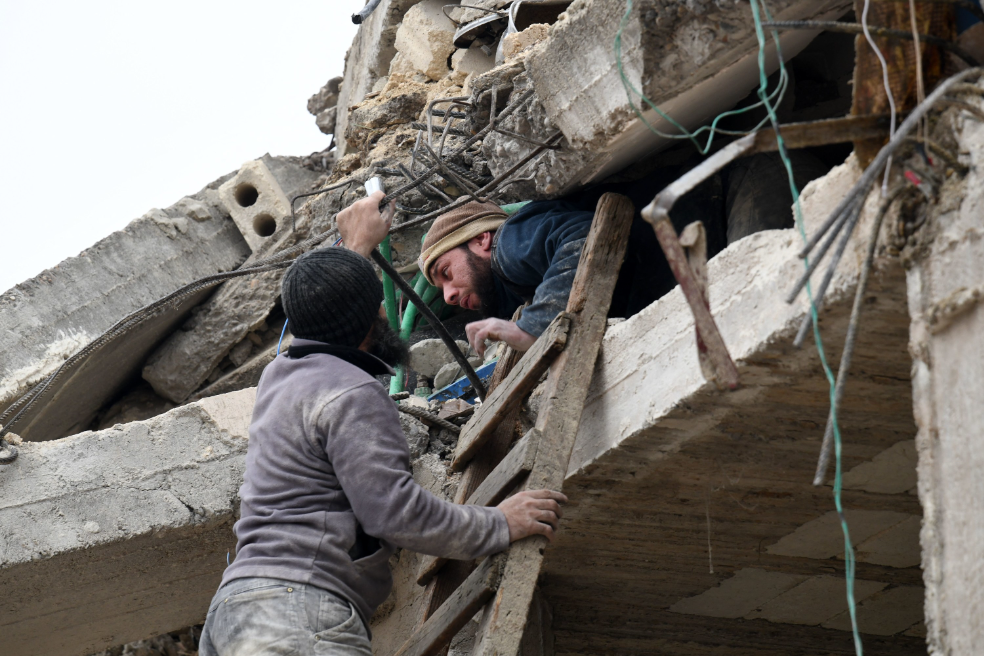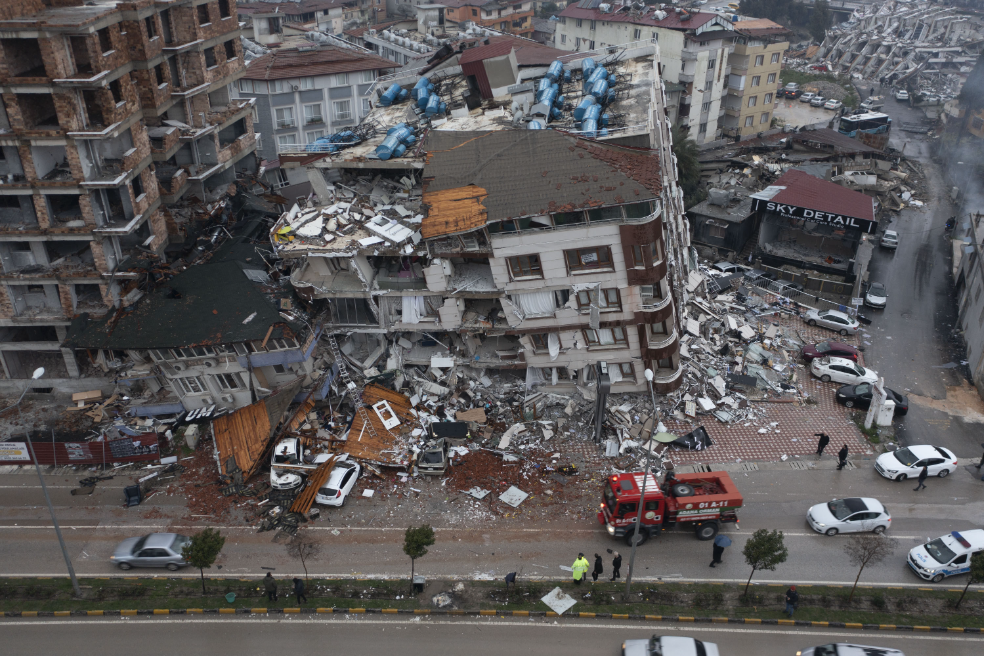 It's already time for another State of the Union
In the latest reminder that time waits for no one, President Joe Biden's State of the Union address is tonight at 9 p.m. ET. Here's everywhere you can watch it.
Politico's Myah Ward reviewed all of Biden's pledges from his 2022 State of the Union — and whether he followed through on them. The president stayed true to his word on Ukraine and infrastructure issues, but made little progress on immigration and reproductive rights, Ward argues.
SNAPSHOTS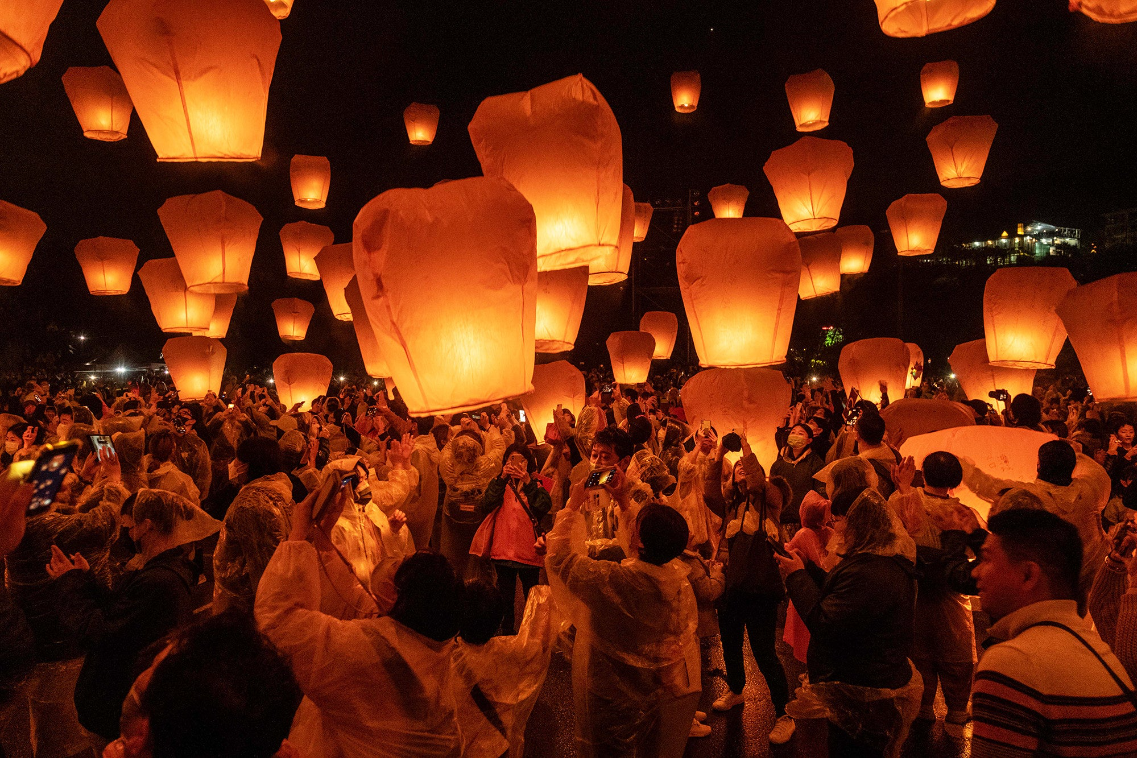 Across East and Central Asian countries, the Lunar New Year celebrations end with a flood of light. It's said that the Lantern Festival began around 2,000 years ago during the Han Dynasty. Now, it's become widely adopted as a cultural staple of the Lunar New Year and promotes reconciliation, peace, and forgiveness.
Google has announced its own ChatGPT rival. ChatGPT's popularity set off alarm bells within Google, which sees a chatbot that directly answers people's questions instead of requiring them to wade through pages of search results as an existential threat to its business.
Keke Palmer is using a Sims childbirth simulator to get ready for motherhood. "The way that I've been getting my game together, girl," she told BuzzFeed News. "Don't even get me started on that."
I'm obsessed with the theory that Ben Affleck and Jennifer Lopez hate each other. J.Fleck has steadily become my Zodiac killer, my Pepe Siliva, Scaachi Koul writes. It is a mystery I have to solve. Nightly, I pore over video footage of the two of them like I'm going to solve the Kennedy assassination.
How deepfake tech creates a whole new genre of nonconsensual porn
When Sweet Anita, a Twitch streamer with over 1.9 million followers, searched her name on the OnlyFans knockoff Fan-Topia, she told BuzzFeed News she was "wishing for eye bleach."
Anita is one of the many female Twitch streamers whose faces were recently revealed to be superimposed onto naked women's bodies to create deepfake porn. "I saw myself in positions I would never agree to, doing things I would never want to do. And it was quite horrifying," she said.
According to research company Sensity.ai, 90% to 95% of deepfakes are nonconsensual pornography. However, deep fake content is still in a legal gray area in most states, with only Virginia and California banning it outright. In the UK, where Anita lives, a bill that would protect against deep fake content is under review in the House of Lords.
The original creator of the deepfakes in question has removed the offending content from their page and posted an apology to those involved. Still, Anita said she is "looking into" legal action, and other streamers featured in the deepfakes have hired lawyer Ryan Morrison, whose Los Angeles–based firm sent takedown notices to sites where the content was being hosted.
"There's no appropriate way to use someone's content or likeness without their consent," Morrison told BuzzFeed News. "Deepfakes themselves are newer to the ecosystem of porn. The deepfake technology is getting to a point where it looks real, it can come across as legitimate."
IMAGE OF THE DAY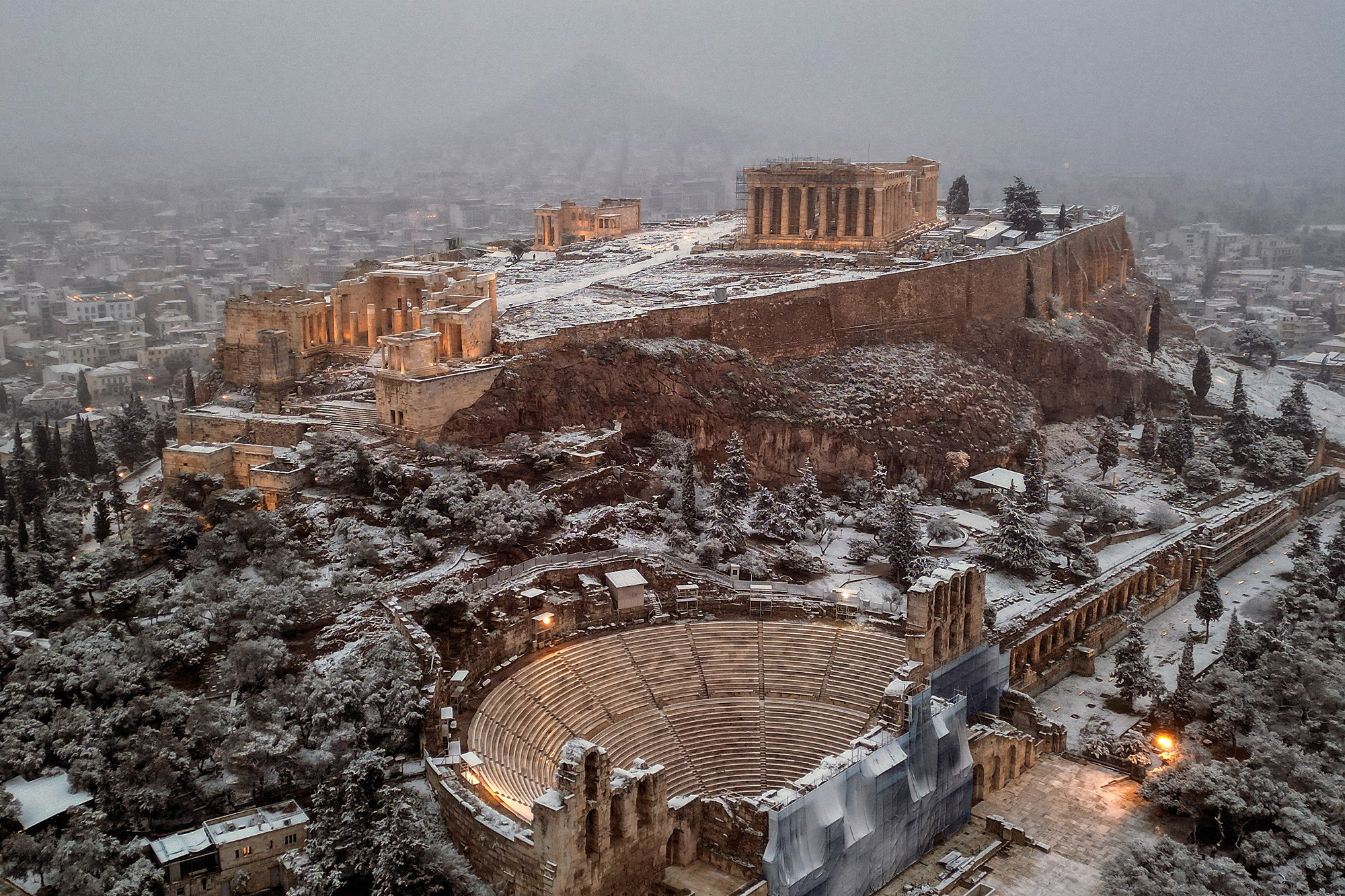 Etiquette rules for the terminally online
Don't ask to be added to someone's Close Friends or Twitter circle. That's their private platform! Asking to be invited in is as rude as walking into an acquaintance's house and expecting them to feed you.
Be considerate when using someone else's streaming login. If you're logged into an account belonging to someone you know super well who has given you access, you're good. But if you are using your friend's brother's or godmother's nephew's account to watch Ant-Man or whatever, you should only use it to watch something specific, then log out.
Don't have interpersonal fights on any platform or in texts. If it's a stranger, you should stop, and if it's someone you actually know and care about, just talk to them.
If you're just starting to see someone, or if you have a crush, do not lurk on their Spotify. Public profiles, where people usually try to curate their presence, are fine. But anything else is too intimate. What, you want to read their diary or crack open their skull under a microscope while you're at it?
If you do choose to indicate a relationship change, accept that people are going to snoop. Social media is meant for other people's consumption, otherwise you'd write it in a journal.
We put together 56 other rules for internet gremlins just like you. Read the full list here.
Still reading, eh? Seems like you might want to get this in your inbox. No pressure though. Just some food for thought.