This is an excerpt from Incoming, BuzzFeed News' morning newsletter dedicated to making sense of this chaotic world we live in. Join the club here.
Conservative influencer Christian Walker has probably blown up his dad's Senate campaign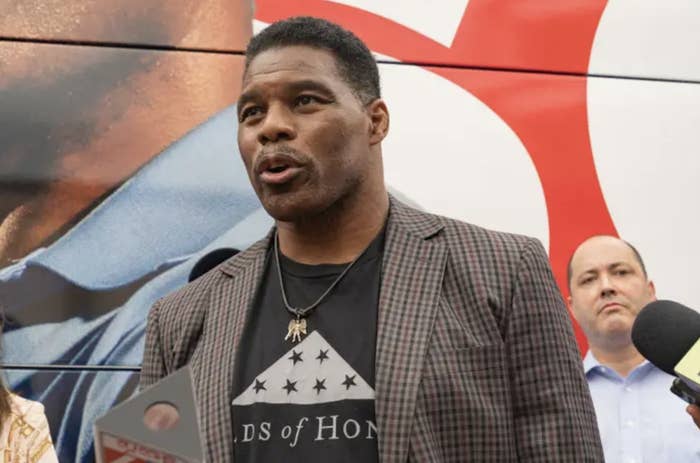 Reversing his previous endorsement of his father's Georgia Senate campaign, conservative influencer Christian Walker accused his dad, Herschel Walker, of being violent against him and his mother — and then pretending to be a "moral, Christian, upright man" in order to win conservative votes.
The young Walker was reacting to a bombshell story published by the Daily Beast, which reported that the anti-abortion Republican candidate Herschel Walker urged a woman he impregnated in 2009 to get an abortion and had paid for the procedure. Herschel Walker subsequently released a statement on Twitter in which he called the story a "flat-out lie."
On Tuesday morning, Christian released two videos on Twitter, in which he further attacked his father. "I was silent lie after lie after lie. The abortion card drops yesterday. It's literally his handwriting in the card," he said.
Additionally, the Daily Beast reported in June that Herschel Walker had a second son, in addition to Christian, whom he had not publicly acknowledged. The candidate, who has been a frequent critic of absentee fathers, subsequently admitted he had a total of four children, three of whom he had not discussed in great detail.
Herschel Walker is challenging Democratic Sen. Raphael Warnock in the Georgia Senate race. Recent polls suggest Walker has only a narrow lead.
Putin signs annexation into law
Russian President Vladimir Putin signed the annexation of four eastern Ukrainian regions into law, AP reports. This is despite Ukrainian forces retaking more of these territories in the last several days, and widespread international rejection of Russia's sham referendum.

Ukrainian President Volodymyr Zelensky announced this annexation has made negotiations with Russia impossible.
SNAPSHOTS
The Try Guys said they learned about Ned Fulmer's affair after fans "alerted" them of his cheating. In the video titled "what happened," Eugene Lee Yang, Zach Kornfeld, and Keith Habersberger confirmed that they had been slowly editing Fulmer out of their videos over the past two weeks after learning of the affair.
A 12-foot puppet of a young Syrian girl is raising awareness for refugees. Little Amal has visited 12 countries since starting her journey from the Turkey–Syria border in July 2021. The puppet's first stop in the US just started in New York.
Katie Couric's cancer diagnosis sheds light on breast density and why it matters for mammograms. Many doctors recommend an annual mammogram after the age of 40, although you might have that conversation earlier if you have certain risk factors.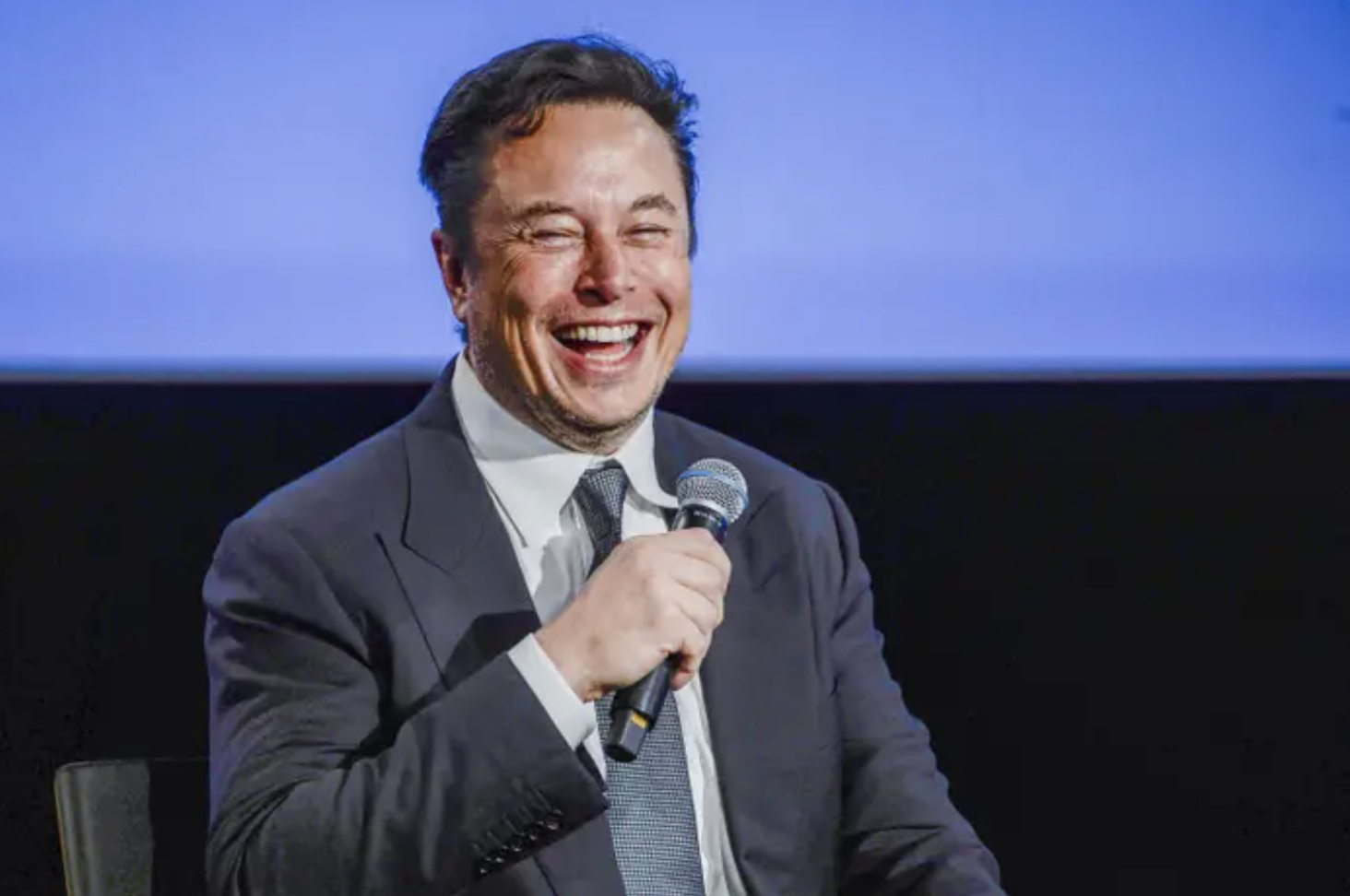 Elon Musk is going forward with the deal to purchase Twitter. According to Bloomberg, he sent a letter to Twitter saying that he wanted to proceed with the deal at the original share price of $54.20.
This move will likely conclude the monthslong drama of the Tesla and SpaceX CEO's plans to buy Twitter. This spring, Musk bought a 9% stake of shares in the company and was offered a board seat (which he later rejected). The deal was set up so that if Musk pulled out due to buyer's remorse, he would have to pay a $1 billion penalty fee.
Not long after the deal was made, Musk started expressing concern that Twitter had a bigger problem with bots and fake accounts than they had initially let on, which would mean the real user numbers (and therefore the value of the company) was lower than the $54.20 per share price he had offered. By early August, Twitter filed a lawsuit in Delaware Chancery Court to hold Musk to the original deal terms. That suit was supposed to move forward next week in court.
Celeste Ng's newest novel maintains hope in a world that "feels like it's totally falling apart"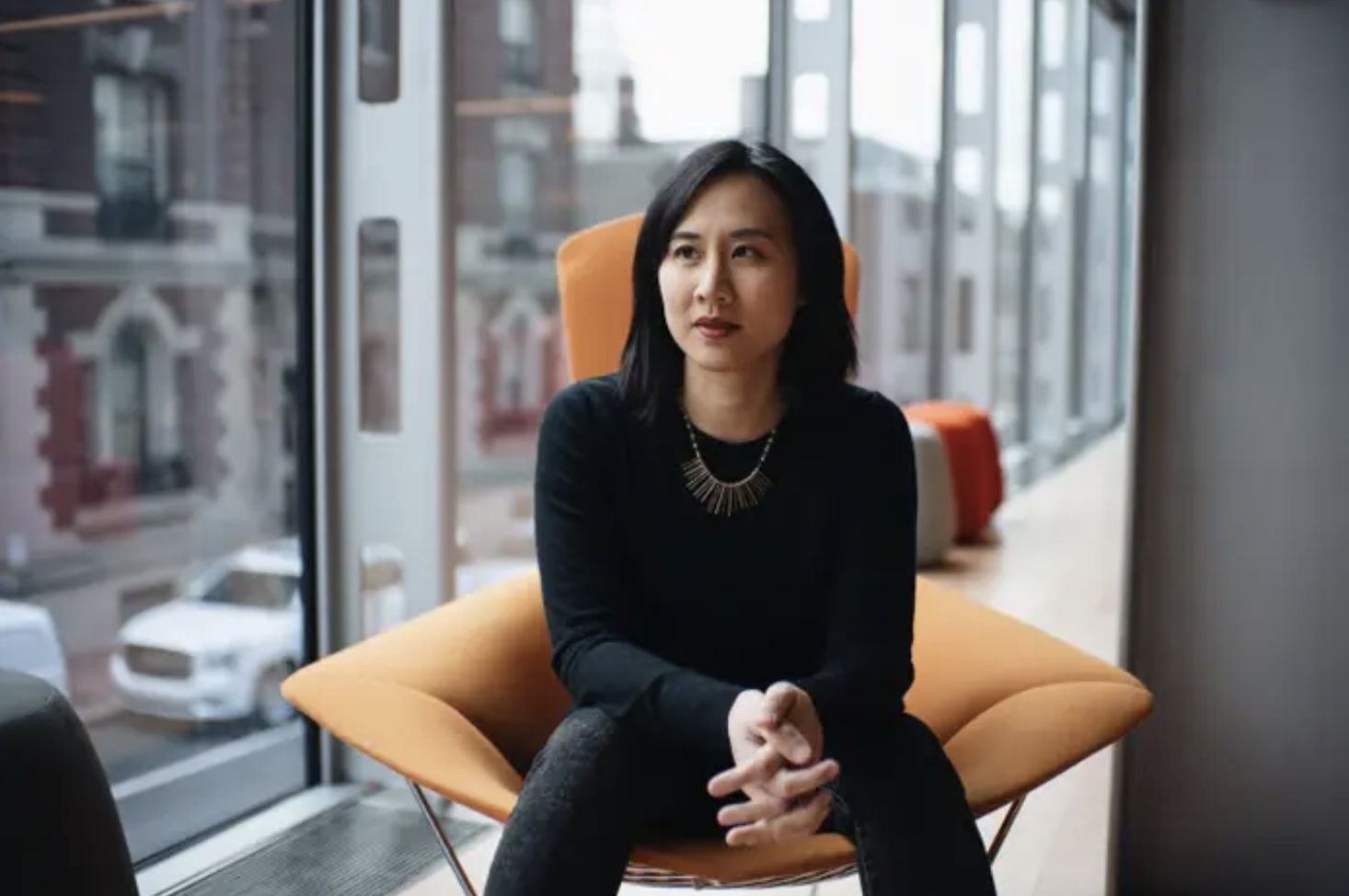 Celeste Ng is the New York Times bestselling author of Everything I Never Told You and Little Fires Everywhere, which was adapted into a miniseries on Hulu starring Kerry Washington and Reese Witherspoon. Now with her latest release, Our Missing Hearts, she's setting her storytelling in the distant but not unfamiliar future.
The first "seeds" of this story began in October 2016, Ng told BuzzFeed News. "While the idea was still forming in my mind, the 2016 election happened, along with everything that it emboldened: the rise of the far right, increased nationalism and xenophobia."
Our Missing Hearts follows a 12-year-old boy named Bird whose mother, a Chinese American poet, disappeared three years ago. Under the government's new preservation laws, books seen as unpatriotic are banned and those found moving against the government — and a new act called PACT — are punished. Bird's father wants his son to stay under the radar, but Bird is determined to figure out what happened to his mother.
"Immersed in a world that felt like it was becoming a dystopia, I couldn't write a book that pretended those elements didn't exist," Ng said.
"It was a way of exploring the world we were in, and the issues I was struggling with in my own life. Such as: How are you supposed to raise a child in a world that feels like it is totally falling apart? How do you maintain hope in the face of all this?"
Still reading, eh? Seems like you might want to get this in your inbox. No pressure though. Just some food for thought.