This is an excerpt from Incoming, BuzzFeed News' morning newsletter dedicated to making sense of this chaotic world we live in. Join the club.
TikTok's CEO swears user data is safe. Both Republicans and Democrats are doubtful.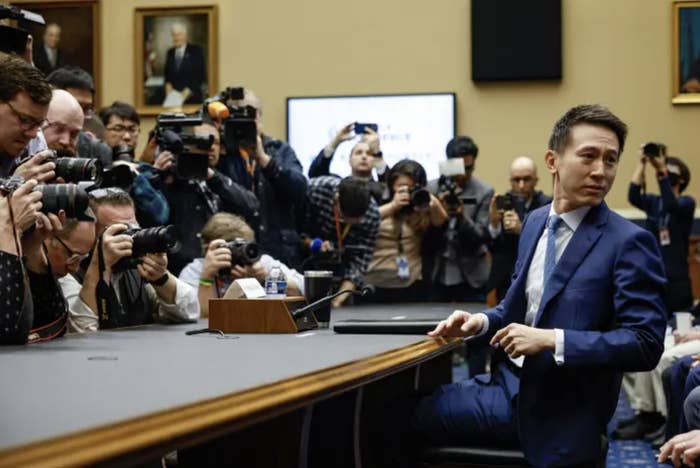 TikTok CEO Shou Zi Chew faced a bipartisan grilling on Thursday as he appeared before the House Energy and Commerce Committee to address lawmakers' data privacy concerns.
During the five-hour hearing, Chew, 40, emphasized that there has never been any evidence of the Chinese government accessing TikTok user data via the app's China-based parent company ByteDance. Chew said that countries that have banned the app on government devices (such as the US and Canada) have done so based on "hypothetical and theoretical risks."
"Let me state this unequivocally: ByteDance is not an agent of China or any other country," he wrote in a statement. But in a joint statement after the hearing, senators Mark Warner, a Democrat, and John Thune, a Republican, expressed their continued concerns.
TikTok has roughly 150 million active users in the US. As BuzzFeed News revealed last year, China-based ByteDance employees accessed nonpublic US TikTok user data between September 2021 and January 2022. In December, an internal ByteDance investigation found that TikTok user data of several journalists, including the BuzzFeed News reporter who broke the story, was accessed without authorization by ByteDance employees who were then fired.
There are currently three bills in Congress that could affect American access to TikTok; two would legislate an outright ban of the platform, while the other would give the government the power to ban any technologies that are deemed a national security risk. The Biden administration has also reportedly demanded that ByteDance sell TikTok.
On Thursday, many committee members jokingly thanked the TikTok CEO for inspiring bipartisanship. "If only for a day, we're actually unified because we have serious concerns," said Rep. August Pfluger, a Republican from Texas.
Biden and Trudeau to discuss Ukraine, as Russia's barrage on civilians continues
President Joe Biden and Canadian Prime Minister Justin Trudeau plan to discuss their allied support for Ukraine against Russia, as well other topics including climate change, immigration, and trade, AP reports. This meeting coincides with new attacks on Ukrainian civilians, with the latest Russian missile strike killing at least 10 and injuring 20 people.
SNAPSHOTS
A parent of a Parkland shooting victim was arrested at the Capitol after arguing with Republican lawmakers over gun regulations. "I spoke up and said something, because my son, Joaquin, would've wanted me to," Manuel Oliver said in a statement to BuzzFeed News. "After I was kicked out, they called us narcissists — are we narcissists for fighting for my son, fighting so that no family in America has to go through what we did?"
There's an alarming increase in colorectal cancer cases in young adults in the US and around the world. Here's what experts say young people should know about the disease.
George Santos or Barbie: Who (supposedly) had this job? According to a February survey from Siena College, 78% of Santos's constituents believe he should resign. On March 14, Santos filed paperwork for reelection in 2024.
Amanda Bynes is navigating a post-conservatorship world. Her fans don't know how to help. Is keeping Bynes preserved in a bubble of nostalgia the best way to help her build a future?
The parents of the Oxford school shooter can go to trial for involuntary manslaughter, a court rules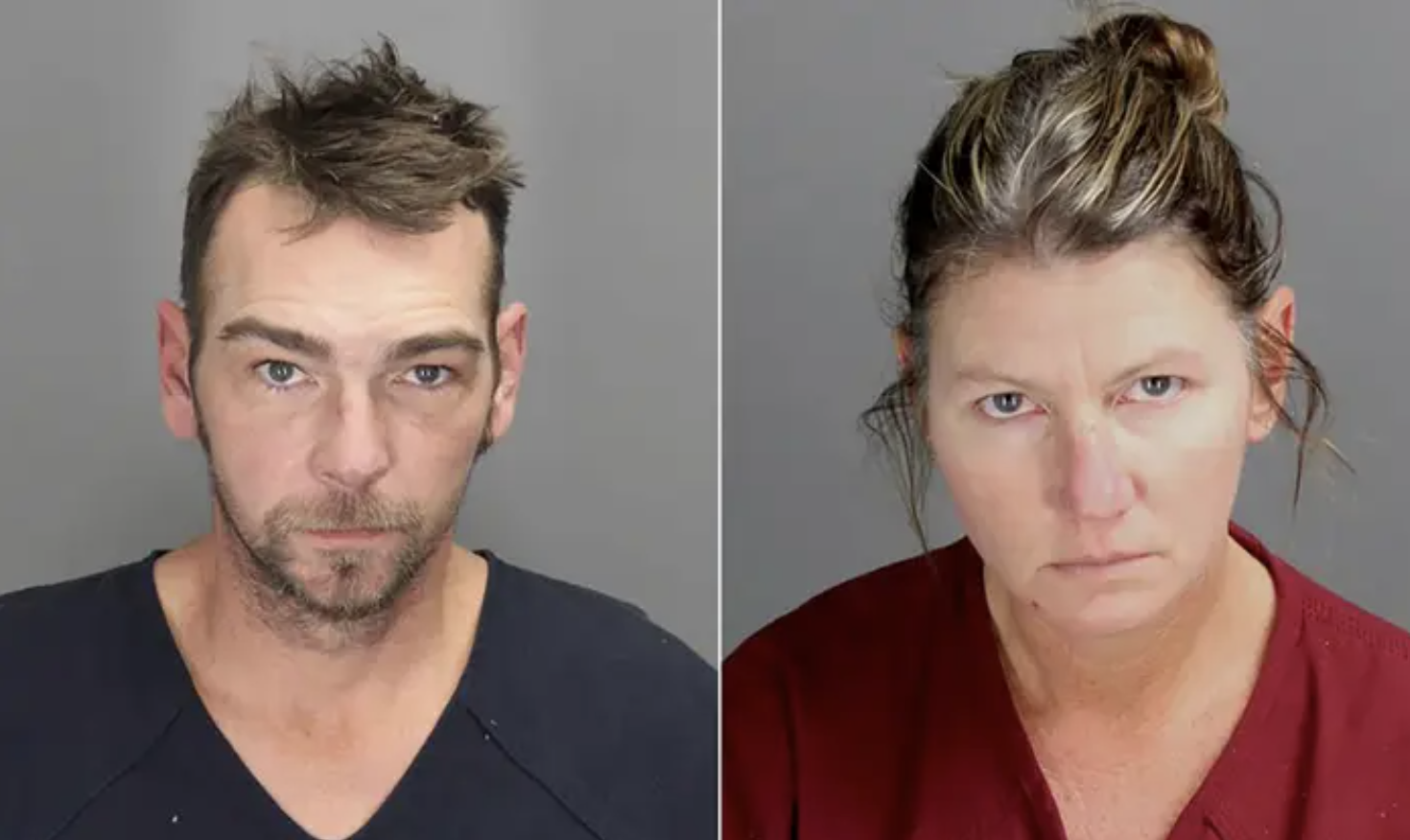 James and Jennifer Crumbley, whose son was convicted of fatally shooting four students at his high school in 2021, can stand trial for involuntary manslaughter, a Michigan court ruled Thursday.
Ethan Crumbley, who was 15 at the time, opened fire at Oxford High School, killing four students and injuring seven others, including a teacher. He pleaded guilty to charges of terrorism and murder in October 2022. Despite Ethan Crumbley's clear mental health struggles, the court said, the couple purchased a gun that was accessible to him, then dismissed concerns from school officials about Ethan's behavior the day before and on the day of the shooting.
Rejecting the couple's motion to quash the manslaughter charges against them, the appeals court acknowledged the uniqueness of the case, saying Ethan's actions were "reasonably foreseeable" and that his parents' "actions and inactions were inexorably intertwined."
IMAGE OF THE DAY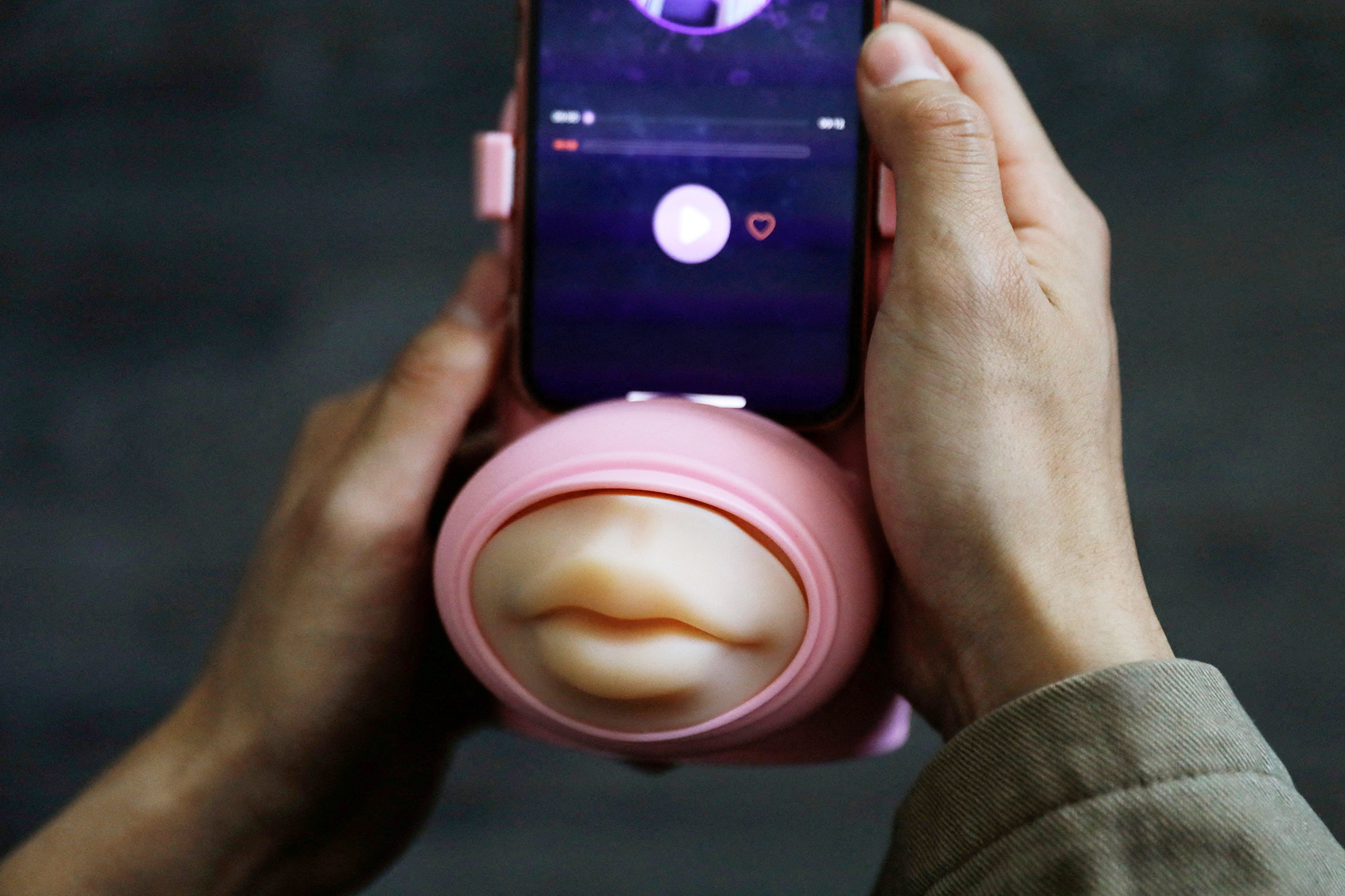 The Trans Rights Readathon is right now!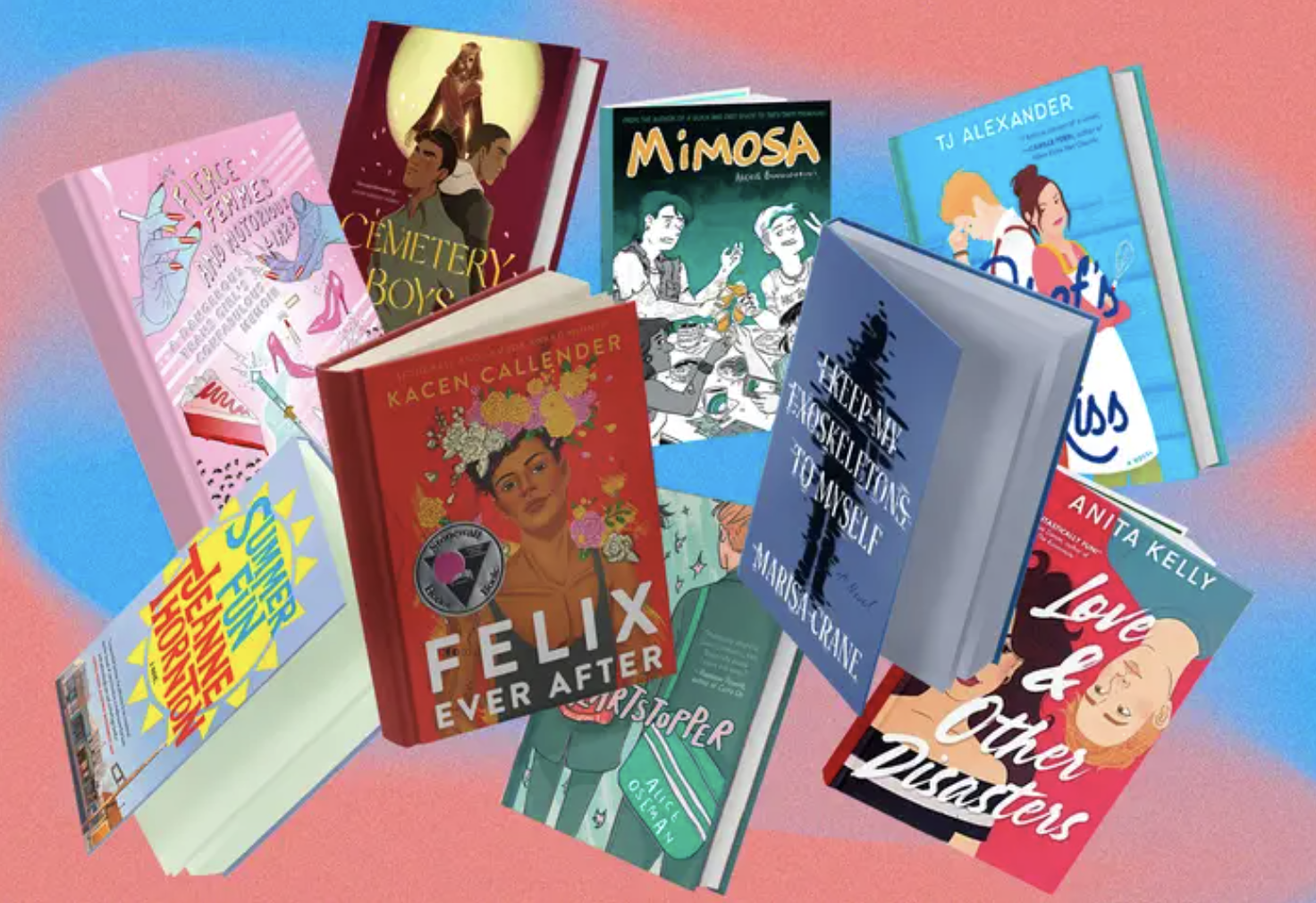 This week, popular BookTok author Sim Kern kicked off the Trans Rights Readathon, a weeklong decentralized fundraiser for anyone, anywhere, to participate in until March 27.
The goals are for participants to read as many books by trans authors as they can this week, to raise awareness about the campaign on social media, and to raise funds for trans organizations. "I wanted people to be able to participate in whatever way they're able to and fundraise for however they want to support trans people," Kern told BuzzFeed News.
Kern was inspired to create a readathon after attending a protest against Florida Gov. Ron DeSantis when he traveled to Texas. Among the protesters holding posters and chanting at the Houston convention center, there was a group of people who opted to sit in silence and read banned books. According to Kern, 2,400 people have signed up to participate so far, fundraising for both national and locally focused causes.
If you'd like to sign up to join the readathon, click here. If you're looking for 16 brilliant books written by trans and nonbinary authors, click here.
Still reading, eh? Seems like you might want to get this in your inbox. No pressure though. Just some food for thought.