This is an excerpt from Incoming, BuzzFeed News' morning newsletter dedicated to making sense of this chaotic world we live in. Join the club.
Earthquake rescues lead to miracles and grief as Turkey and Syria's death toll reaches 20,000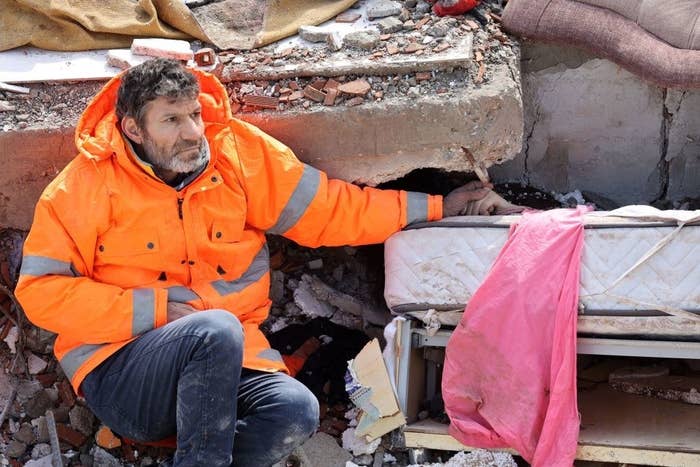 At least 20,000 people have been killed in the catastrophic 7.8 magnitude earthquake that hit Turkey and Syria, making it one of the deadliest disasters in a decade.
In Kahramanmaras, a photo of a father holding onto his daughter's lifeless hand has become a defining image of tragedy. The photo, taken by Adem Altan, shows Mesut Hançer sitting on the remains of a collapsed apartment building, gripping his 15-year-old daughter Irmak's hand as it peeks out of the rubble. Irmak was crushed to death when the building caved in during the earthquake.
Salah Aboulgasem, a humanitarian aid worker stationed in Gaziantep, Turkey, said in the last three days rescuers have yet to scratch the surface on this disaster — adding that he thinks at least 10,000 more people are still buried beneath the rubble.
"Every so often you hear screams, and the screams you're hearing [are] people discovering their family members [have] been taken out of the rubble, dead. It's really hard," Aboulgasem told BuzzFeed News. "It's going to be like this for a while. And therefore, in a week, two weeks, three weeks, we want people to keep thinking of the people of Turkey and the people of Syria."
If you're looking to support earthquake victims but aren't sure where to start, here's a list of organizations you can donate to.
Zelensky says joining the EU is Ukraine's "way home"
Ukrainian President Volodymyr Zelensky called on EU leaders to let his country join the alliance, in his second trip outside Ukraine since Russia invaded last year, the New York Times reports. "I would like to stress this is in the interest of all of us, not just Ukrainians, but all Europeans, that Russia should not make new missiles, that Russia should not attack our cities," Zelensky said.
SNAPSHOTS
A bill to ban gender-affirming care for young adults in Oklahoma is pushing trans and nonbinary people to leave the state. The proposal is the first time legislation in the US has targeted access to care for trans adults.
Prosecutors plan to dismiss the case against the first San Francisco police officer to face charges for killing someone while on duty. Rookie cop Chris Samayoa was in his fourth day of a field training program when he shot and killed 42-year-old Keita O'Neil in 2017.
How dentists can tell if you're vaping. People who use e-cigarettes may notice physical changes in their teeth, tongue, and gums, and may be at greater risk of cavities.
Alec Baldwin is being sued for negligence by Halyna Hutchins's parents and sister over the deadly Rust shooting. The new lawsuit seeks unspecified damages for battery, intentional infliction of emotional distress, negligence, and loss of consortium in connection with the Oct. 21, 2021, tragedy.
More people of color are getting plastic surgery — especially ethnic rhinoplasties — than ever before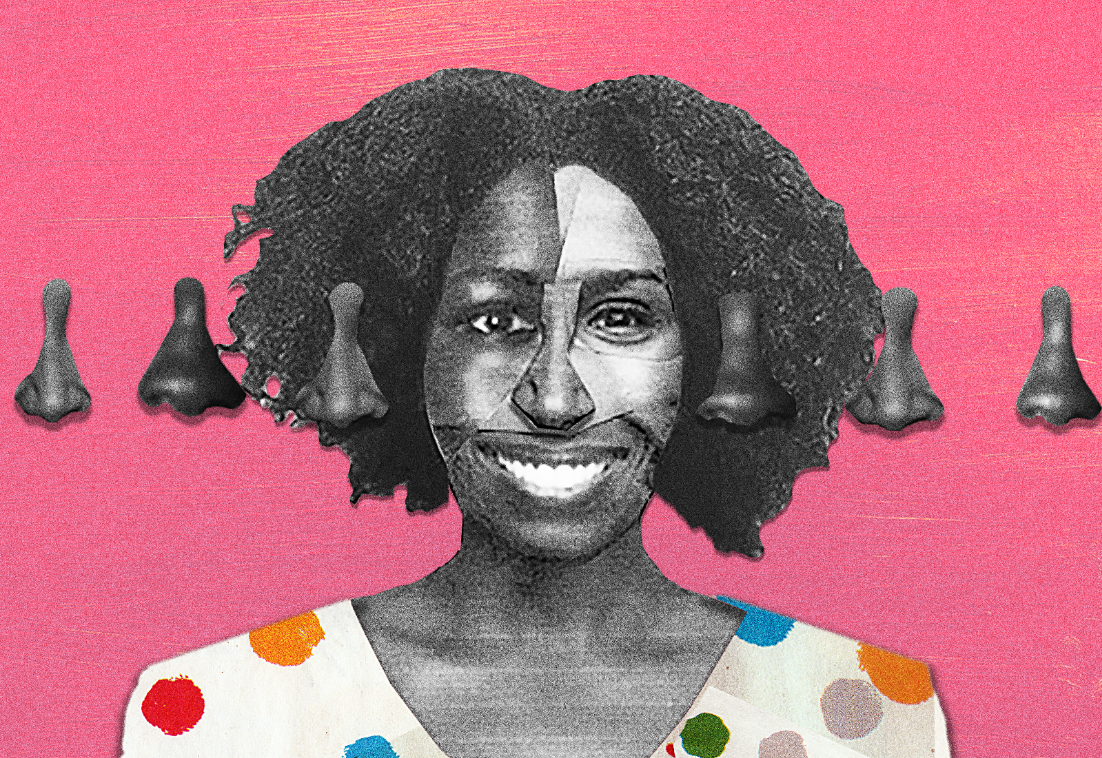 When Dorissa White decided to get a nose job, "many people tried to talk me out of it, and they told me that I needed to love myself," she told BuzzFeed News. "But the thing is, you can love yourself until you're blue in the face. But if you don't like something, there's nothing that is going to convince you otherwise."
White opted for an ethnic rhinoplasty, which unlike the traditional nose job, is intended to change the appearance of the nose without diminishing its cultural and ethnic markers. The end result is usually more subtle than a typical nose job.
Today, search interest in ethnic rhinoplasties has climbed over the past 12 months. TikTok is awash with examples of nose transformations, with around 4 billion views on videos with the #ethnicrhinoplasty hashtag. And in general, people of color have been among the most rapidly growing category of plastic surgery patients.
The archetypal Black nose, with its wide bridge and flare nostrils, is still a source of shame for some Black people, whose physical features have been maligned for centuries against white beauty standards. "Somewhere along the way, Black women have started to drink the proverbial 'kool-aid,'" Briana McCarthy wrote for Essence magazine in 2020. "We've begun to believe the lie that 'our' noses are bad and 'theirs' are better."
But in a world where the aesthetic decisions of Black women are frequently scrutinized and politicized, not everyone is interested in debating critics who make assumptions about their Blackness. "I don't think it takes away from my being African or hides my features," said Ayeshah Atsegbua, who got an ethnic rhinoplasty two years ago. "I'm always like, if you don't like something, change it."
IMAGE OF THE DAY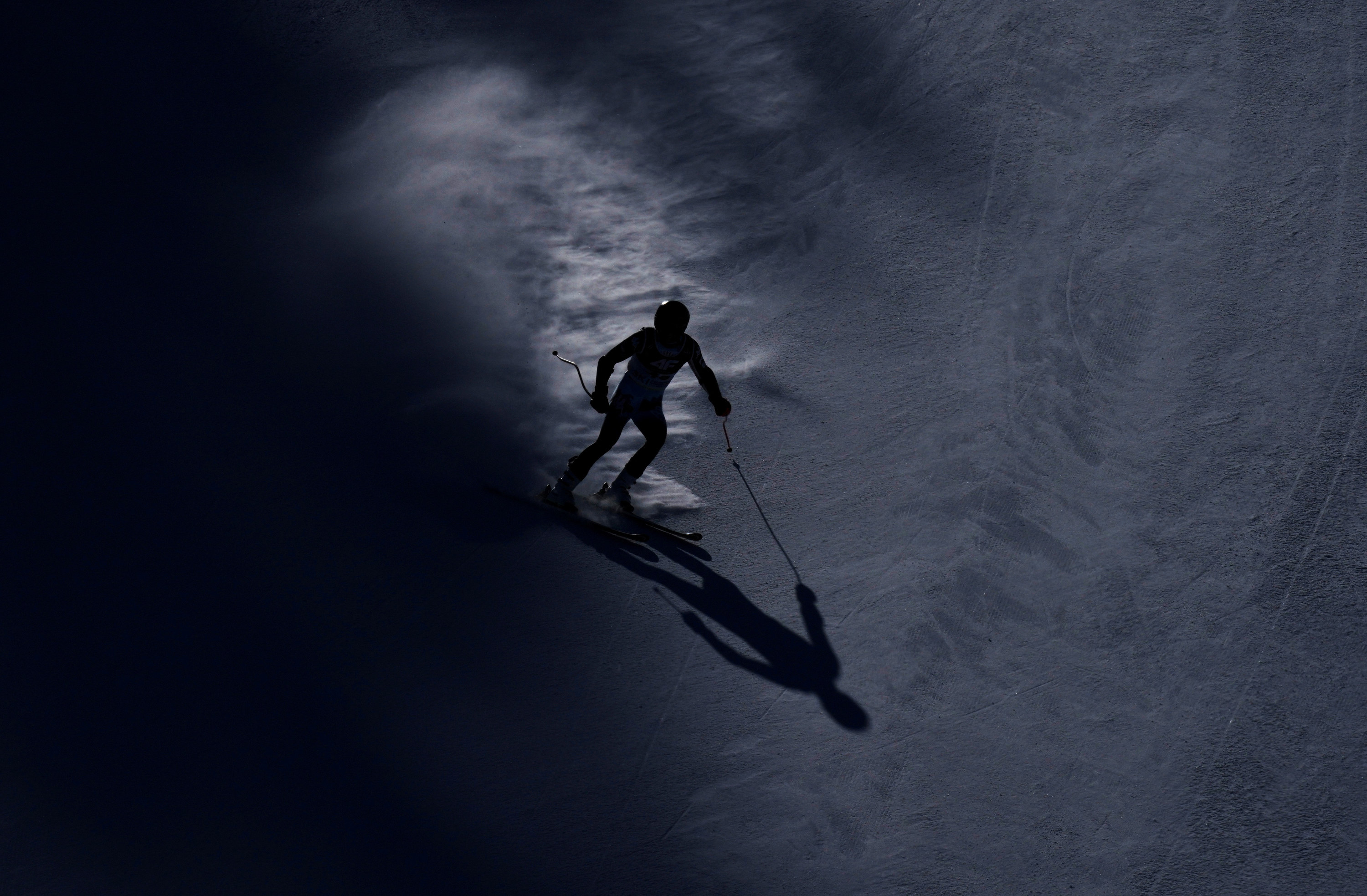 In You season 4, Joe finally meets his match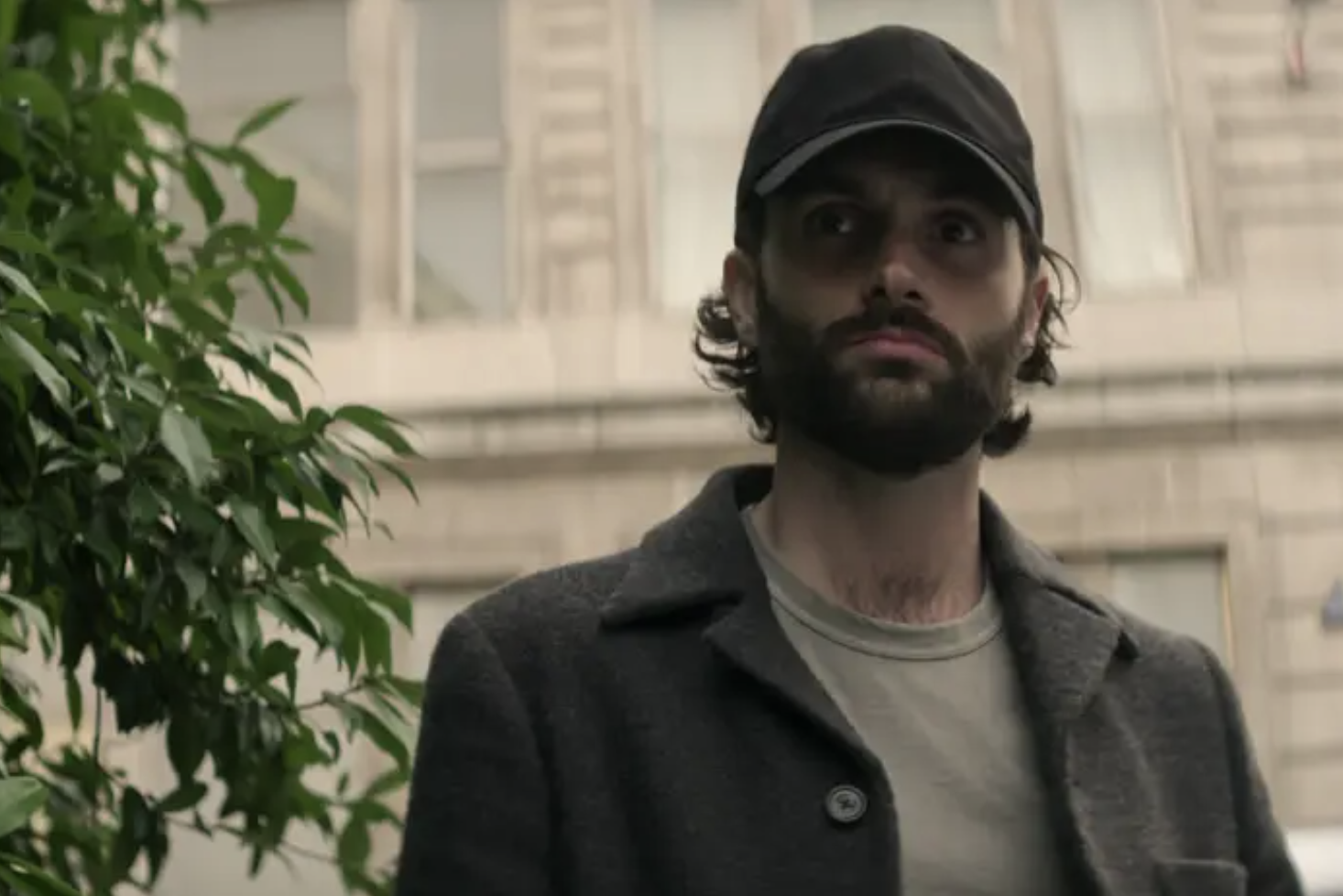 Let the cursed cycle of Joe Goldberg begin again, Krutika Mallikarjuna writes. After a debaucherous night out in London, Joe's new home, Part 1 of Season 4 accelerates at a breakneck pace. Bodies drop nearly every episode, and each episode uses subtle twists on You's classic formula to ensure Joe won't ever be able to forget his past.
The star of the season, however, is undoubtedly Charlotte Ritchie as Joe's new, "Hello, you." Despite the fact that Kate finds Joe's "Captain fucking America" act repulsive, Ritchie and Badgley have undeniable chemistry — the heated lingering gazes would make Jane Austen proud — and over the course of five episodes, Ritchie melts Kate's blistering iciness to reveal a thoughtful woman whose family history has earned her every right to put up walls. Plus, it only took him four years, but this season Joe finally makes one (1) age-appropriate male friend.
Unexpectedly, You really hits its stride by fully embracing a genre shift — and diving headfirst into murder mystery tropes. All of Joe's previous indiscretions (bodies) start to catch up to him when he's targeted by the hottest new serial killer on the block, the Eat the Rich Killer. Someone in London, someone he probably knows, has figured out his name isn't Jonathan Moore, and Joe quickly goes from allegedly reformed hunter to hunted.
Still reading, eh? Seems like you might want to get this in your inbox. No pressure though. Just some food for thought.