This is an excerpt from Incoming, BuzzFeed News' morning newsletter dedicated to making sense of this chaotic world we live in. Join the club.
For years, insulin could cost as much as $1,000 per month. Eli Lilly just reduced the price to $35.
Pharmaceutical manufacturer Eli Lilly plans to cap out-of-pocket insulin costs at $35 per month for people with private insurance — a massive reduction in price for a life-saving medicine to treat people with diabetes. The Inflation Reduction Act, which took effect on Jan. 1, requires capping insulin costs at $35 per month for Medicare recipients. After intense pressure from lawmakers and advocates, Eli Lilly will extend this lower price to more people.
Over 30 million Americans have diabetes, and about 8 million of them need daily insulin, which can cost over $1,000 a month, even for people with insurance. Many diabetics, unable to afford insulin, have been rationing their supplies and using less than they need. In a few highly publicized cases, people who were rationing insulin because they couldn't afford its costs have died.
The company's announcement also comes after a troll tweet from a person masquerading as the Eli Lilly brand called out the extreme cost of insulin. Taking advantage of the Twitter Blue rollout in November 2022 — with which users could pay $8 to get a verified blue check mark — 34-year-old Sean Morrow changed his Twitter handle to @EliLillyandCo and tweeted: "We are excited to announce insulin is free now."
The tweet went viral, amplified by people who may have mistakenly believed it was real and those who understood it was a goof. Eli Lilly pulled all its ad budget from Twitter immediately after the snafu. But the tweet had already brought extra public attention to the issue of insulin prices — something advocacy groups and diabetics had been trying to accomplish for years.
The Supreme Court seems unimpressed with Biden's plan to forgive student debt
This week, the Supreme Court heard arguments weighing the constitutionality of President Joe Biden's plan to forgive millions of federal student loans. Conservative justices expressed doubt that the president has the power to make that call, NPR reports. A final ruling on the case is expected by summer.

If allowed to proceed, Biden's plan to forgive up to $20,000 in student loan debt for those earning less than $125,000 would affect 40 million Americans. "An entire generation is now saddled with unsustainable debt in exchange for an attempt, at least, at a college degree," Biden said when he first announced the plan.
SNAPSHOTS
Los Angeles County has agreed to pay Vanessa Bryant and her daughters nearly $30 million over the graphic photos of Kobe Bryant's remains. Bryant sued the LA County Sheriff's Department for negligence and invasion of privacy in September 2020 over accusations that first responders took and shared cellphone images of the deadly helicopter crash site.
Jurors in Alex Murdaugh's murder trial visited the family hunting lodge where his wife, Maggie, and son Paul were killed. Here's what they saw. Additionally, prosecutors gave their closing arguments Wednesday, calling Murdaugh a "family annihilator."
Spin class newbies should pace themselves to avoid rhabdomyolysis, experts say. Rhabdomyolysis, or "rhabdo" as it's often known, isn't just a spinning problem. Here's what to know about this rare medical condition and how to avoid it.
Prince Harry and Meghan Markle have been "requested to vacate" their UK home. Following the publication of Harry's autobiography, Spare, a spokesperson for the Sussexes confirmed to BuzzFeed News that they have been asked to move their belongings out of Windsor Castle's Frogmore Cottage.
NYC will pay $21,500 each to protestors who were beaten by police during 2020 Black Lives Matter demonstrations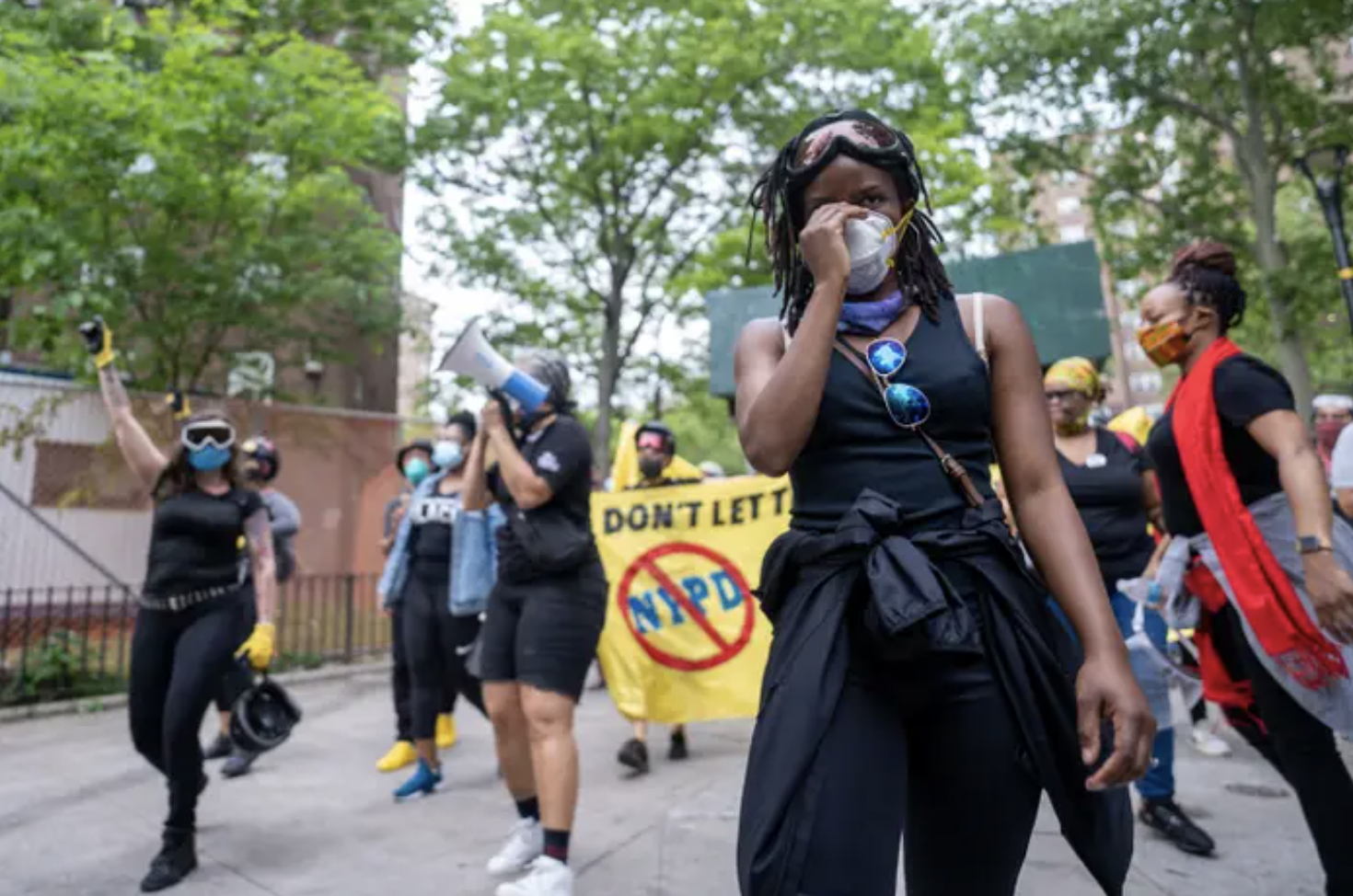 New York City has agreed to pay $21,500 each to hundreds of nonviolent protesters who were beaten with batons, pepper sprayed, and kettled (a "trap and detain" restraining tactic) by police officers during Black Lives Matter demonstrations in June 2020.
The settlement applies to roughly 320 people who were "detained and/or subjected to force by police" during a protest in the Mott Haven neighborhood of the Bronx on June 4, just days after George Floyd was killed by Minneapolis police officers. If approved by a judge, New York City is set to pay out at least $6.88 million altogether.
Dermot Shea, the then-NYPD commissioner, said at the time that the police response in Mott Haven was a planned mass arrest that was "executed nearly flawlessly." But the NYPD was heavily criticized; Human Rights Watch said that the police conduct amounted to "serious violations of international human rights law." A December 2020 report from the city's Department of Investigation found that the police used control tactics that constituted "excessive enforcement" and their actions "heightened tensions."
IMAGE OF THE DAY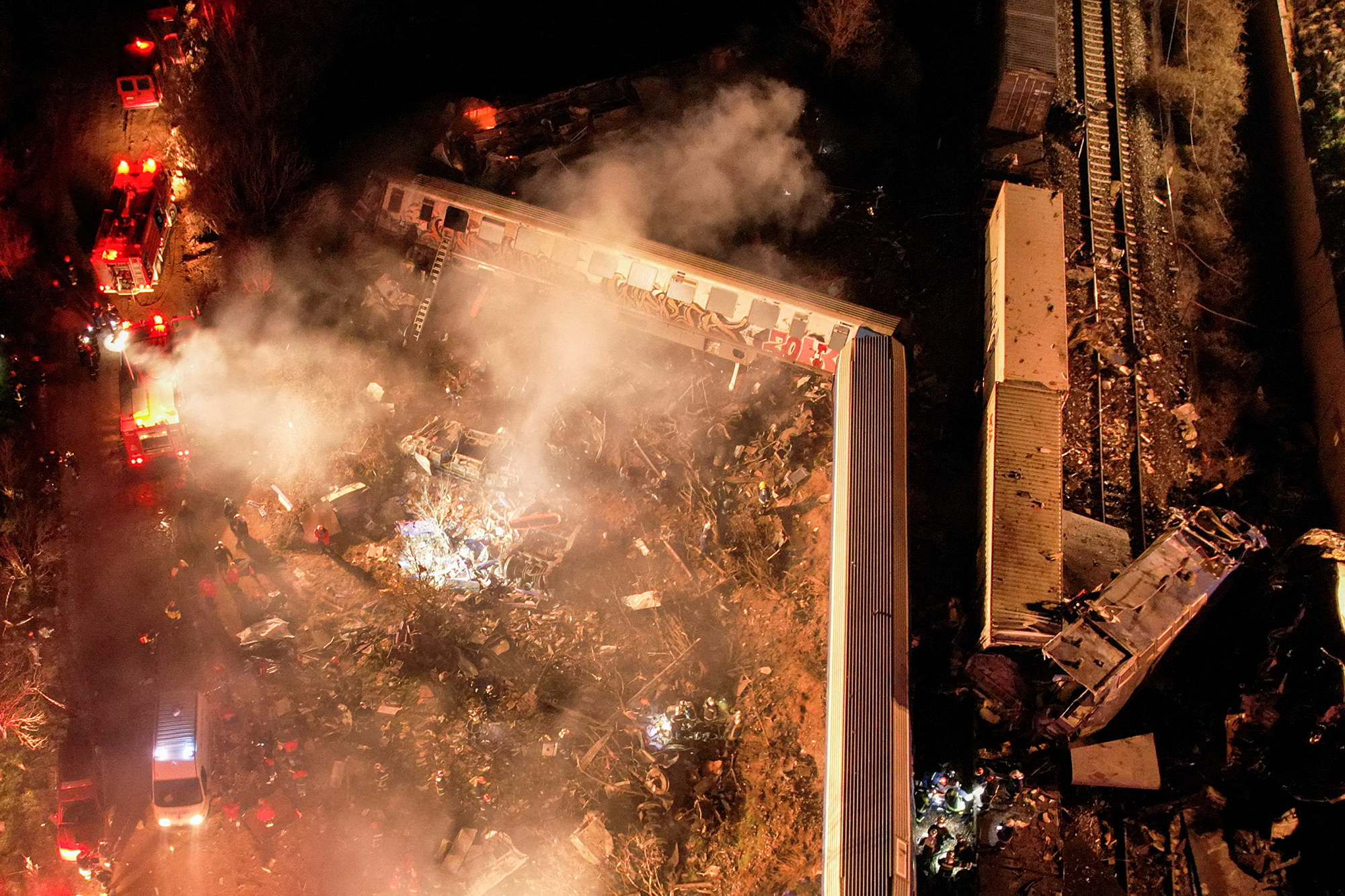 People are thirsty for TikTok's ceramicists. Not everyone feels good about it.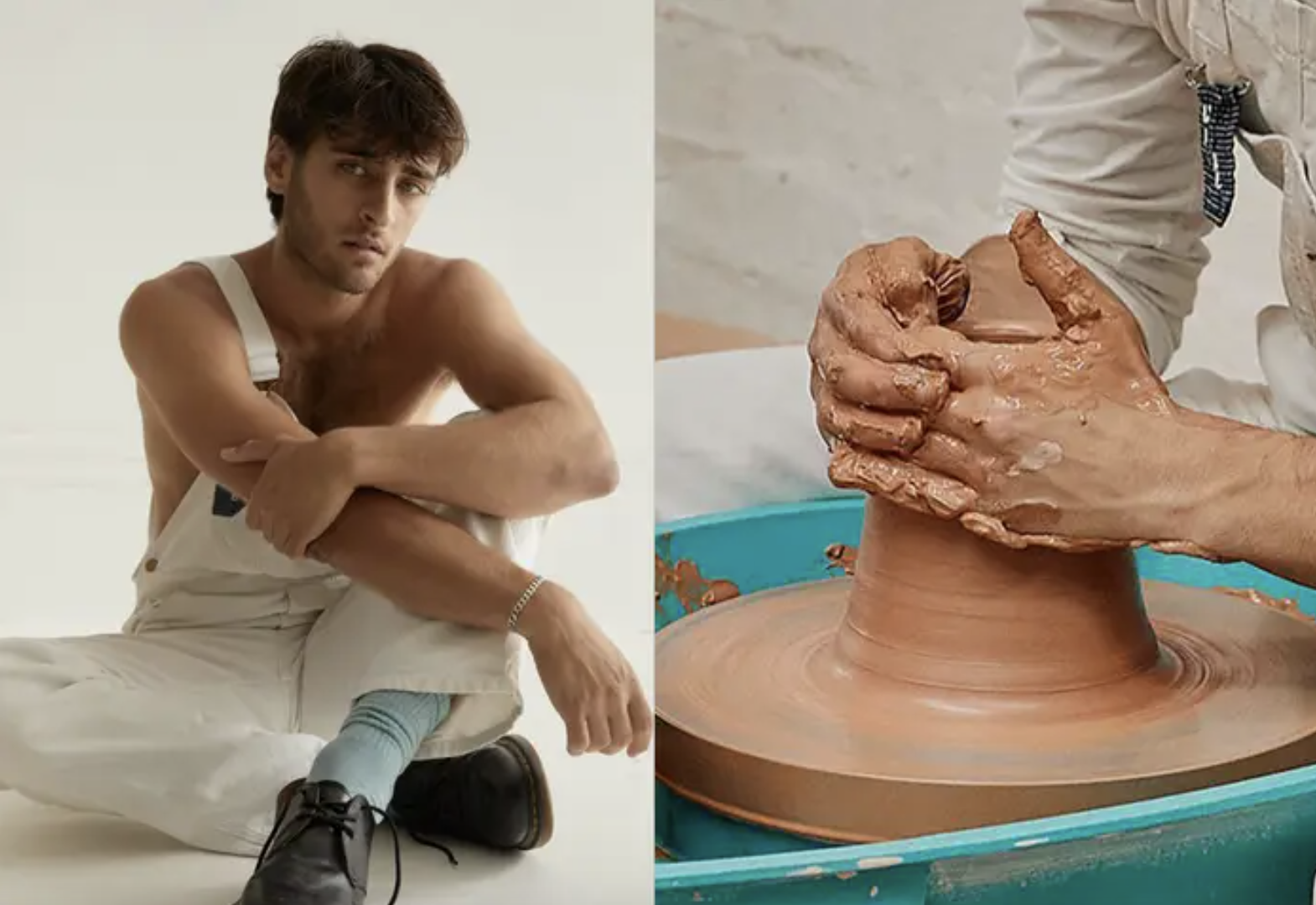 A quick glance at TikTok's #pottery hashtag, which has amassed almost 10 billion views, reveals an abundance of videos that cater to the thirsty masses.
Male ceramicists, wearing aprons over bare chests, make eye contact with the camera as they massage phallic lumps of clay. Some dispense with the aprons altogether. (Although plenty of women have found success on TikTok throwing pottery, it's the men who seem to attract the most sexual attention.) Comment sections are frequently filled with remarks like, "he knows what he's doing" and "pottery boys know how to use their fingers."
Potters' reactions to being the object of people's horny affection are mixed. "Sometimes my question is, Is the audience really there for your work? Or are they there for the video?" asked ceramicist Adam Blythe. In contrast, Pottery Boy (who asked BuzzFeed News to withhold his name for privacy reasons), said pottery is "quite a sexual, intimate thing — just the way it looks, I guess. ... I like the sexual element of lots of things in my life."
And still others believe it's the intimate nature of pottery, not the potters themselves, that rev up their viewers. "Having that undivided attention" — that potters give to their clay — "is something most people crave from their partner, whether they realize it or not," said Renee Monaco, a 28-year-old ceramicist and entrepreneur from New York. "I think viewers feel like they're getting that through the pottery videos, which is nice."
Still reading, eh? Seems like you might want to get this in your inbox. No pressure though. Just some food for thought.