This is an excerpt from Incoming, BuzzFeed News' morning newsletter dedicated to making sense of this chaotic world we live in. Join the club.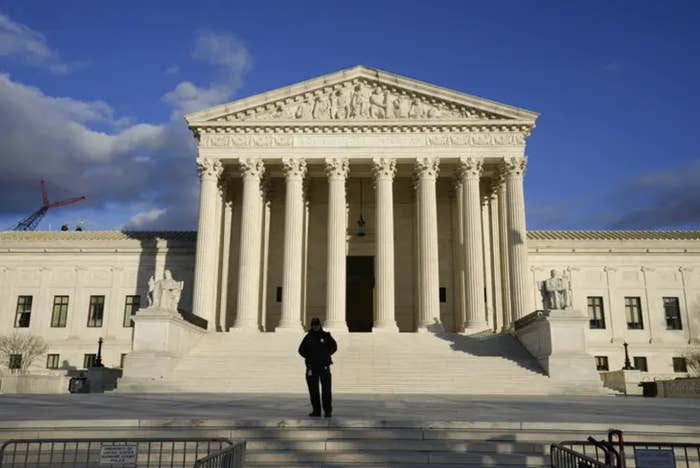 On Wednesday, the Supreme Court briefly extended an existing order that temporarily prevents restrictions on the abortion drug mifepristone from going into effect. The court's original order staying the restrictions, released last week on Friday, April 14, stated that the temporary hold would last through Wednesday, April 19, 2023. It's since been extended until midnight on Friday, April 21.
The Justice Department, along with drug manufacturer Danco Laboratories, had filed emergency requests on Friday, April 14, asking the Supreme Court for the stay. Mifepristone, along with misoprostol, is part of a two-drug regimen for medication abortions. It's the most common method of abortion administered each year in the US, and is widely considered safe by medical experts. Under existing regulations, mifepristone can be dispensed by mail and could be administered up to 10 weeks into a pregnancy.
In the past weeks, there have been a number of court rulings on mifepristone, some of which directly conflict with one another. In early April, a conservative federal judge in Texas suspended the FDA's approval of mifepristone, which was first authorized in 2000. That same day, a federal judge in Washington state ruled that the FDA cannot limit access to the drug in 17 states and the District of Columbia.
A few days later, a federal appeals court ruling allowed the drug to stay available, but walked back many changes the FDA had made over the last several years which made it easier for patients to access medical abortions. These competing rulings introduced legal confusion that led the Supreme Court to step in to order the pause through this coming Friday.
Three people were charged with murder in connection to the shooting at a Sweet 16 party that killed four
Wilson LaMar Hill Jr., 20, Ty Reik McCullough, 17, and Travis McCullough, 16, were charged with reckless murder in connection to the mass shooting in Dadeville, Alabama, on April 15. Both teens were charged as adults. Officials have released few other details and did not comment on a possible motive.
Alabama has the fifth-highest rate of gun violence in the country, according to gun safety advocacy group Everytown For Gun Safety. An average of 1,149 people in the state die from gun violence yearly.
SNAPSHOTS
Tyre Nichols's family is suing the city of Memphis and the police officers involved in his death for $550 million. The civil lawsuit alleges that the brutal beating of Nichols by Memphis police officers in the department's "hyper-aggressive" specialized unit was sanctioned and tolerated by the MPD, the police chief, and the city.
"An extremely dangerous game": How Andrew Tate's recent behavior may be doing him more harm than good. The misogynistic influencer and accused sex trafficker, now under house arrest in Romania, has been accused of intimidating witnesses and plotting to flee to Dubai.
Frank Ocean has dropped out of Coachella after his controversial headliner performance. Blink-182 will reportedly now headline the festival on Sunday.
David Choe's casting on Beef is Hollywood nepotism at its worst. Choe has come under fire for his history of graphically bragging and joking about sexual assault. In spite of his controversies, he got the part because he's a celebrity with celebrity friends.
The erotic hypnosis tapes that made these people vulnerable targets for assault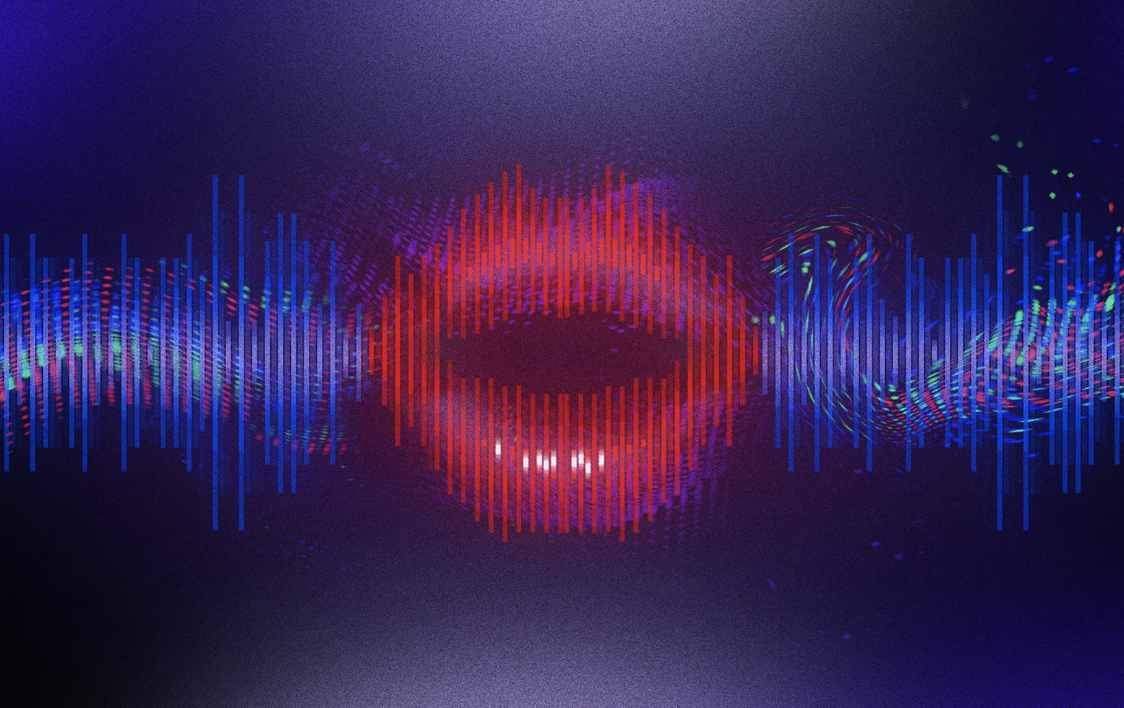 Warning: This article contains descriptions of alleged sexual violence.
Made by an unidentified creator, the Bambi Sleep files first appeared online in 2017. The collection of hypnosis recordings — which fall under the umbrella of erotic hypnosis, a form of sexual play in which people undergo hypnosis and enter trance states in the pursuit of sexual pleasure — are designed to instill a "Bambi" persona in the minds of their listeners. Hypnosis subjects are meant to become obedient, feminine, dim-witted, sex-obsessed people who, most importantly, are supposedly unable to remember the content of the recordings outside of their listening sessions.
In early recordings, the dialogue is tame: "All the parts of you that ever bothered you slowly flow away," one says. "Your worries, your thoughts, your doubts, your will, your memories." Over time, as users listen to more of the files, the recordings become more unsettling. One section describes Bambi becoming "a docile, unconscious dolly who accepts and forgets everything." The wider erotic hypnosis community considers the Bambi files to be too powerful, even dangerous, to use in sexual play.
•••
To people who know him, James is seen as a good guy: an open-minded pansexual man who lives on the East Coast and works in tech, enjoys sports, and has even volunteered in his spare time. But several people who spoke to BuzzFeed News claim James is a dangerous person who used the Bambi Sleep files and other forms of hypnosis to create a collection of worshipful "Bambis" for his own sexual pleasure, and to facilitate months of repeated sexual assault, electric shocking, brainwashing, gaslighting, choking, and humiliation rituals against them.
(BuzzFeed News is using pseudonyms to refer to the people in this story. Our sources had not brought formal criminal charges against James at the time of publication and BuzzFeed News has chosen not to name him.)
"I think of being assaulted to these files, and how at times I physically was in a position where I couldn't do anything about it — and I think about how [the Bambi Sleep files are] scripted, and that makes me really upset," one person told BuzzFeed News. "If I had known any of this was in it, I wouldn't have listened."
IMAGE OF THE DAY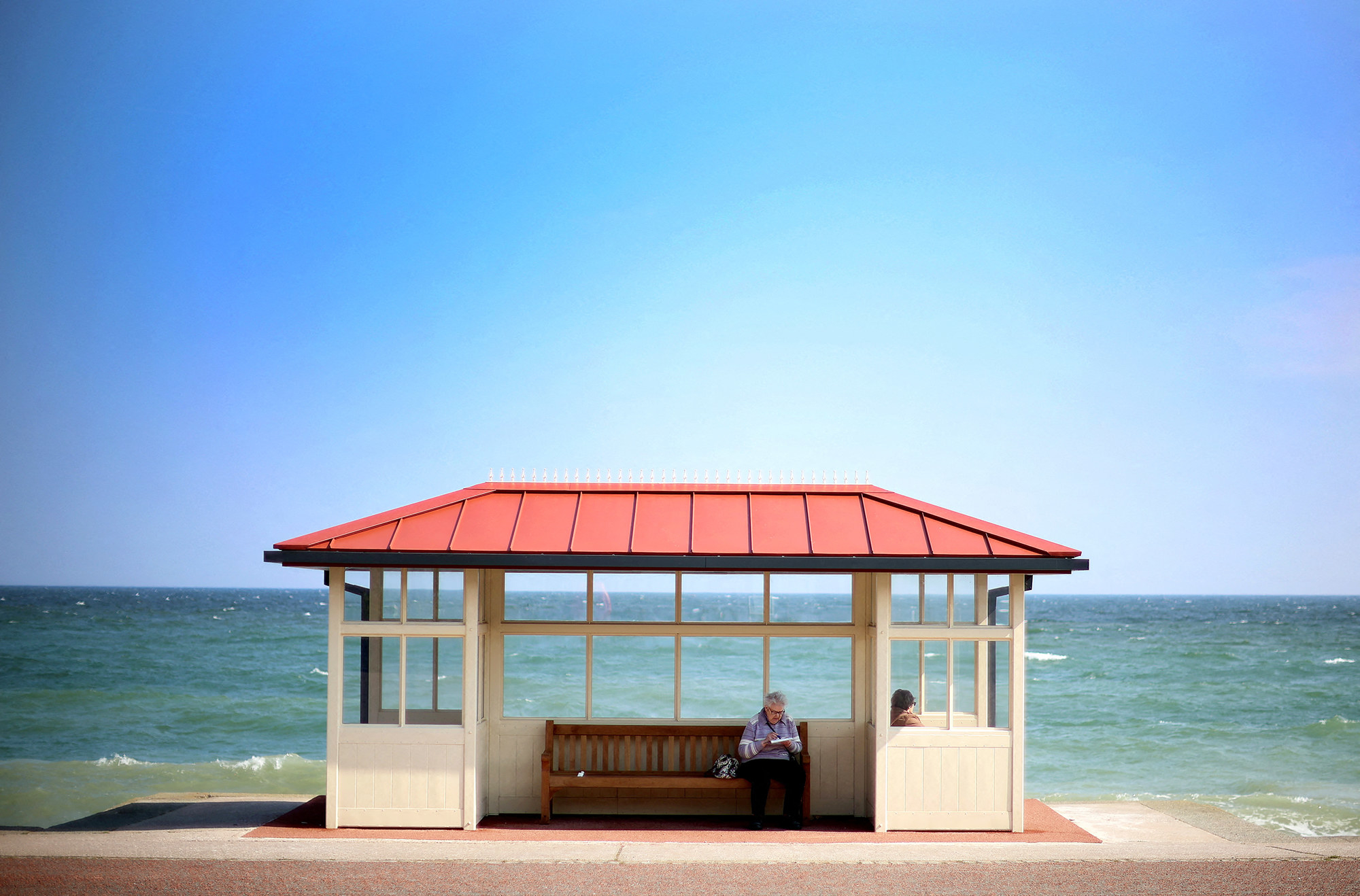 Stunning new books you've got to read ASAP
Any Other City by Hazel Jane Plante
The novel is written as the fictional memoir of a semi-famous trans musician, Tracy St. Cyr. The first half is set in 1993, when Tracy arrives in a new city and finds unexpected kinship among a group of trans women artists. The second half takes place over 20 years later, when she returns to the same city seeking healing and respite. Playful, vulnerable, and often funny, it's full of pulsating music, joyful trans sex, queer magic, and gorgeous descriptions of songwriting and artmaking.
Greek Lessons by Han Kang, translated by Deborah Smith & Emily Yae Won
Award-winning Korean author Han Kang's (The Vegetarian, Human Acts) latest novel translated into English is a quiet, lovely meditation on language and disability told through two perspectives: a mute woman who has recently lost custody of her son shortly after her mother's death, and a man going blind who teaches ancient Greek. Their alternating words build a story of the quiet violence of grief, the gaps language can and cannot bridge, and the necessity of communication and connection. Much like her previous translated novels, it's a slim yet powerful read, though more subdued, and more hopeful.
Burning Like Her Own Planet by Vandana Khanna
In her third collection, Khanna skillfully reimagines the lives of Hindu goddesses in a variety of contemporary contexts. Goddesses Sita and Parvati experience first kisses and heady crushes, heartbreak and betrayal, bodily violence and sacred sisterhood. Full of wildness, transformation, and the hard work of reincarnation, these poems are about girls and women claiming their power despite living in a world trying to break them.
More wonderful books can be found here.
Still reading, eh? Seems like you might want to get this in your inbox. No pressure though. Just some food for thought.