This is an excerpt from Incoming, BuzzFeed News' morning newsletter dedicated to making sense of this chaotic world we live in. Join the club here.
The person who leaked the Supreme Court abortion decision may have gotten away with it — for now
Investigators have been unable to identify the culprit behind the historic leak of last year's Supreme Court draft opinion overturning abortion rights nationwide, although the hunt continues.
A report from the top US court's Office of the Marshal released Thursday detailed how they conducted 126 interviews with 97 employees and scoured digital records to try to pinpoint who leaked Justice Samuel Alito's draft opinion in Dobbs v. Jackson Women's Health Organization to Politico. The news website published the document on May 3, 2023 — more than six weeks before the court released its final opinion overturning Roe v. Wade.
Investigators said they believe it's unlikely that the court's systems were hacked by an outside actor, but have not yet ruled out the possibility that the draft was "inadvertently or negligently disclosed." Some electronic data still needs to be reviewed, and some lines of inquiry remain open to investigation. But for now, the court appears more concerned with trying to prevent such leaks from occurring again.
"The leak was no mere misguided attempt at protest. It was a grave assault on the judicial process," read a statement from the Supreme Court on Thursday.
The US hit the debt ceiling
At $31.4 trillion, the US has maxed out the amount of money it can legally borrow according to Congress. Treasury Secretary Janet Yellen said the Treasury Department has initiated "extraordinary measures" to keep the government operational and below the borrowing cap, the New York Times reports. If the debt ceiling is not raised or suspended, it's possible the US will be unable to pay its bills to global investors and support its social safety net programs.
SNAPSHOTS
Alec Baldwin will be charged with two counts of involuntary manslaughter in the deadly Rust shooting. Jurors will decide if there is underlying negligence in the first charge, and whether there was more than simple negligence involved in Halyna Hutchins's death in the second charge. Each involuntary manslaughter charge carries up to 18 months in jail and a $5,000 fine.
The family of the 6-year-old who shot his first-grade teacher in class has spoken publicly for the first time. The boy has an "acute disability" and was under a care plan that included one of his parents being in class with him every day, his family said. The week of the shooting was the first week neither parent accompanied him in class.
Netflix cofounder Reed Hastings has resigned as co-CEO. Hastings said that the company's board has discussed a succession plan for years and added that even founders must evolve for the sake of a company.
Having trouble drinking after COVID? Experts think alcohol intolerance may be a side effect of the virus.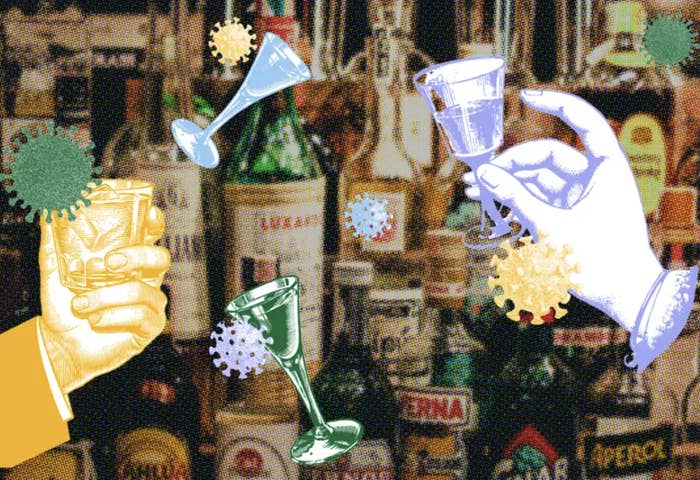 Post-COVID alcohol intolerance has not been studied in depth yet, so no one knows how common it actually is, but interviews with doctors, researchers, and people who are no longer able to drink alcohol suggest it's yet another mysterious symptom that could be a side effect of the viral infection.
After getting COVID in early 2021, "for the rest of that spring and summer, I just really, really struggled if I had one drink. I would wake up so hungover, terrible headaches, and super tired," said Serena Quinlan, a law student in Tennessee. "It was so bizarre."
Long COVID occurs when health problems last for weeks, months, or even years after a coronavirus infection. Alcohol intolerance, on the other hand, is generally an inherited metabolic disorder that prevents people from processing alcohol the way other people do. Some medical experts theorize that post-COVID alcohol intolerance is linked to liver damage and blood flow issues, but the condition has not been thoroughly studied yet.
Although being able to drink alcohol isn't the most earth-shattering of symptoms compared with more serious effects, experts hope understanding what's happening could help unpack long COVID's broader effects on the body. For now, doctors have one main piece of advice for people experiencing alcohol intolerance: Refrain from drinking.
IMAGE OF THE DAY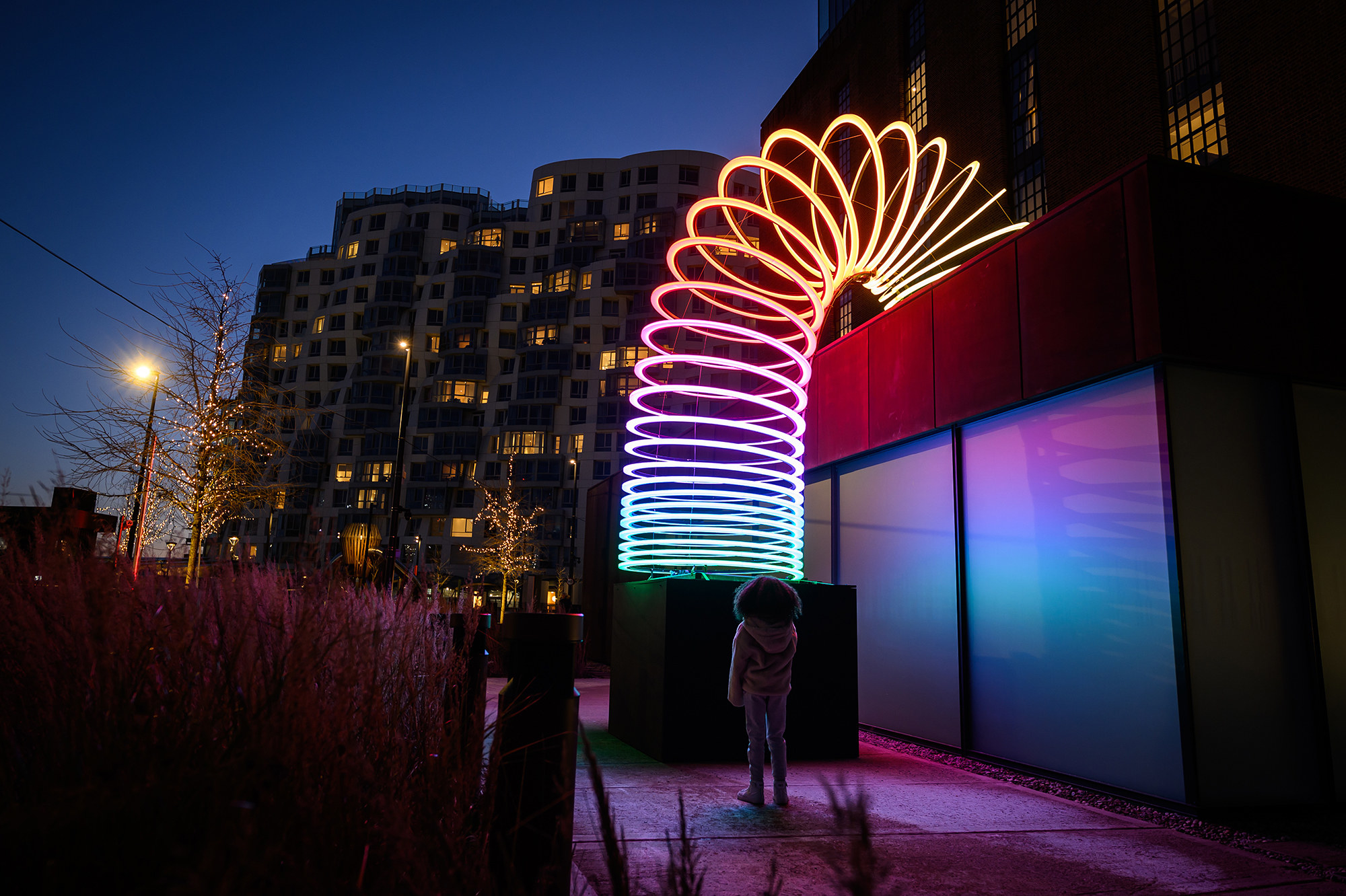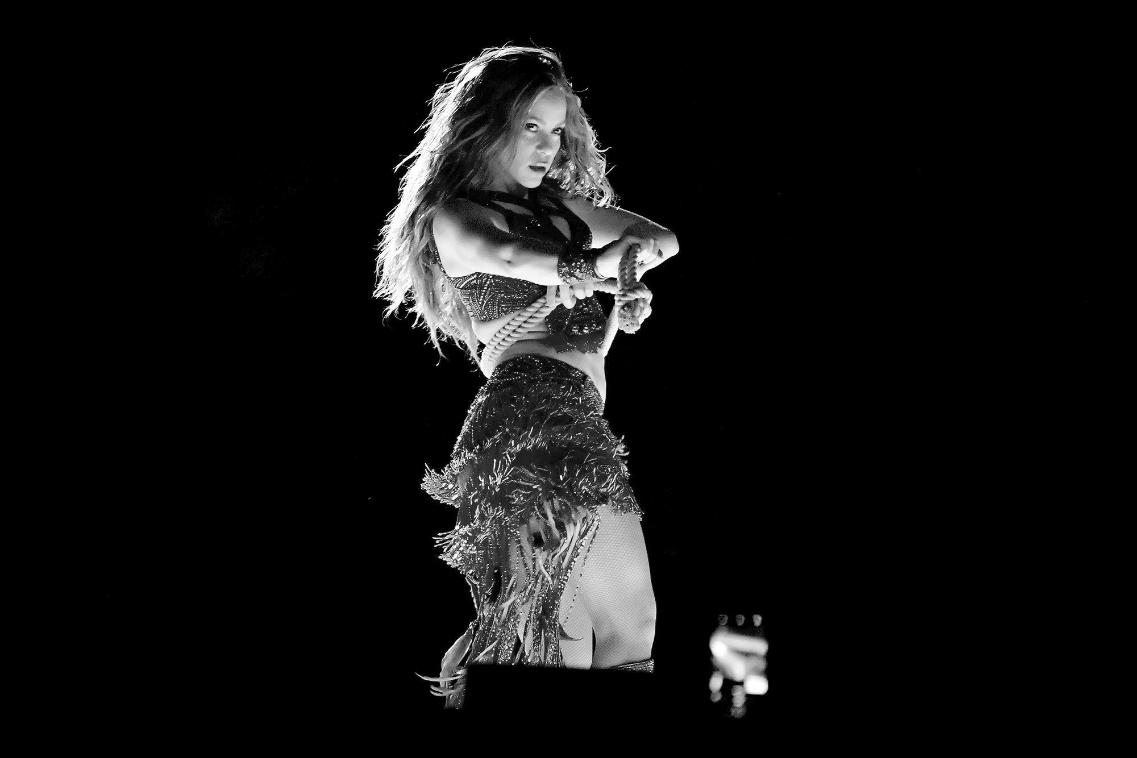 The bigger Shakira's stardom has grown, the less messy her celebrity has been, Alessa Dominguez writes. She always avoids controversy; in a deeply conservative country, she's avoided talking about abortion or LGBTQ rights, for instance. Her public-facing politics are unobjectionable, a favored cause being children's education.
But last year, cheating rumors trickled out about her partner, Spanish soccer star Gerard Pique, and in the summer, she announced their breakup after an 11-year relationship. Since then, the separation has fed tabloid gossip about custody battles, the shameless "other woman," and allegations that Shakira put a witch mannequin on her balcony facing the home of a supposedly mean mother-in-law.
In a huge departure from her tight-lipped approach to her private life, Shakira released her most explicit kiss-off anthem yet, "BZRP Music Session 53." In it, she addresses a former flame who she's outgrown and who has found a new woman "like him," snarkily suggesting he's replaced a Ferrari for a Twingo, and a Rolex for a Casio. (Pique himself responded by wearing a Casio watch and arriving at work in a Twingo.)
After it dropped last week, the song immediately shot to No. 1 on YouTube and broke records for a solo Latin artist. Then it reached the pinnacle of global Spotify with nearly 15 million streams and became the platform's largest Spanish-language debut in history. If the numbers hold, it'll become her first top 10 US pop hit since her early aughts crossover era.
"I never thought that I would reach number one in the world at 45 years old and in Spanish," Shakira wrote in the caption of a celebratory Instagram post.
Still reading, eh? Seems like you might want to get this in your inbox. No pressure though. Just some food for thought.