This is an excerpt from Incoming, BuzzFeed News' morning newsletter dedicated to making sense of this chaotic world we live in. Join the club here.
People who want student loan forgiveness say they need an escape from a "vicious circle," not a handout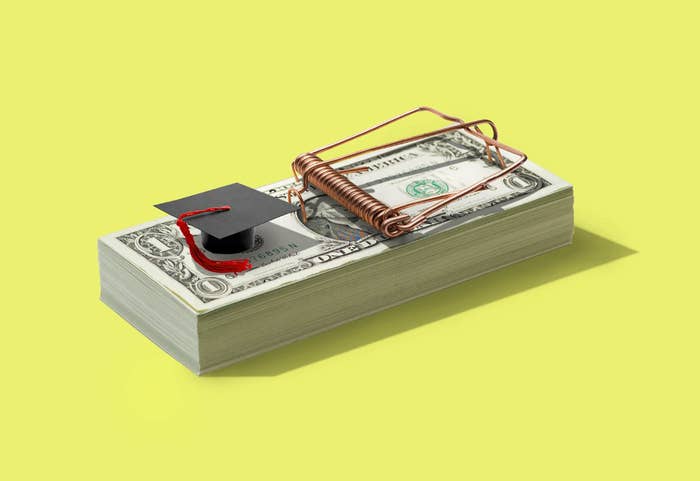 In August, President Joe Biden announced he would forgive up to $10,000 of student loans for people who earn under $125,000 a year and up to $20,000 for Pell Grant recipients. For 62-year-old Amelie Welman, this news means she might actually get to retire by the time she turns 70.
But the pushback against student debt cancellation has been resounding. Multiple lawsuits have been filed against Biden and the Department of Education, with conservative legal groups calling the debt forgiveness plan "illegal," "unconstitutional," and "discriminatory." Critics have painted borrowers as lazy, irresponsible, and entitled.
That is not how Welman sees herself. "I've worked very hard and a lot of hours throughout my life to keep my finances ... in check, and keep myself from being homeless," she said. Welman enrolled in college in the mid-1980s while working full time and raising a child, and graduated with just under $15,000 in federal loans. She's paid $23,000 toward her loans, and still owes $31,000.
Collectively, student loan borrowers in the US owe $1.75 trillion — more than the GDP of Brazil, Australia, or Mexico. As tuition and loan interest rates balloon, that debt has locked many people who went to college or other post–high school education programs in financial precarity for most of their lives.
"I feel I've been very responsible, and for people to characterize me as irresponsible, it's just really hurtful," Welman said.
Attacks in occupied Ukraine
Russian forces launched a missile attack in Zaporizhzhia, killing at least one person and destroying residential buildings, the New York Times reports. Zaporizhzhia has faced an uptick in civilian attacks in recent weeks, with experts fearing this will only escalate now that President Vladimir Putin has signed his annexation plans into law.
SNAPSHOTS
Brad Pitt choked one of his children and hit another in the face during a 2016 plane incident, a new court filing alleges. The September 2016 plane altercation — in which a drunken Pitt allegedly became physical with their then-15-year-old son during a fight with Angelina Jolie — is described in the court filing as "the day Jolie's marriage came to an end."
Carl Azuz, the beloved host of CNN's student show, has left CNN 10 and people are devastated. For the past 14 years, Azuz has been the face of the news for millions of students. He told BuzzFeed News he was "floored by the response" and outpouring of support from young viewers. "It blew my mind," he said
They were the models on the boxes of hair relaxer kits. This is what they look like today. "Black hair is such a thing for Black women because it is our unique crown," said Jordan Kelley, who was 8 years old when she modeled for a Dark and Lovely relaxer kit. "It's one thing we have complete control over. Black hair can teach patience and instill confidence. It's so versatile and honestly trendsetting."

The death toll of immigrants trying to get into the US is on the rise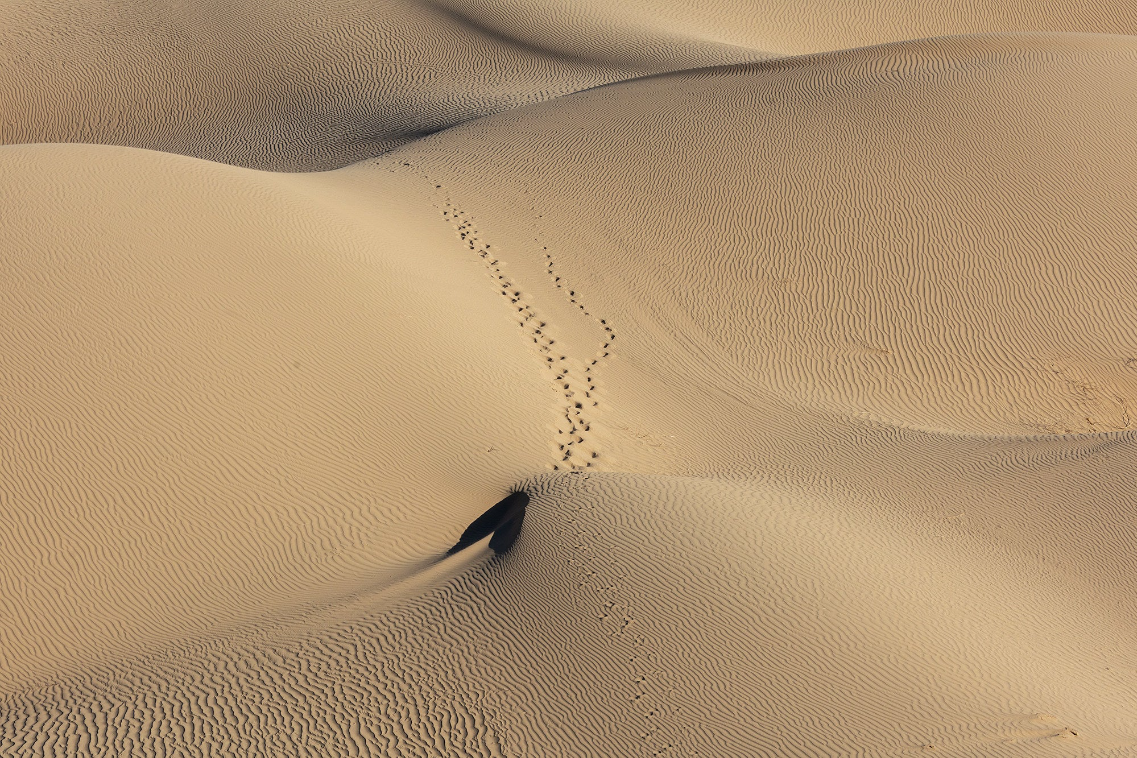 The number of immigrant deaths along the US–Mexico border is on the rise. Since October 2021, the start of the 2022 fiscal year, there have been 748 immigrant deaths at the border, CNN reported. US Customs and Border Protection (CBP) has not officially released the numbers and declined to provide them.
Julia Neusner, research and policy attorney at Human Rights First, said the deaths were a direct and predictable consequence of border policies, specifically Trump's Title 42 policy that the Biden administration continues to use. Advocates also told BuzzFeed News that continued gang violence and economic distress in Central America and other parts of the Western Hemisphere are further driving migration.
The 748 deaths are an increase from the previous record of 557 in fiscal year 2021. CBP reported 247 deaths along the southern border in 2020, 300 in 2019, and 281 in 2018. Moreover, the 748 figure is likely an undercount. An April 2022 report from the US Government Accountability Office found that Border Patrol had not collected, recorded, or reported complete data on immigrant deaths to Congress.

How Kimye fell from grace
Kim Kardashian and Kanye West, who legally changed his name to Ye in August 2021, were once Hollywood's most iconic power couple. After a bitter divorce battle spanning two years, countless social media fights, and an unexpected cast of supporting characters, that reputation lies in ruins.
It started with news breaking in January 2021 about their divorce. Along the way, among many other bizarre events, Ye released an album, the Kardashians cried together about the divorce on reality TV, and Kim arrived at the Met Gala with Pete Davidson in a multimillion-dollar gown previously worn by Marilyn Monroe. (Can you believe this sentence!!!) On Dec. 14, Kim and Ye will enter a two-day trial hearing in a bid to finalize their divorce.
Reporter Ellen Durney created a definitive month-by-month breakdown of how their divorce unfolded in the public eye. Pour yourself a cold one and read the full story here.

Still reading, eh? Seems like you might want to get this in your inbox. No pressure though. Just some food for thought.