This is an excerpt from Incoming, BuzzFeed News' morning newsletter dedicated to making sense of this chaotic world we live in. Join the club here.
Updates on gun violence, the leading cause of premature death in America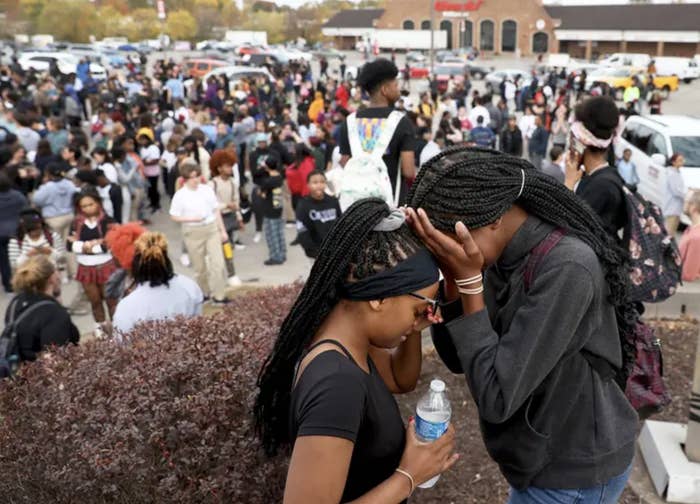 A shooter opened fire inside a St. Louis, Missouri, high school Monday morning, killing two and injuring seven others. Families identified the victims as health teacher Jean Kuczka, a 51-year-old mother of five, and 16-year-old student Alexandria Bell. The injured victims were transported from Central Visual & Performing Arts High School to hospitals, where they are being treated for gunshot wounds and "trample injuries," St. Louis Metropolitan Police Department Commissioner Michael Sack said in a news conference.
The suspect in the shooting is also dead, having been shot by a responding police officer, Sack said. Police identified the suspect on Monday night as Orlando Harris, a 19-year-old who graduated from the school last year.
Also yesterday: the 16-year-old who used a gun purchased by his parents to kill four students and injure seven others at a Michigan high school last year has pleaded guilty. Ethan Crumbley, who was 15 at the time of the shooting, pleaded guilty to 24 charges: one count of terrorism causing death, four counts of first-degree murder, seven counts of assault with intent to murder, and 12 counts of possession of a firearm while committing a felony.
In a rare move, prosecutors also filed involuntary manslaughter charges against the shooter's parents, James and Jennifer Crumbley, alleging they had "contributed" to the shooting, starting with the purchase of a SIG Sauer 9mm for their son just days before. According to Oakland County Prosecutor Karen McDonald, his parents had ignored multiple attempts from school staff to reach them with concerns about Ethan Crumbley's behavior, including on the morning of the shooting.
Several victims' families are suing the shooter's parents and the school district, accusing teachers and administrators of failing to keep the students safe "at virtually every turn."
Allegations of Russia's secret nuclear work
A Ukrainian nuclear energy operator said that Russia is carrying out secret work at the occupied Zaporizhzhia power plant, AP reports. Nuclear operator Energoatom said it "assumes ... (the Russians) are preparing a terrorist act using nuclear materials and radioactive waste stored at (the plant)," and called on the International Atomic Energy Agency to investigate.

This news comes after Russia's defense minister made an unsubstantiated claim that Ukraine was going to launch a dirty bomb on its own territory — an allegation that Ukraine and its Western allies have said is in pattern with Russia's history of redirecting blame for its own attacks.
SNAPSHOTS
Actor Leslie Jordan has died at age 67. The veteran actor rose to television fame in the late 1980s and early 1990s with roles in sitcoms such as Will & Grace, Hearts Afire, and Murphy Brown. During the pandemic, Jordan became a social media sensation, gaining millions of Instagram followers due to the funny daily videos he would post of himself during quarantine.
"You're a disgrace": Baseball fans hurled insults at Ted Cruz while he attended a Yankees game. The Texas senator got a real New York welcome during his visit to Yankee stadium on Sunday.
Kanye West has been dropped by major talent agency CAA due to his antisemitic comments. Adidas has also ended its partnership with Ye following public pressure.
Matthew Perry said he spent an estimated $9 million on his sobriety journey. Perry recalled being taken to a treatment center "at the height of my highest point in Friends, the highest point in my career."
As threats against them increase, poll workers share why they decided to work the elections this year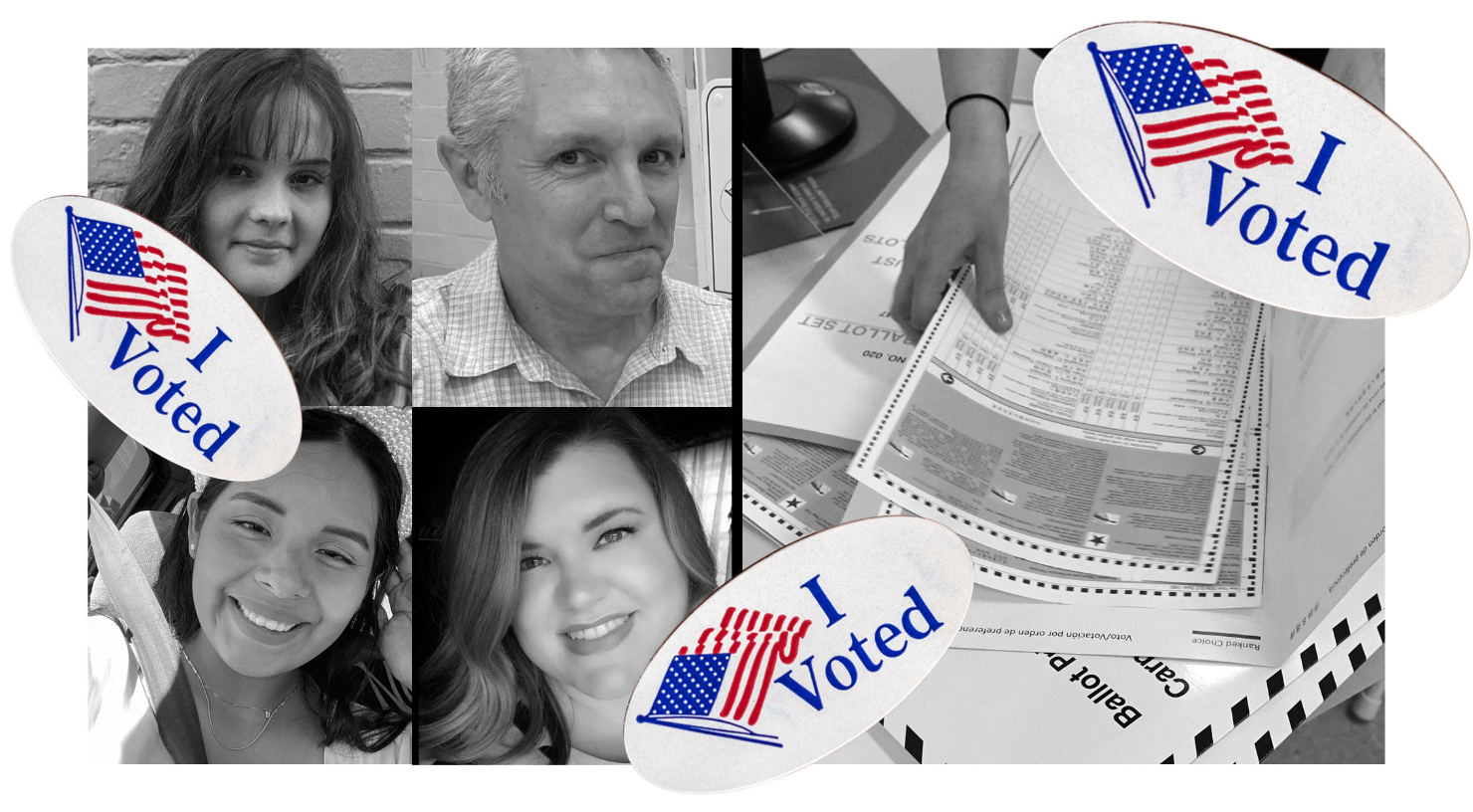 This midterm election is expected to reach historic turnout levels, making the need for poll workers even more crucial. But two years after the 2020 election, many states are reporting massive shortages of poll workers, mainly due to the rise in threats against election staff following former president Donald Trump's false claims of voter fraud.
A Brennan Center for Justice survey conducted in March found that 1 in 6 election workers reported being threatened on the job and that 20% of the election workers surveyed said they planned to leave their jobs as poll workers before the 2024 election.
Still, many people across the country say that the current climate has given poll station work newfound importance. "If you don't have enough volunteers, you're gonna have fewer polling stations, longer lines, and ultimately, less democracy, because you're gonna have disenfranchised voters," said Joe Plenzler, an election worker and board member of the nonprofit We the Veterans.
Louisiana poll worker Courtney Baker agreed. "The preservation of democracy is a tipping scale, and being a poll worker is a really good way to make sure that elections are free and fair," Baker told BuzzFeed News.

IMAGE OF THE DAY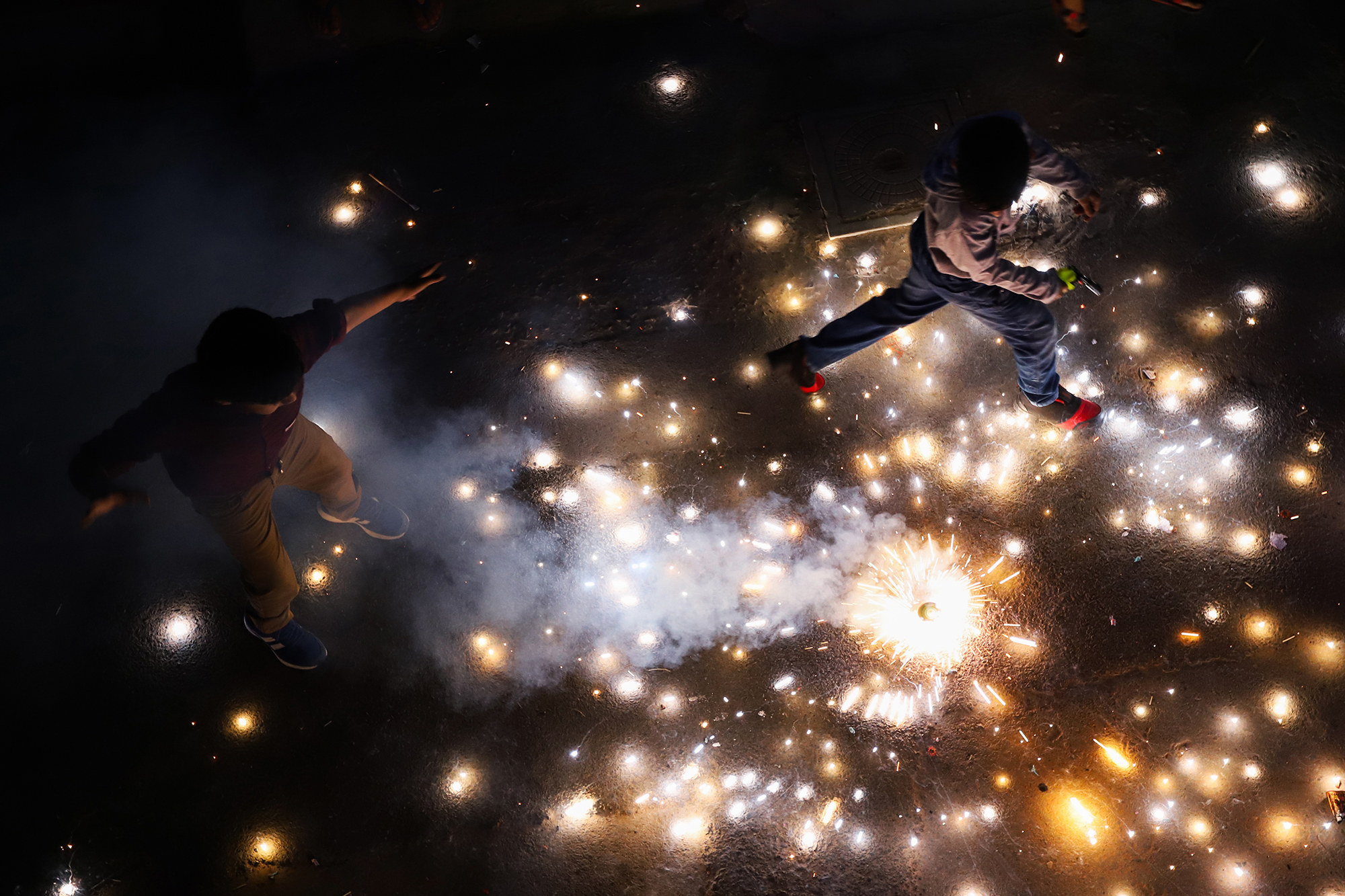 Taylor Swift is taking a victory lap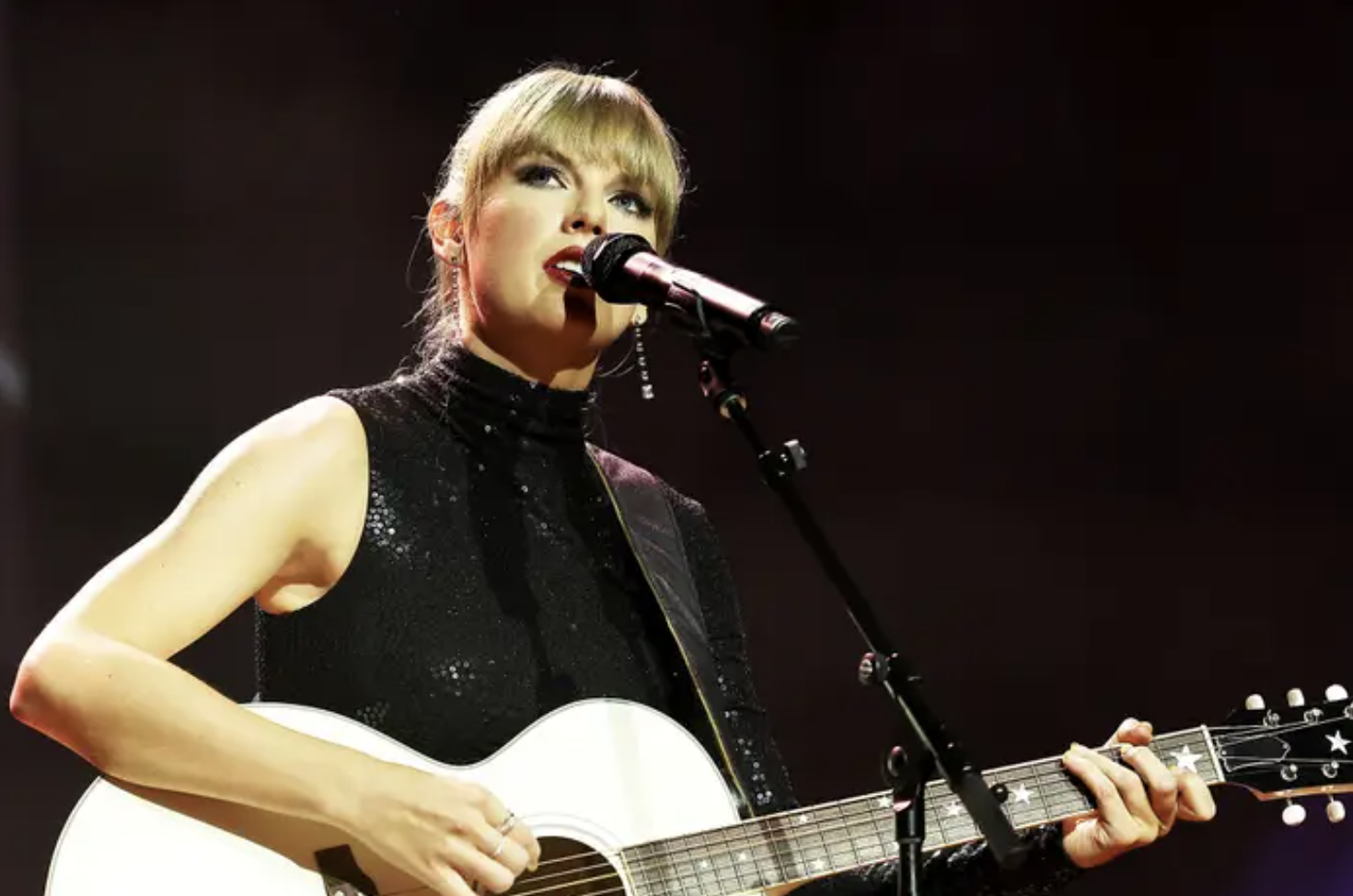 If Swift is a dedicated self-portraitist, Midnights is the first time she has allowed herself to edit her previous work, Elamin Abdelmahmoud writes. Putting herself in conversation with her past self, Swift seems to be telegraphing that these songs — these polaroids of 13 specific midnights over her life — capture accurately who she was during moments when we thought we knew who she was (In "You're on Your Own, Kid," she guttingly reframes a time when we thought she had it all: "I hosted parties and starved my body / Like I'd be saved by a perfect kiss").
It's perhaps not surprising that Midnights has thus far been tagged as "overly familiar" and "aggressively normal," and fair enough; audiences should expect a mass-scale progress from artists, and doubly so from a pop star who has set pop trends for a decade. But for fans who have been engaging with her work for the last nearly two decades, it's her most rewarding and lyrically vulnerable album yet.
Swift has built an, ahem, reputation for writing songs about specific events in her life, but there has always been a push and pull between her tendency toward the diaristic and her unwillingness to fall apart publicly. With this new album, though, she carefully rewrites Swiftian lore, extenuating joy and amplifying pain she has already written about.
P.S. You read the whole article! As a thank-you, here's a cool lil' newsletter alert: Suspicious Circumstances comes out TODAY. It's our inside guide to the biggest true crime unsolved cases, white-collar scandals, and grim mysteries of today. Don't miss out.