This is an excerpt from Incoming, BuzzFeed News' morning newsletter dedicated to making sense of this chaotic world we live in. Join the club here.
The search for earthquake survivors in Turkey and Syria continues, as the death toll surpasses 33,000
People are still being pulled alive from the rubble of Turkey and Syria's devastating 7.8 magnitude earthquake, but after six days and amid freezing temperatures, rescuers fear they are running out of time. As of Monday, the death toll from the earthquake surpassed 33,000 people.
United Nations Relief Chief Martin Griffiths on Sunday said relief efforts have particularly failed the people in northwest Syria. On Sunday, the White House National Security Council called on Syria to allow humanitarian aid to "move through all border crossings ... without delay."
More than 5 million people in Syria may need shelter, according to the UN's Refugee Agency spokesperson Sivanka Dhanapala. Before the earthquake, 6.8 million people were already internally displaced because of the ongoing civil war.
In Turkey, some are blaming lax building codes for the dramatic and deadly building collapses, and at least 131 contractors are under investigation after their buildings failed to withstand the powerful earthquake.
The US has shot down three UFOs in the last four days
On Friday, an unidentified object was shot down over Alaska by a US fighter. Another was shot down over Canada on Saturday. And on Sunday, another was shot down over Michigan. All three UFOs arrived after a Chinese balloon was shot down on Feb. 4.
Pentagon officials said the most recent three objects posed no security threats, and are still trying to determine whether they relate to China's surveillance program, AP reports.
SNAPSHOTS
I want to eliminate my credit card debt. I also want to enjoy my life. There's a lot of pressure for people with credit card debt to drastically cut expenses, but it can be hard to figure out how — income can be tight, life gets in the way, and there are things we want to do even when we don't have the money to cover the costs.
The day after the Murdaugh murders, their housekeeper noticed several strange things. The housekeeper's discoveries might have been prime evidence to be collected by detectives — if they had properly searched the Murdaugh house that day.
The Florida High School Athletic Association will no longer ask student-athletes about their menstrual cycles. A previous proposal for female student-athlete medical forms had suggested asking about the age at which a student had their first period, the date of their most recent period, and how many periods they've had in the last year.
Megan Fox deleted photos of Machine Gun Kelly from her Instagram and quoted lyrics from Beyoncé's Lemonade in a new post. She also followed Eminem, whom MGK famously beefed with, before deleting her Instagram account altogether.
Streamers take sides in the fight over Hogwarts Legacy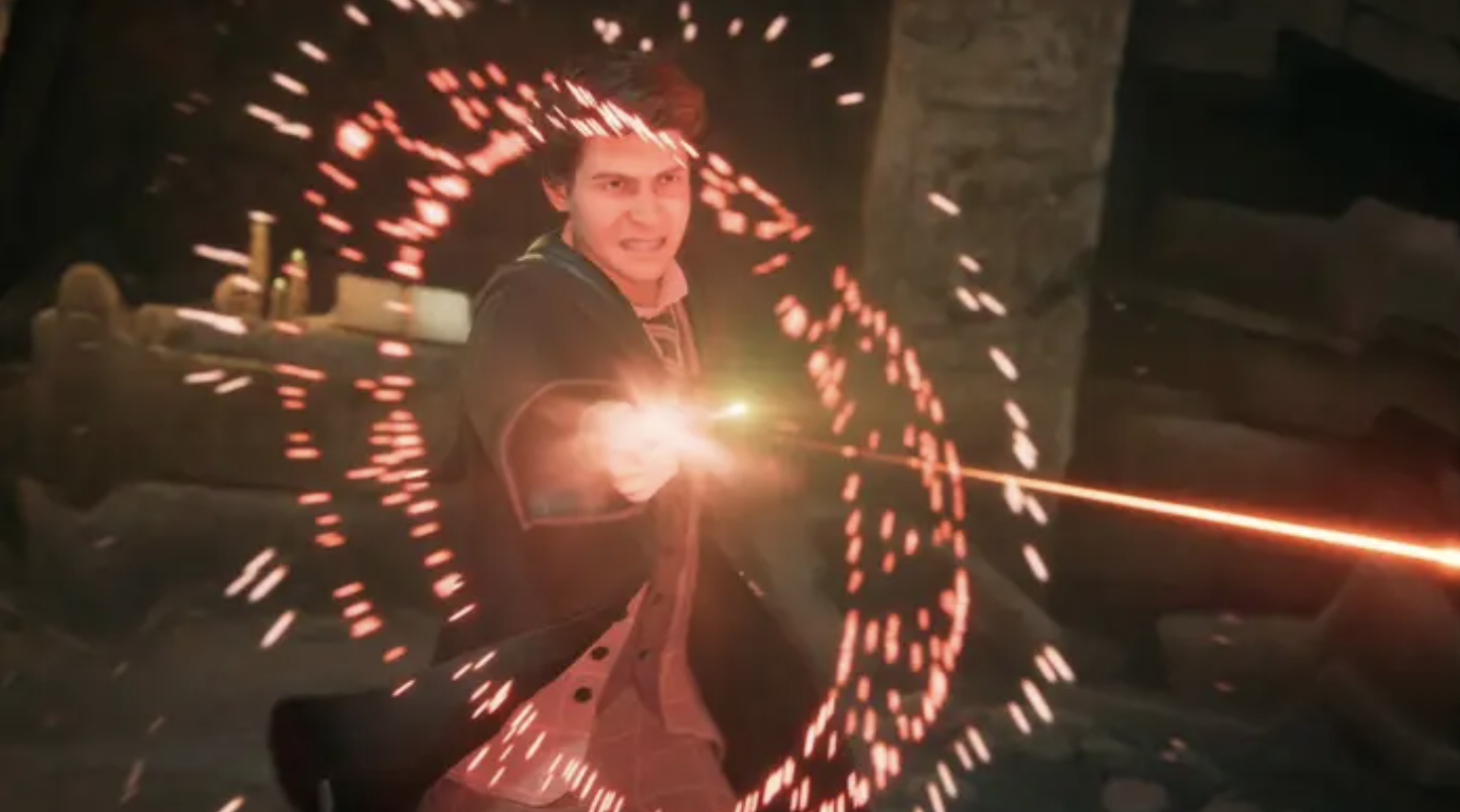 Hogwarts Legacy, the first Harry Potter title in more than a decade that isn't a LEGO spinoff or a mobile game, has sparked the latest debate over separating art from the artist. Many gamers consider the game, released last week, to be tainted by the anti-trans rhetoric of the book's author, J.K. Rowling. (Rowling herself has spoken out against opponents of the game.)
"I loved the universe, but now unfortunately I can't separate that from how Rowling wants to remove rights away from me and my siblings anymore," Twitch gamer Beth told BuzzFeed News.
But overall, appetite for the game remains strong. Despite many boycotting Hogwarts Legacy on Twitch, 1.3 million people still tuned in last Monday to watch streamers play early access to the game — breaking the record for the most concurrent viewers for a single-player game.
"It's just a video game, and she didn't sit down and make the game herself," YouTube gamer Matt said. "Do you turn off 'Billie Jean' or 'Beat It' in the car when Michael Jackson comes on? Do you not think The Pianist is a great movie despite what Roman Polanski did?" Felix Lengyel, known to his 11.6 million followers as xQc, agreed: "People fund all sorts of evil with their daily purchases in way worse ways than you can even imagine."
A since-deleted FAQ on publisher Warner Bros.'s website claimed that "J.K. Rowling is not directly involved in the creation of the game." But according to Bloomberg, Rowling's creative agency, Blair Partnership, did work with the developers on creative decisions. Rowling, who is worth an estimated $1 billion, will also benefit from sales, since she still owns the rights to the franchise.
IMAGE OF THE DAY
Rihanna is pregnant. Also, the Kansas City Chiefs won.
Rihanna unveiled a baby bump during her Super Bowl halftime show performance. The Grammy-winning singer performed last night for the first time in years, and in her first show since giving birth to her son on May 13, 2022. After the world spent the whole halftime show googling "Rihanna pregnant?", her rep confirmed to AP that she is expecting another child.
Sheryl Lee Ralph opened the Rihanna concert with the Black national anthem, "Lift Every Voice and Sing." The Emmy Award winner wore a stunning red cape and pantsuit for the occasion, fitting for the historic moment.
23 tweets that summed up the 2023 Super Bowl. Two Black quarterbacks faced off for the first time ever, a crying coach became a meme, and people begged aliens to deliver us from this cursed planet.
Still reading, eh? Seems like you might want to get this in your inbox. No pressure though. Just some food for thought.