This is an excerpt from Incoming, BuzzFeed News' morning newsletter dedicated to making sense of this chaotic world we live in. Join the club here.
Your vagina can a lot after childbirth, in ways you might not expect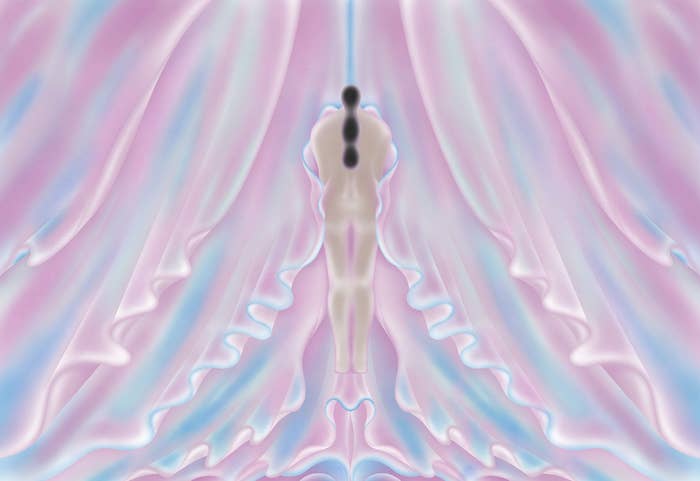 While many people have simple recoveries after pregnancy and childbirth, for others, their vagina and other pelvic organs have undergone long-term changes that still haven't gone away.
"It's not trusting your body, because it doesn't feel like yours," said Leigha Griswold, a 33-year-old who lost some bladder control after two pregnancies. She quickly returned to her prepregnancy weight ("It's genetics," she said), and "people would compliment me, but I was so frustrated with hearing that. I would scream in my head and want to say, 'But my vagina is full of stitches,' or 'I'm wearing a pad because I pee myself now.'"
For some people, the physical changes led them not to trust their vaginas or their bodies anymore. Some can no longer wear tampons or menstrual cups because they slip out. Some had hormonal changes that caused dryness that made sex uncomfortable or even painful. Some were insecure about changes to their vulva's appearance — such as the size of the labia, or new asymmetry, or seeing parts of their body that had fallen due to prolapse (when part of the uterus falls into the lower area of the vagina).
But for the most part, they said they just wished someone had told them what might happen to their bodies after childbirth. "I wasn't informed about a lot of things I felt like I should have been told," said Sakinah Harrison, who's struggled with uterine prolapse for years and plans to have her uterus removed. "Never in a million years would I have thought I'd have to give it up this early in life."
California mass shooting updates
Officials say that the shooter who killed seven people in Half Moon Bay on Monday worked at one of the mushroom farms he attacked, the Washington Post reports. San Mateo County Sheriff Christina Corpus called the shooting an act of "workplace violence," adding that some employees lived on the farms with their families.
The Monterey Park shooter — who killed 11 people and injured nine — was a regular patron of Star Ballroom Dance Studio, AP reports. A self-described "longtime friend" of 72-year-old shooter Huu Can Tran said that he had regularly complained that dance instructors ignored and "spoke evil of him," although the friend remained anonymous.
As the first suburban Chinatown in the US, Monterey Park was a haven for many Asian Americans. Residents say that won't change after the shooting. Raymond Cheung, who grew up in Monterey Park, told NBC News that, "It may be shaken, but that sense of family and belonging, I don't think it's shattered."
SNAPSHOTS
Here are the Oscar nominations for 2023. An astonishing 16 of the Oscar acting spots went to first-time nominees, and GIVE IT UP FOR EVERYTHING EVERYWHERE ALL AT ONCE SWEEPING THE NOMINATIONS. 🍾🥂
People think this "trad life" carnivore influencer is secretly a woman. He isn't. To many of his followers, it isn't entirely clear if Carnivore Aurelius's account is genuine or satirical. He explained to BuzzFeed News that it's a mix of both. He is genuine about the benefits of beef liver, but not the breast milk ice cream.
Rick and Morty co-creator Justin Roiland will no longer voice Rick and Morty as he continues to face domestic abuse charges. Adult Swim said that the show is still coming back for Season 7.
Meet three people whose lives were literally saved by Twitter. "Yes, of course, [Twitter] had a lot of things that we complained about. But we made it this beautiful, incredible, powerful place that connected the entire world. And it's devastating to think that it could crumble."
People magazine stands by its reporting about the Idaho stabbing victims. Those involved have called it "completely fabricated."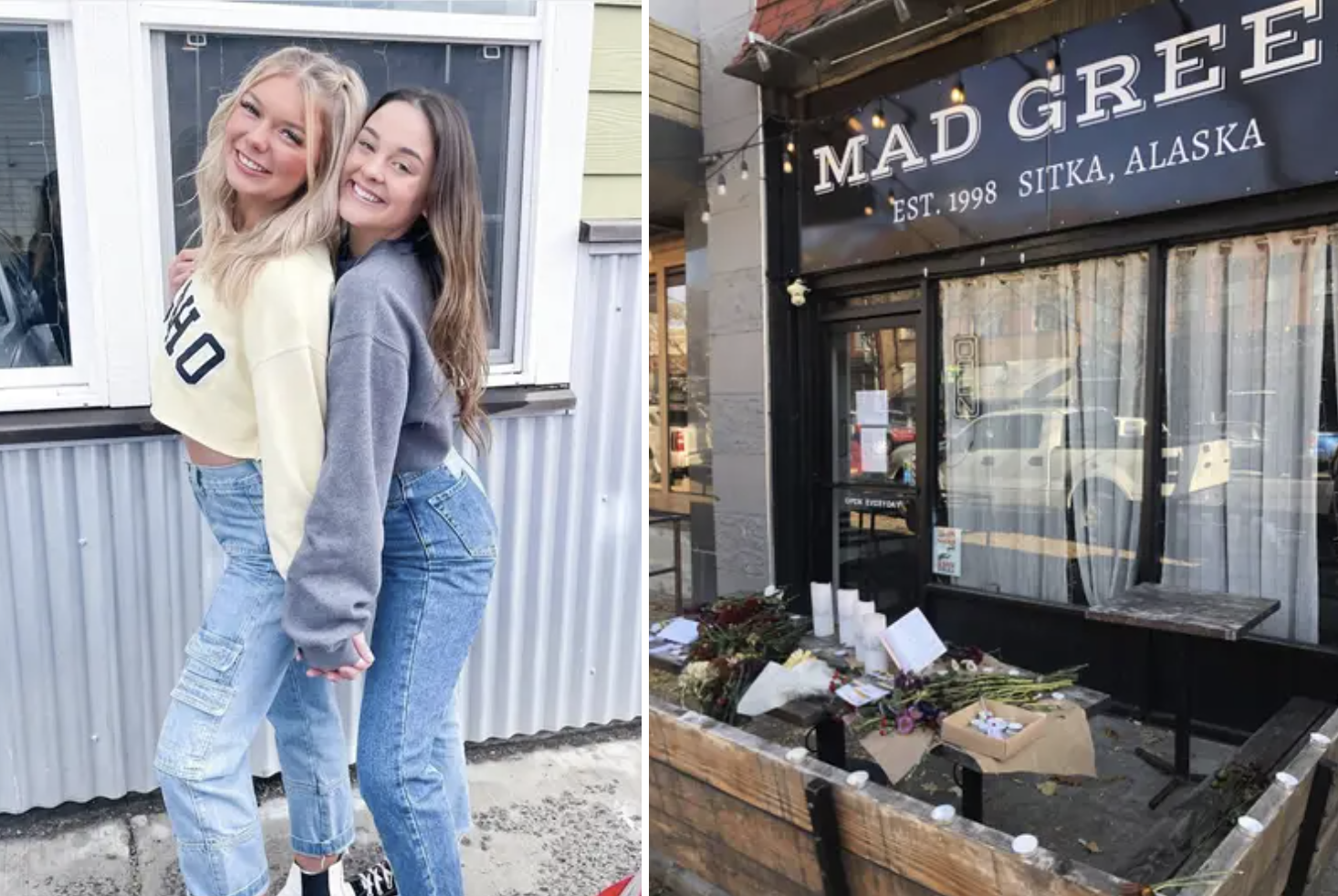 Last week, People, which regularly covers true crime in addition to celebrities and entertainment, broke two explosive stories about the man charged with the murders of University of Idaho students Kaylee Goncalves, Maddie Mogen, Xana Kernodle, and Ethan Chapin
The first story, published on Jan. 17, said that Bryan Kohberger had been following the accounts of Goncalves, Mogen, and Kernodle, and had "repeatedly messaged" one of the victims on Instagram, according to an unnamed "investigative source." And on Jan. 19, People reported that Kohberger came into the Mad Greek restaurant where Mogen and Kernodle worked at least twice to order vegan pizza, it reported. An unnamed "investigator familiar with the case" said that police were "aware of the restaurant visits," People reported.
But Mad Greek owner Jackie Fischer lambasted People in a Jan. 20 Facebook post for "running a story with completely fabricated information. … It is not true." Fischer said she and her staff have been repeatedly harassed by reporters and "internet sleuths" since the story was published. "We have not been afforded the time to grieve," she said. "Please stop calling, messaging, knocking and showing up."
A People spokesperson told BuzzFeed News that the outlet "stands by its reporting."
IMAGE OF THE DAY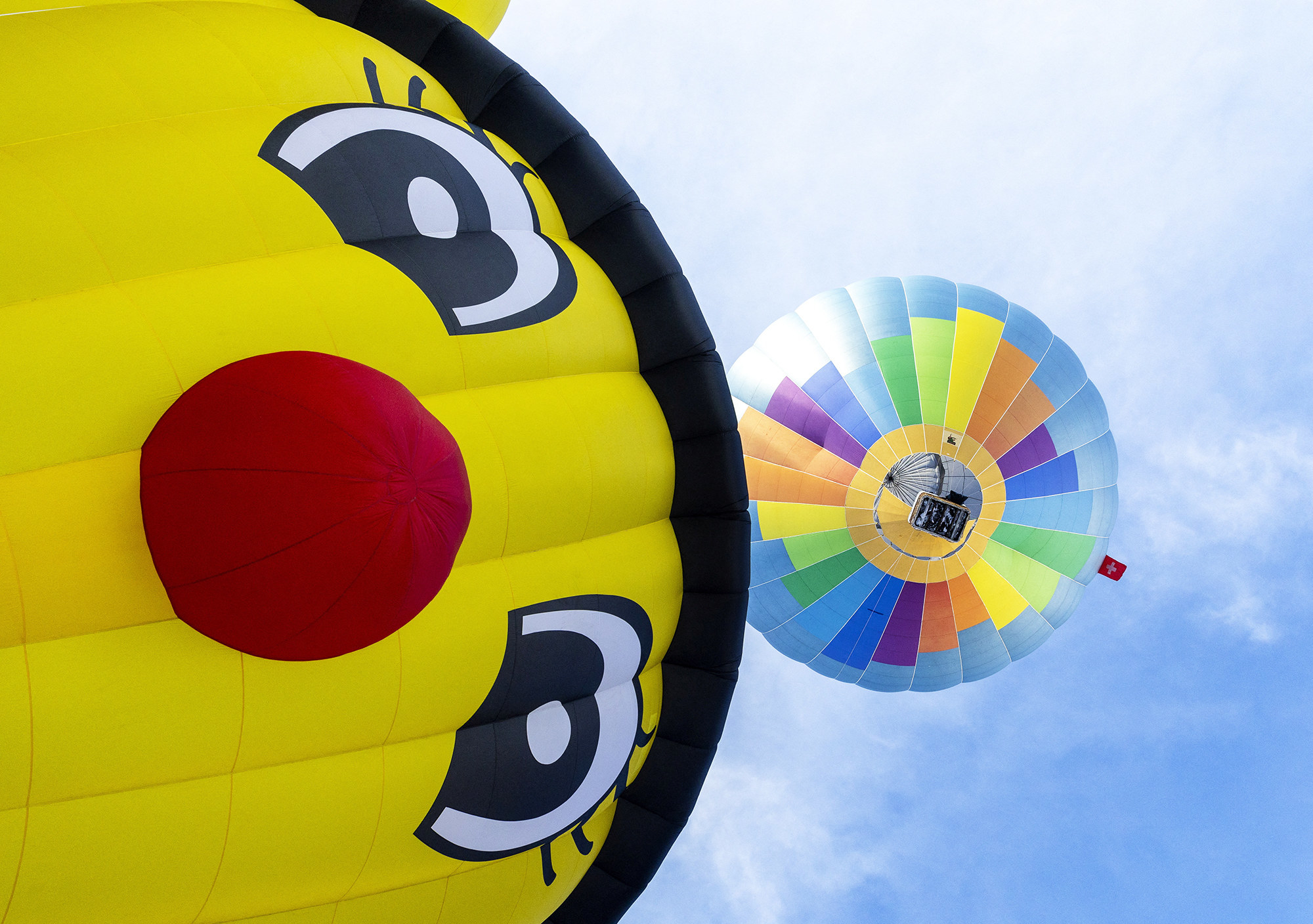 Colin Farrell is finally having his moment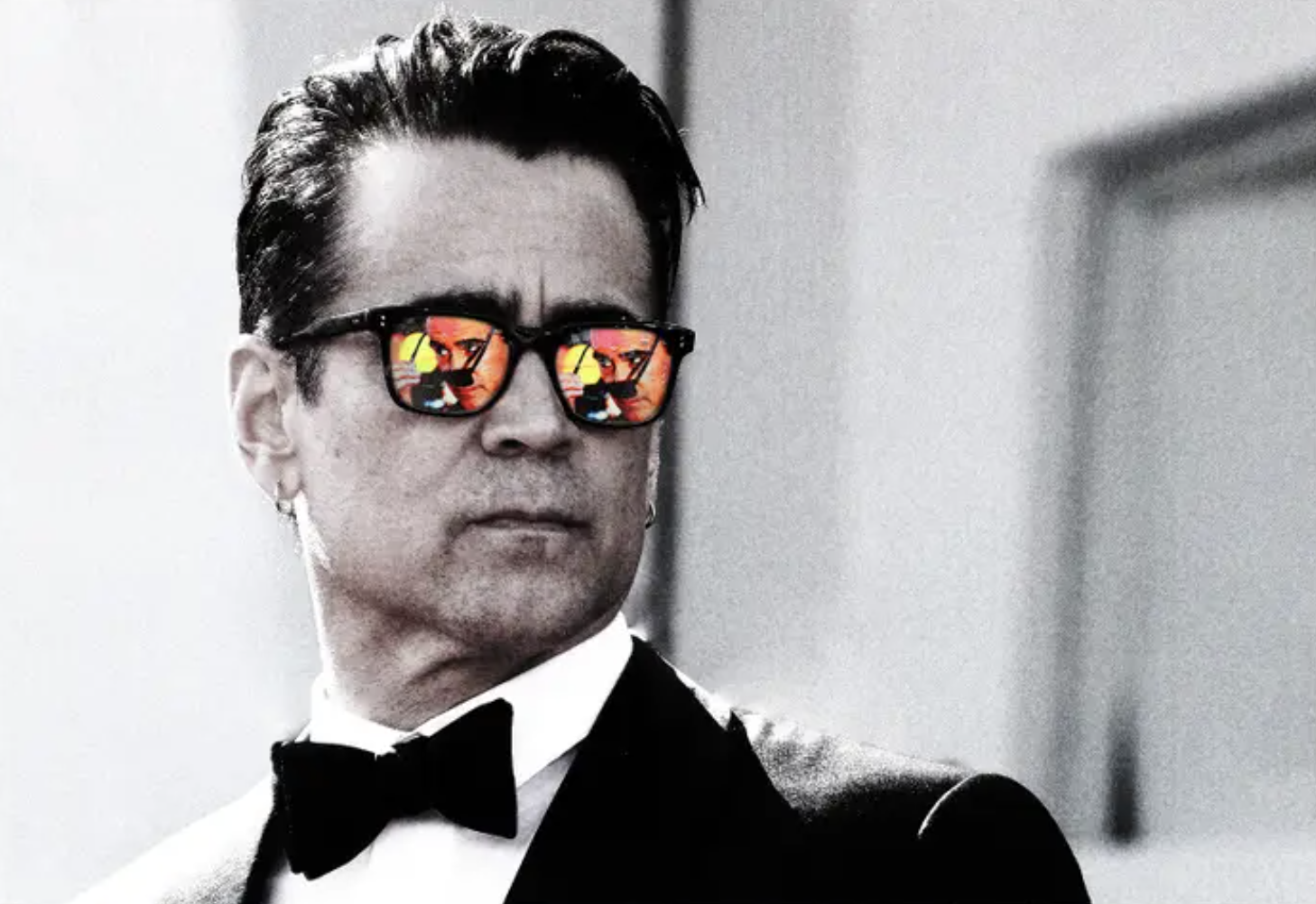 When he was first famous, Colin Farrell was your classic Hollywood bad boy, Shannon Keating writes. He dated Britney Spears, Angelina Jolie, and Demi Moore, and was rumored to date many others. But, at some point in the early 2000s, his career swerved.
Waylaid by a sex tape leak, rehab, and a number of flop movies, Farrell kept up a steady output of blockbusters for a while — mostly forgettable fantasy dramas and war epics. By the next decade, however, Farrell had a number of fascinating turns in artsy small-budget projects from darlings of arthouse independent cinema, ultimately sending him on a different and far more interesting path.
Outside his work, Farrell's public image is no longer inextricably tied up with his sex appeal; he's now the handsome gentleman who helps Jennifer Coolidge up the stairs at the Golden Globes and charms everyone's pants off with his love — of film and his love for his fellow actors. The guy's funny, charismatic, handsome as hell, and just nabbed his first Oscar nomination for the role of a lifetime. Let the Colin Farrell era begin.
Still reading, eh? Seems like you might want to get this in your inbox. No pressure though. Just some food for thought.